Restaurant App Development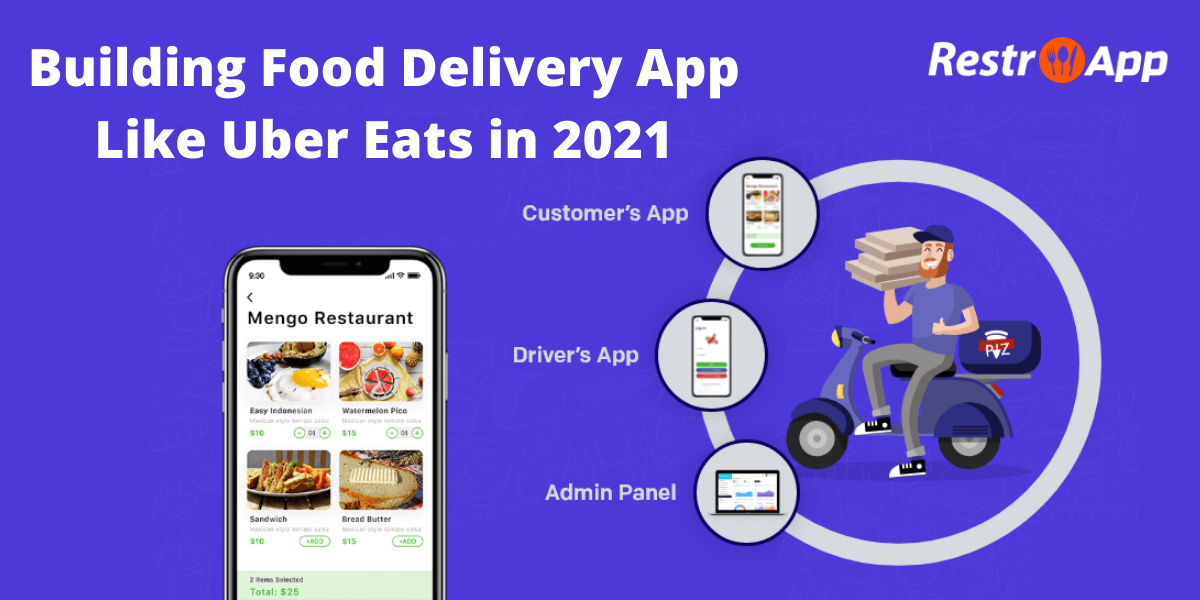 Building Food Delivery App Like Uber Eats in 2021
Commenced back in August 2014, UberEats has managed to become a forerunner in the online food delivery business. An online food ordering and delivery service, which has raised the bar for those wh..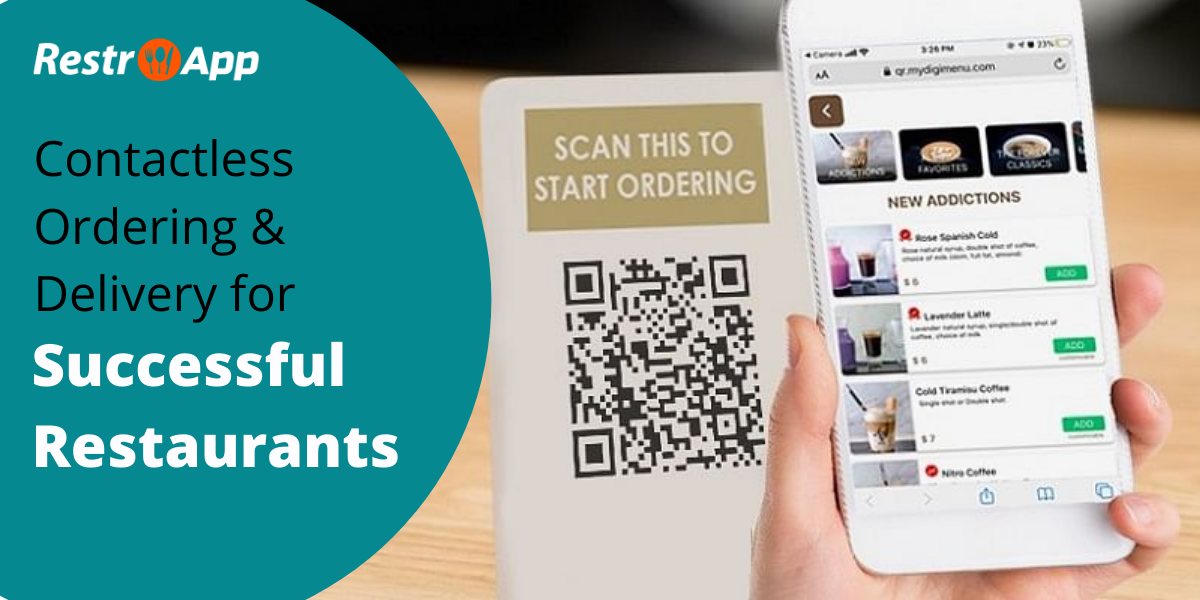 Contactless Ordering & Delivery for Successfu..
The global lockdown, coronavirus pandemic, and the panic midst the crowds have impacted the restaurant business like never before. The beginning of coronavirus was horrifying though. But now, thin..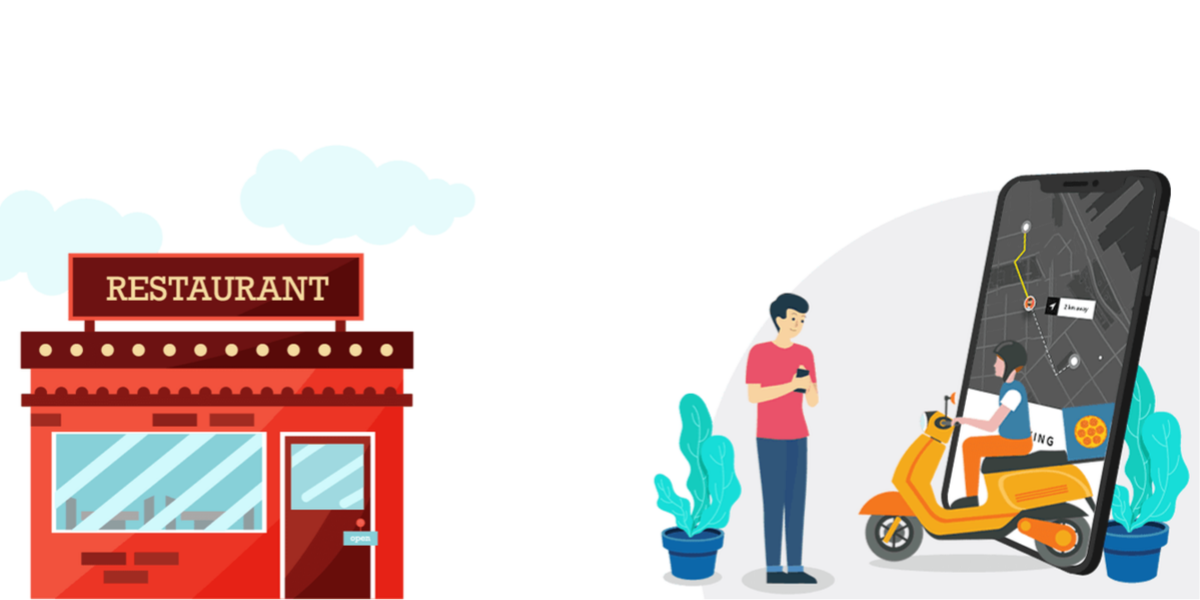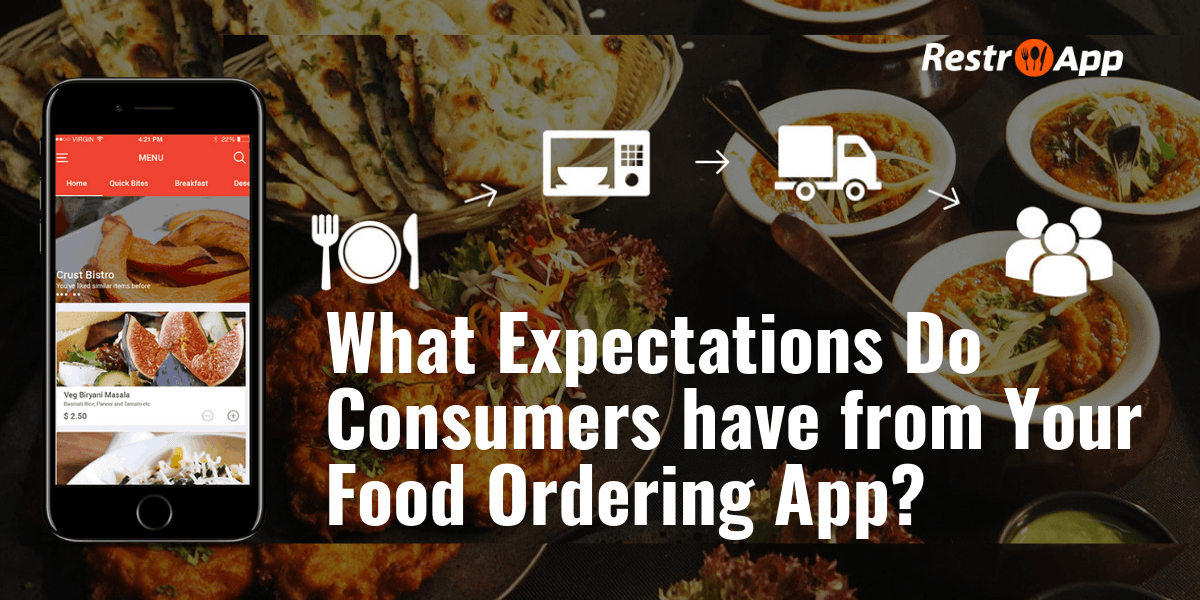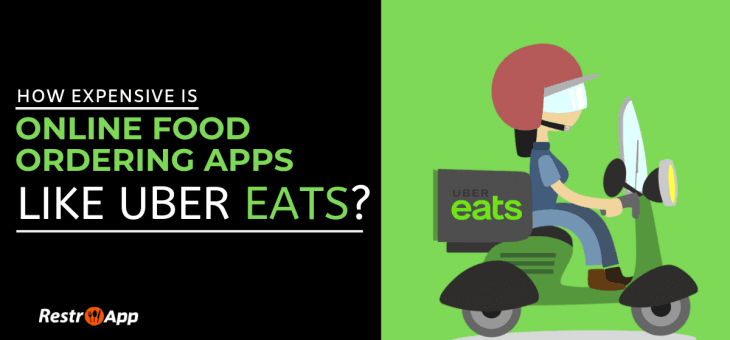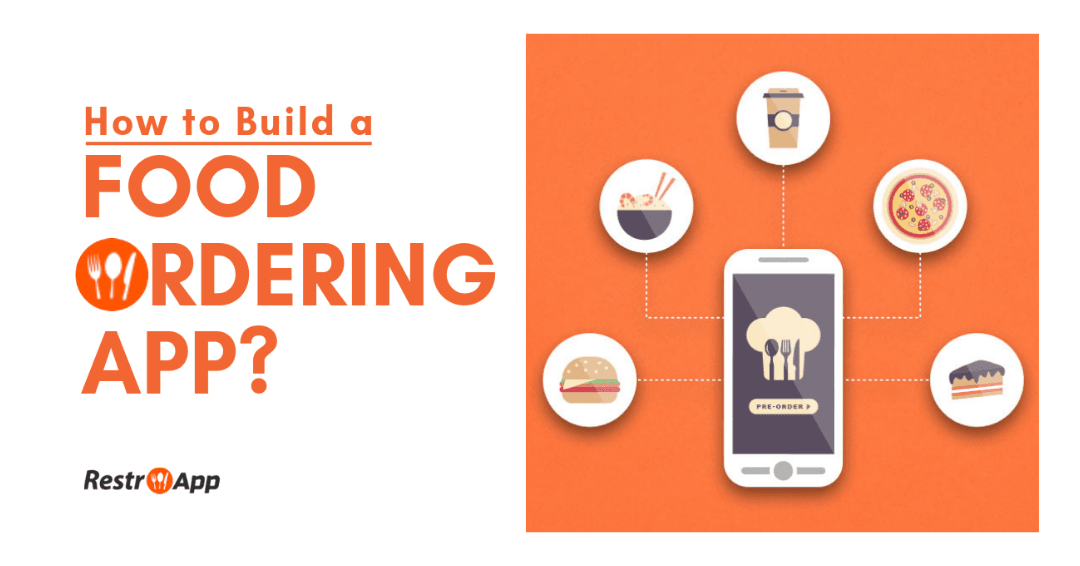 How to Build a Food Ordering App?
In the busy world, we live in, time is of great importance. People are relying on online platforms for almost everything, be it shopping for clothes, electronics, grocery, or even food. These online p..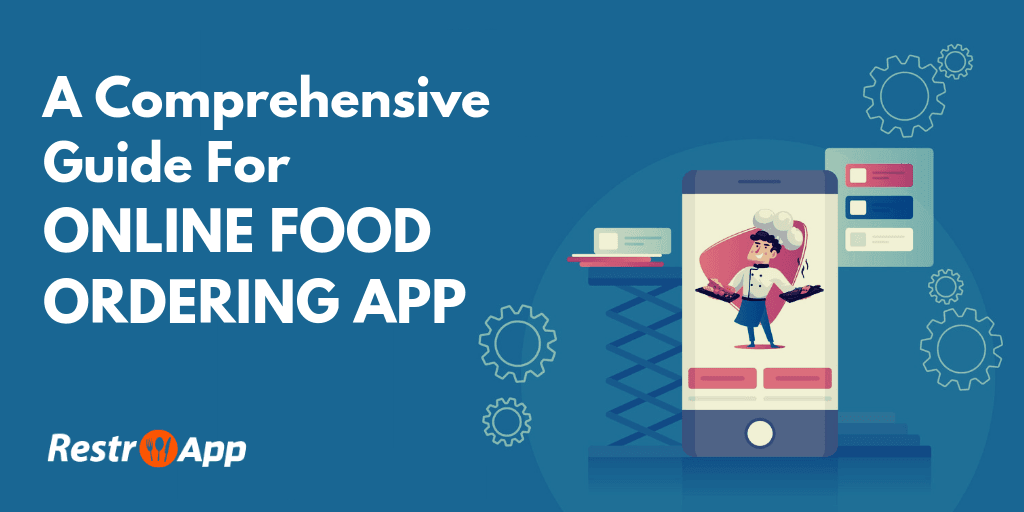 A Comprehensive Guide For Online Food Ordering App
You are in the middle of your Games of Thrones season and suddenly felt an urge to have something. Now, you don't have to think twice all you need to do is order your favorite from a tap. All thanks..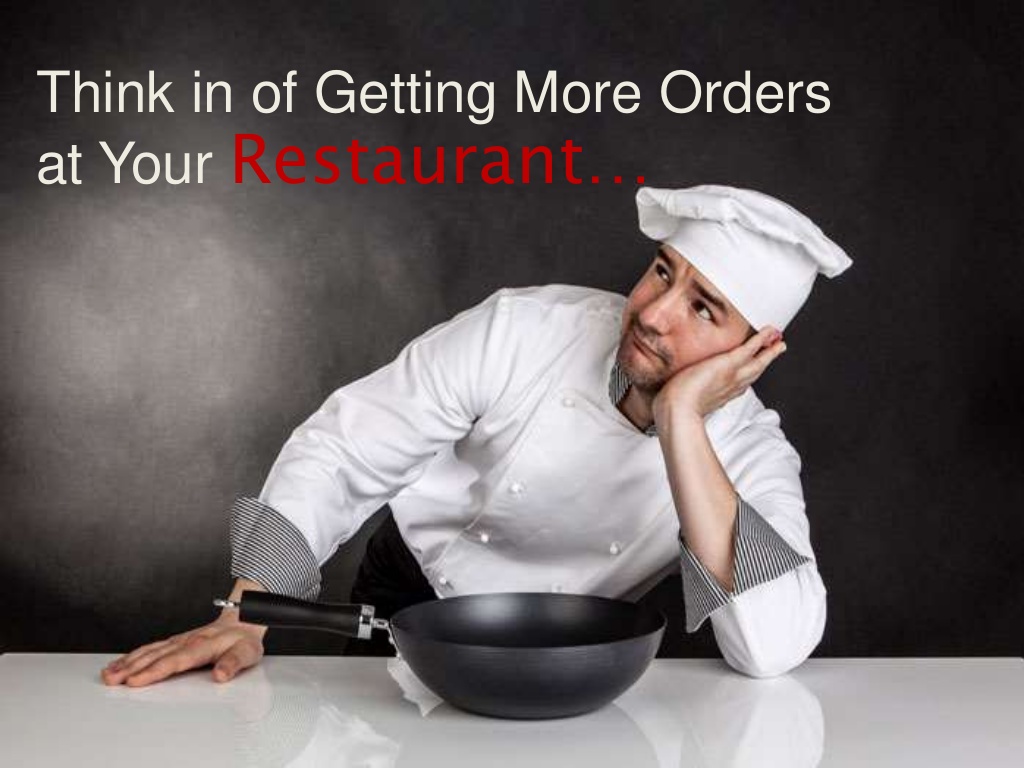 RestroApp – Create Your Own Restaurant App (..
Running a restaurant successfully is a critical task and it requires coordination at all levels. Challenges can pop up anytime, and as restaurant owner, you have to be ready to face them. The restaura..