Nowadays, millions of mobile applications have come up to support business platforms. The main reason for such an unexpected development of restaurant applications is that the local/small to medium scale restaurant owners have realized the significance of continuous sales and business. Mobile applications for restaurants offer exciting personalized and engaging shopping experience to customers.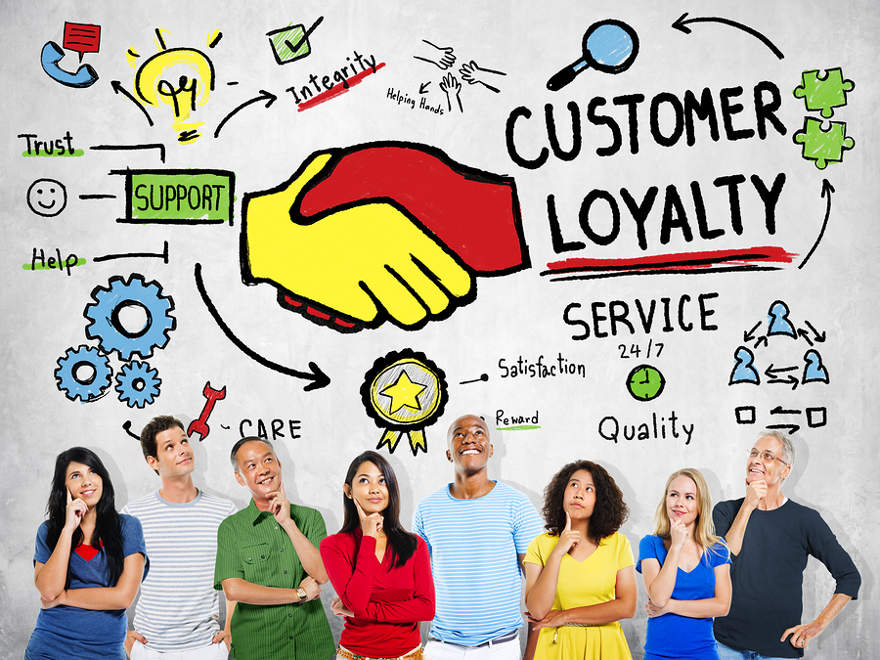 How can you keep a perfect balance between your present and new clients or boost up your sales effortlessly? How you maintain loyalty among all your customers?
The answer is simple; just get a mobile application for your restaurant.
What will happen if you create a restaurant app for your food business?
If you own a restaurant and cater your clients in an old/ traditional way then this is the time to rethink. You have to give good mobility to your restaurant business. Everything can be enhanced undoubtedly only if you create a restaurant app for your business.
You can actually see a drastic change and growth. Your sales will definitely get a boost. Your relations with your existing clients will become more effortless. You will seek a lot of attention from new customers. Your business will manifold to a great extent. It will start generating leads itself.
You can keep a detailed history of all your customers through your restaurant app. You can provide better services or improve wherever and whenever required.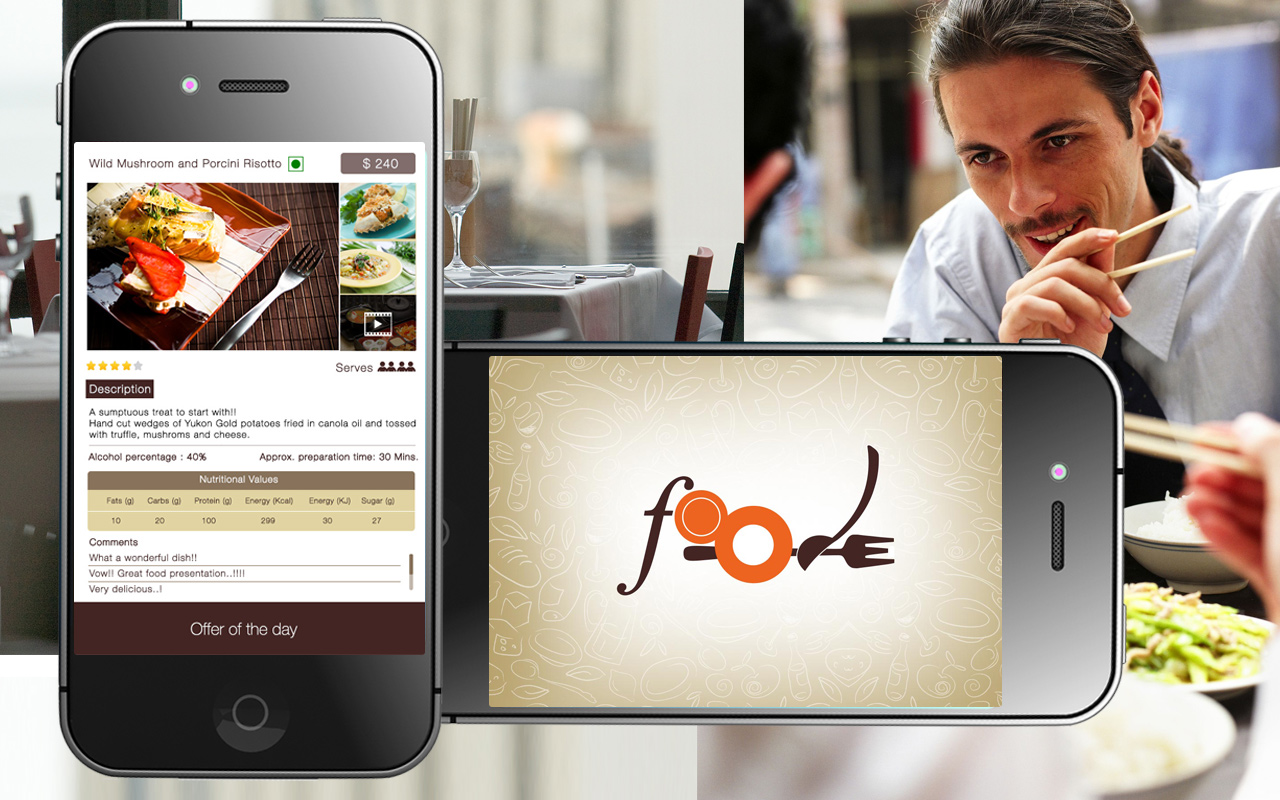 7 Tricks to Enhance Customer Loyalty with Mobile App for Restaurant
Yes, a mobile app for a restaurant helps you in acquiring long term loyalty from your customers. You need to implement below mentioned 7 tricks to achieve it.
1. Create Daily Offers
You must put innovative and alluring efforts to create daily offers for your customers. For example, you can put 20% off on all desserts or shakes or on any Italian dish when ordered from your restaurant app.
2. Start Loyalty Programs:
This is the best trick to gain loyalty and continuous business. You must start adding points in customer's account for every purchase they make. For a good amount of collection, you must present them with some amazing deal or free food.
3. Coupons:
You must give/add good money-saving coupons to frequent customers/clients.
4. Promotional Codes:
During marketing, do not forget to give promo codes for the first time users of your restaurant app.
5. Push Notifications:
Do not miss to add push notifications facility in your restaurant app. Give reminders to your customers. Whatever you are presenting or providing to your customers, just notify them well in advance. For example, Kiwi Pie is going to be your night's specialty, push notification regarding it.
6. Chat Box:
Embed a chat box or real-time interaction facility on your app. In case, your customer is confused about a delicacy or your ordering app, she/he can get in touch with you and your team to know about it.
7. Celebrate Occasions:
You can celebrate your customer's birthday/anniversary by providing him/her an amazing deal through your restaurant mobile app. For example, on your customer's birthday, you can give him/her free desserts of his/her choice from your menu.