Online Food Ordering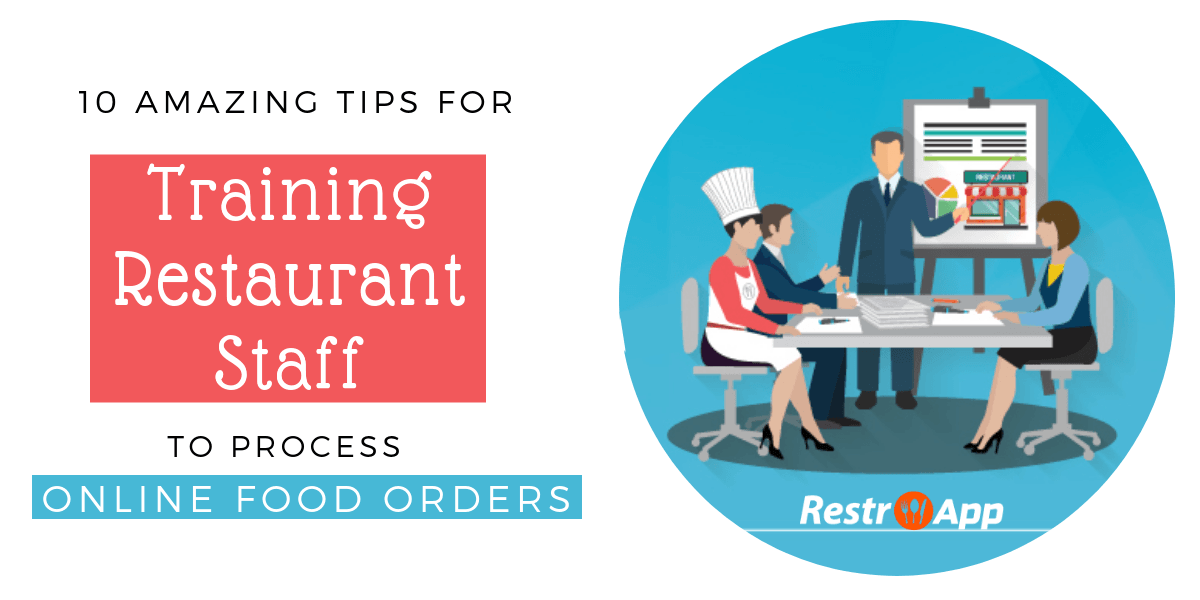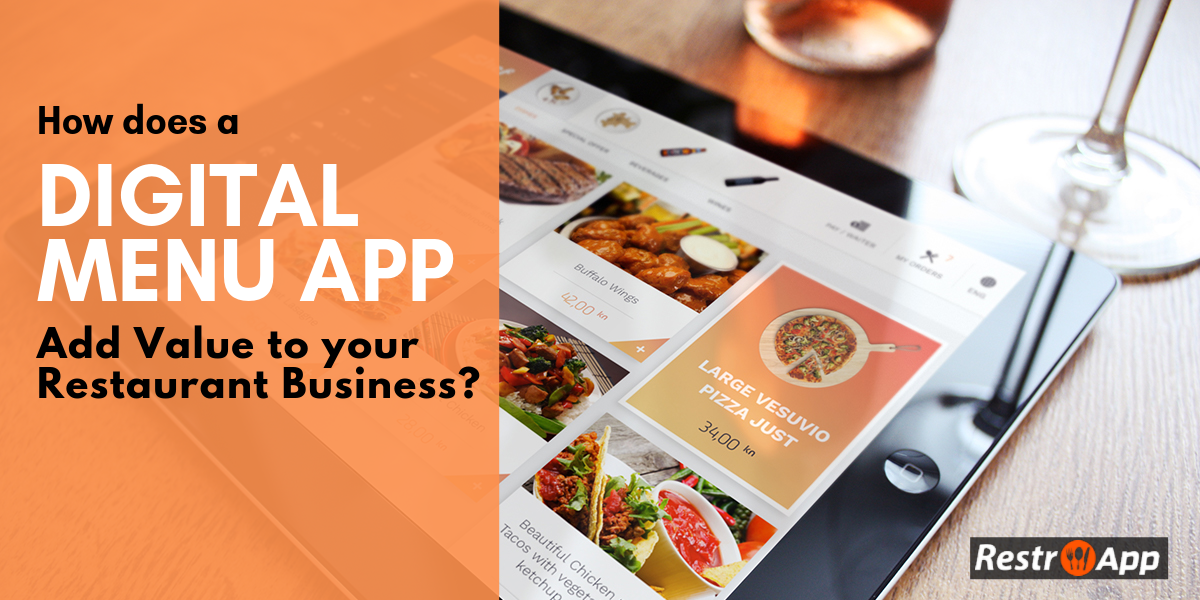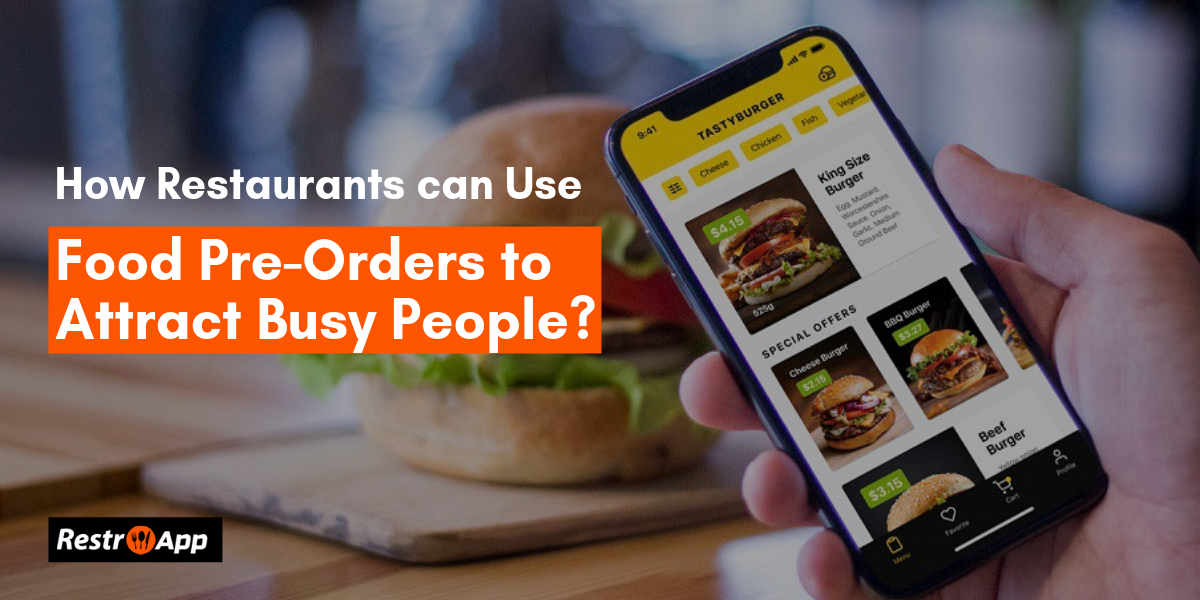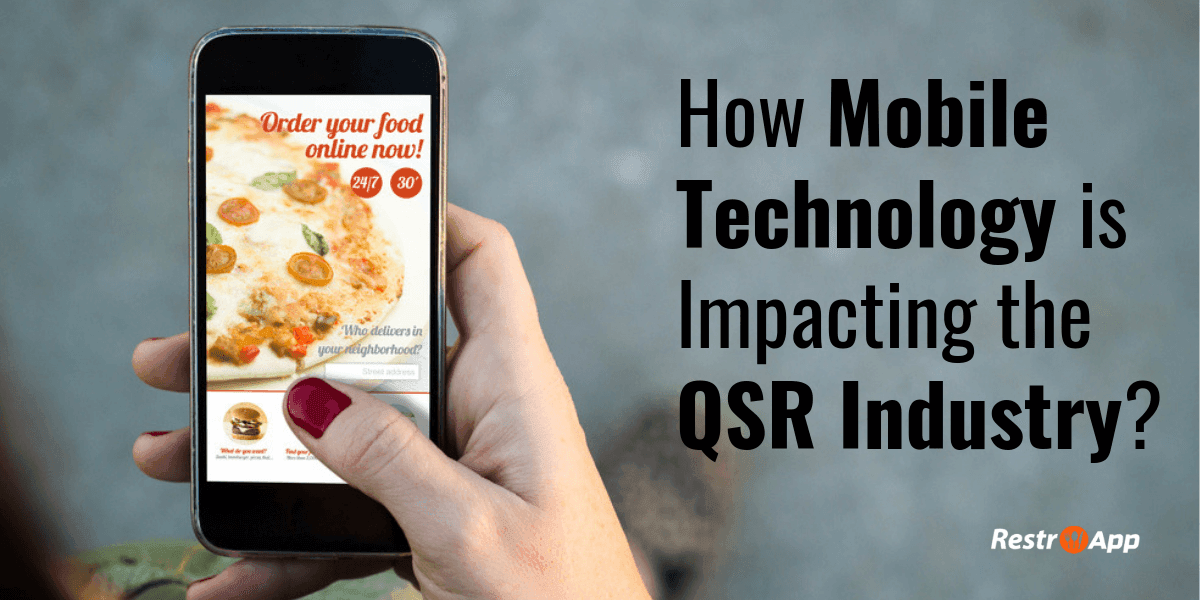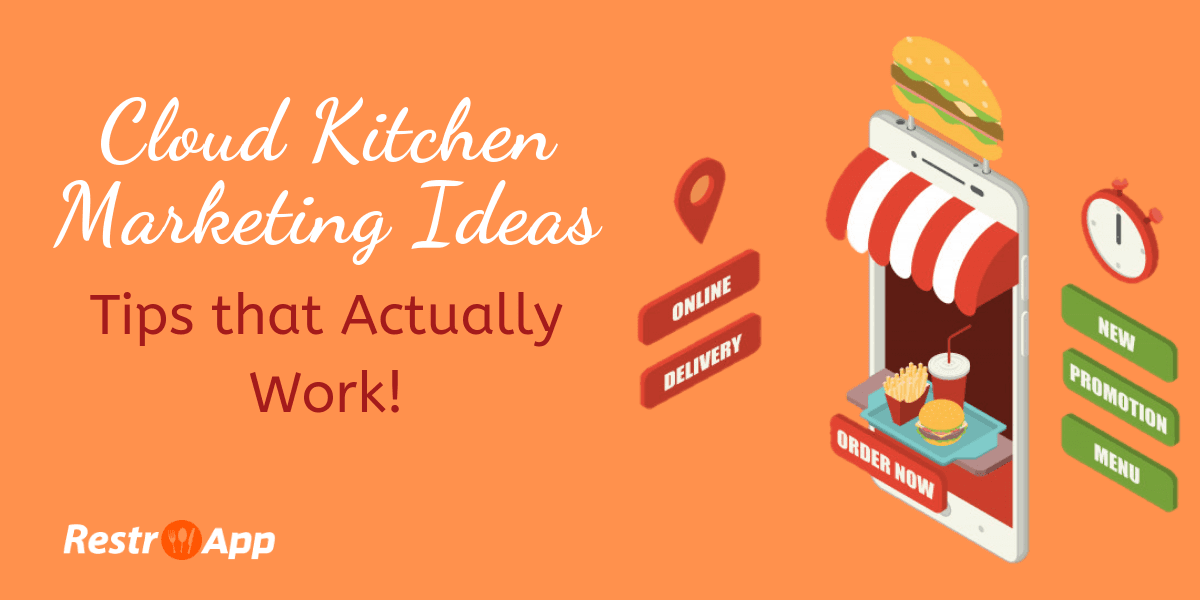 Cloud Kitchen Marketing Ideas – Tips that Ac..
Restaurants are going high- tech and many innovations are happening in the restaurant industry. One of the upcoming trends that have been pacing up is Cloud Kitchen. What is Cloud Kitchen? Cloud..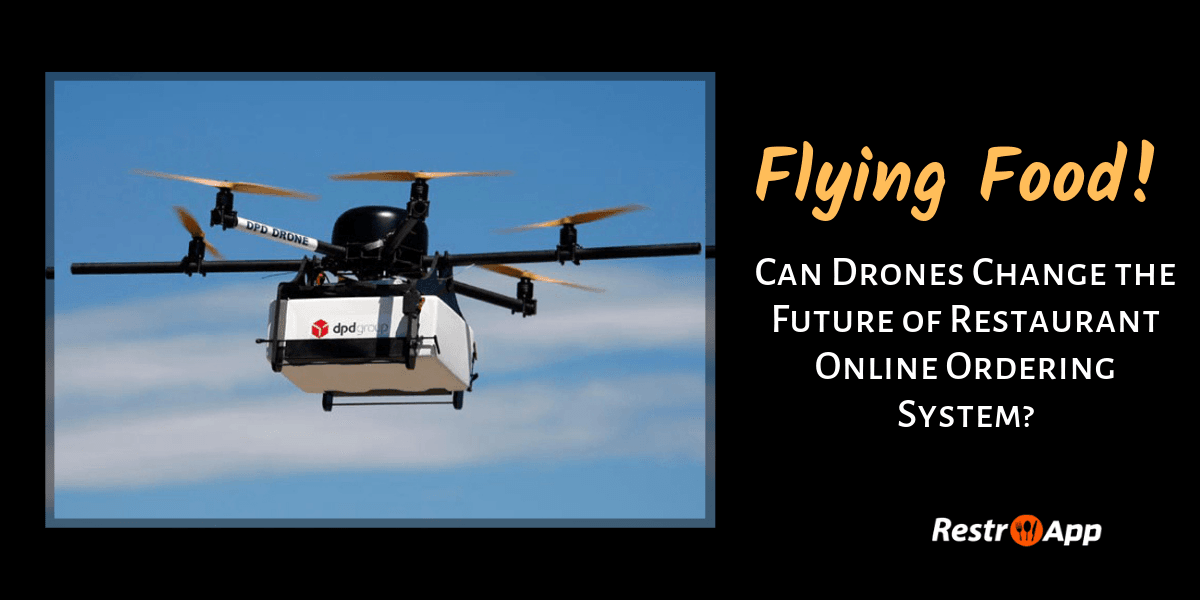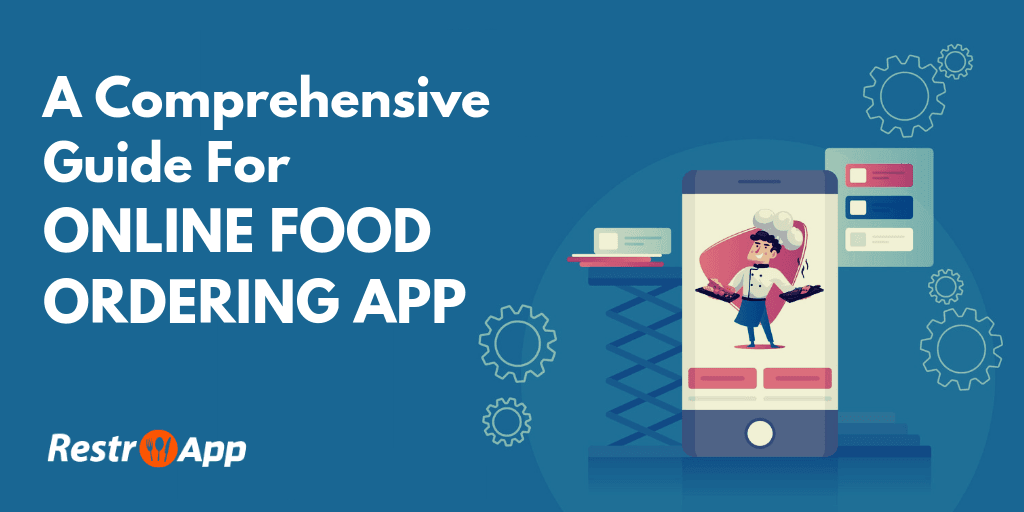 A Comprehensive Guide For Online Food Ordering App
You are in the middle of your Games of Thrones season and suddenly felt an urge to have something. Now, you don't have to think twice all you need to do is order your favorite from a tap. All thanks..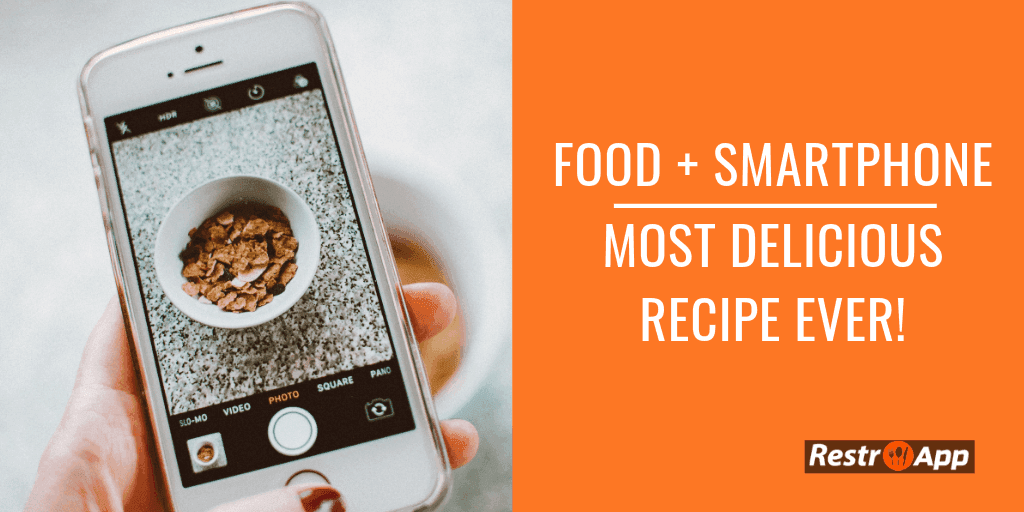 Food + Smartphone = Most Delicious Recipe Ever!
The involvement of technology in food is not new. It all started way back in stone-age when an early man lit the fire by striking two stones together. Who would have guessed that it will give birth to..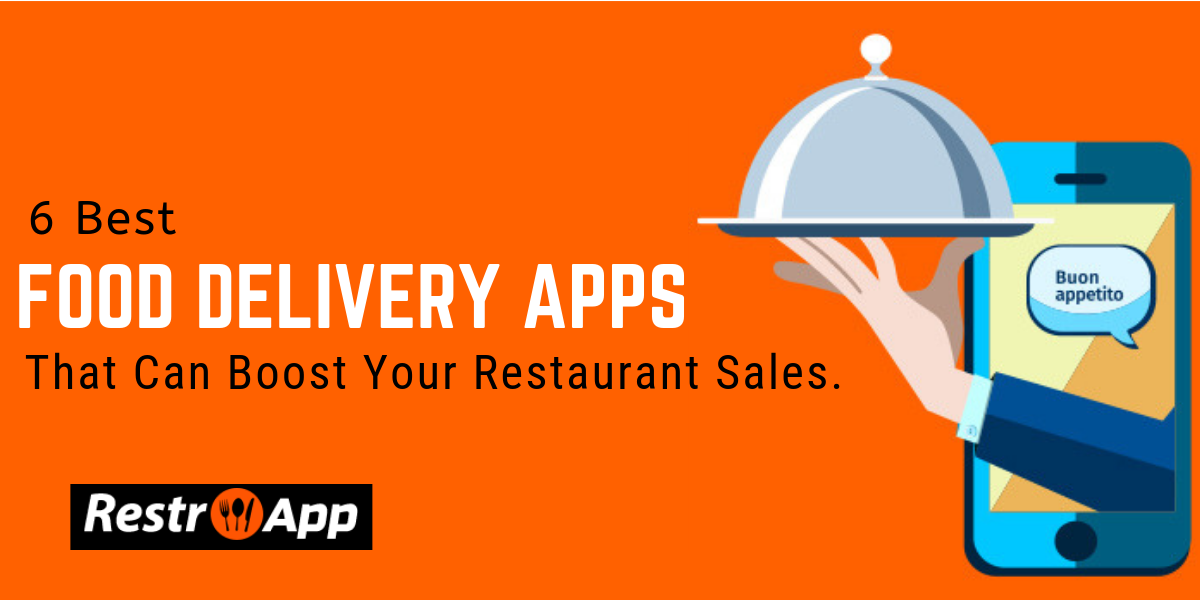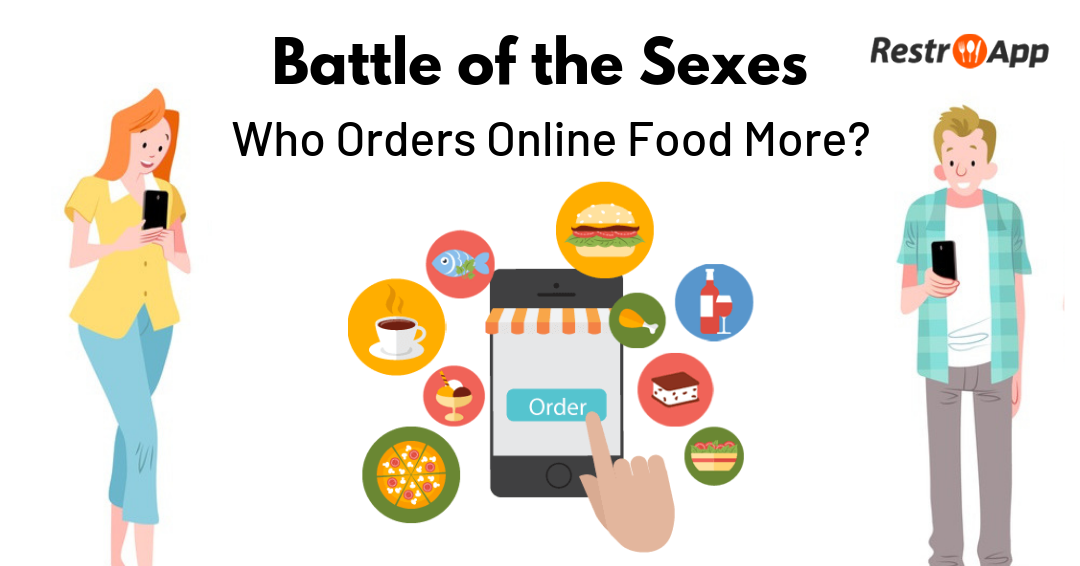 Battle of the Sexes – Who Orders Online Food..
Hasn't the battle of the sexes been relevant in every walk of life? Not trying to generalize, but don't we all agree that some battles are won by the beautiful ladies and some by the handsome hu..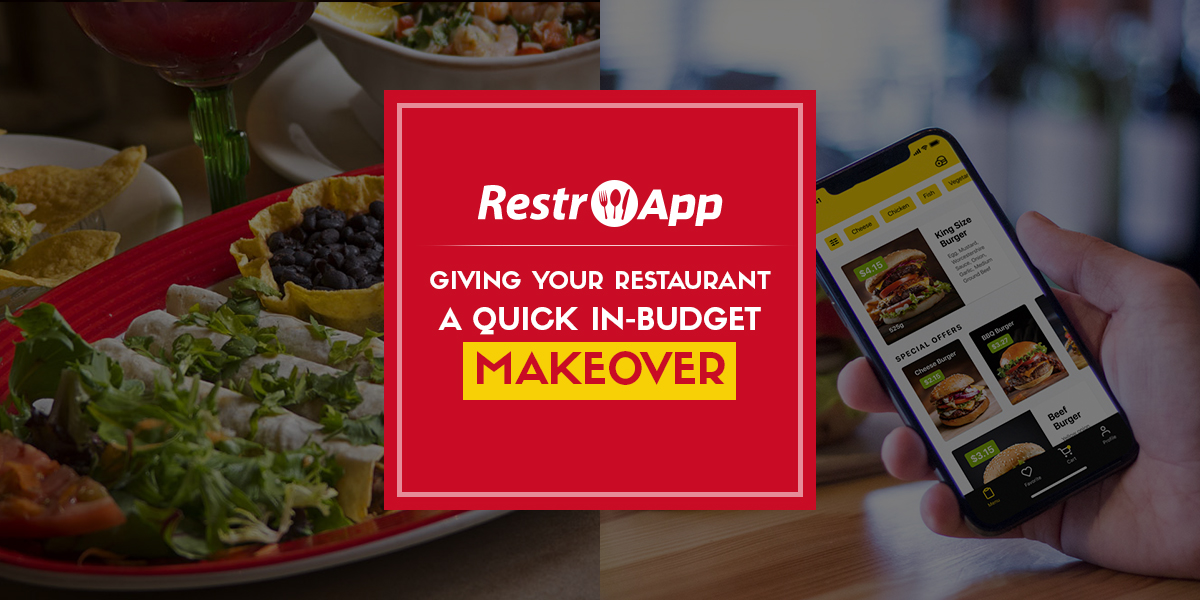 How should your Restaurant's Food Ordering M..
With so many restaurants revamping their marketing plans, having an app in your restaurants' marketing kit is no big deal. Every technologically knowledgeable person in the industry would want to eq..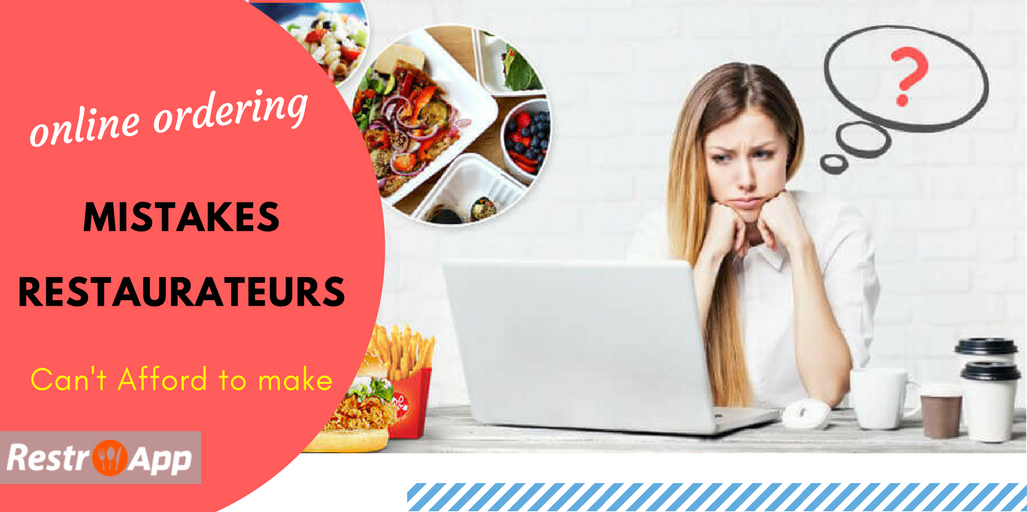 Online Ordering Mistakes Restaurateurs Can't..
If you are a restaurant owner, you must be aware of the fact that surviving in this $799 billion industry isn't an easy task at all. And, if that isn't enough, there also is a whole new online foo..