Online Food Ordering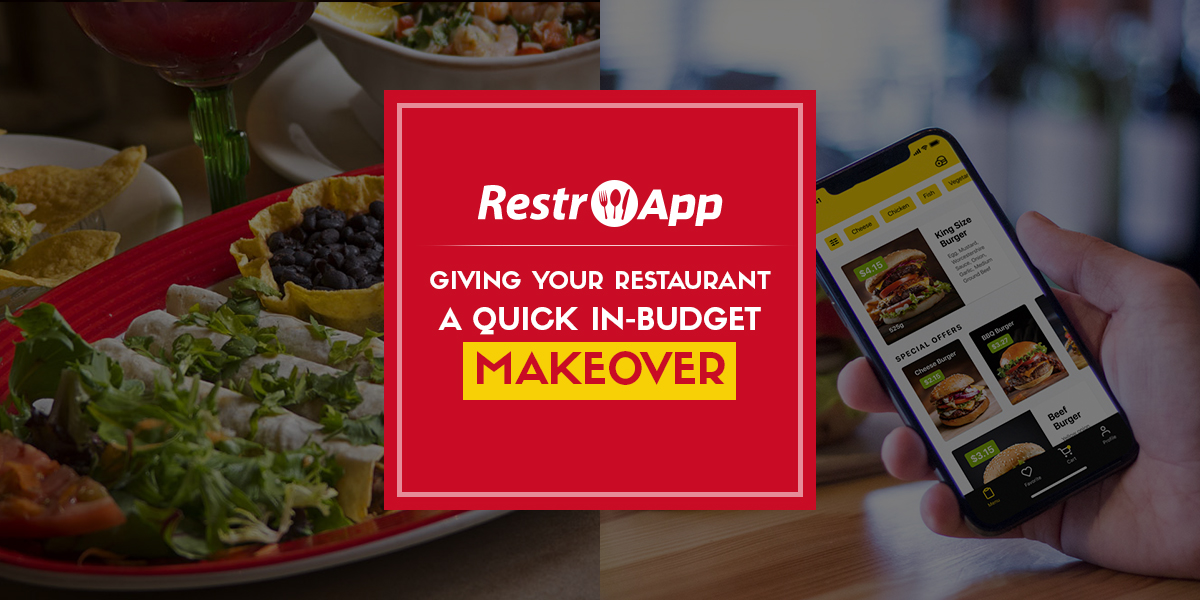 How should your Restaurant's Food Ordering M..
With so many restaurants revamping their marketing plans, having an app in your restaurants' marketing kit is no big deal. Every technologically knowledgeable person in the industry would want to eq..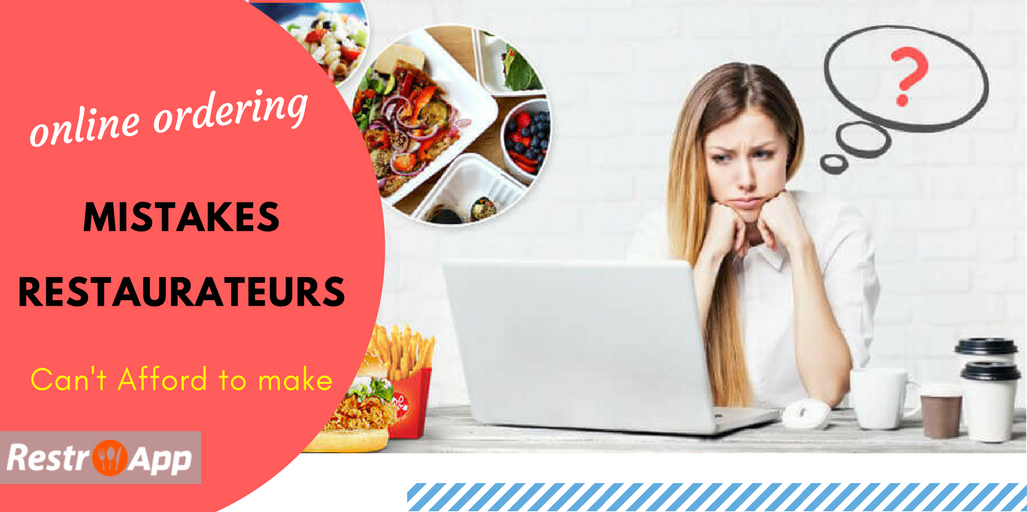 Online Ordering Mistakes Restaurateurs Can't..
If you are a restaurant owner, you must be aware of the fact that surviving in this $799 billion industry isn't an easy task at all. And, if that isn't enough, there also is a whole new online foo..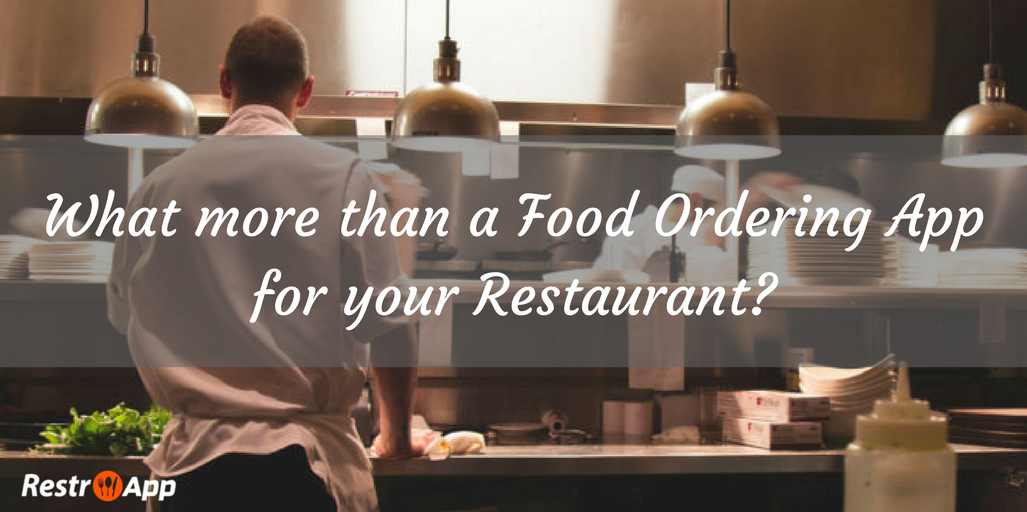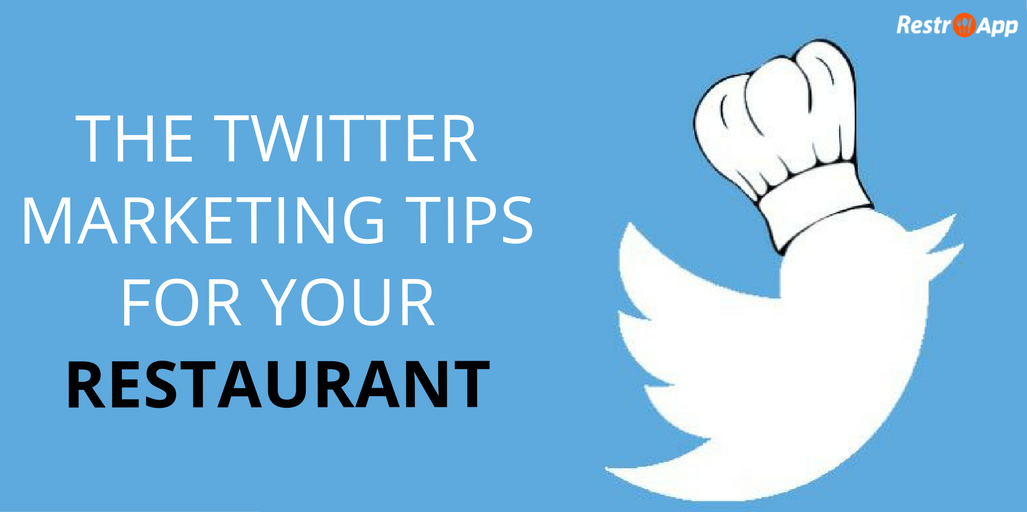 The Twitter Marketing Tips for your Restaurant
Twitter is a huge platform, with 3.42 million active registered users and 1.95 million unique users checking out this micro-blogging site every month. The number speaks volumes about the massiveness o..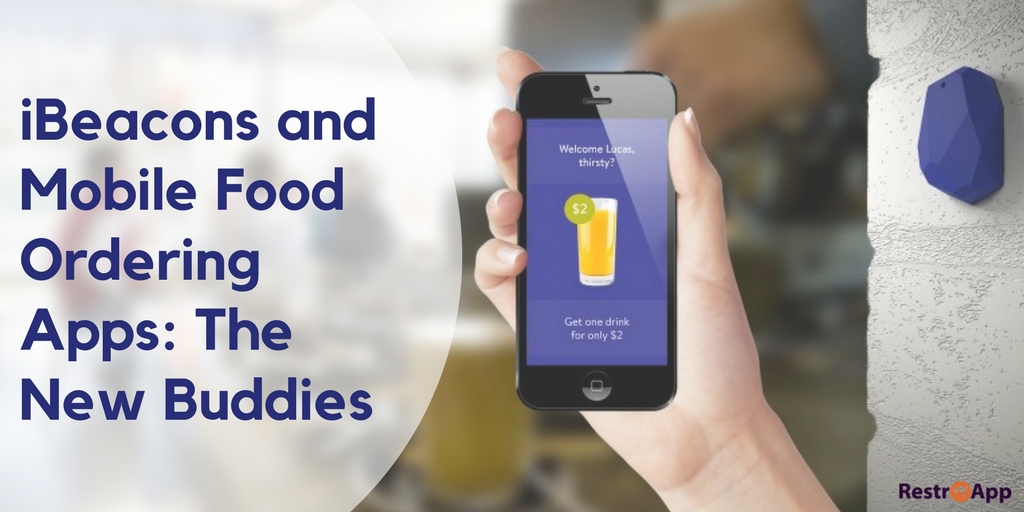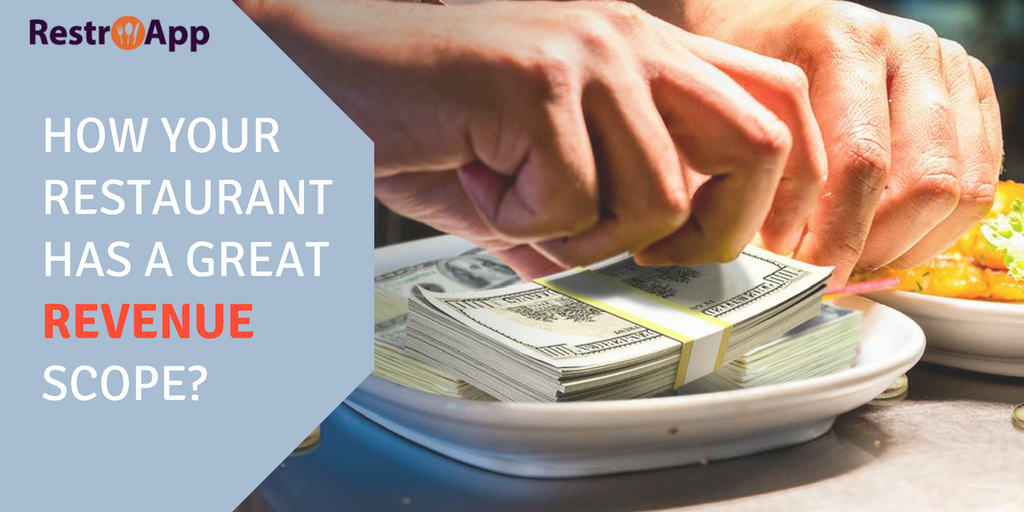 How Your Restaurant Has a Great Revenue Scope?
With the annual sales in restaurant industry escalating to a whopping $799 billion, the unprecedented growth of this sector is quite evident, thereby inducing restaurants all over the world to stay ah..