Mobile Food Ordering System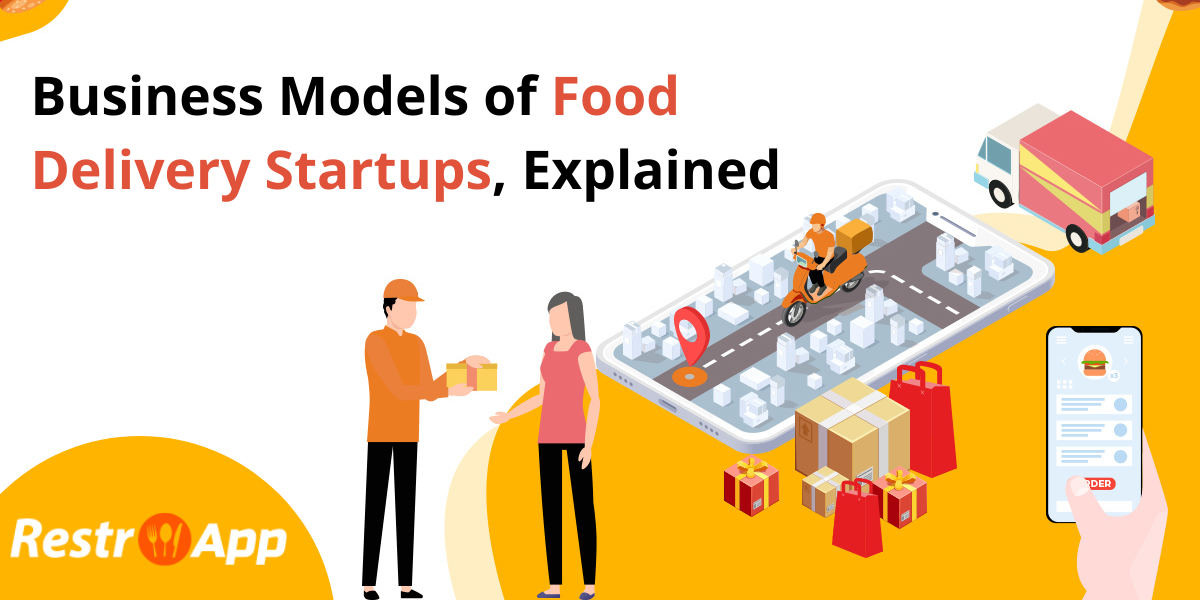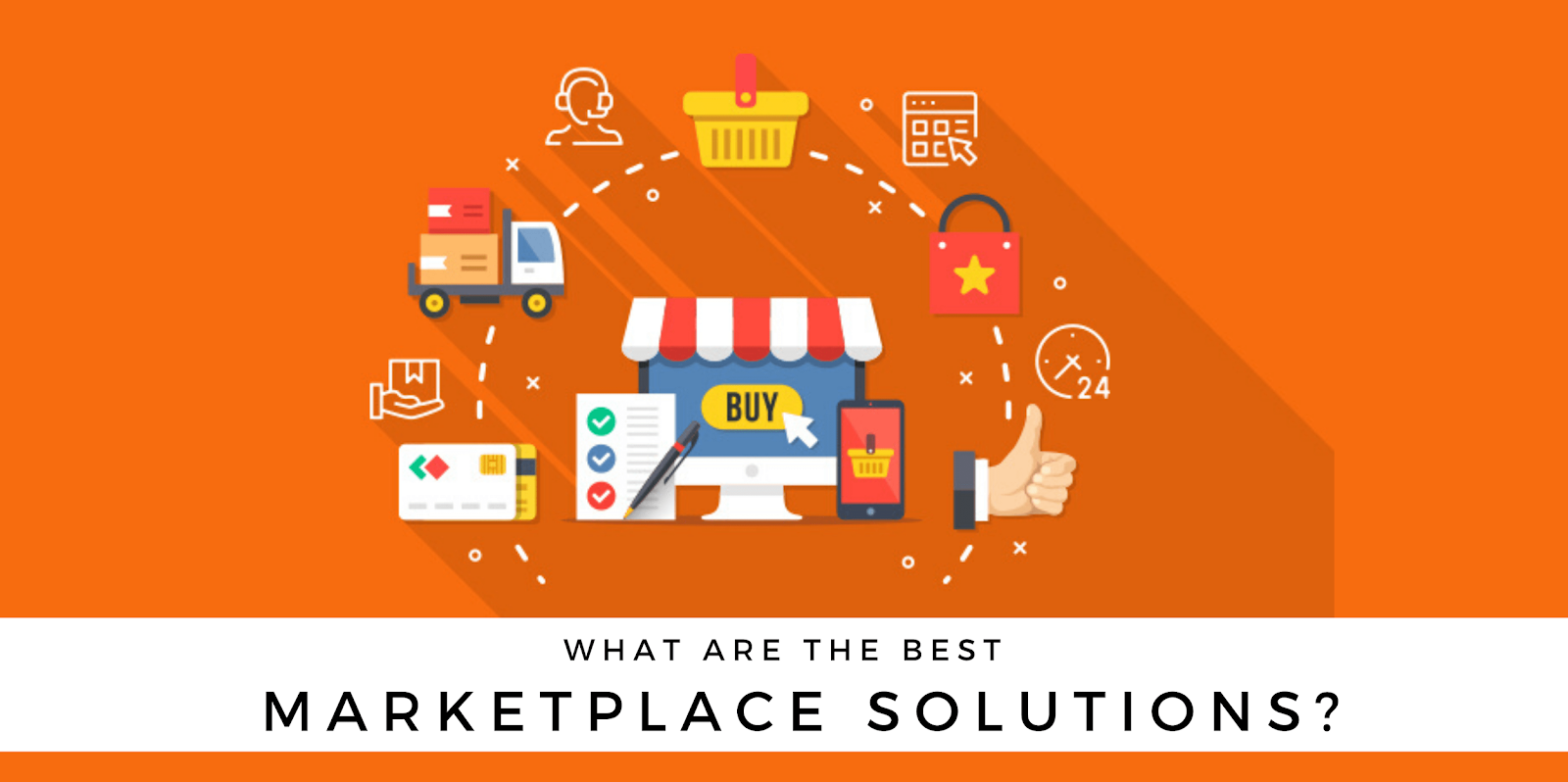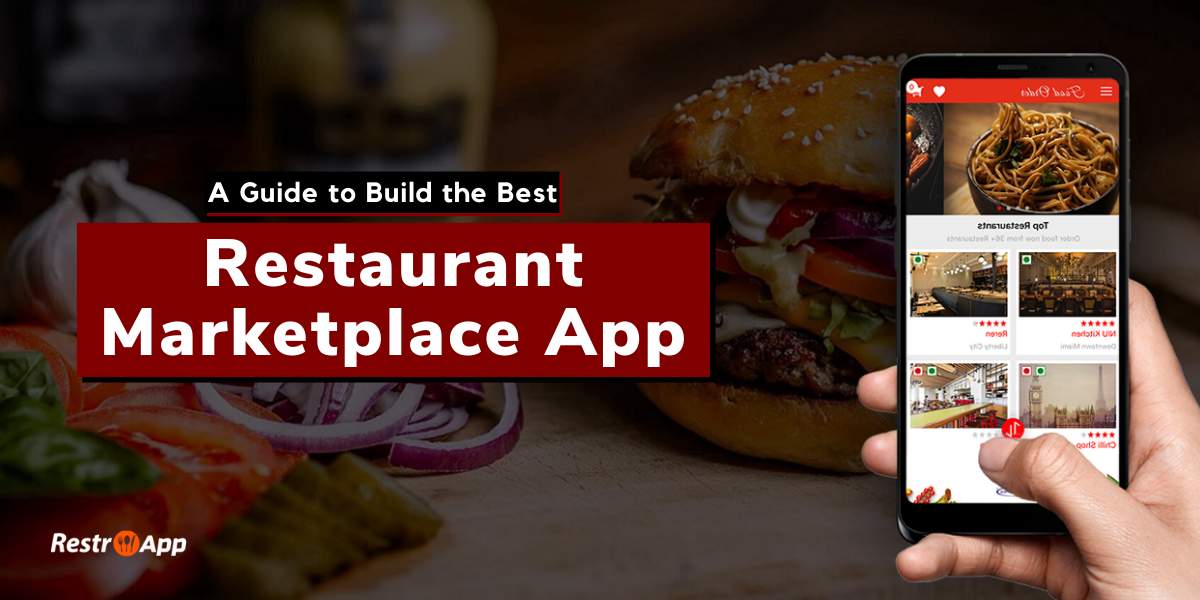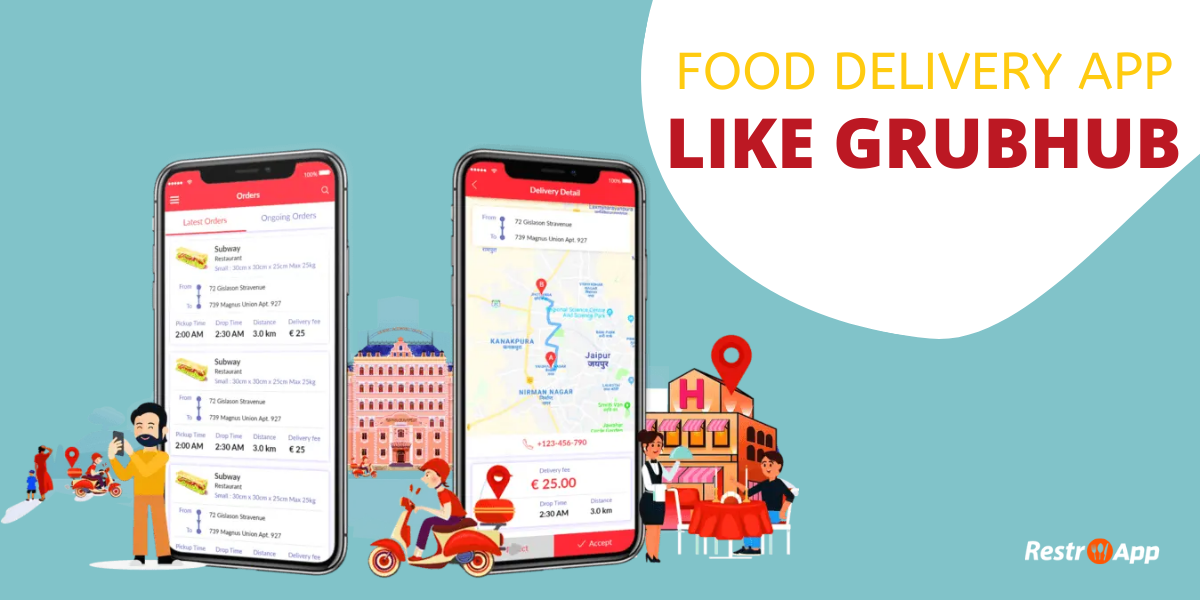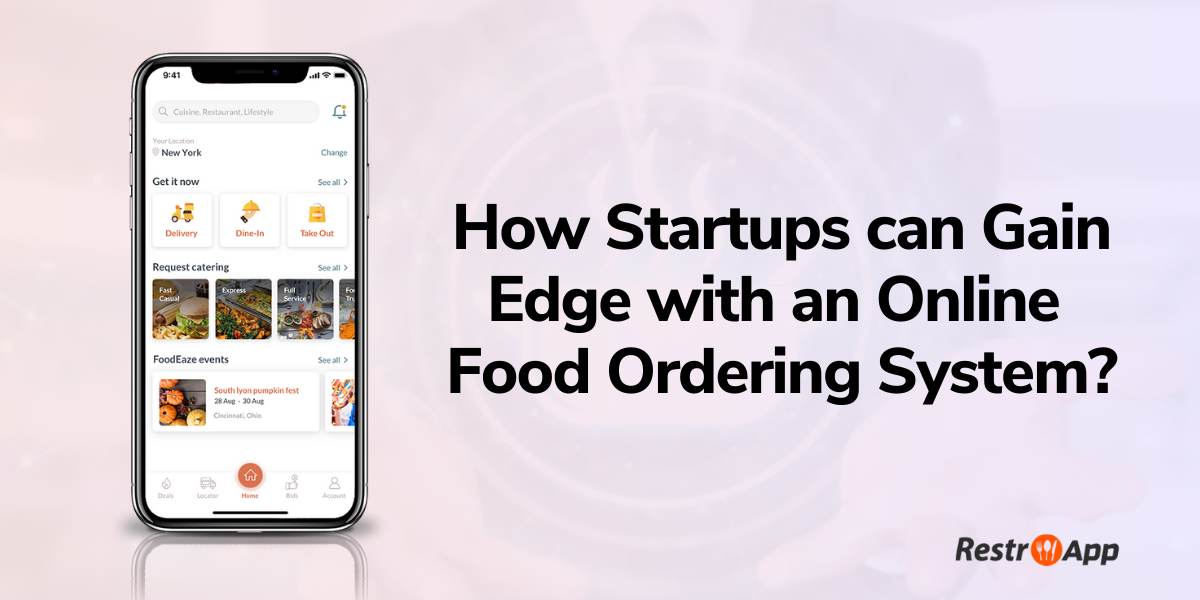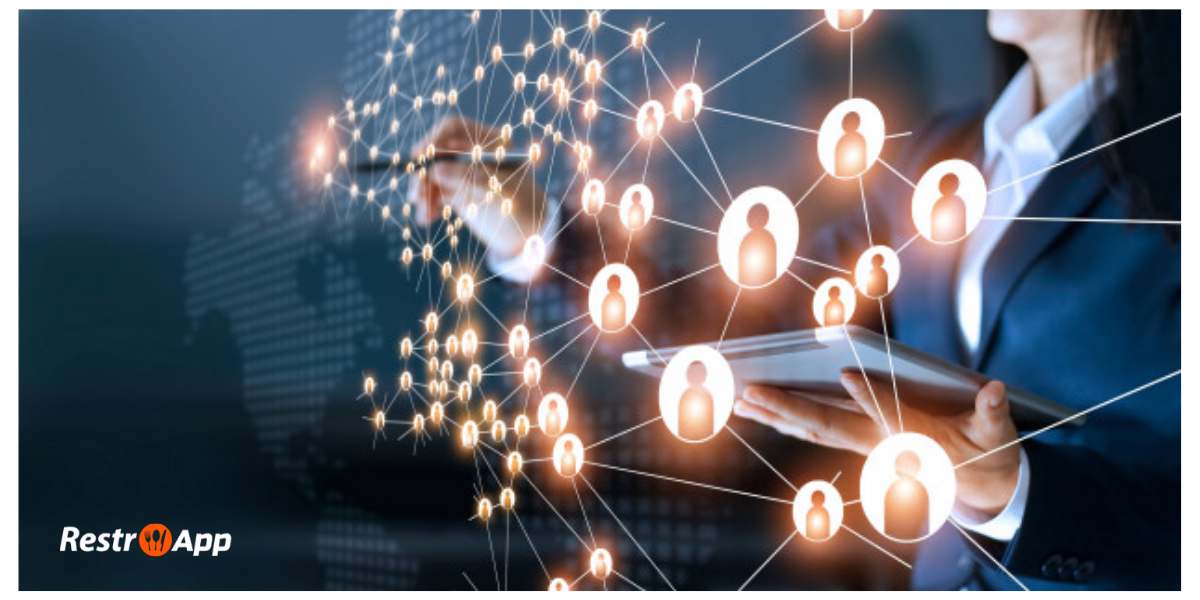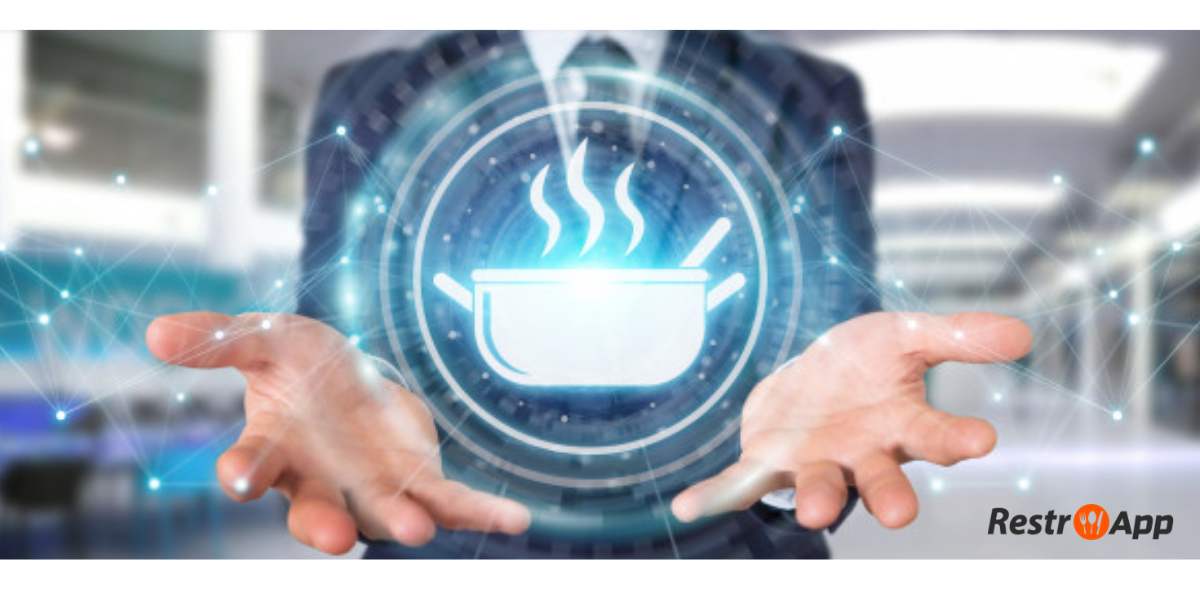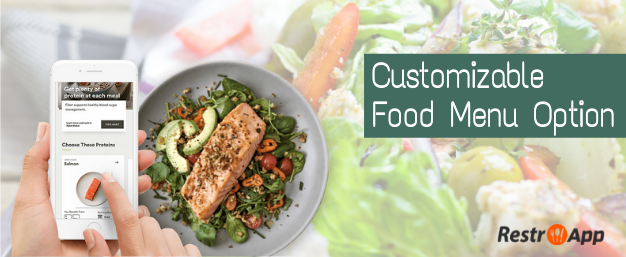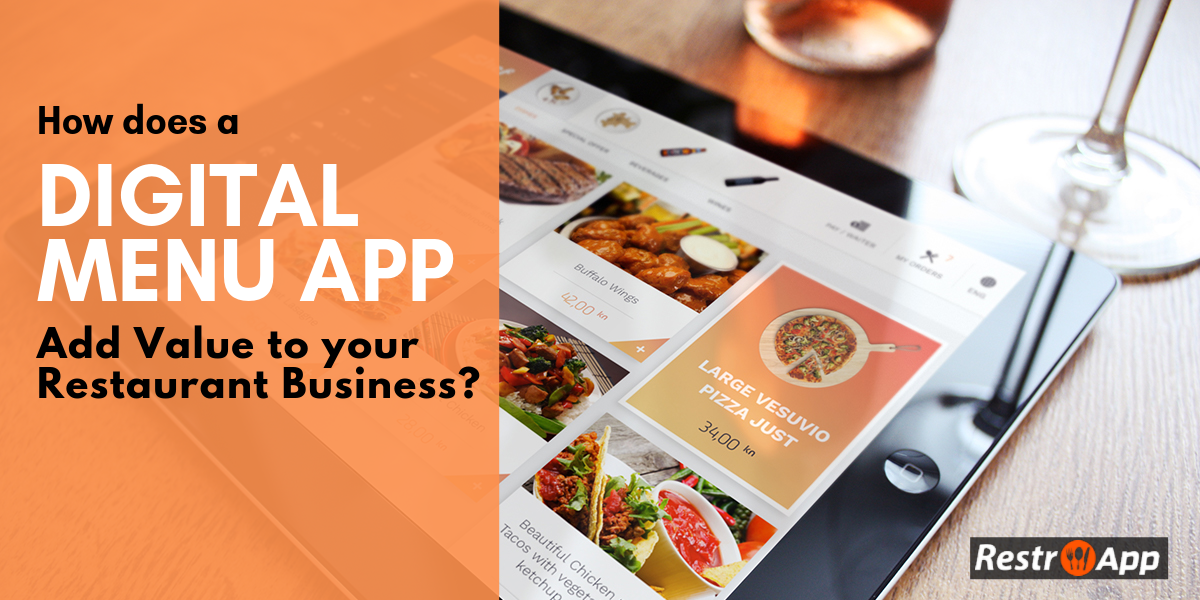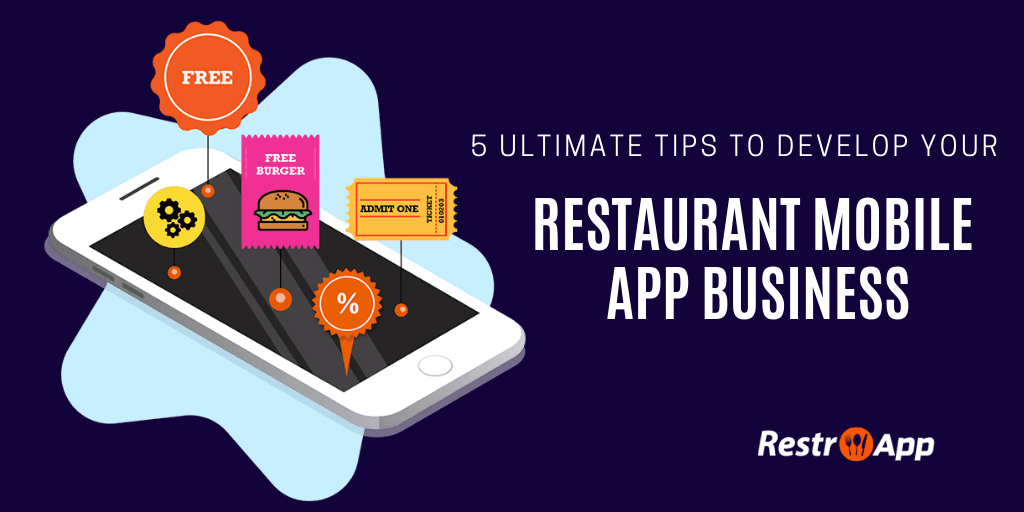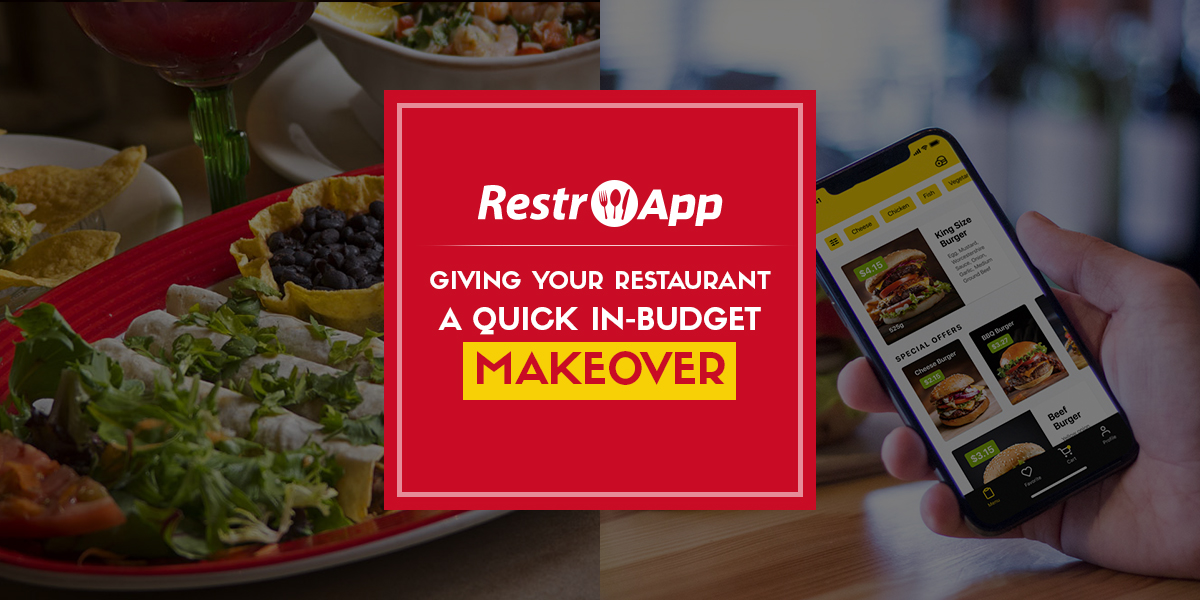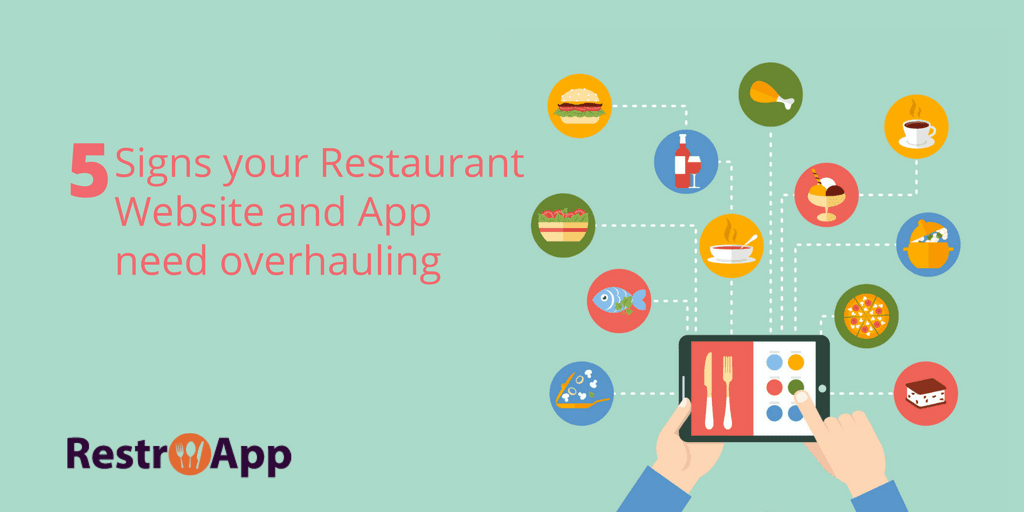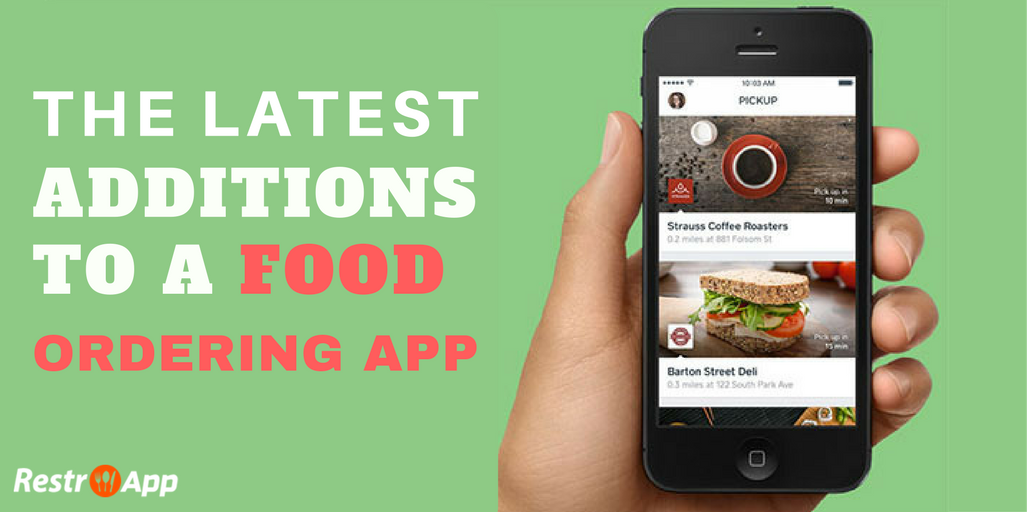 The Latest Additions to a Food Ordering App
The popularity of food ordering app for restaurants have escalated quickly because of the convenience it provides to the customers. Just a click and the food comes home in a matter of few minutes! Fro..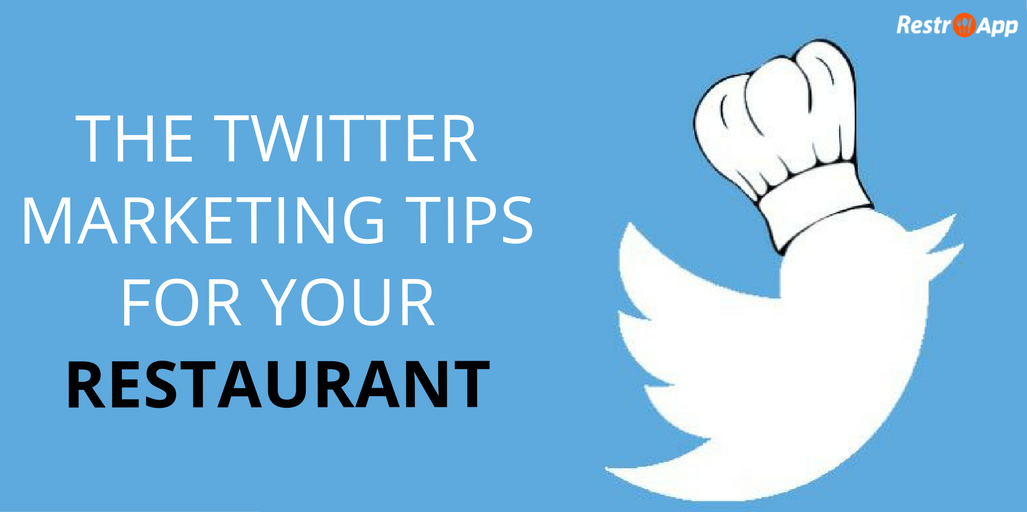 The Twitter Marketing Tips for your Restaurant
Twitter is a huge platform, with 3.42 million active registered users and 1.95 million unique users checking out this micro-blogging site every month. The number speaks volumes about the massiveness o..