Customer Engagement
Making your 'Just Customers' to 'Raving Fans..
The success story of the most popular restaurants stems from their loyal customer base. These loyal customers are fundamental in making your restaurant popular by word of mouth. Not only they will i..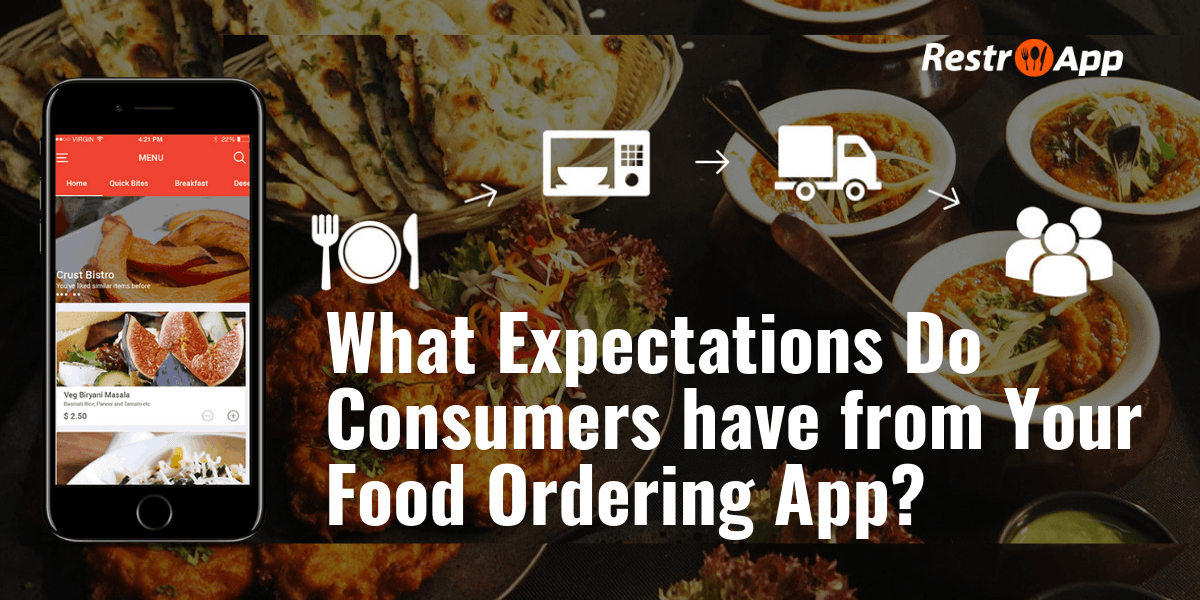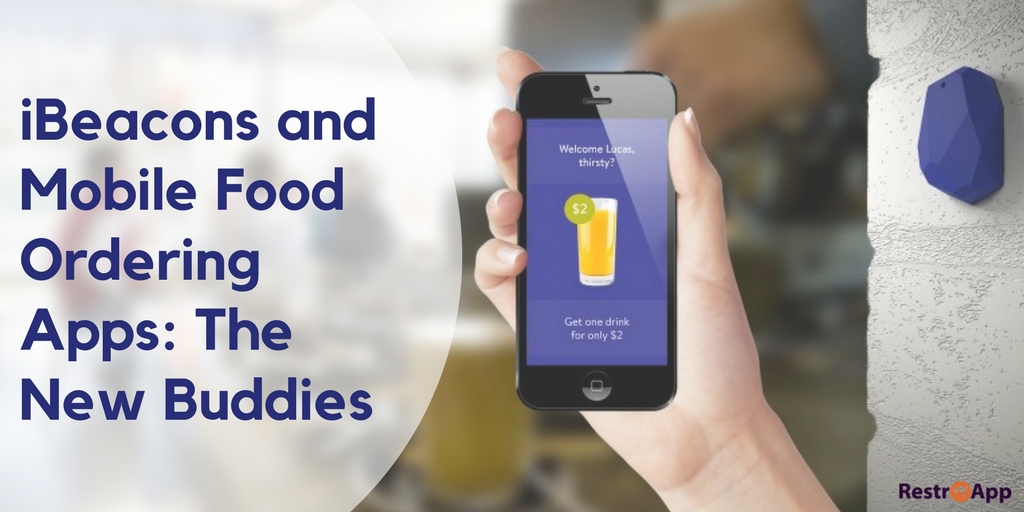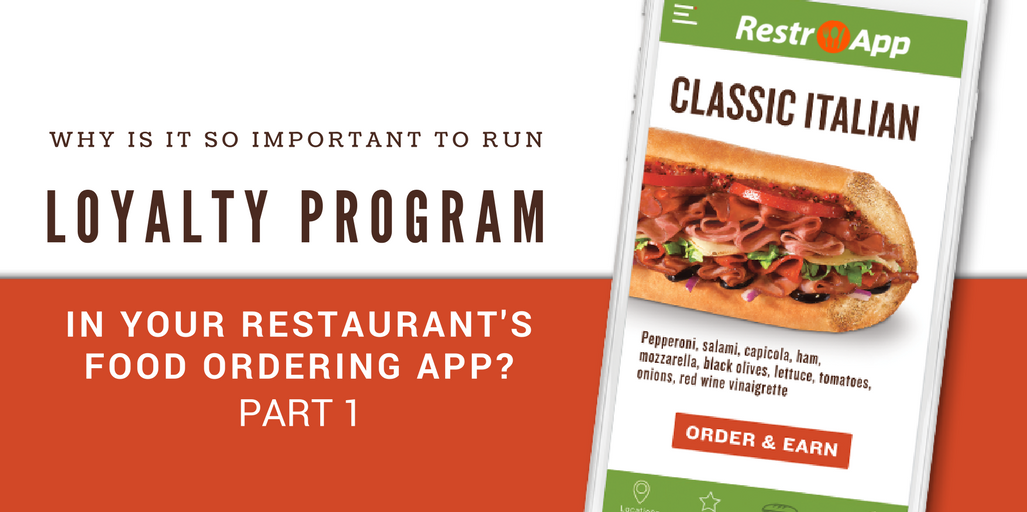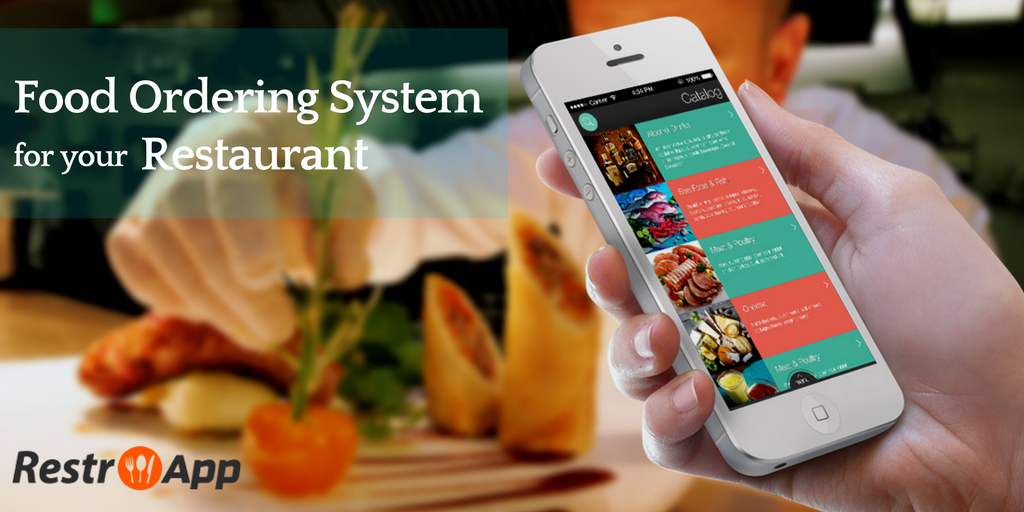 Restaurateur? Reasons why you can't survive ..
Planning to make your restaurant the synonym to a happening place? If yes, then why aren't you visible digitally? Make way for the only factor to your rescue - your own restaurant app. Your customer..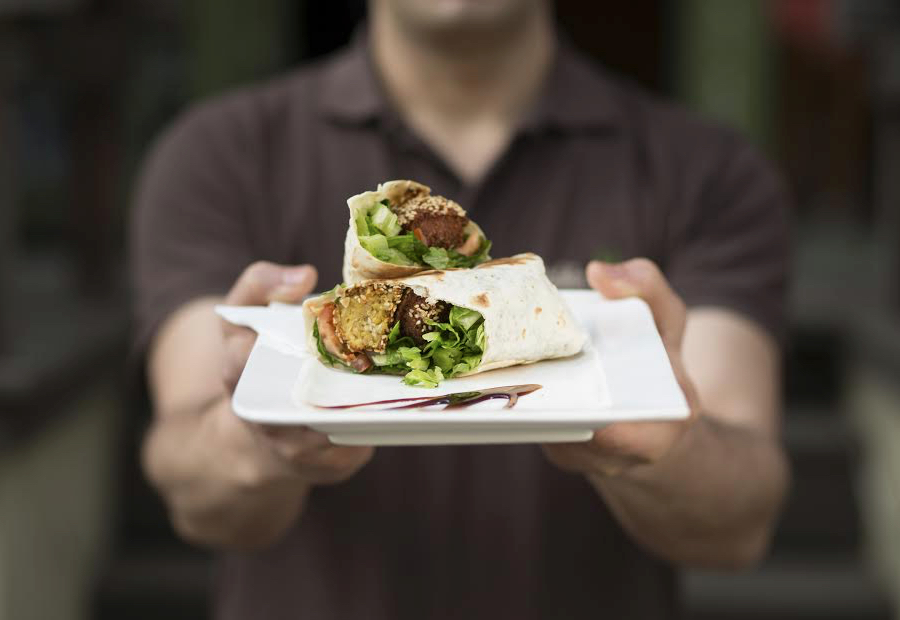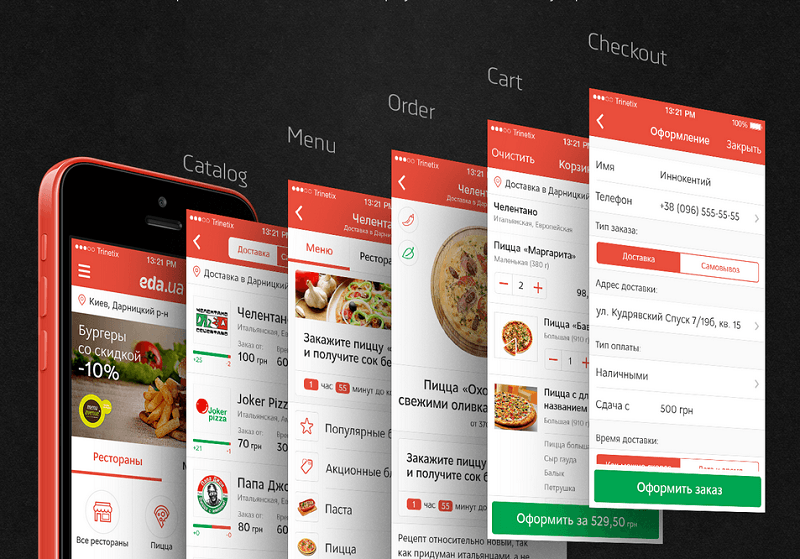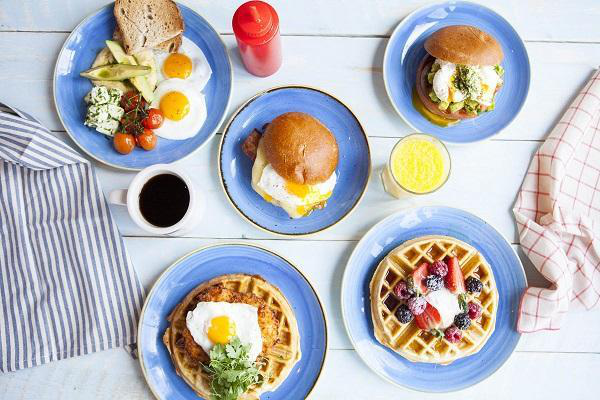 Menu Management – Call Back Feature for Your..
One of the primary things one often overlooks in a restaurant business is its menu. Designing a menu and presenting it in a unique manner can be the winning streak for restaurants. It is the main reas..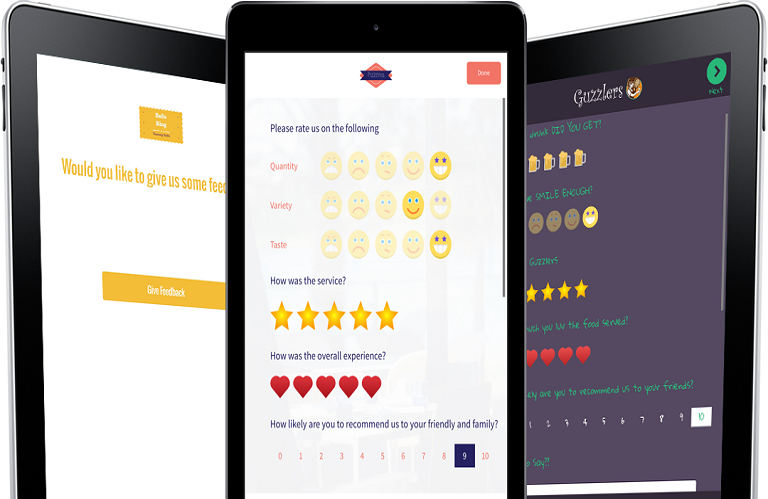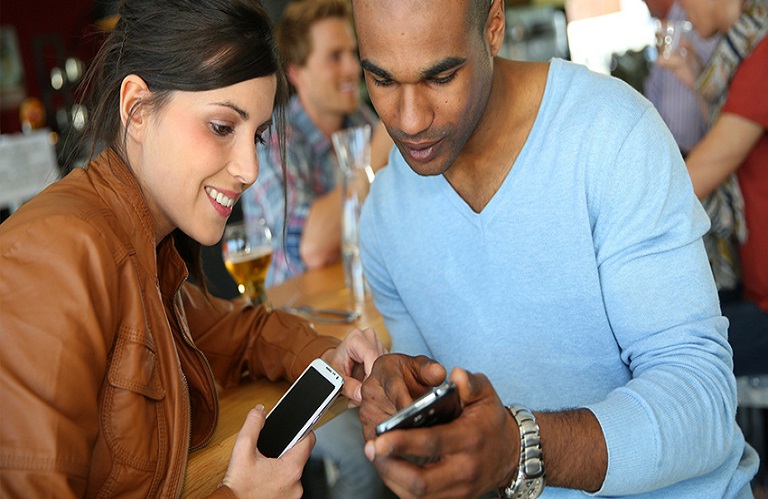 How to Engage Customers with Your Restaurant App?
Finding an effective way to communicate with customers is a real challenge for restaurant owners everywhere. It is a real struggle! Almost everyone has a mobile phone in their hands so why not think o..