Restaurant Marketing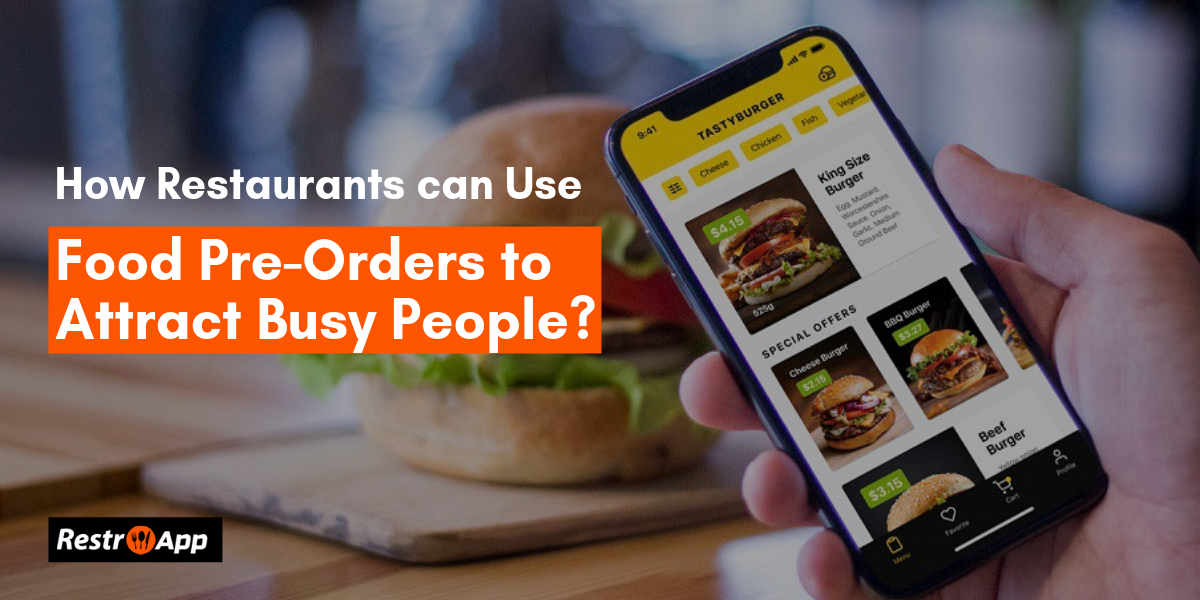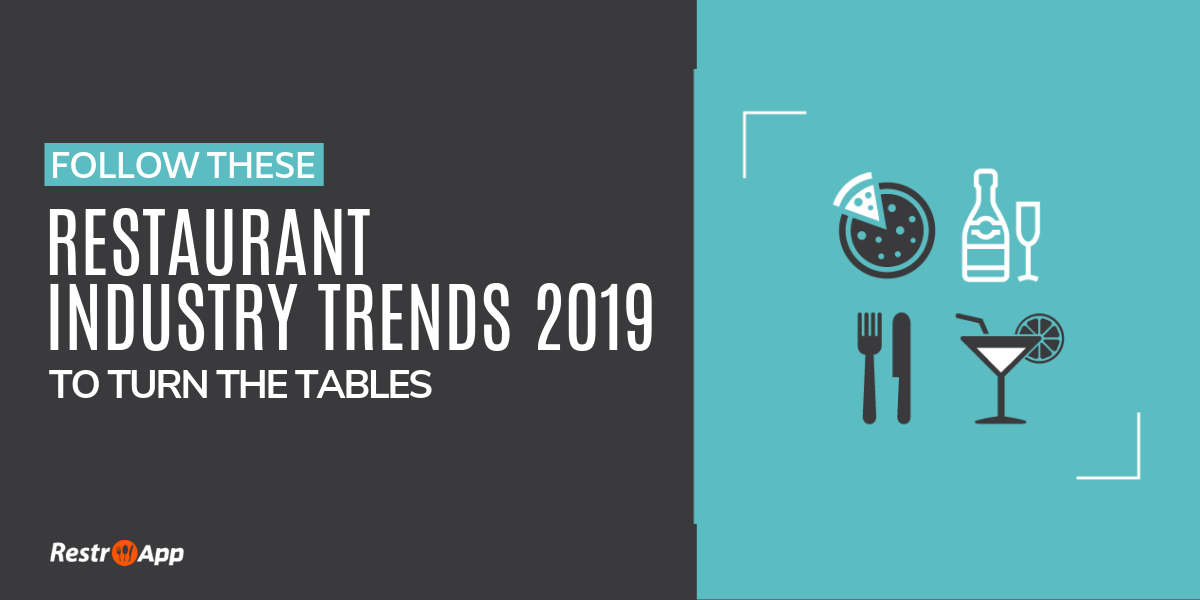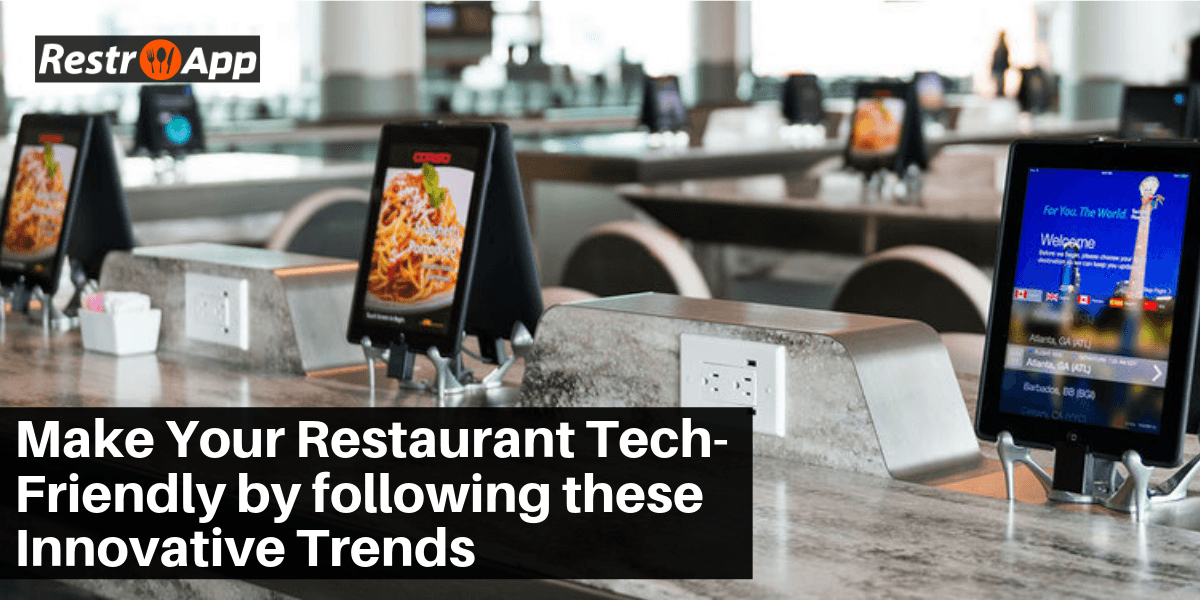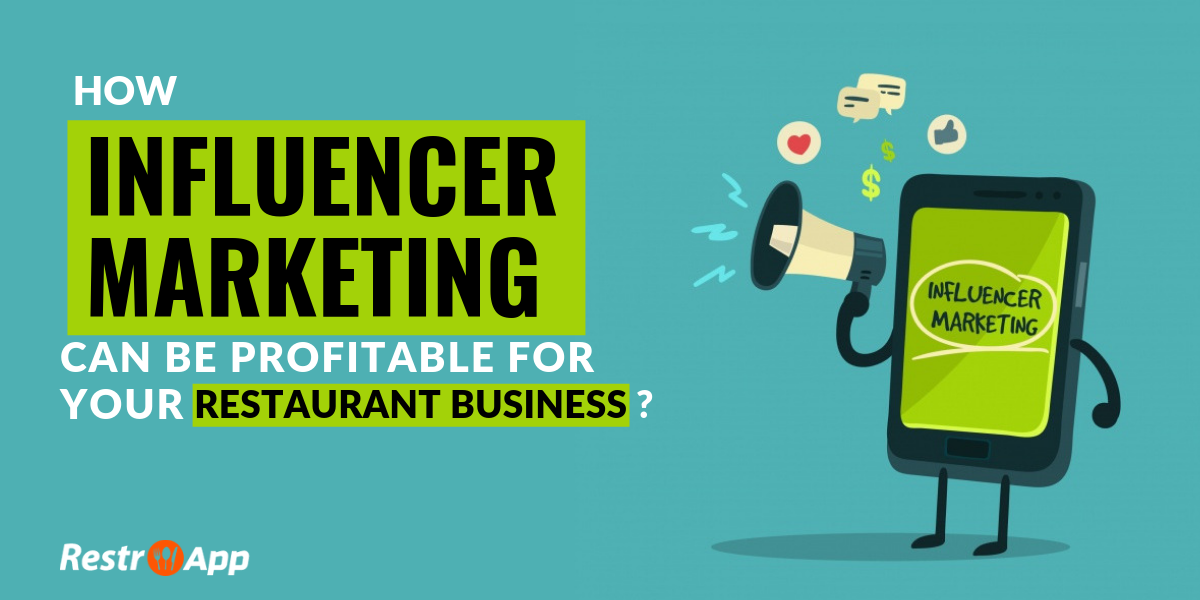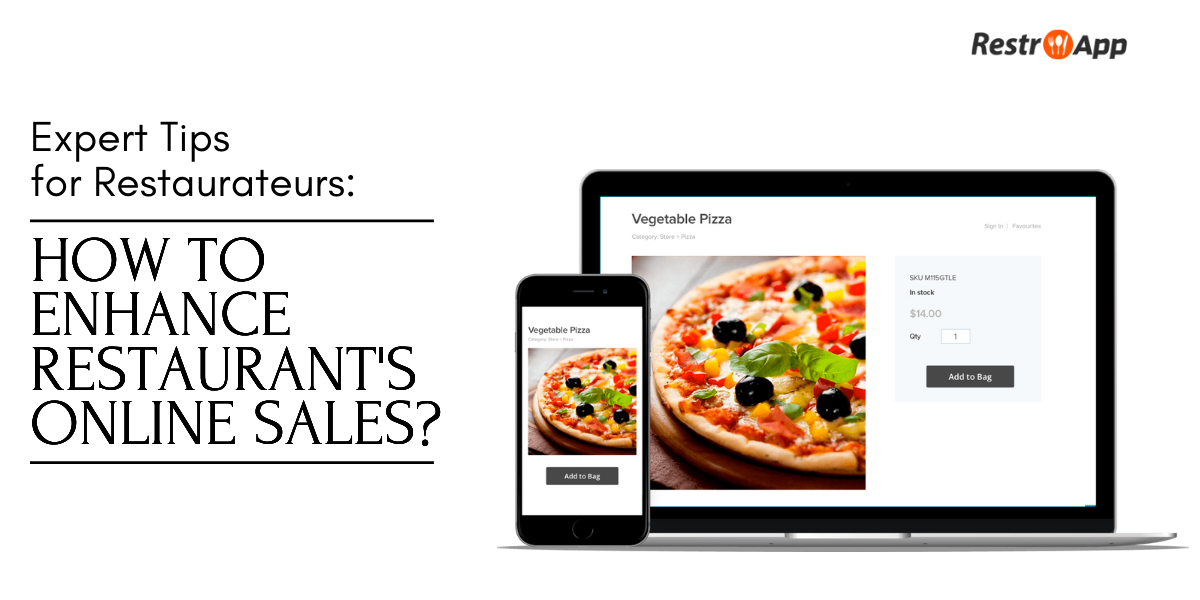 How to Run a Restaurant Business Successfully?
Food brings joy and pleasure. Who doesn't like delicious food? People do not think twice before spending on quality food. You need to be better than your competitor so that people keep coming back t..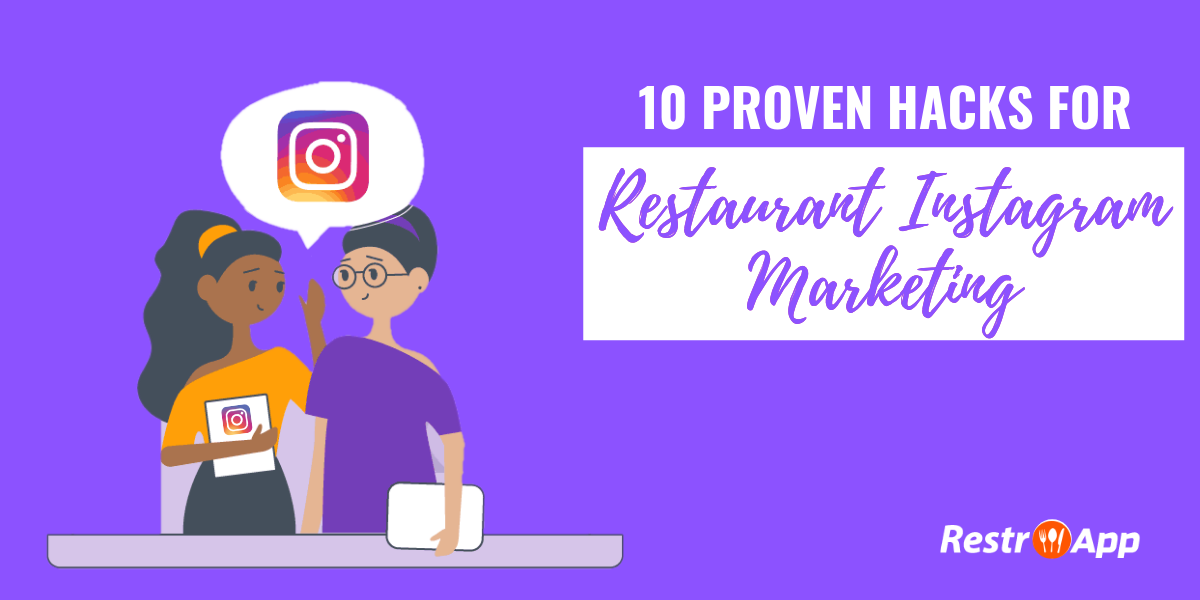 10 Proven Hacks for Restaurant Instagram Marketing
Instagram is an amazing marketing tool where you can showcase your brand. No matter how delicious your food is, but people first eat with their eyes. They love clicking pictures of their food and then..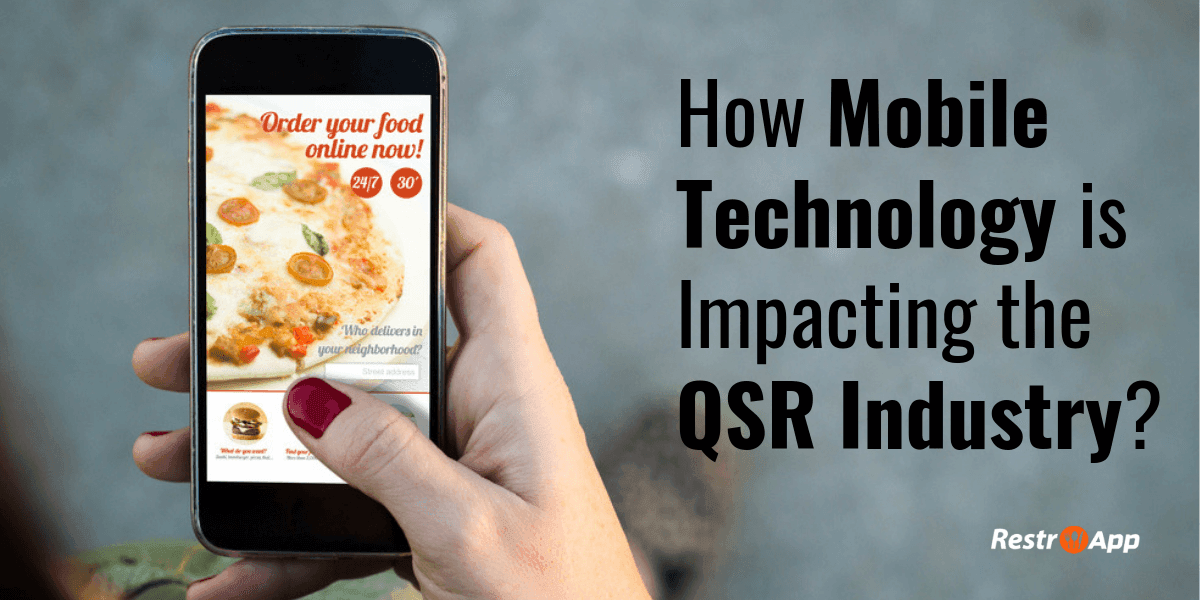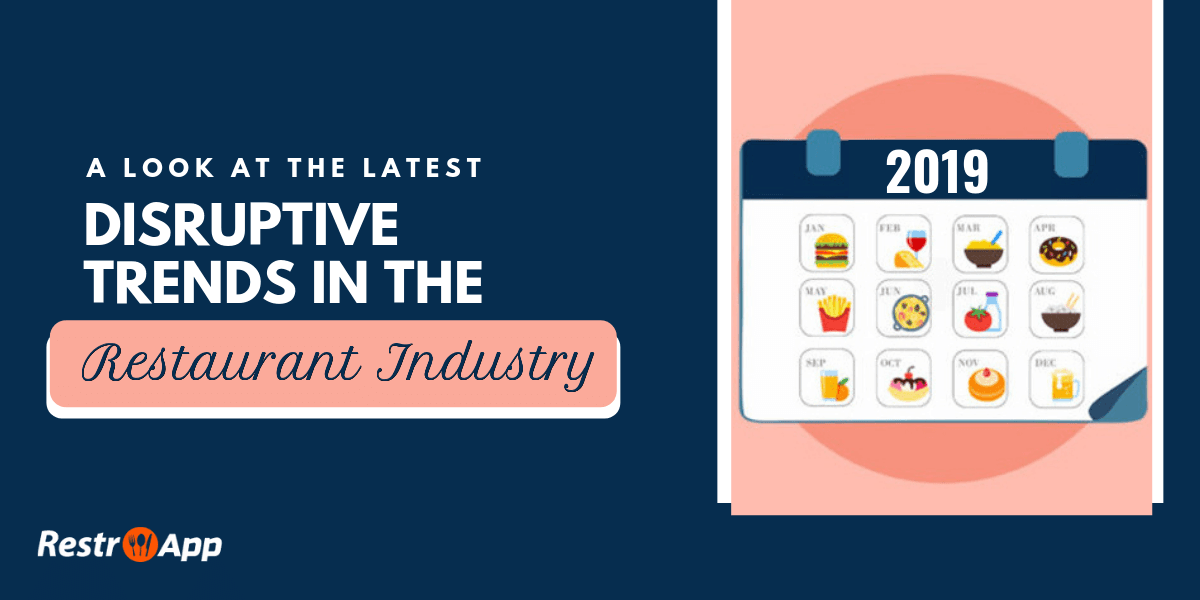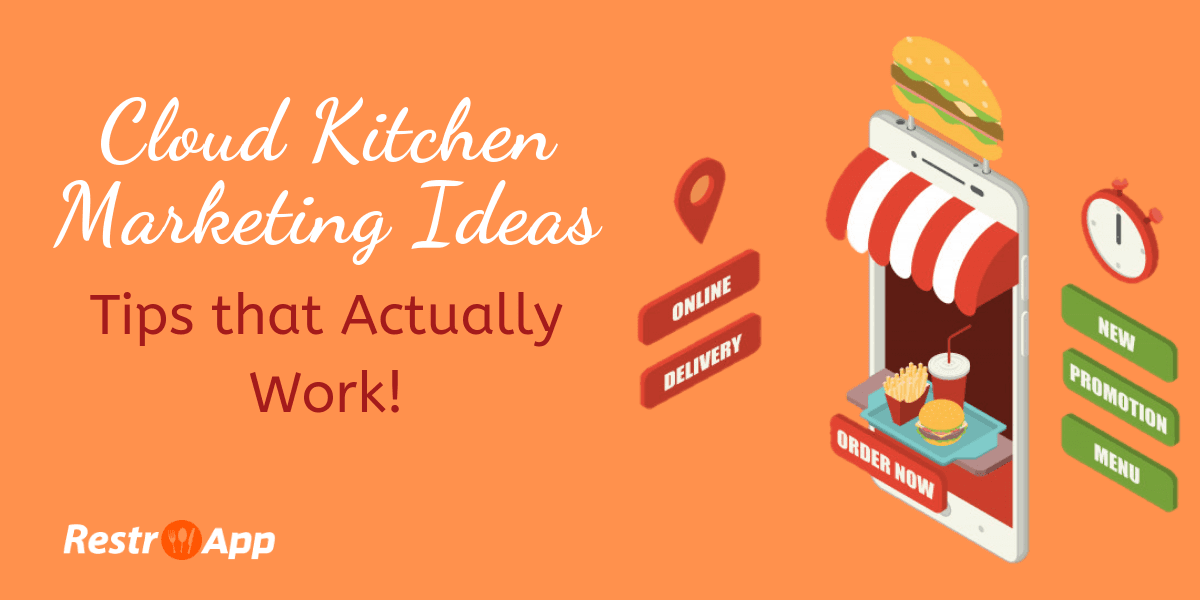 Cloud Kitchen Marketing Ideas – Tips that Ac..
Restaurants are going high- tech and many innovations are happening in the restaurant industry. One of the upcoming trends that have been pacing up is Cloud Kitchen. What is Cloud Kitchen? Cloud..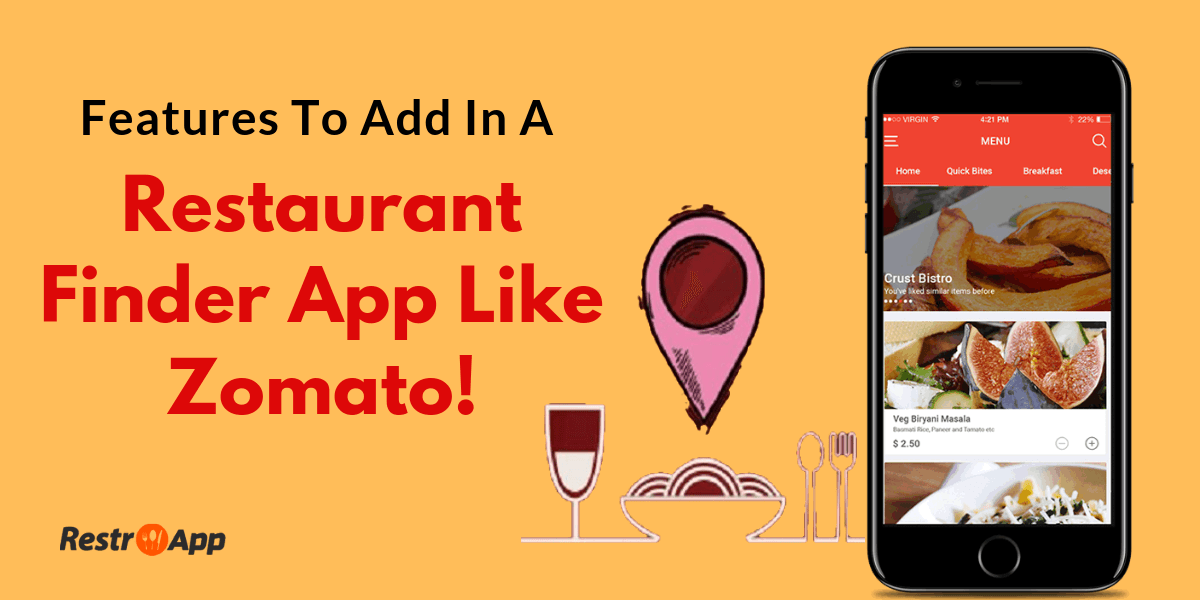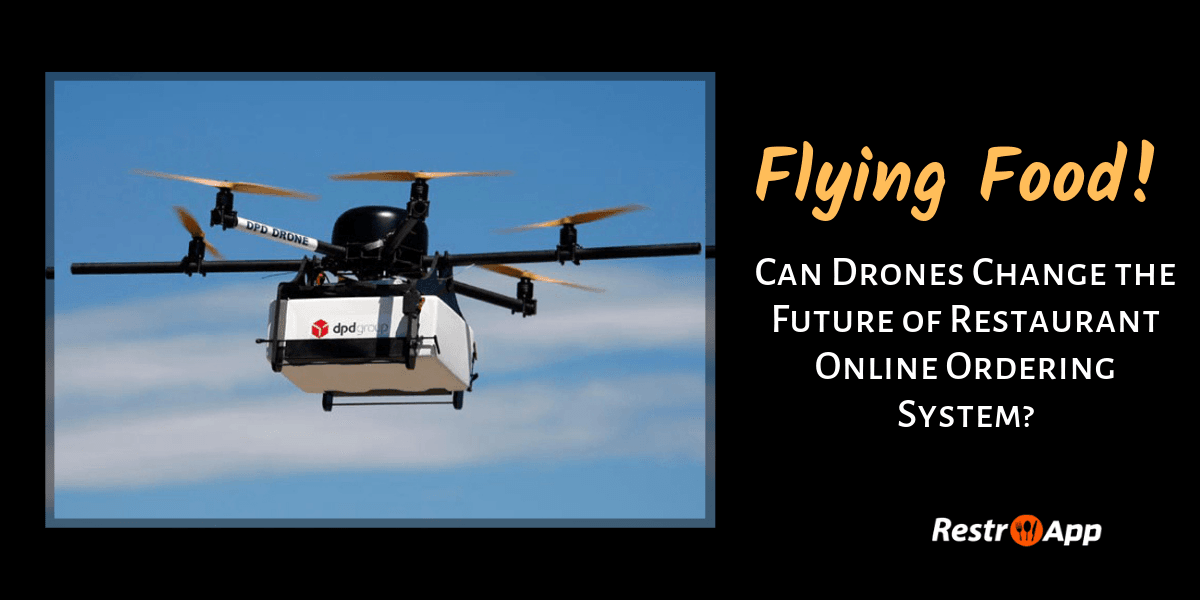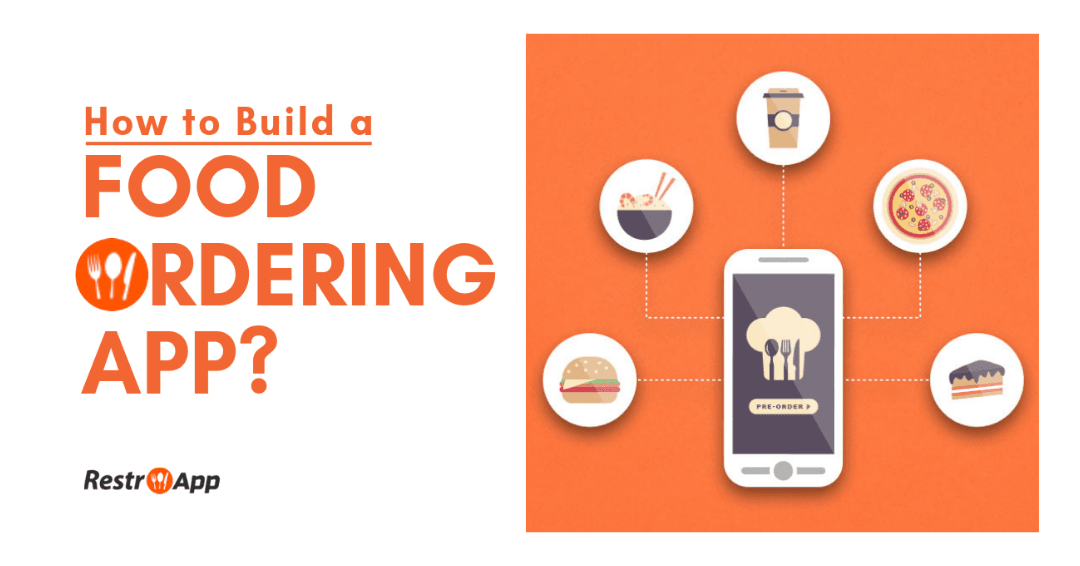 How to Build a Food Ordering App?
In the busy world, we live in, time is of great importance. People are relying on online platforms for almost everything, be it shopping for clothes, electronics, grocery, or even food. These online p..