Restaurant Marketing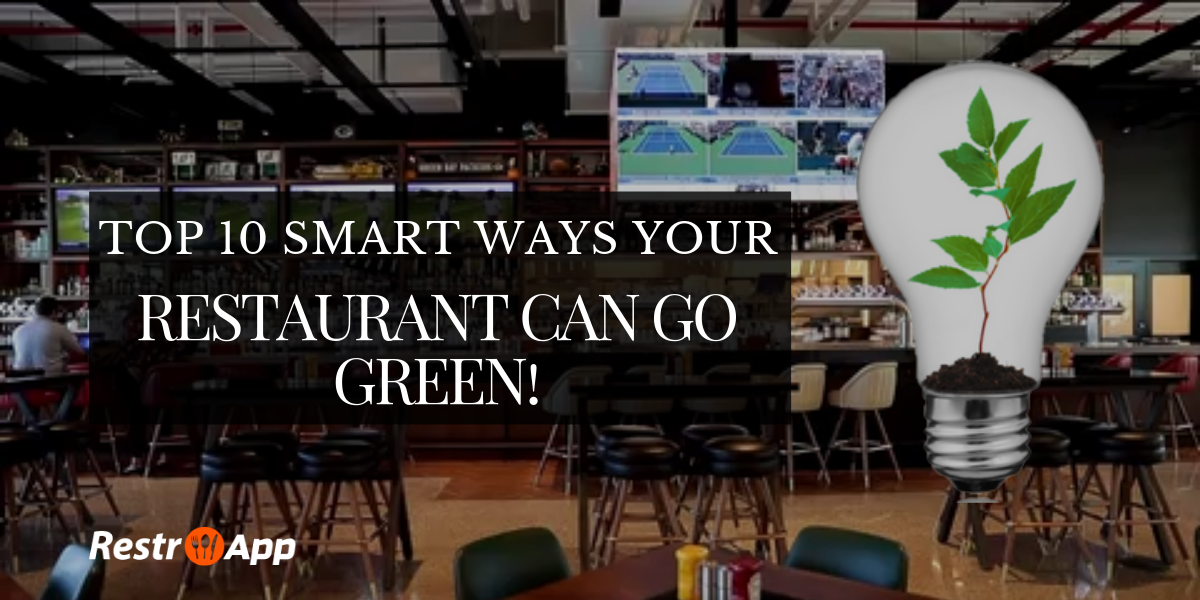 Top 10 Smart Ways Your Restaurant Can Go Green!
In recent years restaurants have adopted more eco-friendly practices. McDonald's, KFC, Starbucks, and Subway have different programs for waste management and energy consumption. Recently, millennial h..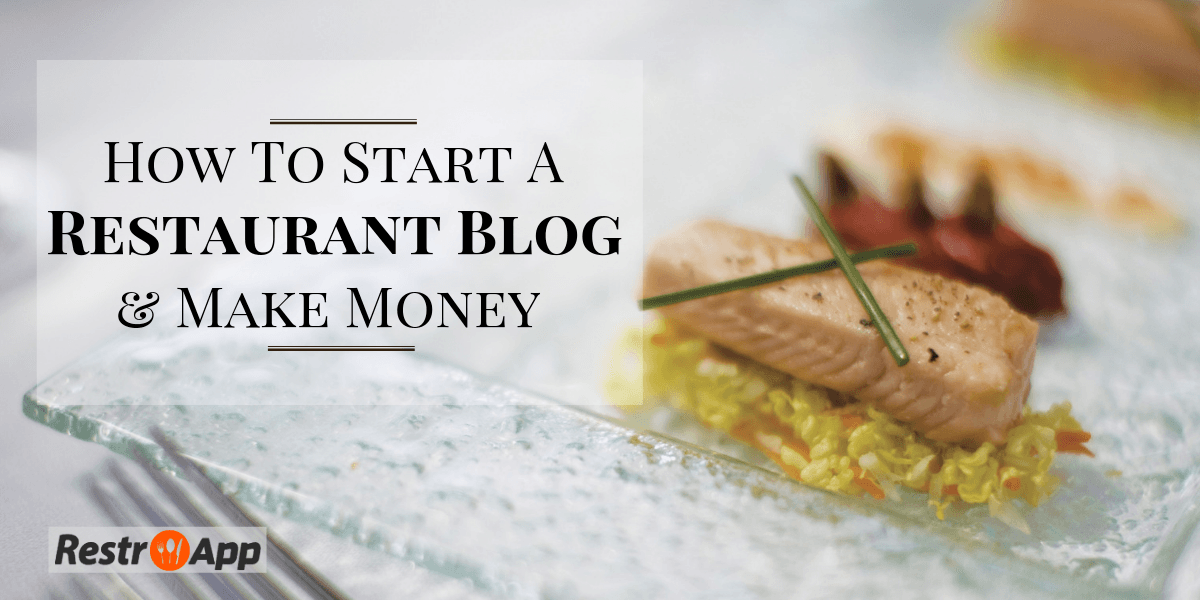 How to Start a Restaurant Blog and Make Money?
You have set up a restaurant and now are looking for ways to promote your business. Blogging is one of the best unique restaurant promotion ideas. In other words, a restaurant blog can be a powerful m..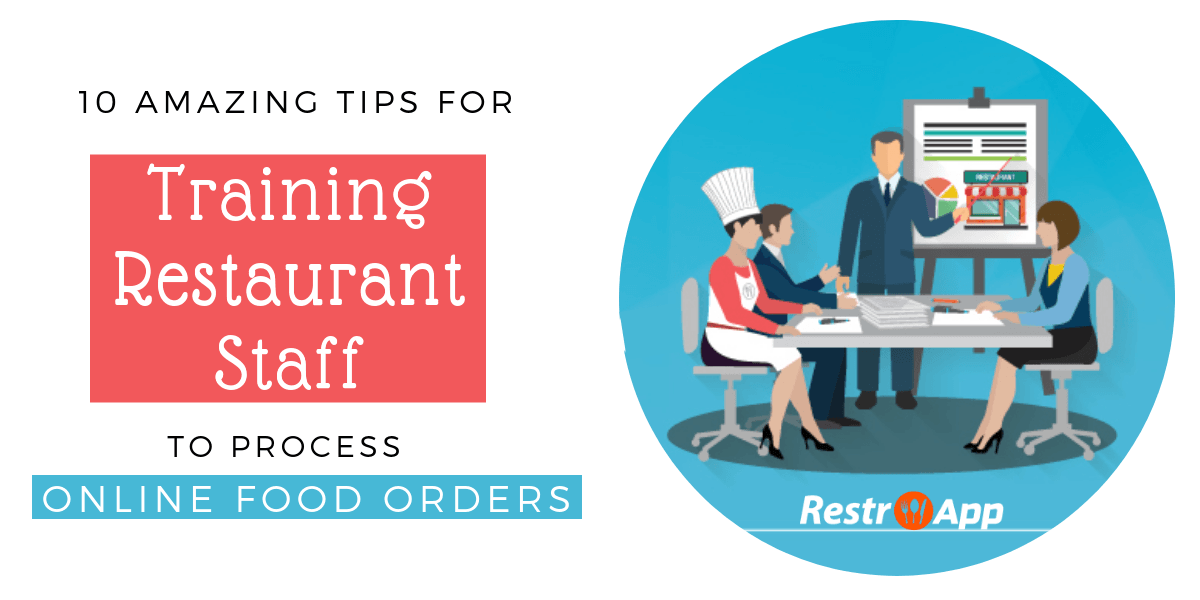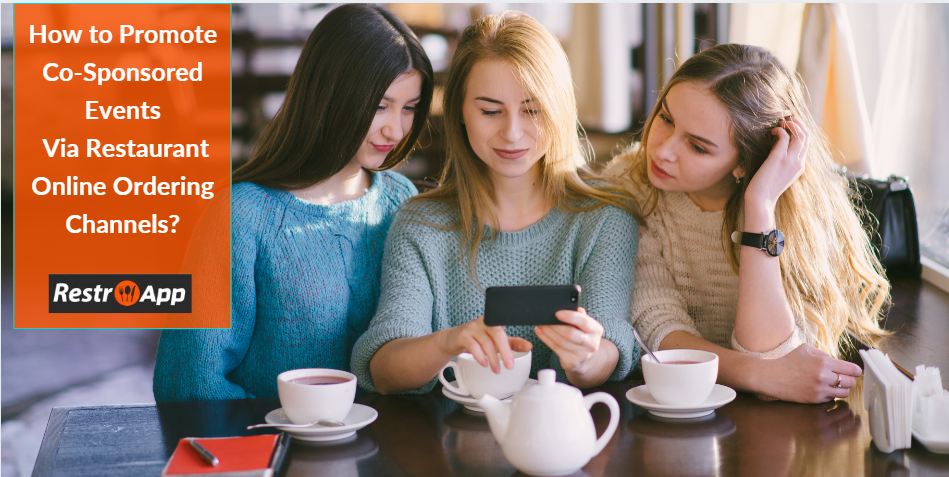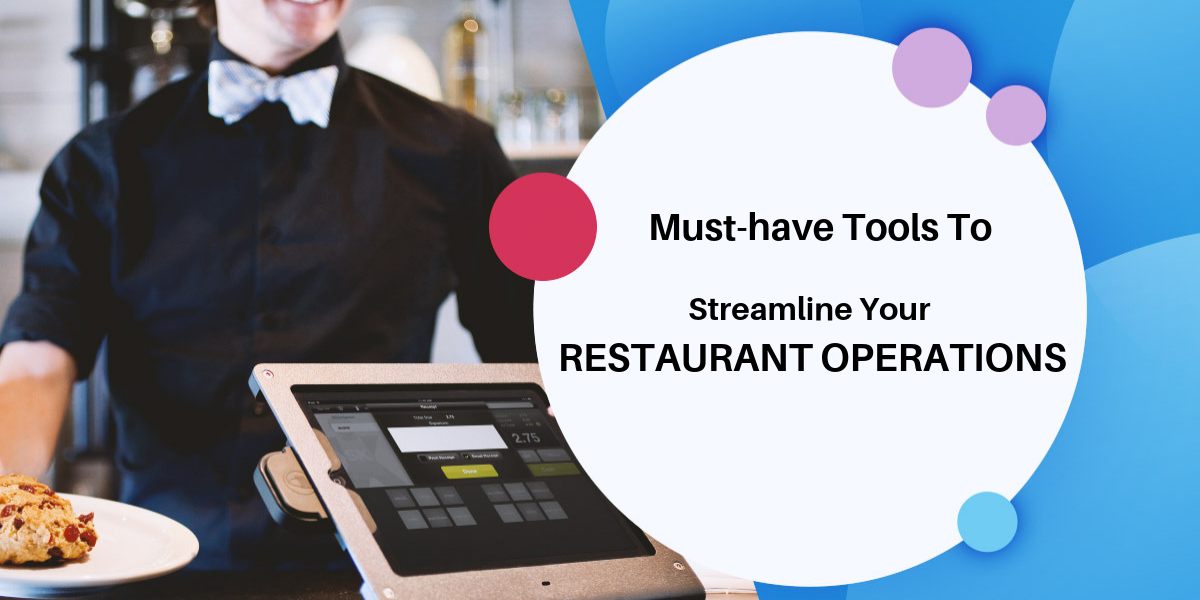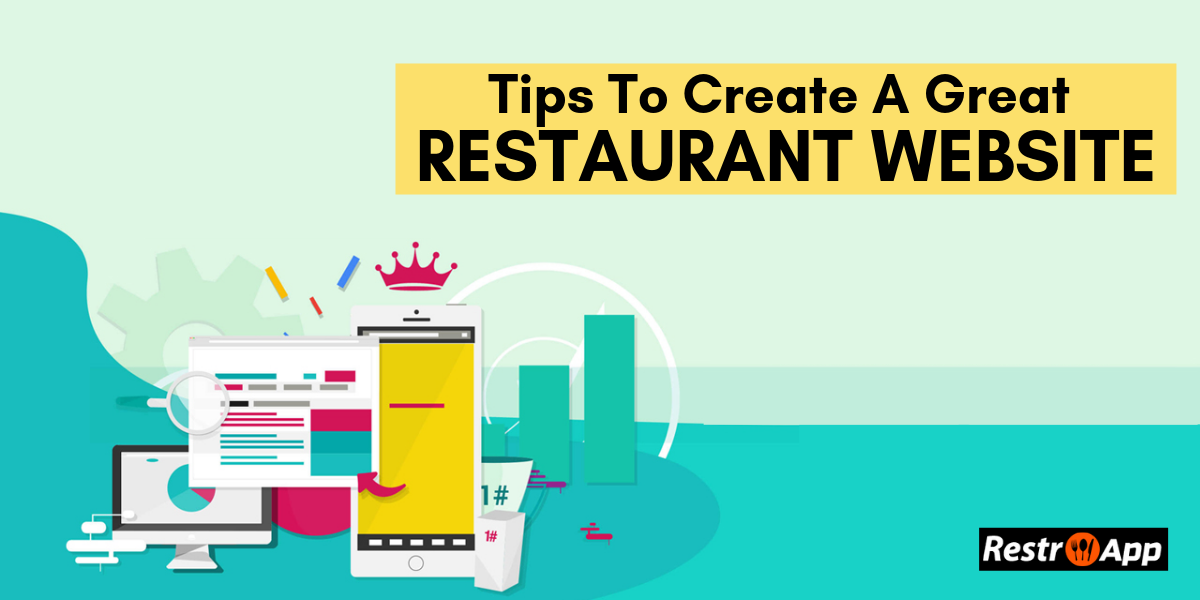 Tips to Create a Great Restaurant Website
A website is an essential marketing tool through which you can attract loads of customers. Today, many customers dig into your website before visiting your restaurant. They want to know your food spec..