Restaurant Marketing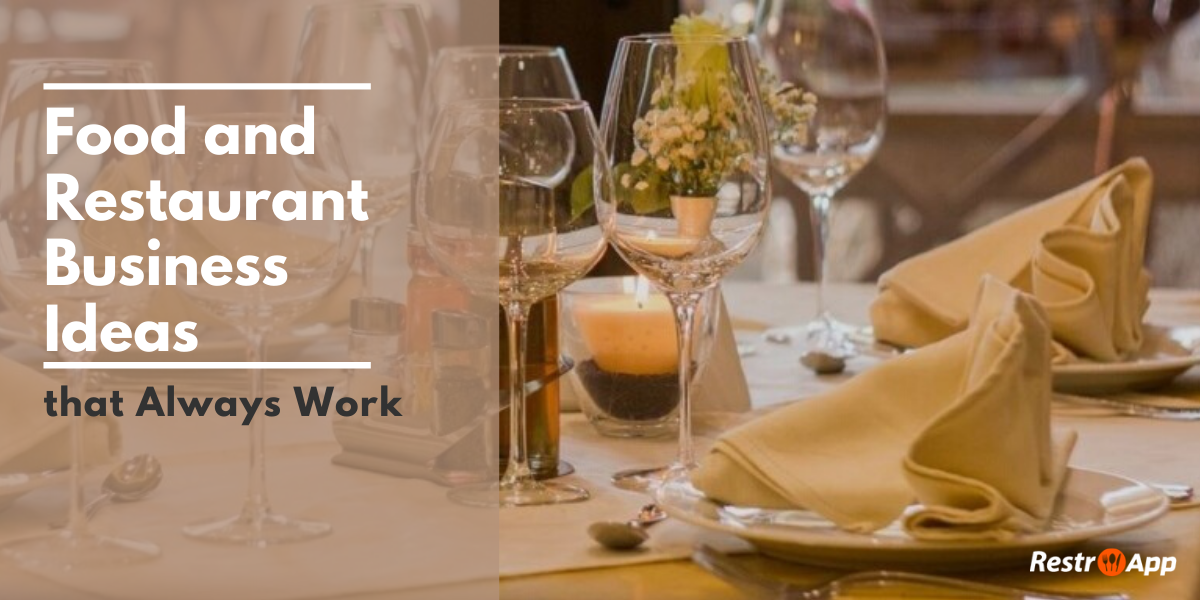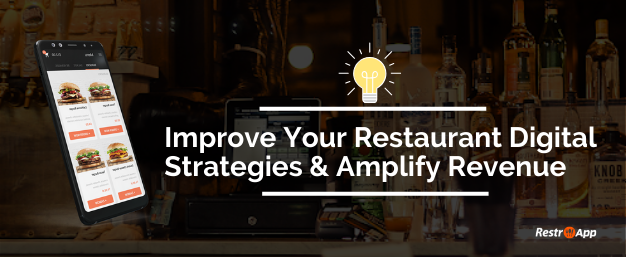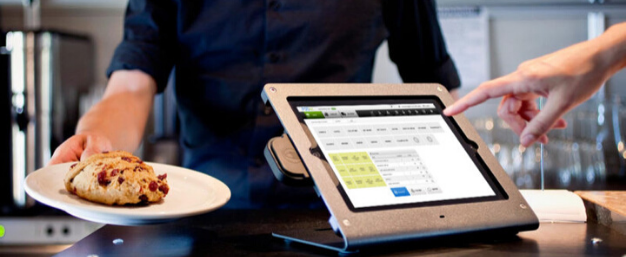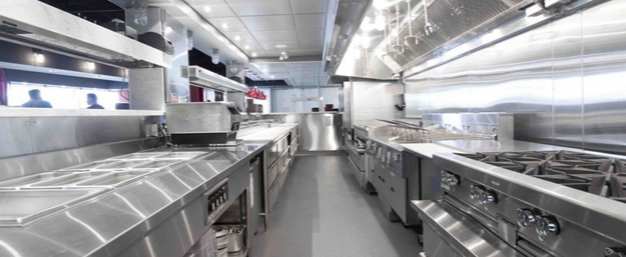 Shared Kitchens – High Profit, Low-Risk Food..
If you are planning to start a food business, trust me it is hard work. The first hurdles a food entrepreneur will face is trying to find a commercial place to produce food legally. According to st..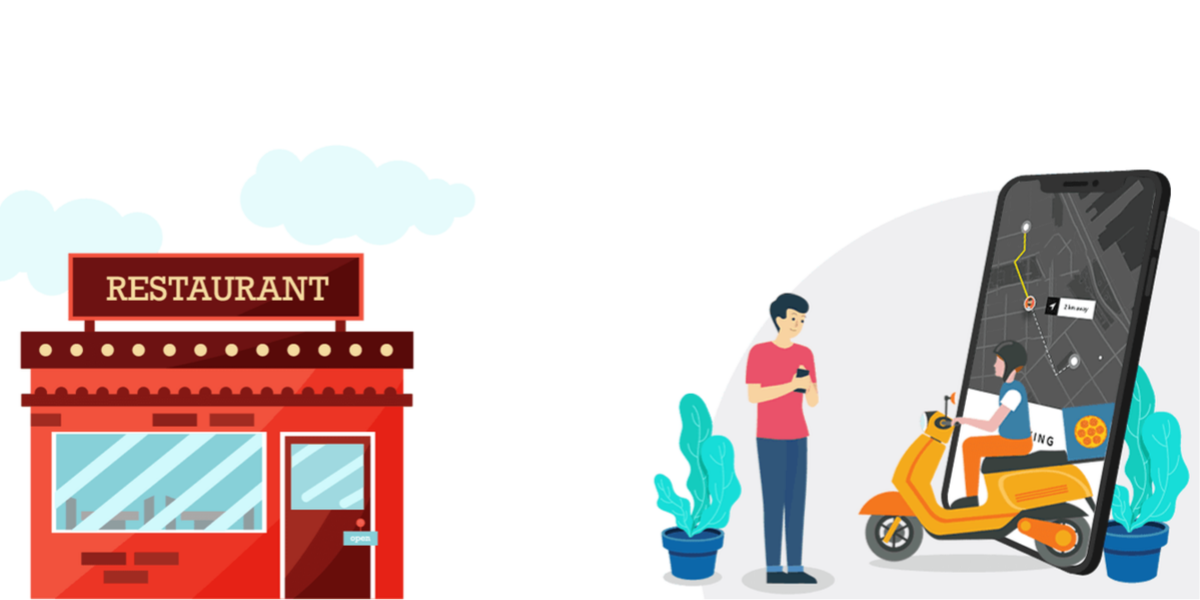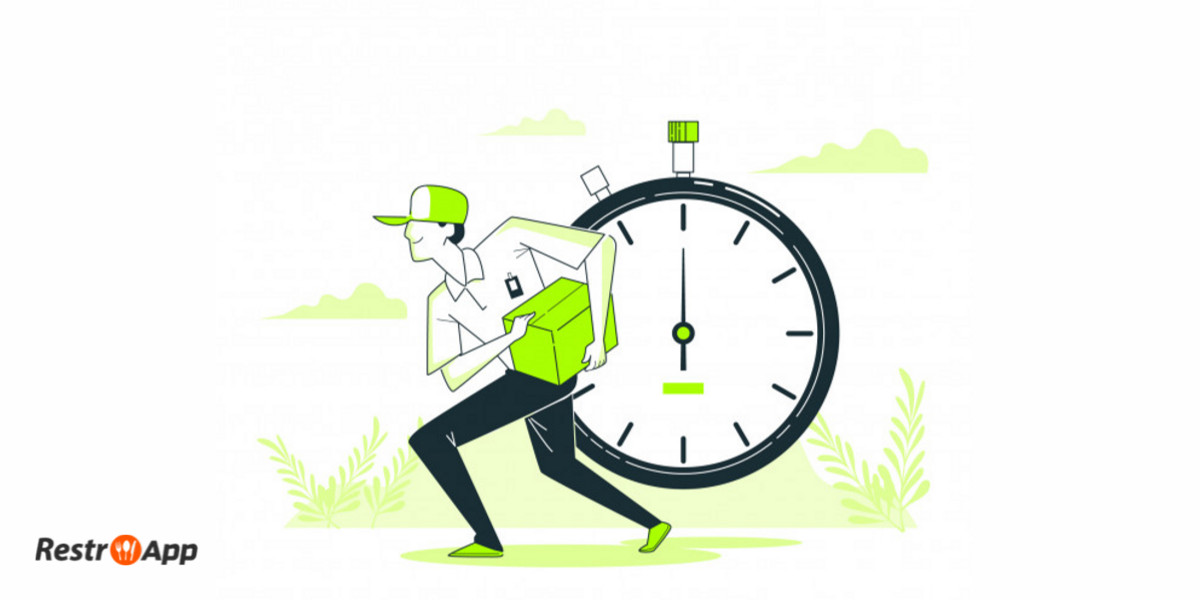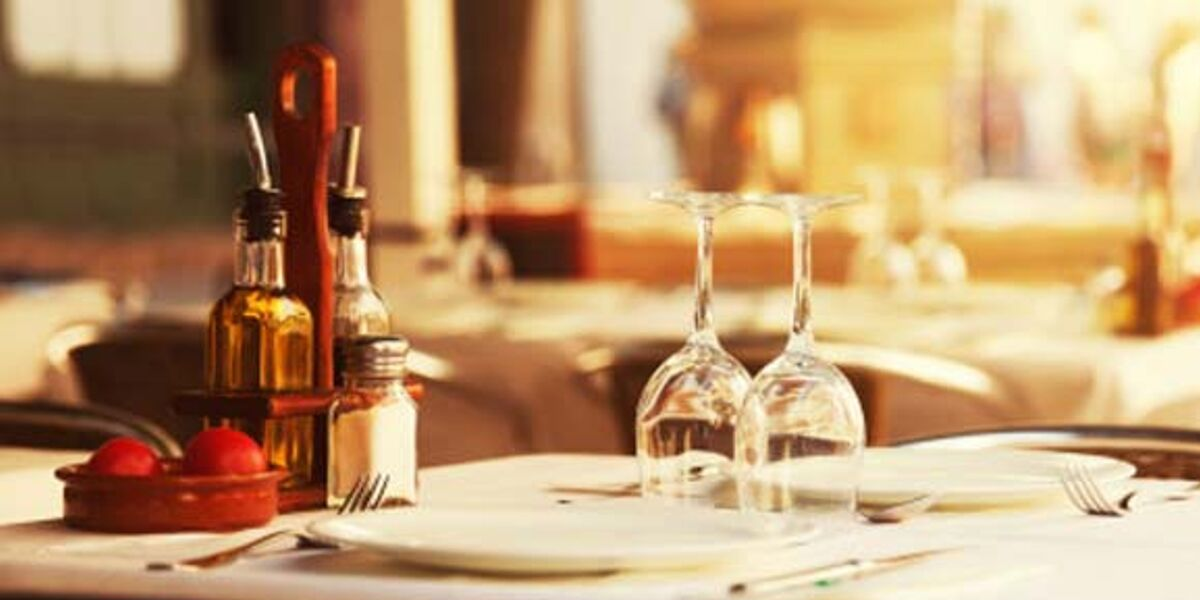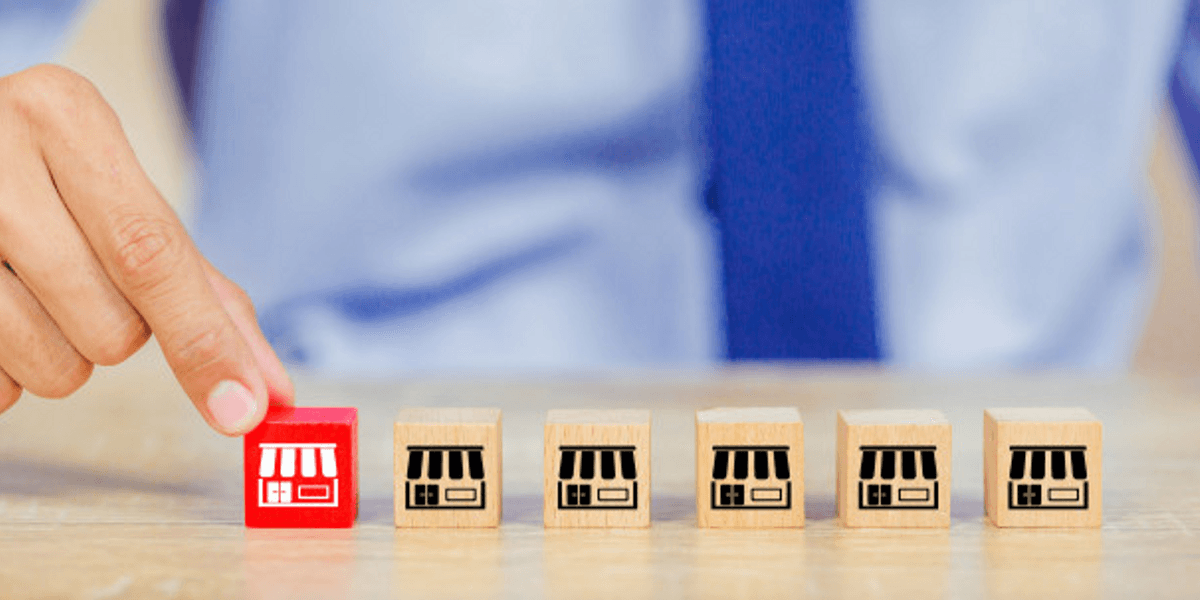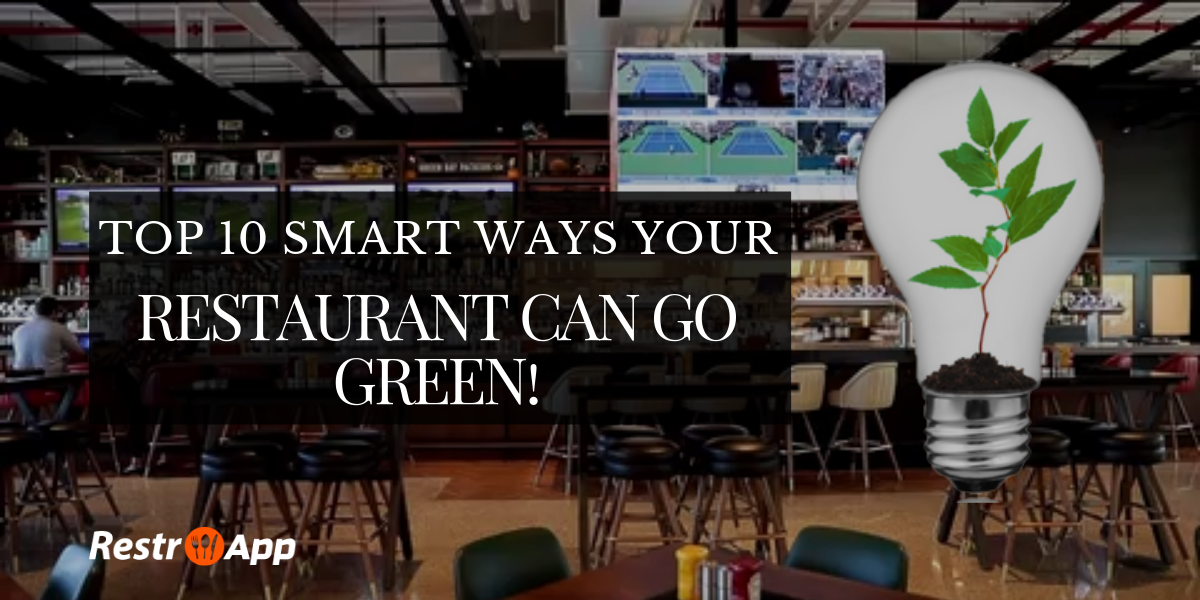 Top 10 Smart Ways Your Restaurant Can Go Green!
In recent years restaurants have adopted more eco-friendly practices. McDonald's, KFC, Starbucks, and Subway have different programs for waste management and energy consumption. Recently, millennial h..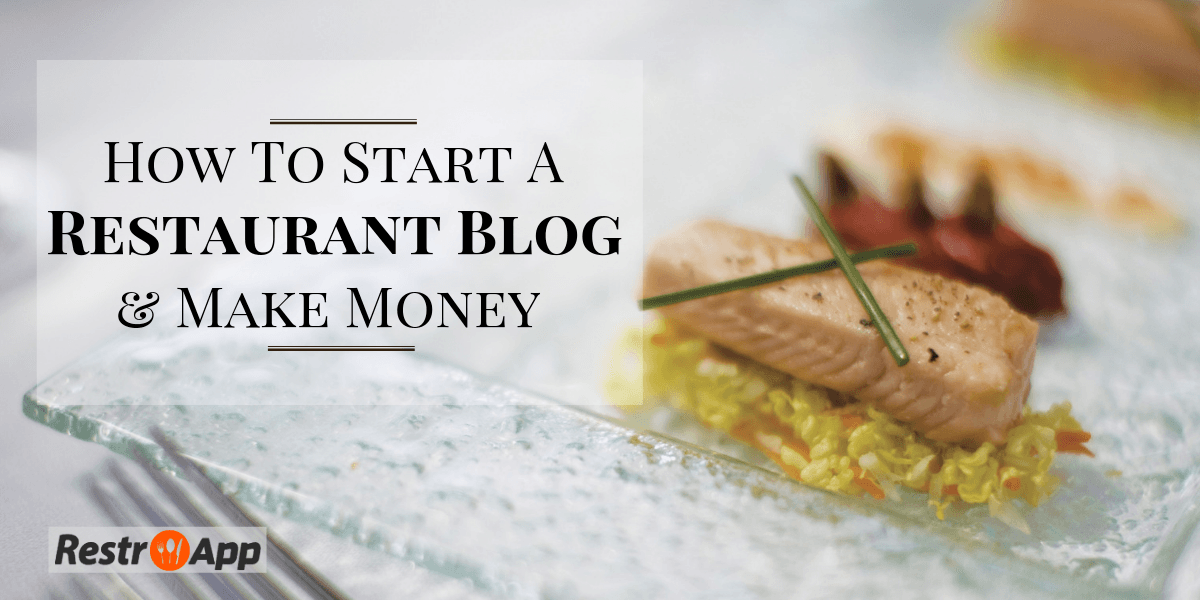 How to Start a Restaurant Blog and Make Money?
You have set up a restaurant and now are looking for ways to promote your business. Blogging is one of the best unique restaurant promotion ideas. In other words, a restaurant blog can be a powerful m..