Customer Retention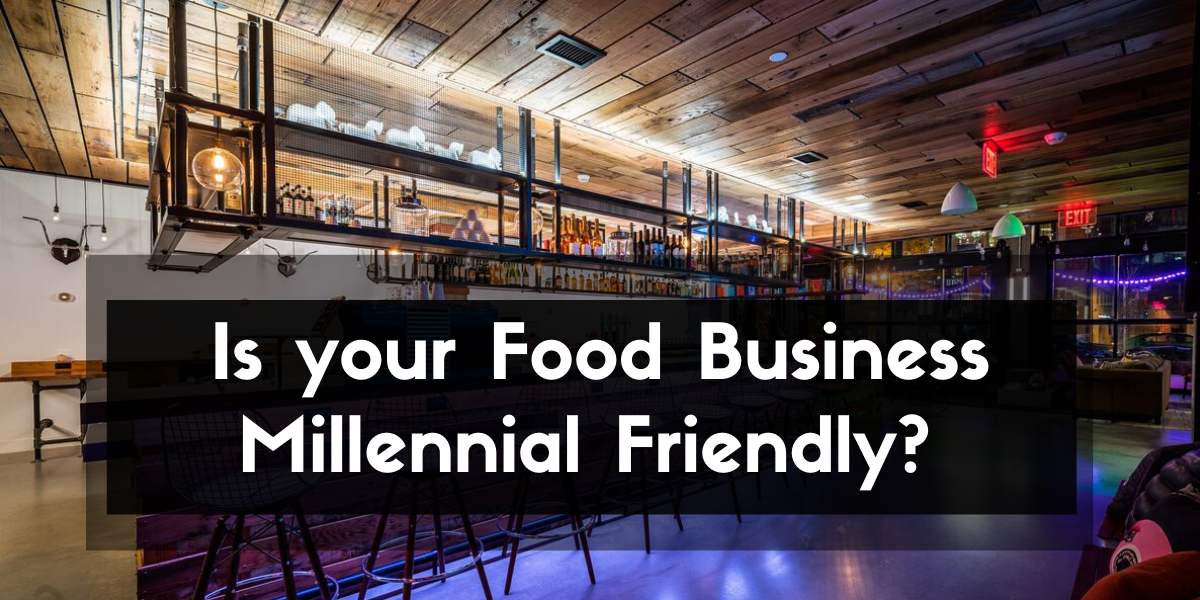 Making your 'Just Customers' to 'Raving Fans..
The success story of the most popular restaurants stems from their loyal customer base. These loyal customers are fundamental in making your restaurant popular by word of mouth. Not only they will i..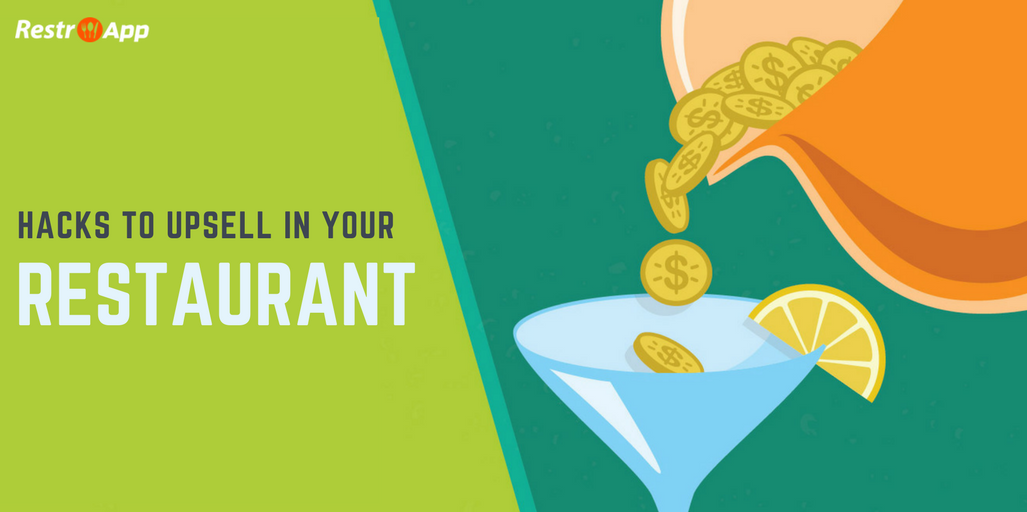 Hacks to Upsell in Your Restaurant Business!
Upselling your restaurant business is the sheer art of persuasion without really going over the board to make it happen. Up-selling is all about striking a sale at a price over and above its usual pri..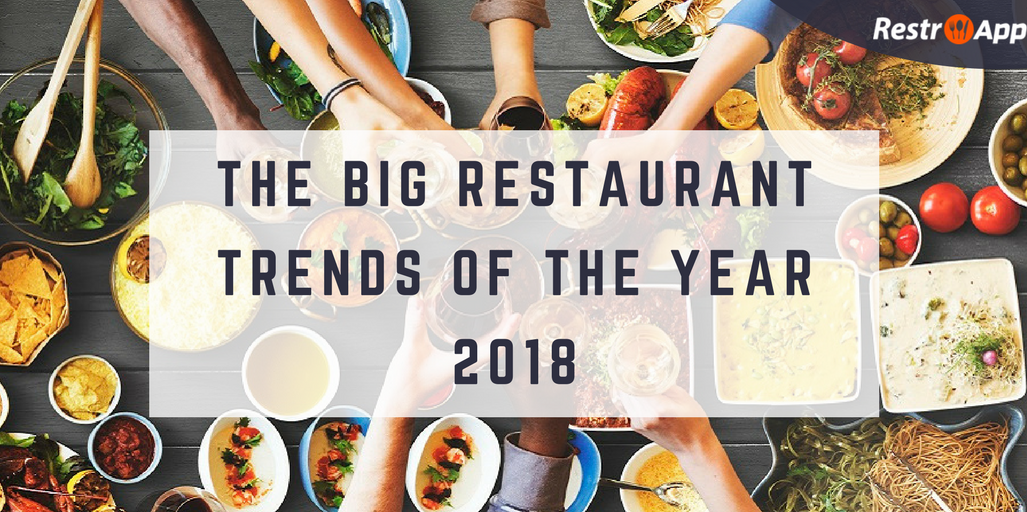 The Big Restaurant Trends of the Year 2018
It's almost a month past the New Year but trust me, there's a lot that has to be discussed and brainstormed upon at this point in time. With the amount of competition in the industry, increasing at an..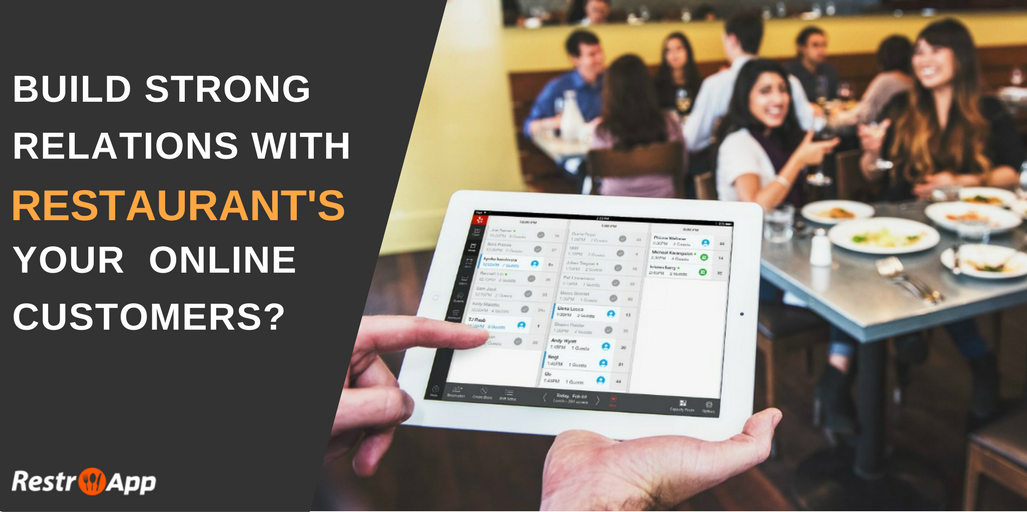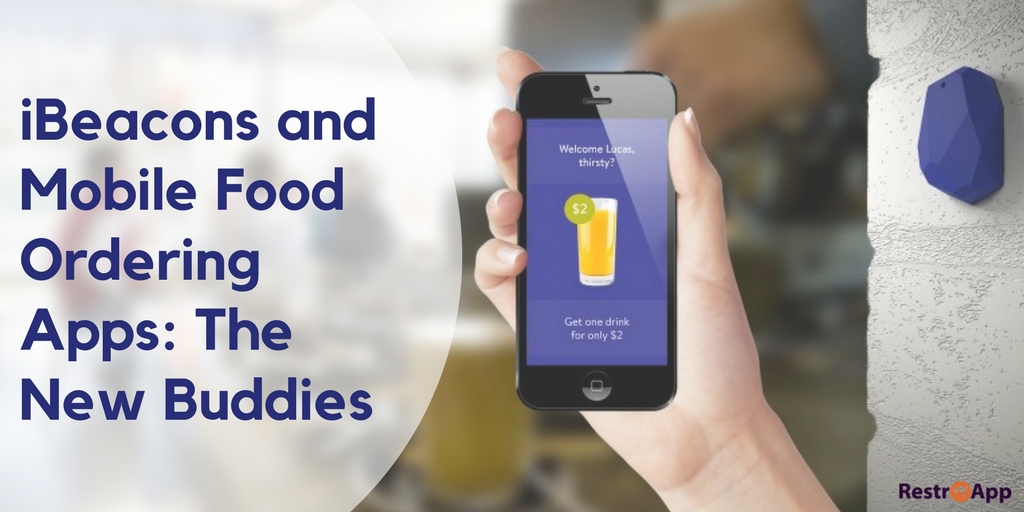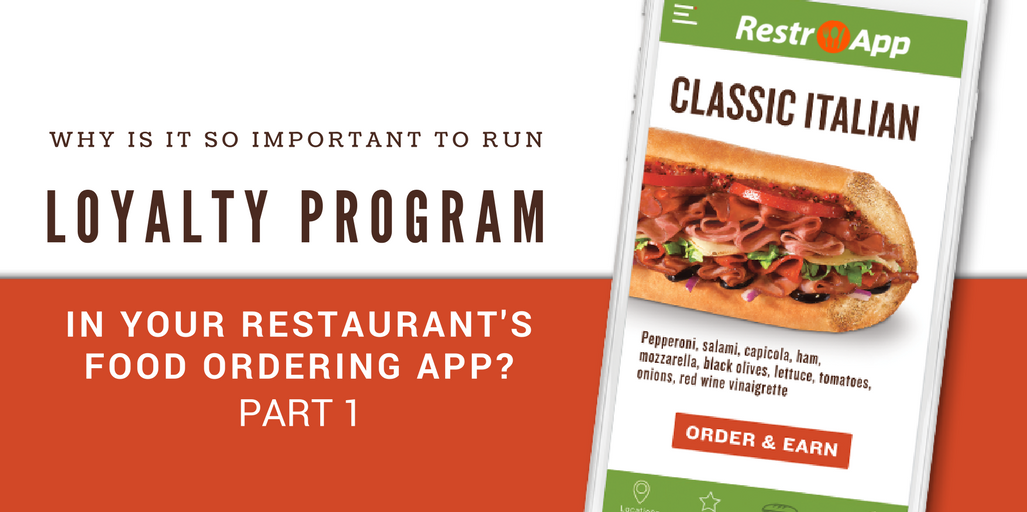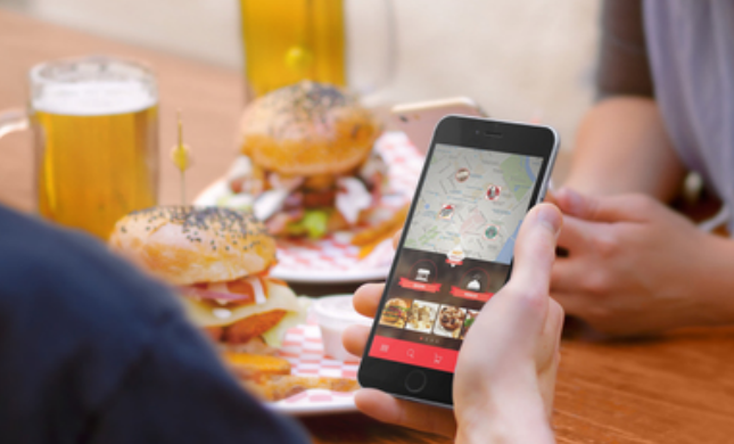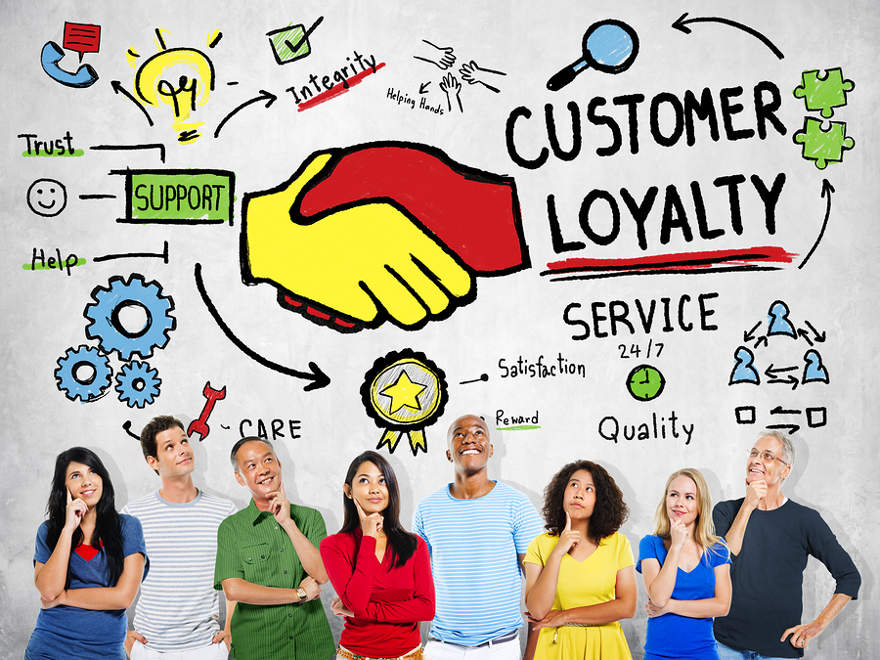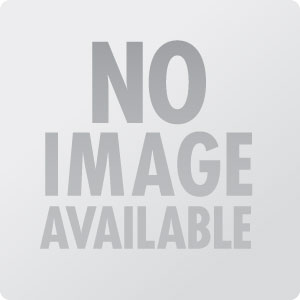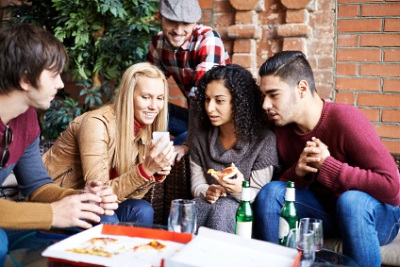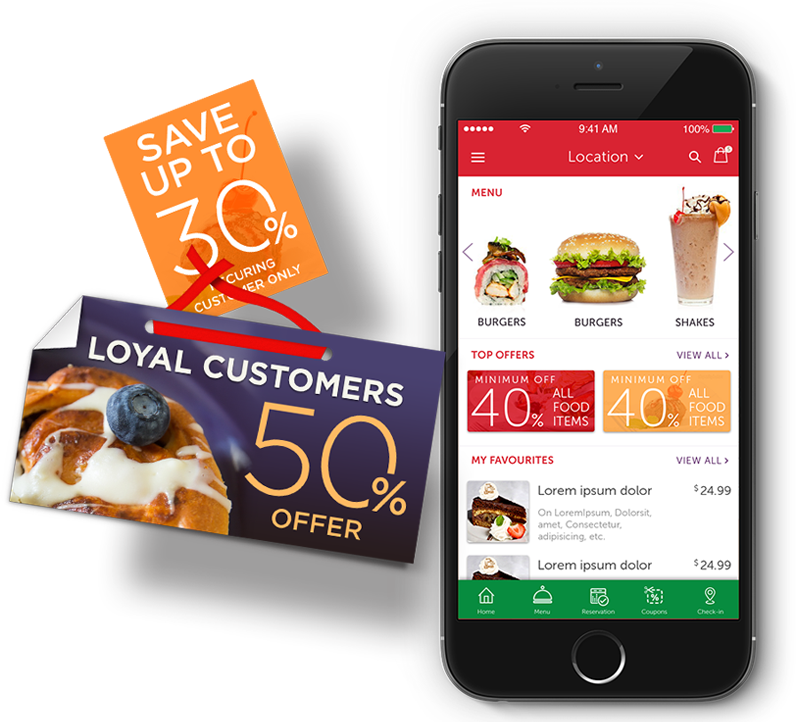 Keep Your Customers Hungry with Loyalty Programs!
Customer loyalty is something restaurants crave for in order to be in the game. Be it a small sized cafe or a family restaurant, loyal customers are valued for long term growth and success. As much as..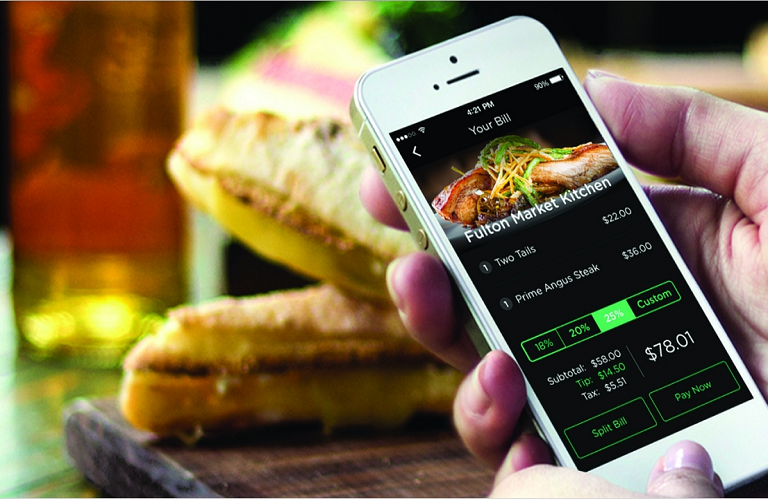 How Easily Checkout Retains Your Customers?
Today the apps allow numerous mobile payment checkout system to the user. It is up to the restaurant to decide whether they must allow more than one checkout systems in their apps for a better conveni..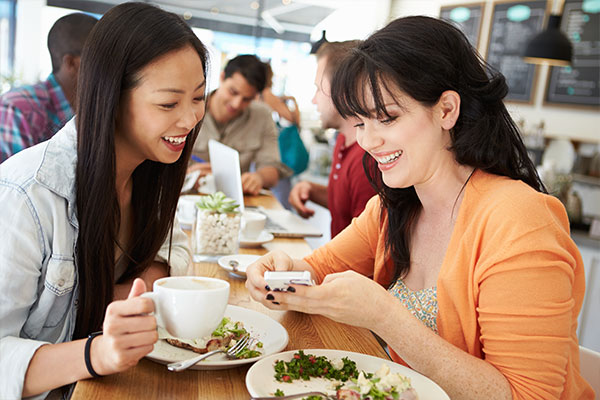 Key to The Right Restaurant Loyalty Program!
Restaurant Loyalty Program has the capacity to increase your guest visits by 35%. Introducing rewards of choice to customers will fetch 3-5% additional revenue to restaurants. Besides, the program ena..