Food Delivery Apps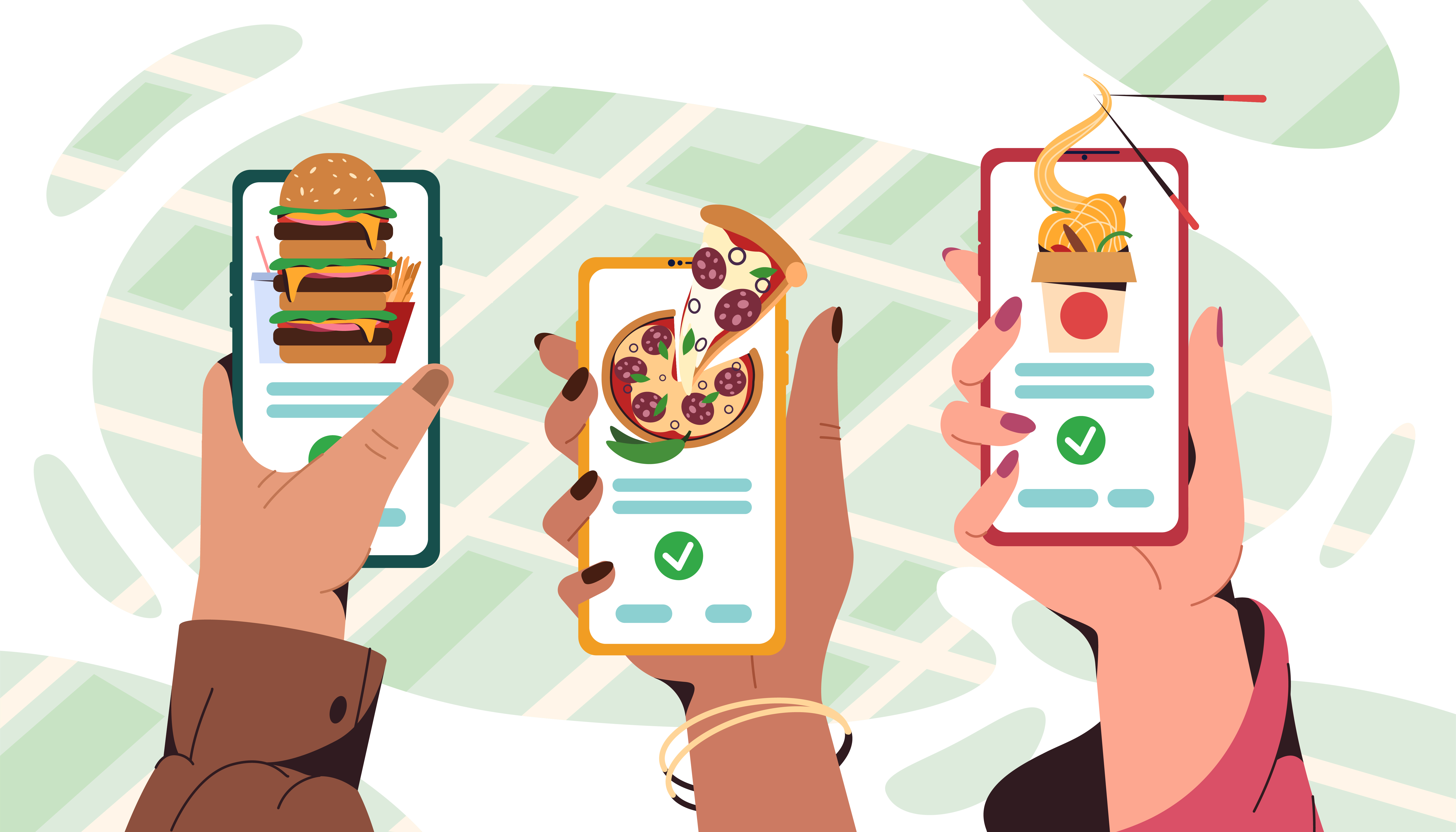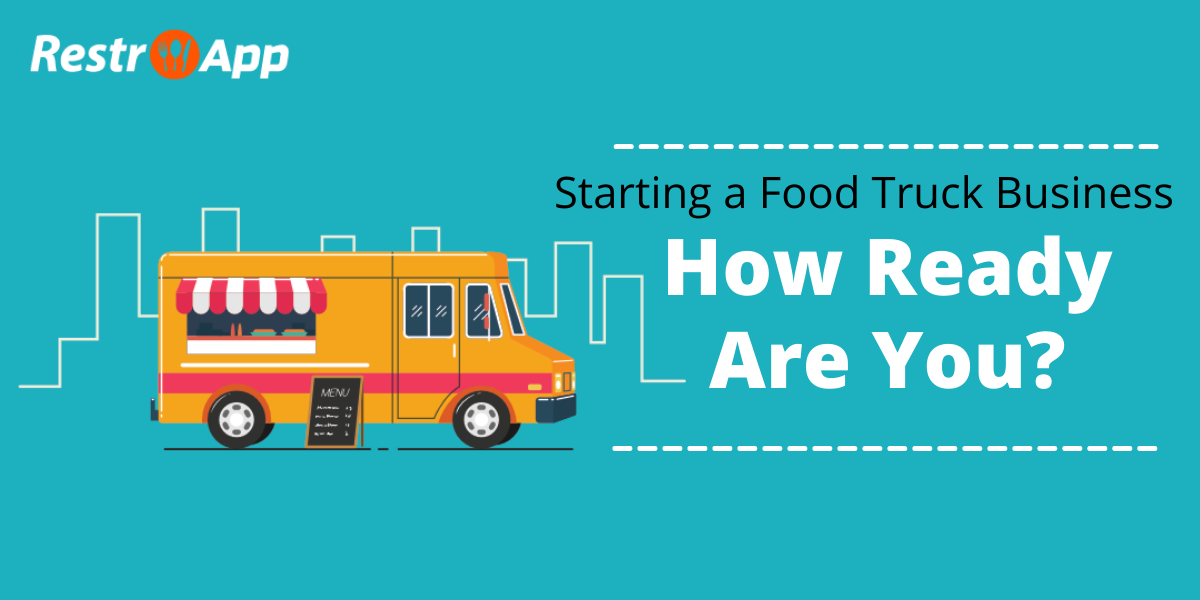 Successful Roadmap to Create an 'On-Demand Food ..
So, when you ever got to order your favorite meal at midnight, do you ever think about how they are actually delivering it? Let's go back to step one where your stomach is grumbling and you grab you..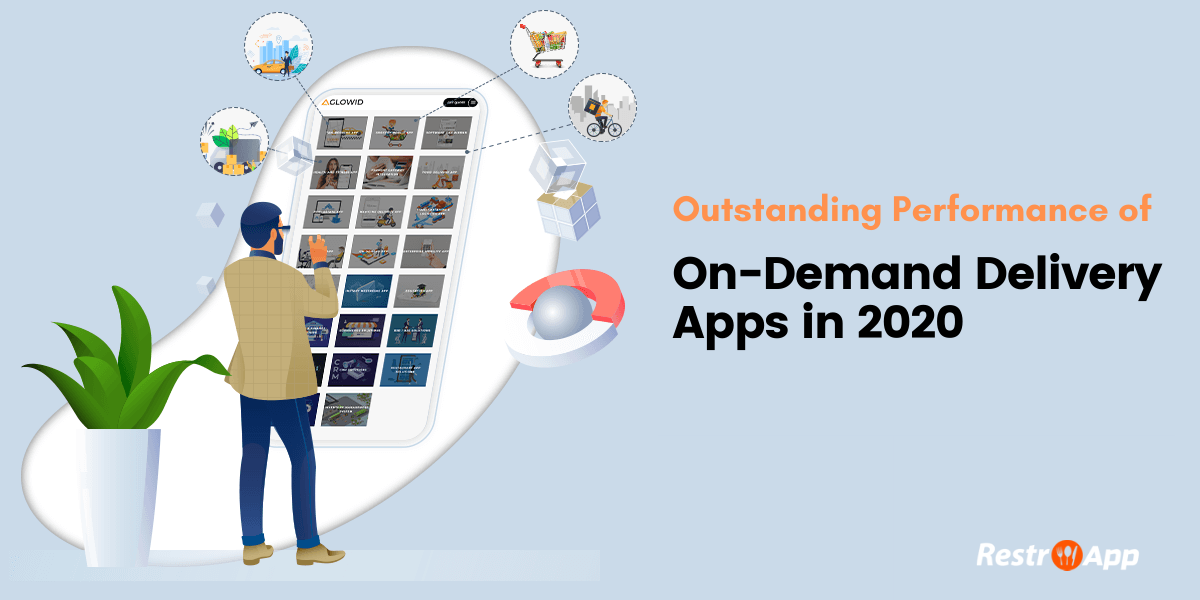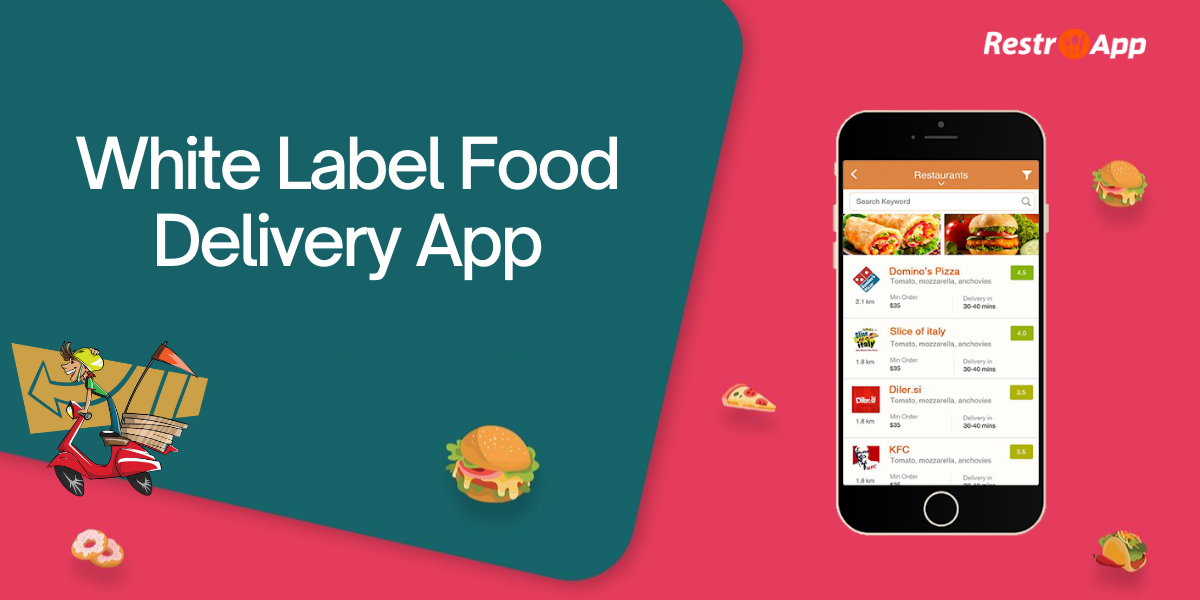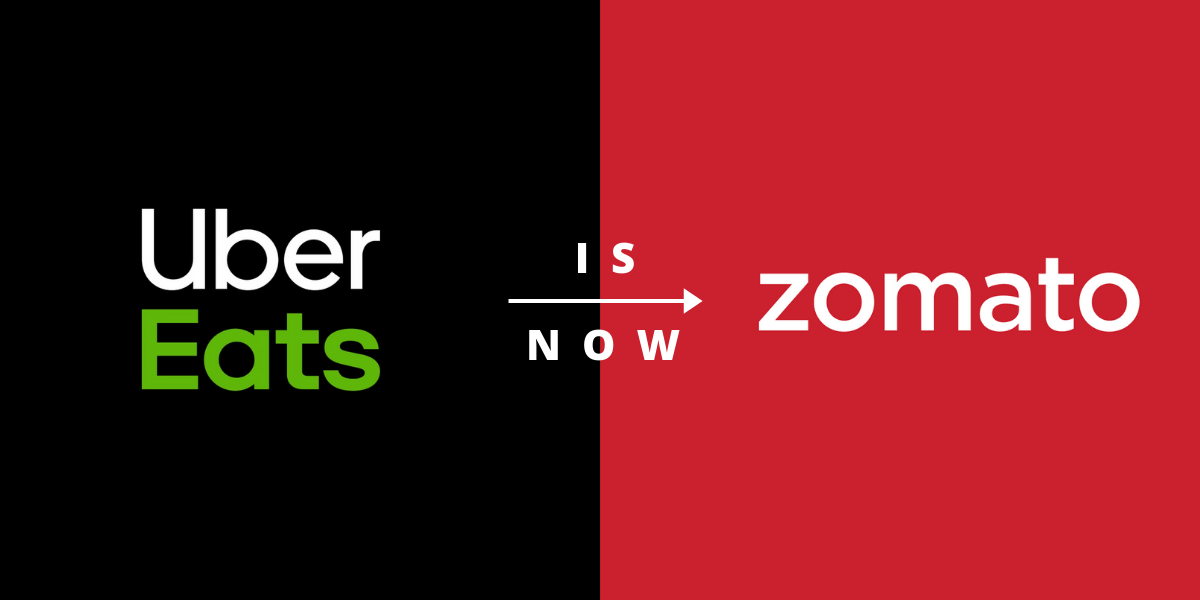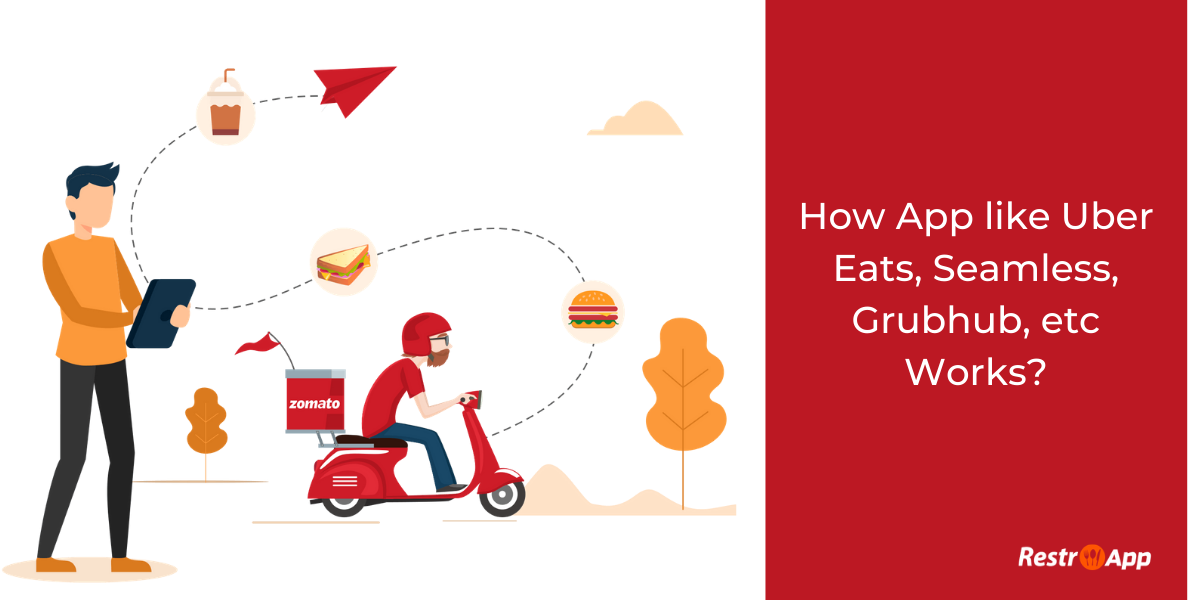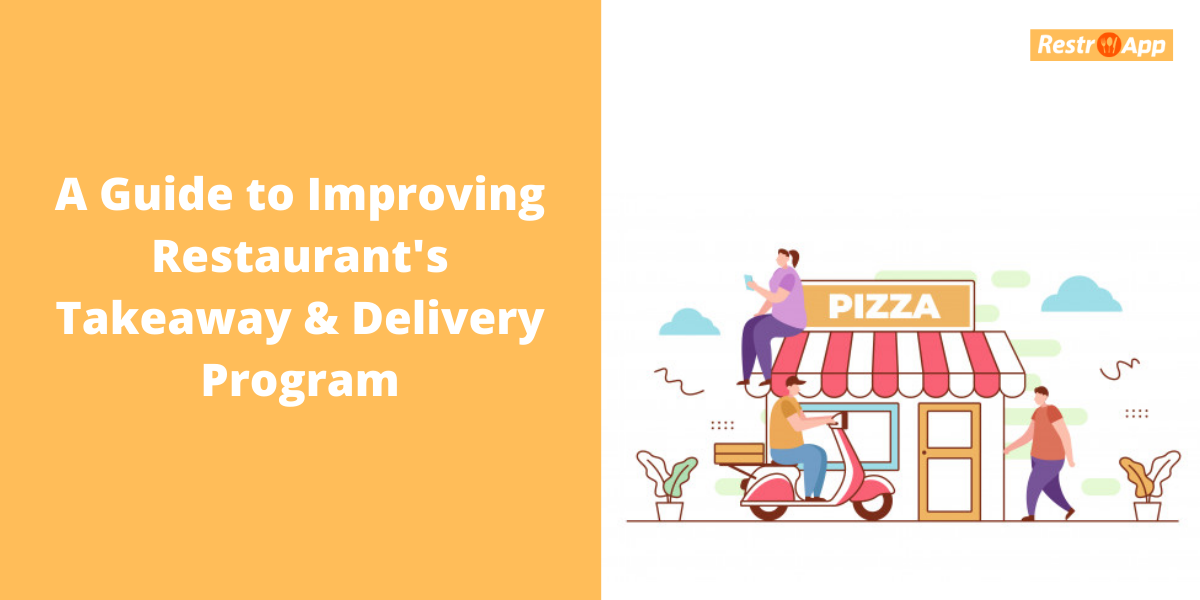 A Guide to Improving Restaurant's Takeaway &..
Keeping up with the advancement in the retail business, home delivery, and takeaway is also experiencing rapid growth. The entire process of setting up the staff for it, taking the receipt, deliver th..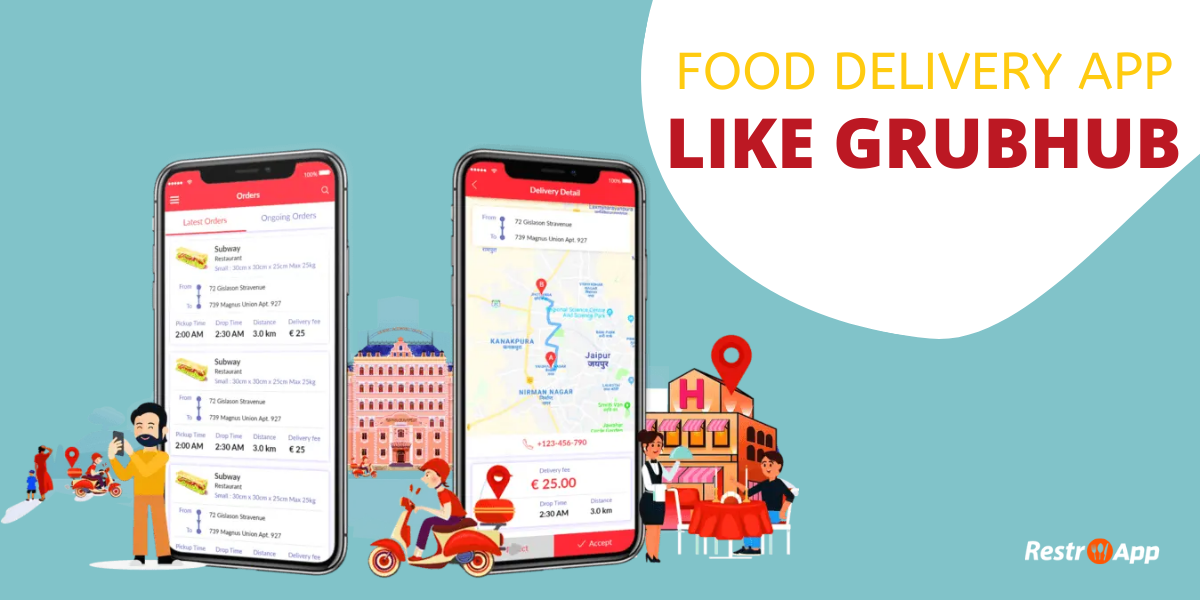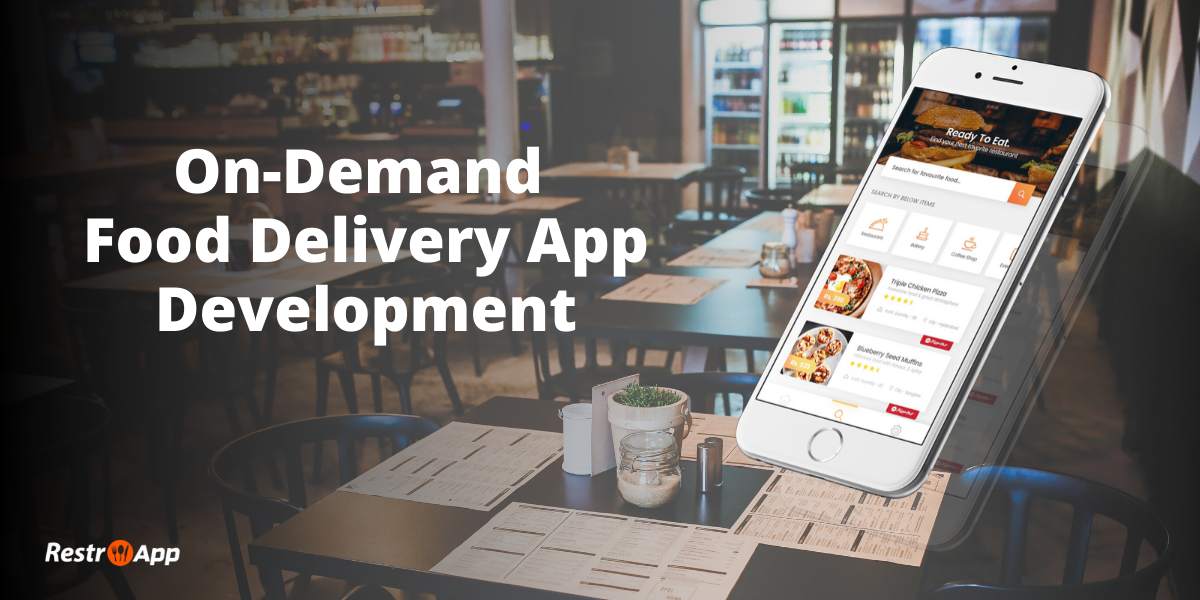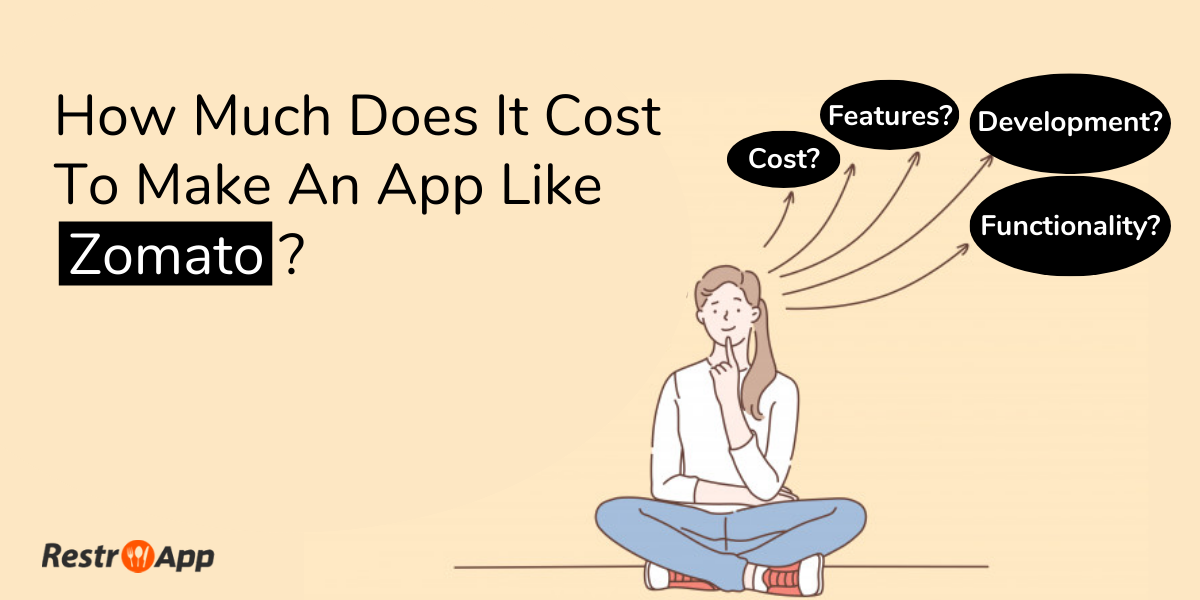 How Much Does It Cost To Make An App Like Zomato?
We all love different cuisine, but sometimes don't feel like cooking. This craving of ours has led to food delivery apps. On-demand food ordering apps like Zomato, Swiggy, Doordash, Grubhub, Seamle..