Restaurant Business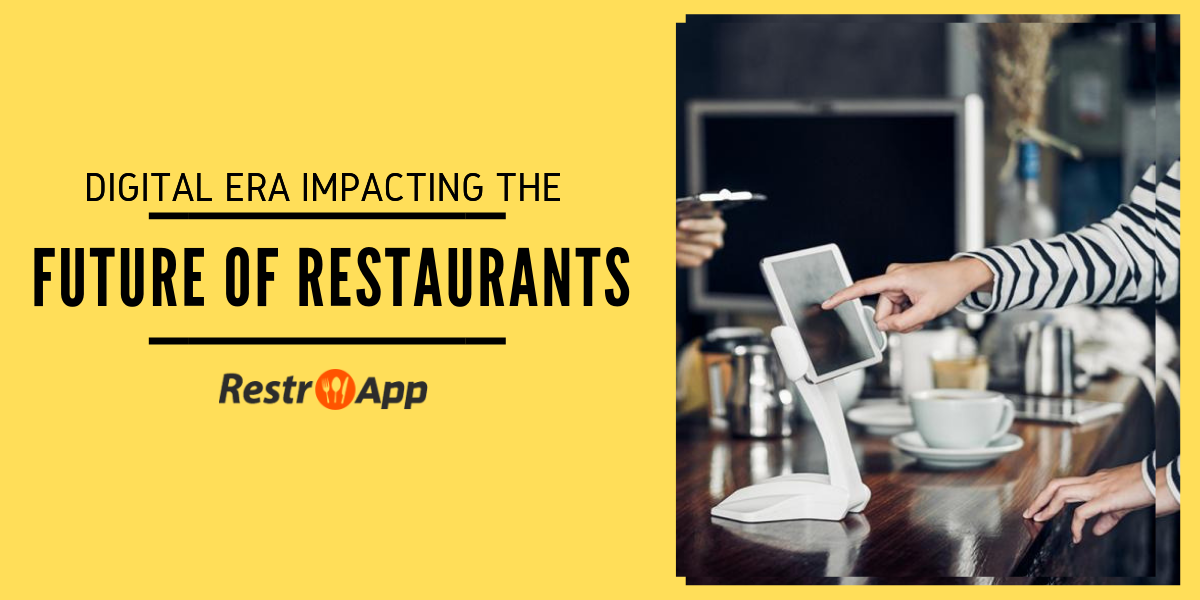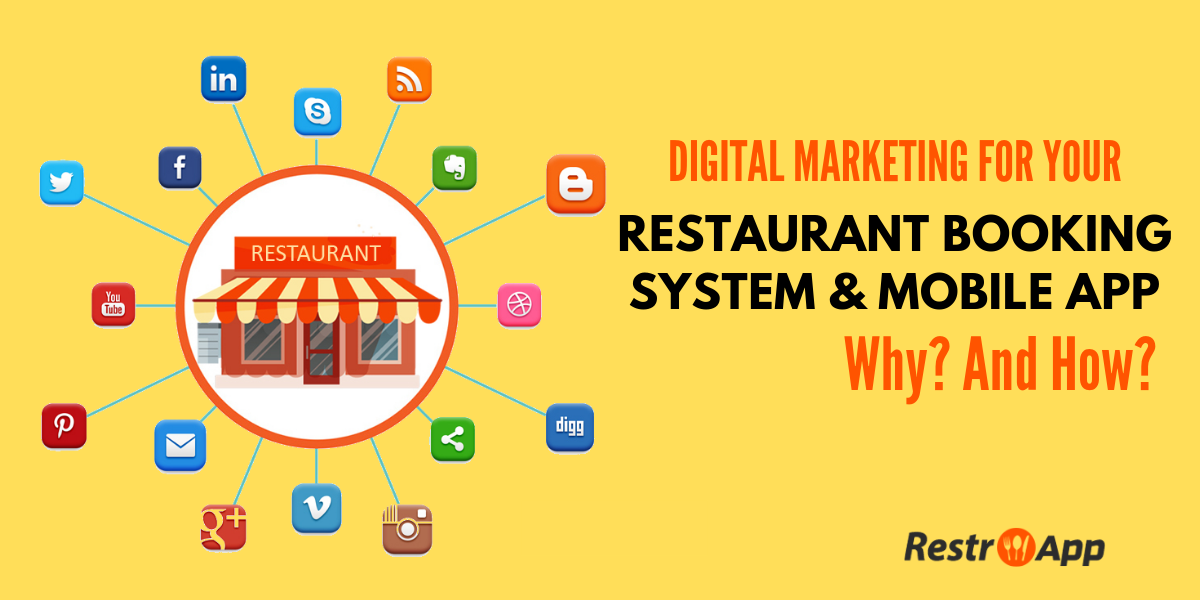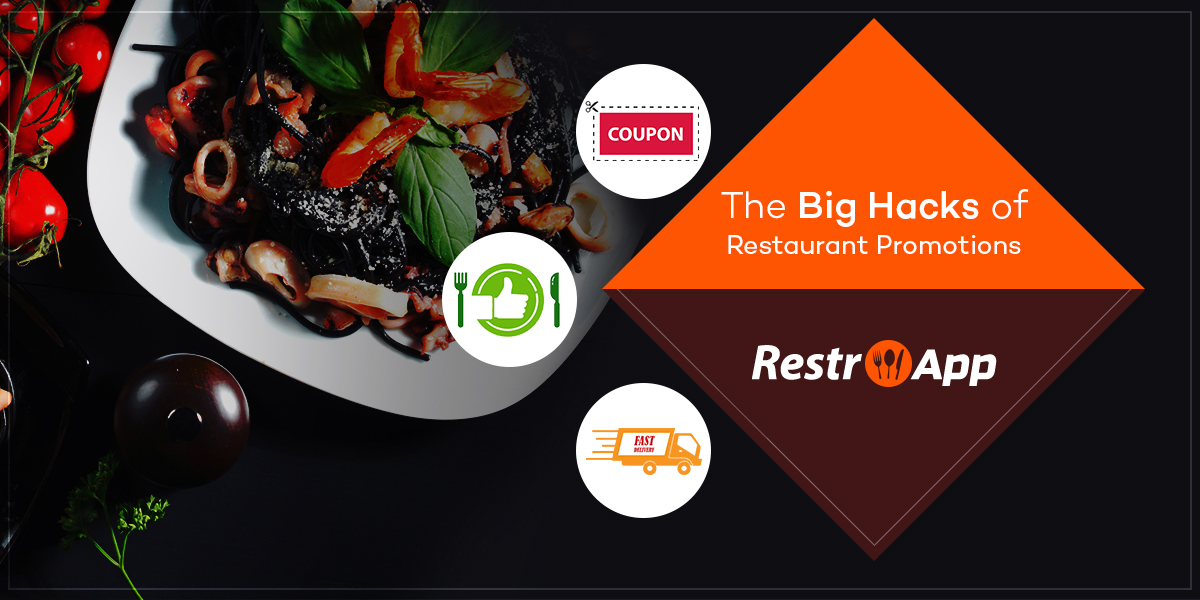 The Big Hacks of Restaurant Promotions
A restaurant owner's life isn't a piece of cake and we know that quite well. It is a constant struggle to maintain, sustain and grow in the world of changing dynamics and competition. However, cr..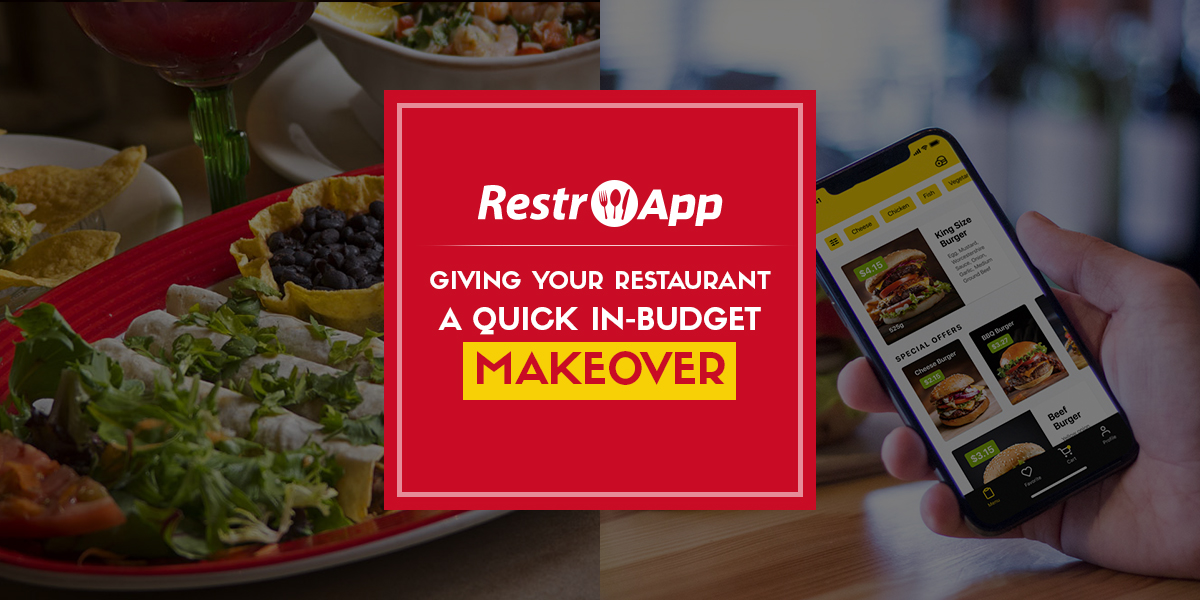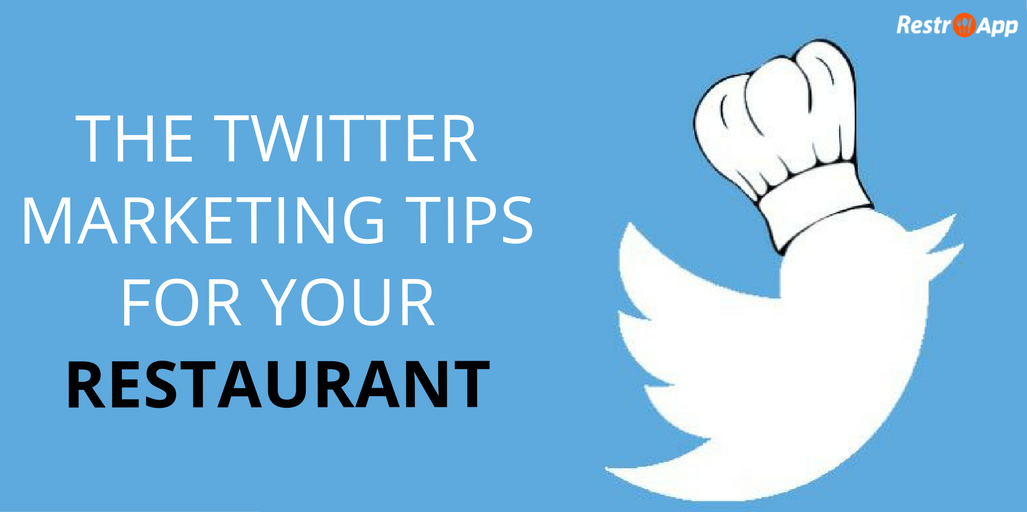 The Twitter Marketing Tips for your Restaurant
Twitter is a huge platform, with 3.42 million active registered users and 1.95 million unique users checking out this micro-blogging site every month. The number speaks volumes about the massiveness o..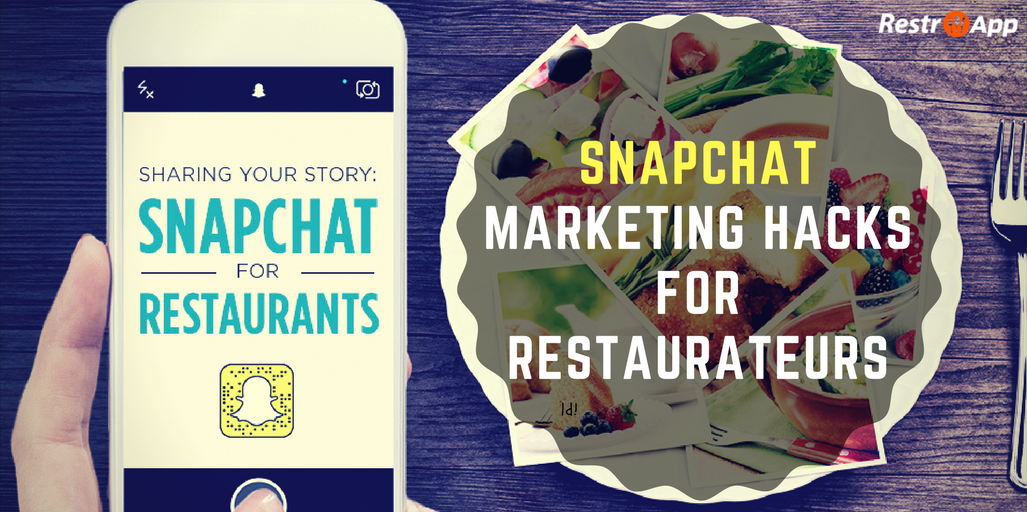 SnapChat Marketing Hacks For Restaurateurs
Snapchat, with over 150 million daily active users, sharing 9000 snaps per second, is one of the biggest online platforms for promotions. The photo-sharing app that lets you send pictures, videos, mes..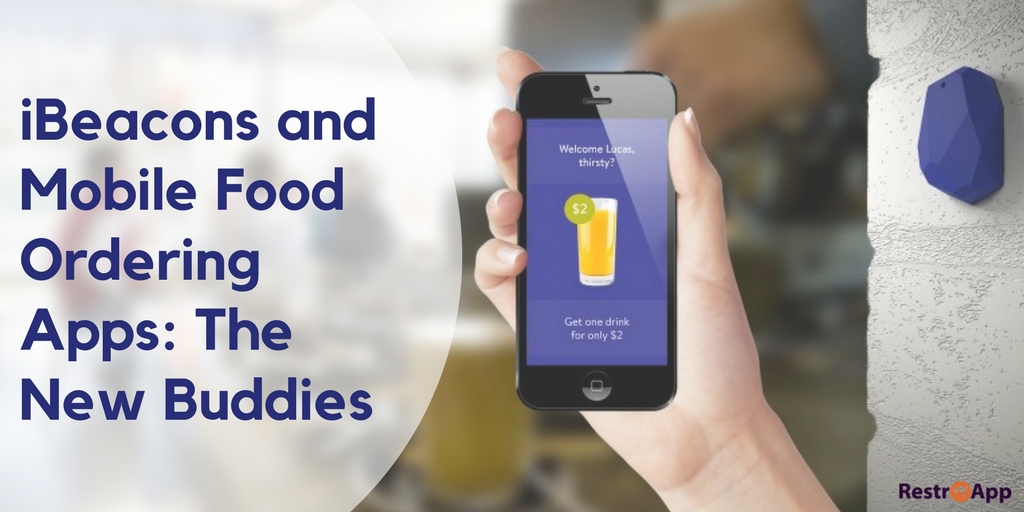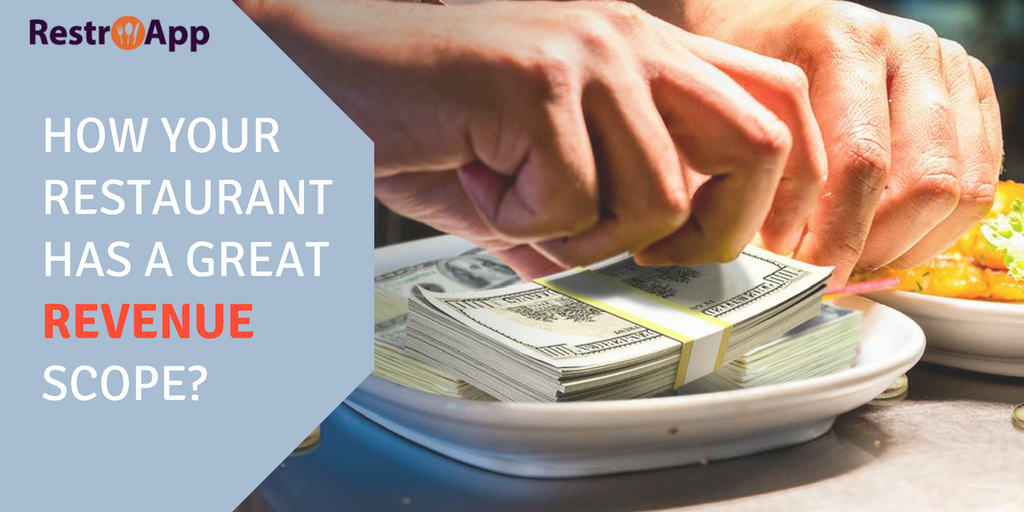 How Your Restaurant Has a Great Revenue Scope?
With the annual sales in restaurant industry escalating to a whopping $799 billion, the unprecedented growth of this sector is quite evident, thereby inducing restaurants all over the world to stay ah..