Snapchat has won 100 million hearts globally in such a short span of time. This photo-messaging application allows you to exchange messages in the form of snaps, text and emojis.
There are two best things about the Snapchat application that you must know about are:
a.) Your messages are self destructed after the timer that has tagged with your message lapses.
b.) Your Snapchat story (Audio/Picture/Video) spreads word about you for the next 24 hours which mean that this application has given restaurant marketing a brand new direction.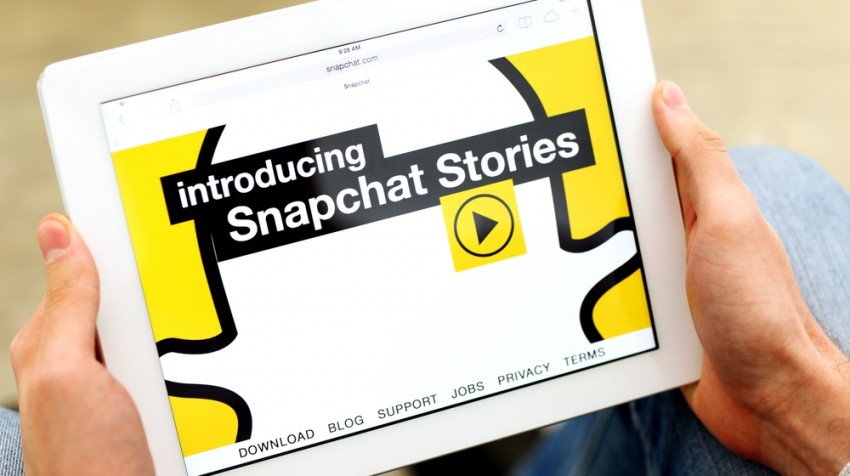 Marketing Companies or restaurants are running very innovative and amazing restaurant promotion campaigns and promotional events. This spreads a lot of buzz and news about the restaurant all around, thus leading to high returns.
If you are aiming for your restaurant marketing with Snapchat then you need to pull this off really well. Here are the 7 ways Snapchat Could Help win your Restaurant:
1. Build A Strong Client Base: Do not miss to ask for the Snapchat usernames of whosoever walks into your restaurant. This is an amazing way to engage users to your restaurant profile and promote your business efficiently. You can even offer a discount coupon/free home delivery on food/beverages for those who will add your restaurant's Snapchat profile or promise to keep in touch with you via Snapchat marketing.
2. Shower your love to Clients: Share your breathtaking Promotional codes, discount coupons and attractive offers through Snapchat stories for your clients. You or your marketing team must come up with unprecedented restaurant promotion schemes, loyalty programs and ideas to keep your clients happy and satisfied.
3. Experiment and Flaunt: If your head chef and team have come up with mouth watering delicacies and dishes then do not hesitate to put them on your Snapchat profile. Give your customers a sneak peek of what wondrous eatables you have added on your menu. Make cheerful and impressive videos while your chefs prepare mouth watering dishes.
4. Demand Applause for Yourself: Restaurant marketing with Snapchat is not a rocket science. It is simple and innovative. Such as, you can demand a snap from your guests/clients/visitors whenever they are on your premise and voila! You must ask them to put a selfie or group picture as their Snapchat story and in return, you give them a special discount on their total bill.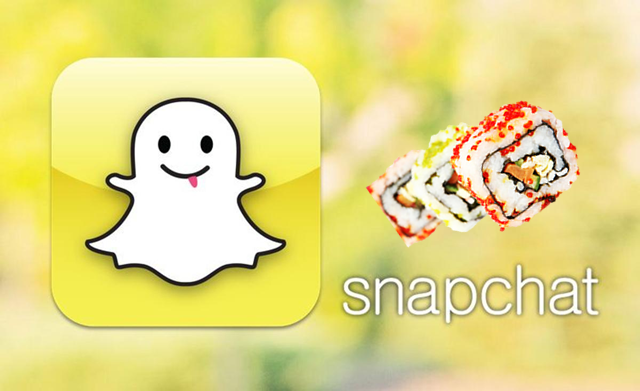 5. Décor is important: Décor of a restaurant is something that will make it a hit overnight. Yes, you must put décor and culture of your restaurant correctly through Snapchat restaurant marketing.
6. Boast about the Happy Weekends: Does your restaurant offer special dishes/discounts/combos/party packages or anything that make weekends, especially Friday and Saturday nights, fun? Show everyone through Snapchat what your place is offering every weekend.
7. Get Feedback: You can collect positive/ negative feedback through Snapchat marketing from your clients. You can work on your negative points immediately.
Snapchat application sure is the key that will attract new customer base and will make your restaurant successful and remarkable.