One of the primary things one often overlooks in a restaurant business is its menu. Designing a menu and presenting it in a unique manner can be the winning streak for restaurants. It is the main reason why some restaurants are way ahead of the revenue curve while some lag far behind. Menu management is an emerging genre in the field of restaurant business where tricks and techniques are used to draw the attention of the customer to the menu items of the place.
For example: helping customers share their menu right from their app, or luring them to indulge into food photography or help customers mix and match between menus are some cool ways to promote your best menus in the market.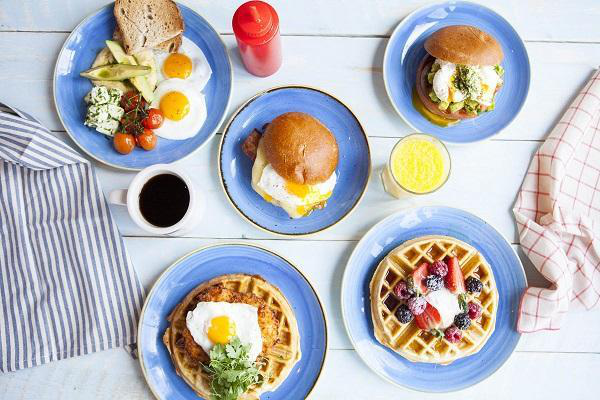 Take Orders Using Mobile App:
Restaurants these days are successfully using mobile apps to funnel in orders from customers. Customers who are already accustomed to smartphone using and giving orders via, websites, apps or social networking sites finds this as an additional way to order in with comfort and ease. Menu engagement tools allow business to set up the delivery zones, add special items and allow quick last minute changes to the menu.
Order Without the Wallet:
To make purchasing more user friendly, today restaurant mobile apps are offering people to make purchases or order before reaching their location. A very common example is today you can order and pay your hot coffee in your care and then reach the coffee shop to pick it up. Without opening your wallet you can order your favorite morning café.
Payment Integration:
Using these apps one can place orders by safely making payments for their orders. They have payment options like net banking, debit card, credit card or Paypal attached with their app. They allow easy and safe payment transactions made possible. Moreover, the restaurant gets the perfect management tool to decide and control how orders are to be delivered, dining options, catering or others . They even give the control when and where these orders will be delivered.
Interactivity in Menus:
This technically advanced software offering online ordering using mobile apps are highly interactive in nature. They are quite like a paper form of a menu. Some of these apps are used right in the restaurant where you go to sit and dine in. These apps have special features like the View Only mode. This feature allows the consumer to view orders only. Once settled the waiter is called on their table where he can place the order using the tablet device on behalf of the customer.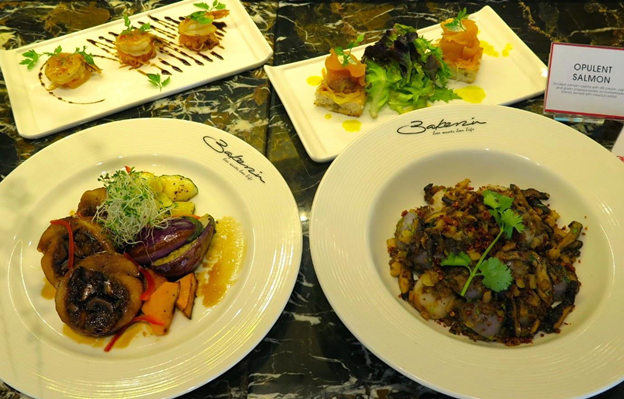 Location Features:
Restaurant mobile apps have the feature to send push notifications to consumers using the app who are present around them. By detecting the proximity of the consumer and potential consumer they are lured to the restaurant by sending out attractive offers.
Reservations Made Pleasant:
Restaurant apps with their menu management make reservation look really pleasant. When you have an app for the restaurant travel companies spend billions and make thousands of reservations via mobiles. Depending on the popularity of the place and the food they leverage on the fact that their guests would love to get their seats booked beforehand. Beyond everything the very fact that one can make a reservation without walking in, traveling through the traffic and wait in a queue makes it a pleasant experience.
Related Post: Simplest Ways to Make Best Food Ordering App
The most difficult task is to keep the right balance in between the price point and customer satisfaction. This was an overview to show how with efficient management tools one cannot just make menus look delicious but also manage it in a highly friendly manner. So even if your restaurant mobile app enhances your sales by 10%, then it is a great sum within a certain span of time.