Did you often realize the pain of not being able to contact your favorite restaurant? Had frustration of not receiving the same delicious food on Sunday nights troubled you? Well, this might not have happened if your restaurant had the online delivering facility with itself. If you are having a restaurant which contains even the best facilities and set up for its customers, the lack of online ordering facility somewhere would be a flaw in the diamond. Not everyone can pay a visit to their favorite spots every time, so it's your duty to serve your best even in the middle of most busy situations hindering them. Some might not believe this but this the most certain truth and here are reasons for how an online ordering system can attract more customers: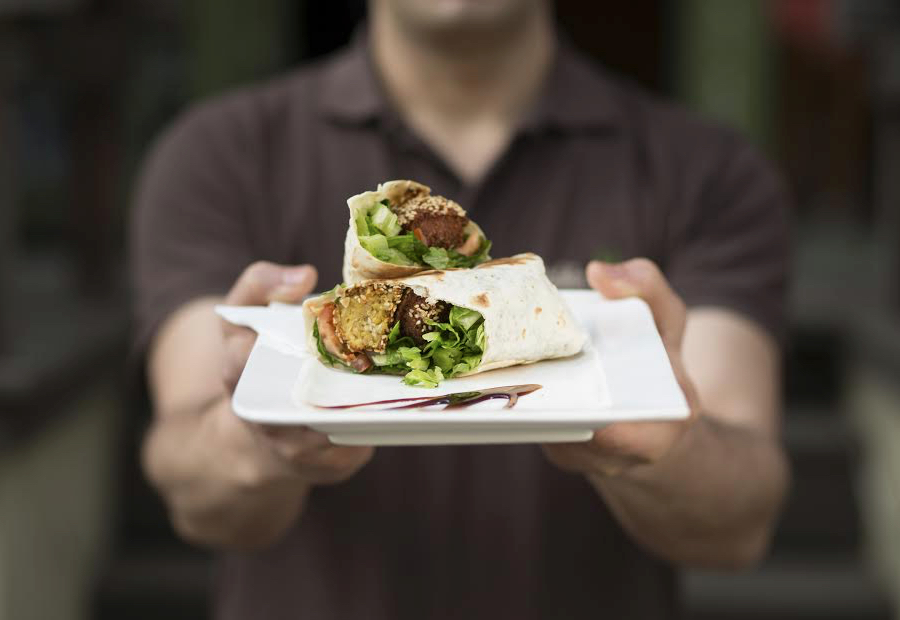 1: It keeps you in the Competition:
Everything we have in the physical is taking itself to almost all via online applications and portals. If you won't make efforts, then there is more than 80% of the probability that your customers will be stolen by some other similar restaurants. Simply because they have the facility where customers need not be present there physically. Only passive presence is enough to fill your stomachs when you needed the food badly.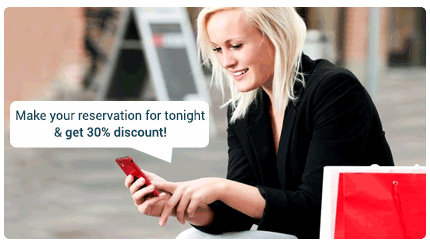 2: It helps in gaining new customers:
Almost every other person is busy today which means they barely get any time to move to a restaurant for enjoying meals. Also, there are people crazier about trying new places for tasting different every time. Online ordering facility can easily attract them after a trial meal which they can have sitting anywhere.
3: Mobile Application stays the too preference:
Obviously, you won't think about opening your laptop to place orders while you have a smartphone within your pocket. Mobile applications should be such that it is easier to place orders there than the related website. This not only saves time but builds more reliability of old as well as the new customers.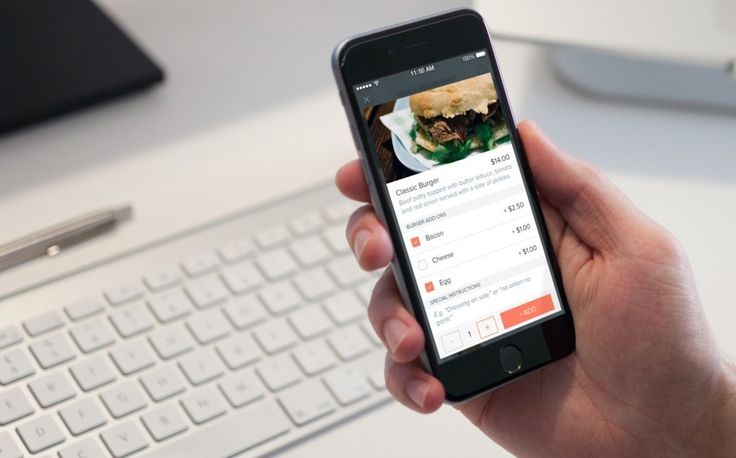 4: Online Ordering and Loyalty programs:
Loyalty schemes for old consumers like giving a diet with the meal can easily attract and retain customers online. A discount for ordering online is another form of loyalty scheme for any restaurant. This way your business can extract the profits out of both the offline and online customers.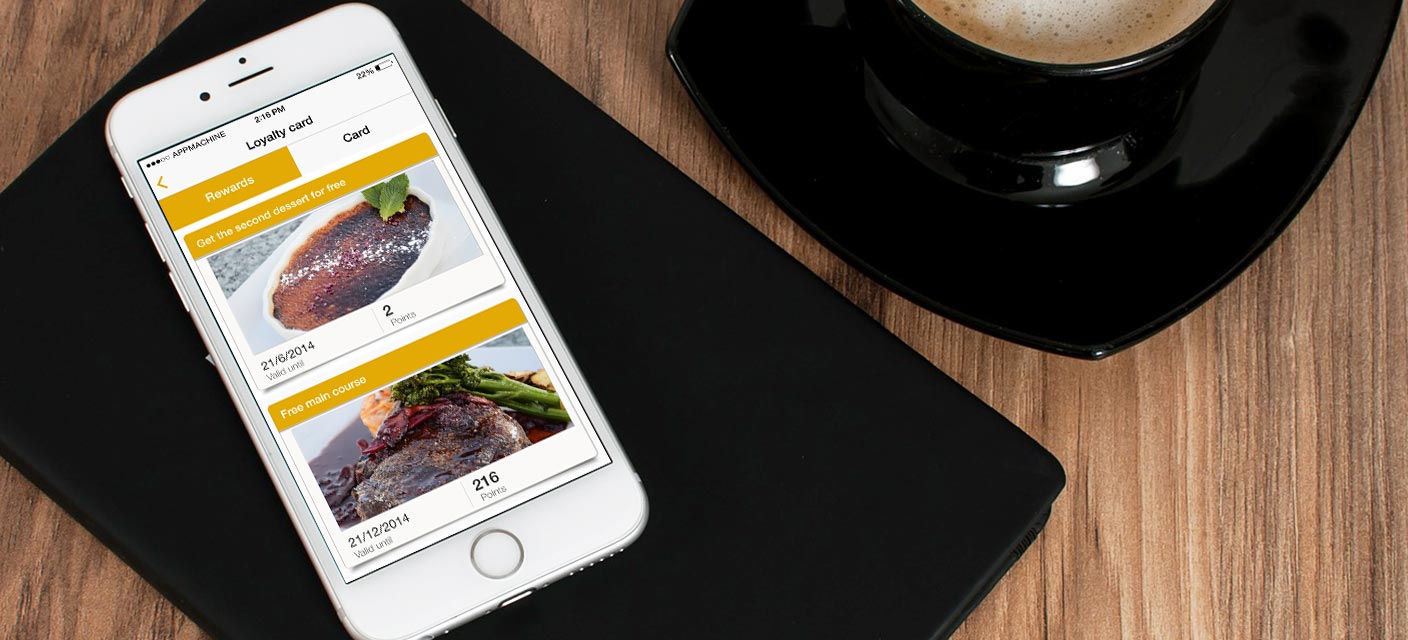 5: Online ordering extracts more profit:
On average, the profits earned from the people actually coming to dine in the restaurant are less as compared to the ones sitting online. Not only it brings traffic to the site but also to the app and thus brings more money. So, two birds with a single stone can be achieved with pre-determined strategies and online working.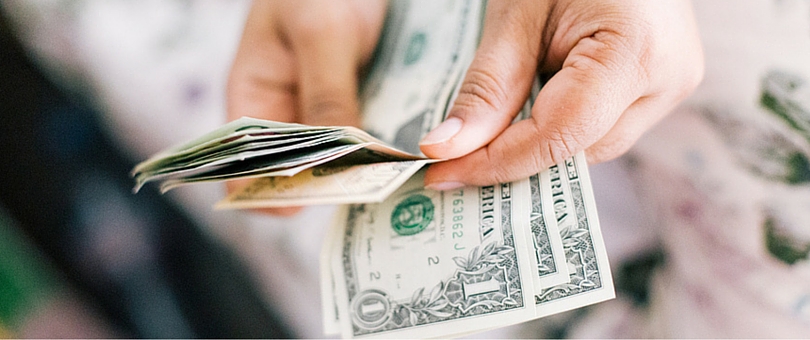 Everything can be enhanced in performance and profits with planned efforts in the same direction. There are a lot of ways through which a business can be made the most reachable one. Online access to the business is one such thing that can give you wings. Restaurants must include online business circulation programs where their menus with prices should be uploaded to give the user better access to placing orders online. So if you haven't included this facility, then you must do it now to achieve the best.