Planning to make your restaurant the synonym to a happening place? If yes, then why aren't you visible digitally? Make way for the only factor to your rescue – your own restaurant app. Your customers', your diners' hunger wouldn't wait to search and walk into the perfect destination to stomach satiation. When the whole world is on mobile, how about just a click and a whole kitchen is at service? Yes, this is the dream and demand of time. If you are looking forward to a happening 2017 for your restaurant, your survival surely depends on a customised online restaurant ordering system.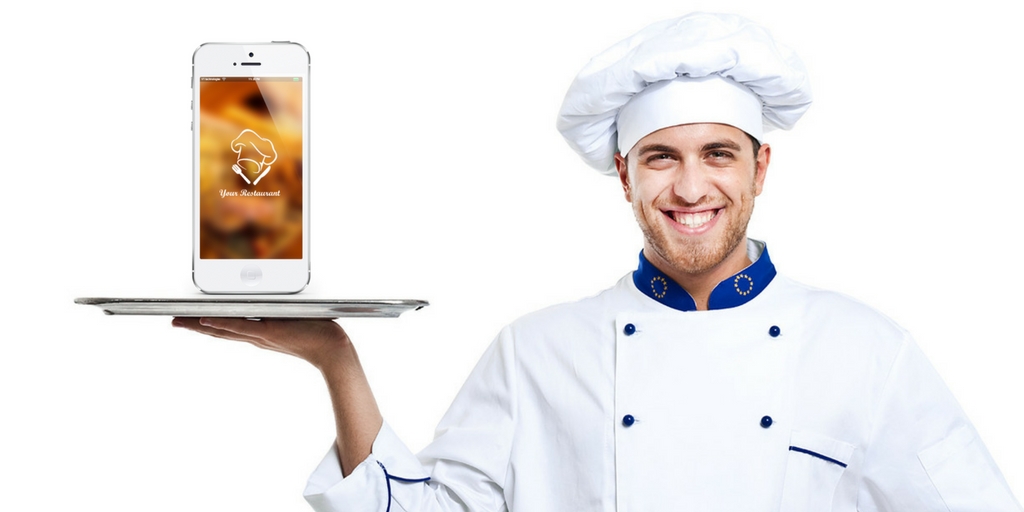 It is undisputedly an era of apps and here are the 7 reasons why you should enter the season of celebrations with your custom made, easy to use restaurant application:
1) Reach out
Make your restaurant app your online digital business card. Publicity is the key to popularity. Digital presence is nothing less than fresh oxygen in the times of a polluting competition. So, make sure you have an app to spread your name across latitudes and longitudes.
2) Let your customers locate you
The online restaurant app can also help your customers locate you and assist you in luring them to your restaurant. These online ordering apps can help you locate your potential targets and decide on individualised deals for them.
3) Make the most of your USP
You sure do have a lot to offer but what is it that makes you a class apart? Why should you be their ultimate choice? A restaurant ordering app can help you here. An app can help highlight your uniqueness and sell all that you want to offer. So, whether it is an ala carte or a 'pick your own ingredient' option, the app can help you sell it all!
4) The Menu
Play with words and with the eye. Save your customers from the age-old menu card and take them into a world of imageries. The restaurant ordering app can assist your customers to view and choose a dish that will appease their visual palate alongside. Bid a farewell to the black and white and welcome a visual treat on board.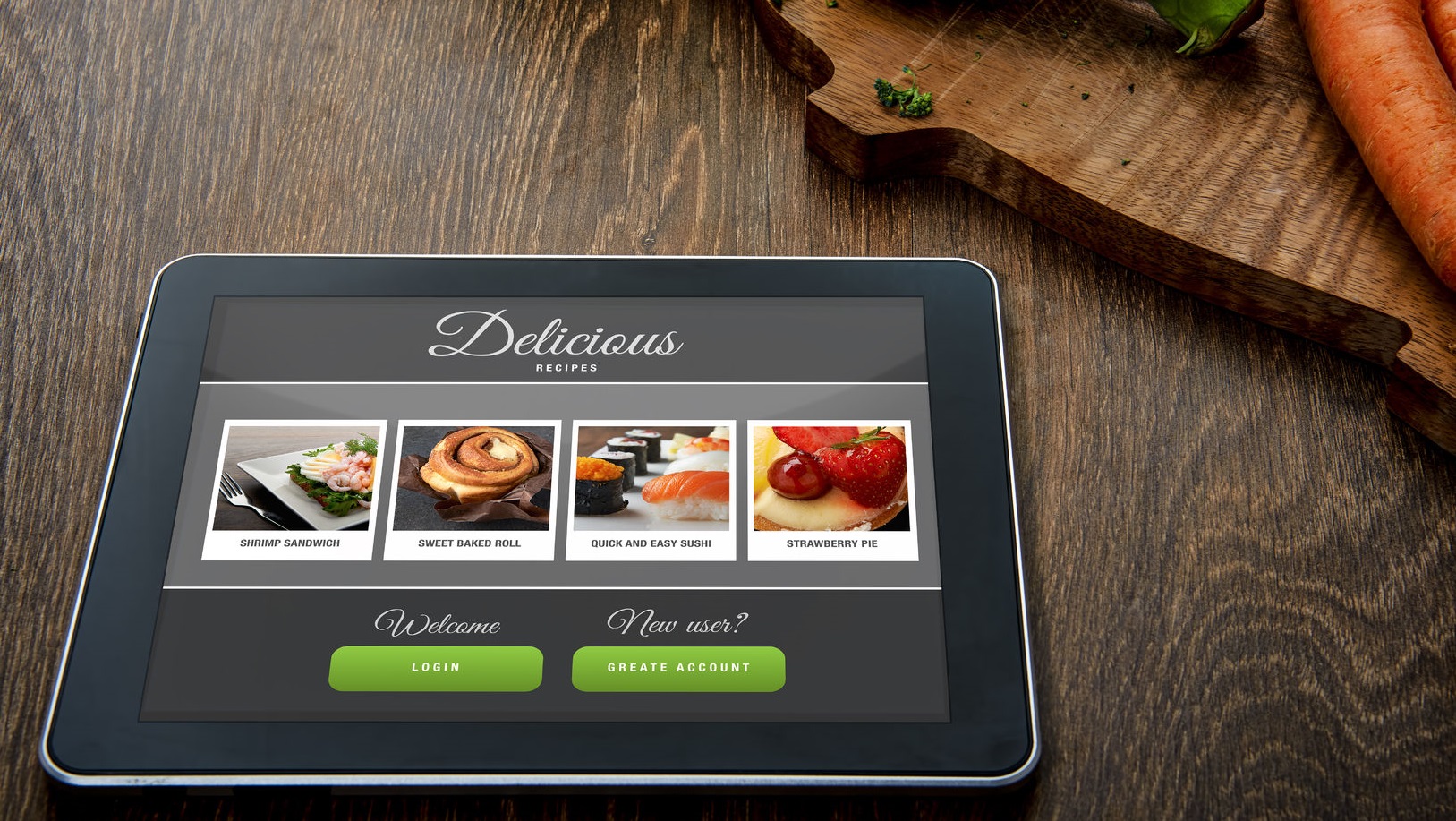 5) Easy order placement and payment
A mobile food ordering app is that one smart and fast virtual staff in your team who can help you prepare and provide your customers with their orders just the way they want it. Easy order placements combined with an easy payment option is a fatal combination of comfort. Cut the mess of having to check whether the payment is ticked a success or not; your online restaurant app can take you miles from there.
6) Deals for all
An online restaurant app can help you customise deals for your customers and may also help you enter a tie up with a complementary brand. For example, in case you run a pizzeria, you have an option to enter a tie up with a juice brand and create deals that sound fun and feel good to the wallets of your customers.
7) Review Centre
Make the app your ultimate compliment book by having your customers pour in their reviews on your superb hospitality. These reviews do have it in them to attract many to both check out your app as well as to give your restaurant a chance to prove that you are the best. Reviews have proved to flock in potential customers.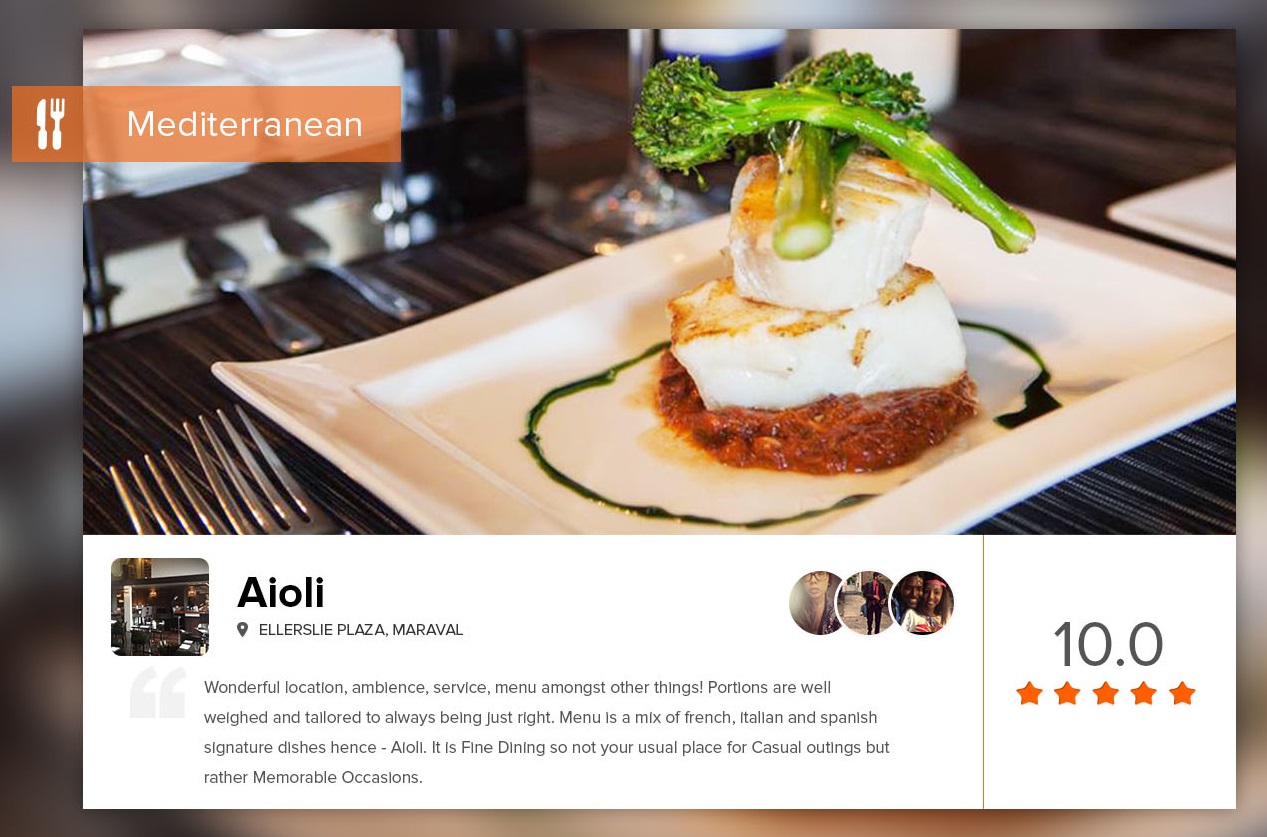 Convinced, aren't you? These factors are no less than the mantras for an amazing year end and a beginning to a whole new digital avatar of your restaurant. Good luck to a digitally delicious journey! In case you have any questions click here or drop us a line at info@restroapp(dot)com.