A very essential factor of the restaurant business is customer management which is measured with customer engagement. Where competition is high and one wants to improve upon the food delivery services, it becomes extremely crucial to retain customers. One basic step of customer engagement is getting feedbacks and reviews. Feedbacks act as a tool through which customers feel that they have an importance and a value.
For an enhanced takeaway home delivery system one need to rectify their shortcomings and that is possible only by analysis genuine feedback from customers.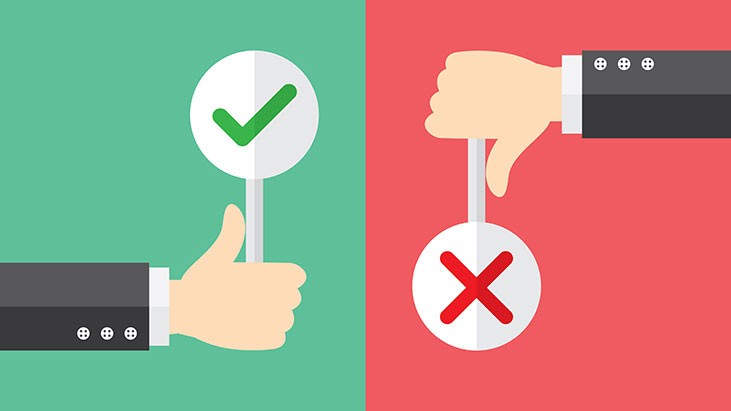 A mobile app for the restaurant business can act as a powerful medium to collect customer's data and feedbacks. In today's date, the digital medium is the most powerful way to communicate, update and collect data. It is like an on-the-go review which hardly takes minutes to be filled but when addressed properly affects the business highly.

Related Post: The Future of Online Food Ordering by Restaurant App
Traditionally restaurants used to request customers fill feedback card at the end of meals. Today, when a customer orders food online uses the website or the mobile app, a pop up window asking for a feedback works the best to improve customer engagement.
Ways to improve online food delivery service with feedback feature:
Positive Reviews About the Restaurant
When users surf the various menus of your restaurant for home delivery they also look for genuine reviews. Posting positive genuine reviews on the website increases the credibility factor.

Image Credit: https://www.zonkafeedback.com/

Signature Dish
A signature dish or a service helps one stand out from the crowd. These are just unique to one restaurant only. It helps one get features in the social media like Instagram. The beauty of these signature dishes is such that people not only love ordering them over and over again but also makes every effort to share the news. For this one must, however, make something different for making these positive reviews which can in turn help in the promotion for the restaurant.
Market Positive Reviews
There is no shame in asking for positive reviews from your customers. It is in-fact the duty of every restaurant to take feedbacks and also promote those positive reviews for the betterment of the restaurant. Train your employees to ask customers for good reviews are a must. But one must never be too pushy about it.
Utilize Reviews
The positive feedbacks obtained using the online feedback system in the restaurant mobile app can be leverage for great online marketing. If using a website you can display them on the website. Customer's interviews and experiences can also be displayed in blog posts and promoted. People enjoy watching other people's experiences before opting for a particular product.
Related Post: Keep Your Customers Hungry With Loyalty Programs
Such a strong feedback management system helps review customer's complete orders and feedback history which in turn helps understand what customers want. It also helps to analyze whether the needs of the customer are genuine or not or he or she is someone who likes to promote negative about things. Reports generated based on these customer feedbacks and orders help track what is the satisfaction level of the various menus.