Technology has taken over every business. It has made everything right from the sales to marketing easy and innovative. If you are in the food business then you need to unite with technology. This will not only give your business a right direction but will open your mind about how to campaign it well and make it available for the maximum people.
Food market or business will never run out of fashion. Food lovers are everywhere and that's what you need to focus on rightly. You do not have to just make tasty food for such people but you also need to recognize such demands, how to reach to them in the fastest possible way and how to keep regular/new customers happy.
One of the best ways to launch your food business is through a food ordering app. There is no denying that this era is all about smartphones and mobile applications. If you really want your business to win millions of hearts then create restaurant app for your food business. This application will enable you and your business to function as per the latest technology and market demands.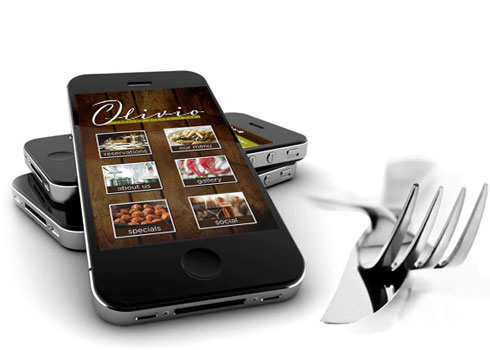 It will keep you ahead in the competition. If you create restaurant app then you can express more effectively about your food services. You can recognize areas where you need to focus more and can market accordingly. You can launch different food menus, items, and cuisines for your customers. You can also connect in the best possible manner with your customers.
Do not forget that you can also provide them money saving coupons, bulk discounts, and promo codes.
Let us see what benefits you get when you create restaurant app for your food business:
>Make online reservations: You can say bye to all your "reserving a table" worries or stand in a queue troubles. A restaurant app enables your customers to book a table anytime. They can choose the time and table area/zone in your restaurant.
They can also get the update about already booked seats/tables in just a click. You can come up with options such as on the spot reservations, special occasion reservations etc. This will give a boost to your business and you will be able to connect well with your customers.
>Brag about your menu card on an online platform: Yes, you can show off your food menu through a restaurant app. Your customers/clients get to know what food you deal in. They can actually explore the whole menu in seconds. You just cannot miss uploading tempting pictures on your menu.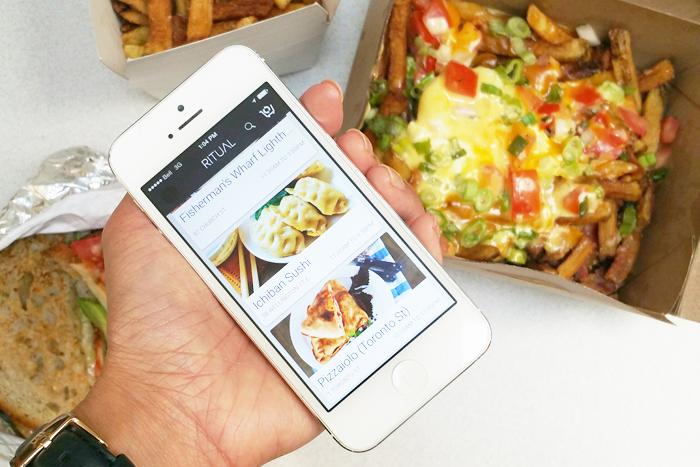 >Online ordering and delivery of food:

A restaurant app also enables your customers to place online food orders and request for its delivery. They can do it in seconds through their phones/tablets. This online platform saves a lot of time and efforts. Customers become happy when they get quality food and its delivery on time. They get timely updates from the moment they place an order till the time they get it delivered.

>Top the search Engine results:

A restaurant application can rank you at the top in search engine results. This happens when you collect a lot of love from your customers in the form of feedback and ratings. The benefits you reap are more traffic on your app and sales.

>Push up messages:

You can actually show your customers that you care for them by sending money saving deals, discounts, and coupons daily.
All you need is a well-made restaurant app for your business.