Today the apps allow numerous mobile payment checkout systems to the user. It is up to the restaurant to decide whether they must allow more than one checkout systems in their apps for better convenience for their customers. Restaurant business owners today feel the repeated need to opt for new technologies for payment for the growth of the business. These are made using software known as mPOS or mobile POS. They are far more convenient than a traditional cash payment system. But it has been still found that not half of the restaurants have yet adopted these updated technologies.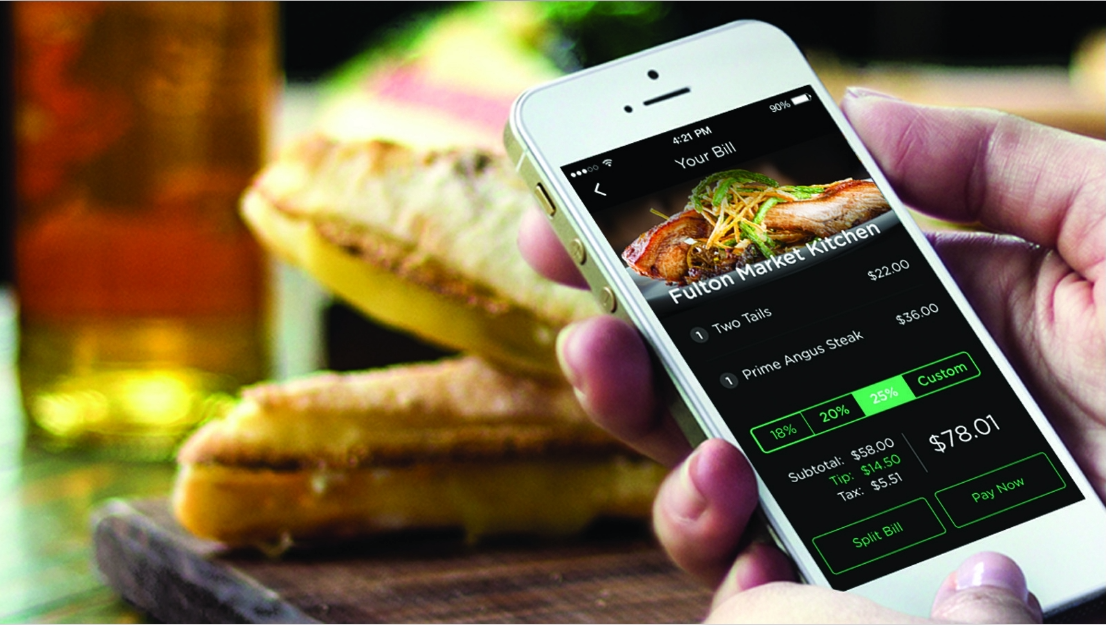 Before, I get into the reasons, watch this short video to understand how your restaurant business grow with a restaurant mobile app:
Reasons why a checkout system can retain the customer better:
Affordability Factor
The mPOS system of payment are much cheaper if compared with traditional systems. The traditional payment systems cost at a 6 digit amount in terms of training, setup , hardware etc. This is why people initially shifted to the mobile for easy checkout systems. For any restaurant which has only one location, it is an excellent way to start using mPOS system. With the growth and expansion of business, the mobile POS also grows.
Better Service
In such a system the server reaches the customer right when they require. As a result, there is no time wasted in waiting in a queue for payments. The time taken to process the order to the kitchen crew is considerably less. There are restaurants that even provide the mobile POS system on the table of the customer for convenience. Digital receipt sending further completes the entire dining experiences.
Better Varied Choices
Restaurants find it a little difficult to decide what is best for them especially when there are so many challenges. The restaurant apps to increase productivity for the business. But these traders needs to constantly review the solution. Limited people use them. Hence, they must analyze the type of the business and whether the checkout system is well fitted or not.
Savings
For many business organizations like the restaurant or a small store have limited space to set up a traditional payment system. They may not be having the infrastructure needed or the financial investment needed for setting it up. For these small business mobile apps offering POS devices at a much lower cost helps a lot. Apps like Amazon Kindle Fire or Square customers can go for easy checkout systems.
Better Sales
When the POS stations are not physically set up it saves a lot of space. For a business like restaurants, this can increase productivity. The space saved can be used to increase dining tables. This, in turn, means more customers and more sales. Another advantage is that many times credit cards do not get accepted for varied reasons. Customers through mobile POS system are happy as they can now avoid such hassles.
Easy to Use
People today are already preoccupied with many things in their lives. When they come to the restaurant to eat they want a trouble free smooth experience. Mobile POS systems offer easy to use operations which do not require an expertise. In case still there are problems in usage the customer care comes to for help.
Companies must definitely understand everything before setting up a checkout system on mobile for the customers. The main objective is to give the customer convenience and make the entire operation hassle free. However, one thing one must keep in mind is that the software must not compromise back end features of the company. There can be features integrated like consumer management, reports, and analytics. The software must be independent of these features.