On the mobile web network it is the restaurant's which are the most popular searches out of all other subjects. Imagine your own self to be a restaurant owner. Suppose you do not have an app representing your restaurant then you are missing out one important channel to fetch new customers.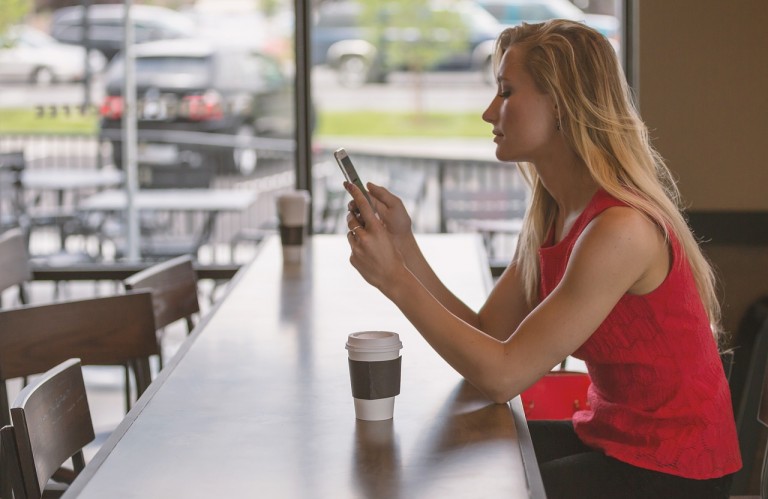 Reasons why restaurants require a dedicated mobile app in 2016:
Any product which has a dedicated app fetches better ranking. Just make a mobile app for the restaurant you own and see it rising to be amongst the top 5% restaurant names. This is not a bluff 95% of the restaurants and hotels do not have any mobile app of their own. Hence, the advantage of having an app is to fetch customers close by. A mobile app optimized is a sure shot way of instant success.
More than 50% of consumers will not choose the restaurant from their smartphone list if they do not see the menu one provides. The more data and information is made accessible for the customer more are the potential turnover. Hence the first step when creating a restaurant app is to showcase the menu. Remember if a customer does not find the menu he or she will start looking for an alternative restaurant name.
Booking using simple button click right from the app is one of the best ways to freeze customers. For people who reserve themselves before coming to restaurants, this is an excellent way to generate bookings. There are tools and softwares which can make online reservation possible through mobile apps.
Many times before making any booking customers desire to contact the restaurant. More than 50 customers call up restaurants on a monthly basis. A Click to call feature installed in the restaurant app will further ease out the entire process. Customers can simply call up using the app for their queries.

A map is the easiest and full proof way to bring potential customers to the doorstep of the restaurant. From the app customers can take a look at your location. There is no requirement to memorize addresses these days. GPS connectivity and features like MAP shows entire routes from home to the restaurant.
Business hours are visible in the restaurant app clearly. Without an app, a customer might come and not find the place open. It is not possible to memorize timings of various restaurants. With an app, the customer can check anytime on their phone or tablet and see whether the timing matches with their dinner plans.
The mobile version of these restaurant apps is synced with the website on the PC. Hence there is no need to sit and update information manually. Automatic data syncing makes life for restaurant owners easy. Moreover, offers and information about deals can be notified from one place for audience in all platforms.
Generally menus of restaurant for websites are in the format of PDFs. It takes huge time to download it on a phone. Mobile apps use compression techniques and makes these visible without taking time.
Hence it is important for every restaurant owner to go mobile if their customers are also going mobile everywhere. The online ordering system for restaurants is a trend which is growing at a fast pace. To Know more about the Future of online ordering by restaurant app, read this post.