Video marketing is a new trend in the digital marketing industry today. Online videos are definitely better than texts or audios talking about a product or a service. Videos promoted through the website, mobile app or even the YouTube helps in the marketing of the restaurants in a big way. Though developing such creative and professional video takes time and a lot of creativity yet, once done it can prove to be the best marketing tool used.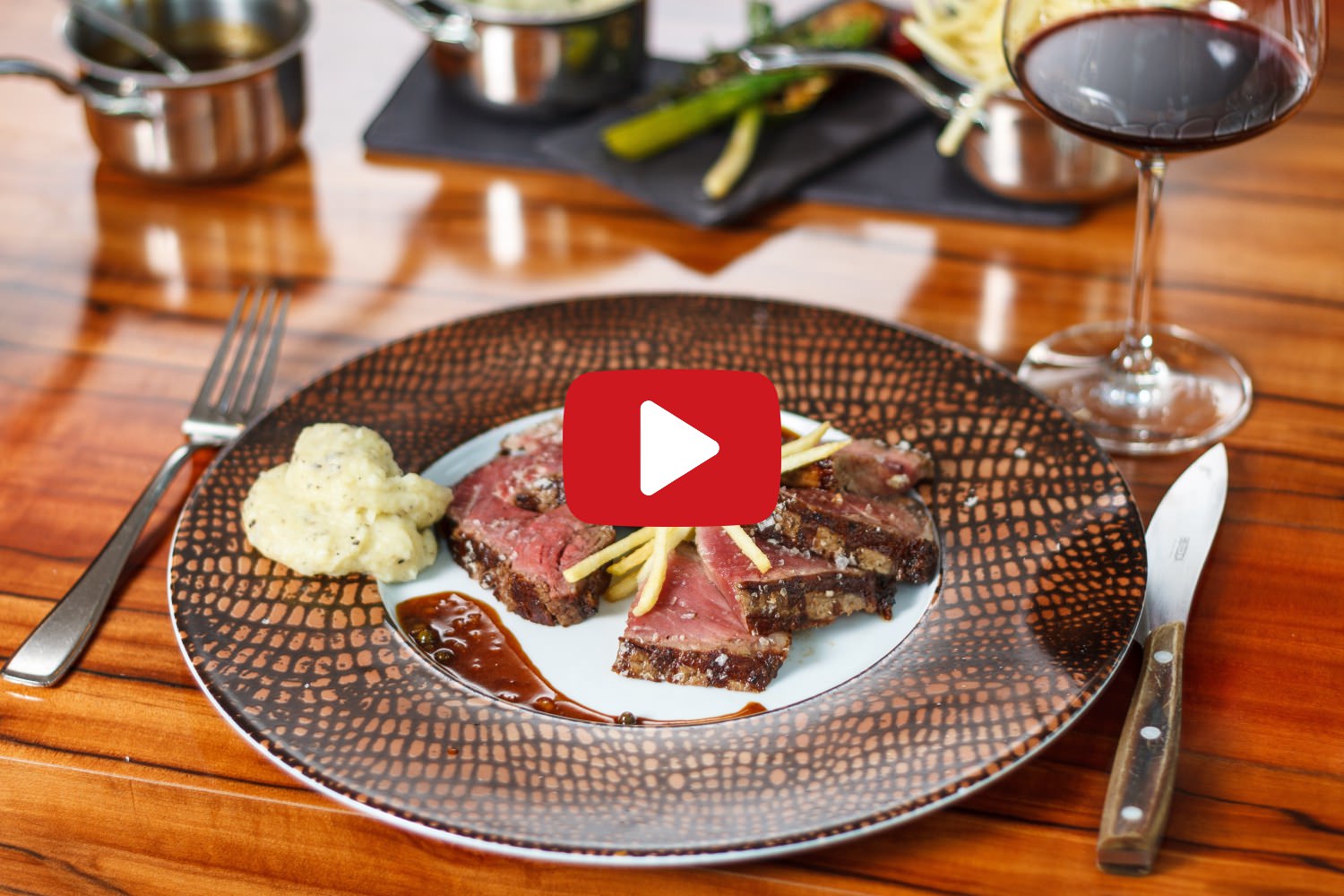 How to promote the restaurant with video marketing?
An appetizing look – A good video is appreciated and will be liked only when the entire establishment along with the menu items looks appetizing to its core. Poor items can turn off people forever. It is hence recommended to hire a professional photographer to take well-designed photos. It is also important to hire a professional visualizer and video editor who can present the pictures creatively as well as professionally. A prior experience can be helpful.
Behind the scene – People always wants to have a sneak peak inside the restaurant. They are ever curious to see what's happening inside the kitchen along with the visuals of what is being ordered by fellow people. They prefer the realistic stuff. A video well made covering all the aspects can help in video marketing.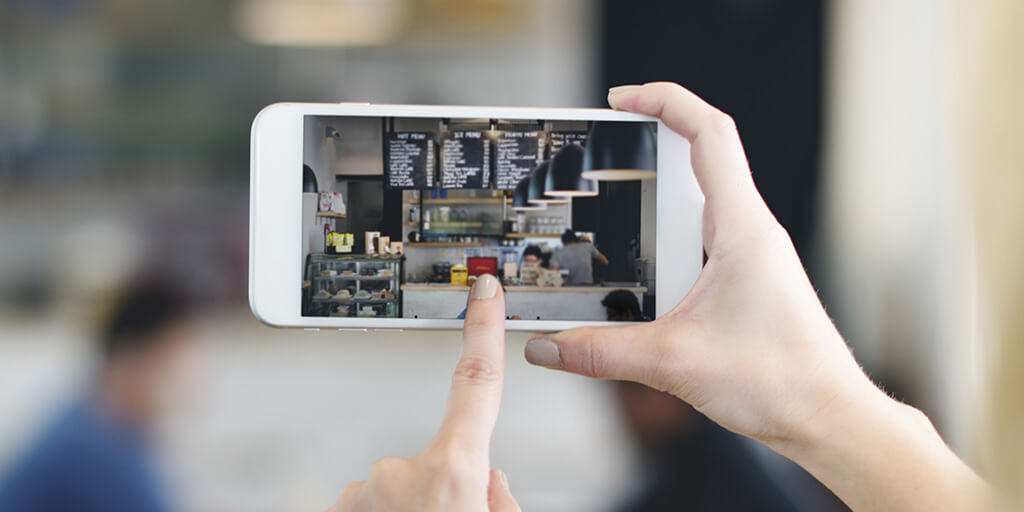 Share your story- People also love to know the insider's story who are the owners, what are they passionate about and what is their vision? Share all these information with them for increasing credibility in the minds of the customers. Show them the reason why you started the restaurant and what are your future goals.
Promote activities – The secret of success is to always be in the minds of the customer and not be invisible. This calls for some activities like holding contests, holding contests, offer discounts, seasonal offers and featuring your best customers. These activities always keep the restaurant in talks and hence act as a way of promotion.
Share the success – It is absolutely needed to promote your very own success story. Share it through video marketing People love to see how one is doing. Share details about the crew working with you to make this a successful endeavor. Share your crew, the bartender and even your waiter loving to be a part of this team. Remember all appreciate your brand only when you and your team appreciates it.
Sharing – Giving something more to the customer than what they expect will keep them glued to your brand. A good idea can be sharing recipes of the best food in demand through a video. Such videos can be shared online or on various social media pages for getting likes and appreciations.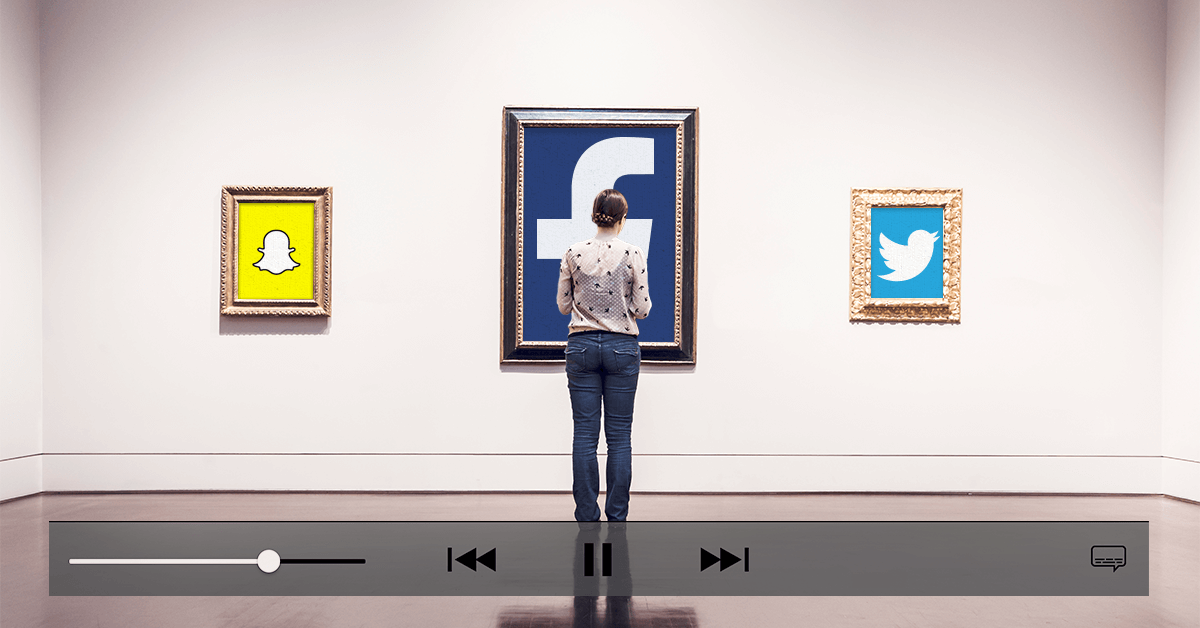 Request reviews – Getting good positive reviews are extremely important for your business. Use the power of videos and make video request to people to give feedbacks or reviews. These videos can further be promoted. Reviews are a great way to know your own weaknesses and work on them to make them better.
Food and drinks are the essences of any party or family gathering. Using video marketing make sure that the brand reaches to every household.