The popularity of food ordering app for restaurants have escalated quickly because of the convenience it provides to the customers. Just a click and the food comes home in a matter of few minutes! From digital menu and loyalty programs to coupons and location-based deals, a food ordering app has it all. Such comforts are no less than a luxury for the ever-so-busy millennial generation, right? Well, this is a major reason for the restaurant industry generating a whopping $160 million solely through food ordering apps. It accounts for one of the biggest revenue growth from sales through a mobile app.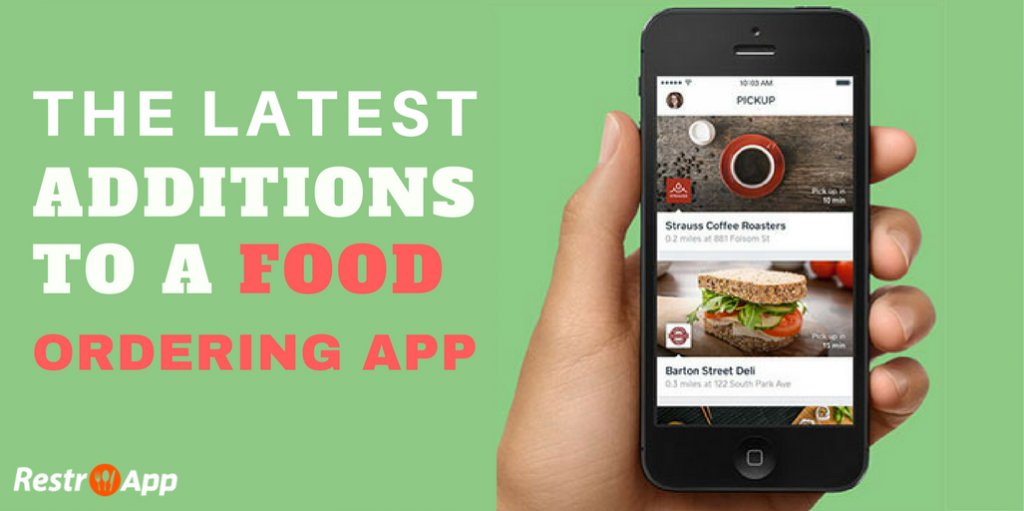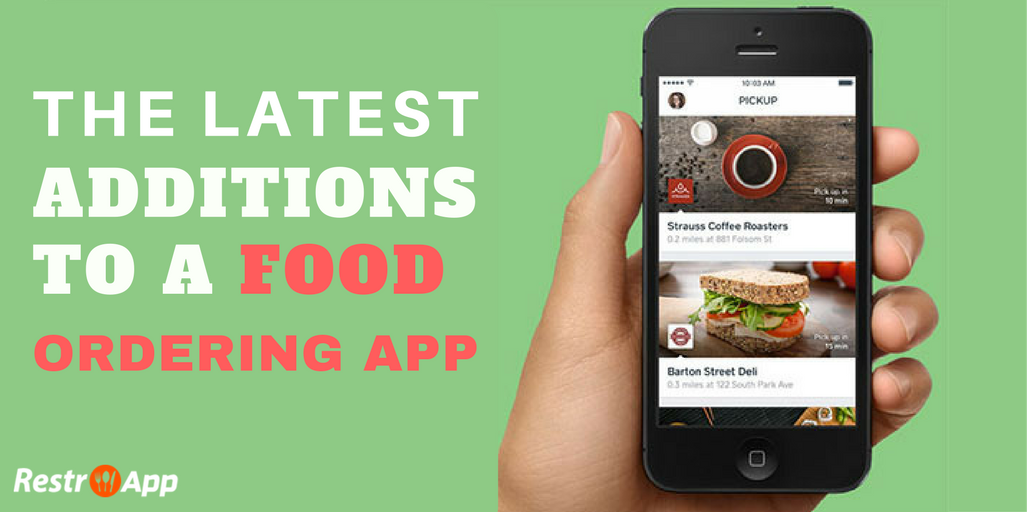 So, does this make you want to know how to build your own restaurant app? After all, who doesn't love a huge base of loyal customers and an escalated revenue generation? While RestroApp can help you develop a high-end app for your restaurant; do you know what are the newest features that can give your app an edge over the competition? With 69% of customers willing to order food online, going unique with your mobile food ordering app can certainly escalate your business. Here's a quick look at these newest features.
Real-time menu updates: A food ordering app for restaurants allow you to update your digital menu in real time. Hence, when you have new cuisine onboard or an unconventional dish to introduce and entice your customers, you can update it just through a click and relax as your dish instantly grabs the limelight. Amazing, isn't it?
Enticing food categories: Your food ordering app might have a digital menu but, is it well- categorized? From proper categorization of food to uploading lip-smacking cuisine photos, the food categories of a restaurant app make sure to allure and entice your customers for ordering more and more.
Access to an extensive customer database: It is imperative for a restaurant business to closely understand the tastes and preferences of its customers. And, a food ordering app does the needful by keeping a track of the customer database. From their order history to their favorite food, a food ordering app saves it all and helps you plan your restaurant marketing strategy accordingly
Auto-suggest search: Why let customers waste their time searching for their favorite food when the auto-suggest search feature can bring it up in a moment? All a customer needs to type is the initial letters of the cuisine and voila! The dish pops up instantly. Now, that's what convenience is all about, isn't it?
Geolocation services: With features of geo-fencing and beacons, a food ordering app allows you send location-based deals to customers in your close proximity. Have some special food discounts? Introduced happy hours? Let your customers know about it when they are nearby your restaurant and see prospective customers turning into loyal customers in no time.
Smart payment: Remember, not only good food but, the overall service also matters for customers. Hence, opt for smart payment options in your food ordering app that makes payment smooth and hassle-free for the customers. In fact, having the ability to pay beforehand while customers order food increases their chances of ordering from your restaurant by 67%. Now, that's quite huge.
Hence, you see, how these unique features can be a value addition to your food ordering restaurant app. Not only it would satisfy your existing customers but, also bring prospective customers onboard. And, not to forget, how you will be laughing all the way to bank!
Wish to dive into the world of restaurant apps? Want to get the best of app experience? Restroapp can be your go-to name then. Our dedicated team of developers has the experience and expertise of giving you a high-end app customized exclusively for your restaurant business. You name it and we make it! For any queries or discussion, feel free to reach us at info@restroapp.com We will be happy to help you out.