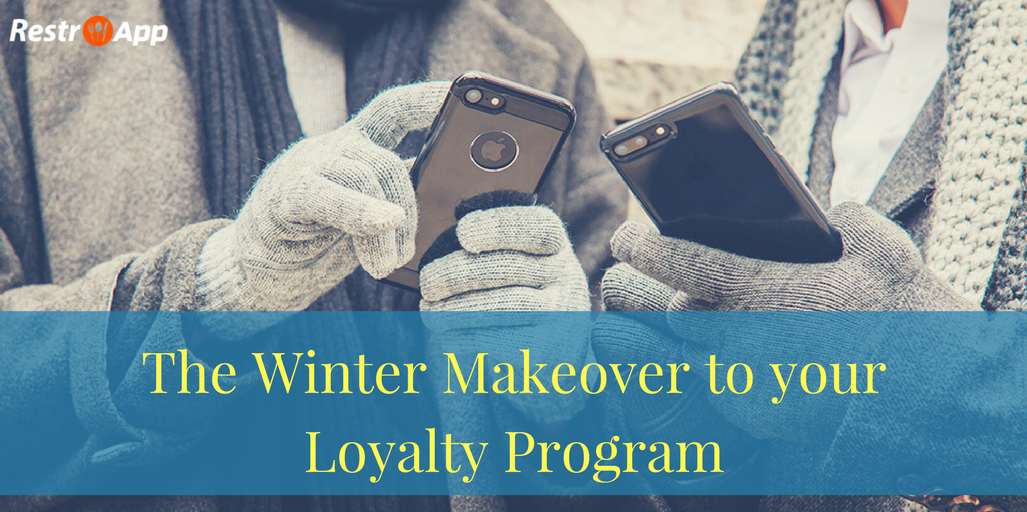 While it is time for people to celebrate the joy of Christmas, it is the right time for business owners to come up with innovative ideas to capture the attention of customers and get more sales.
Festival season is especially more important for food businesses and restaurants. As it is the time of the year when people are joyous and in a complete celebration mood. They come out with their friends and families to eat, drink and spend in merrymaking.
If you own a food business or a restaurant and are wondering what can be done to win your customers over this festive season, here's an idea that is proven – create a special loyalty program for the festive season.
Just in case you already have an existing loyalty program then give it a makeover.
Here's what you can do about it:
Offer Early Bird bonuses
To make sure that people flood your restaurant with orders, the one thing you can do is offer an early bird bonus. For instance, offering twice the number of loyalty points than usual to the first 10 customers who place the order using the app every day. You can keep the number of customers varying on the basis of the response you get.
This simple trick can work great towards bringing your restaurant online ordering app into the limelight.
Provide special offers for bigger orders
Another thing you can do with your loyalty programs to win your customers' hearts over is by offering more points if their order is beyond a certain minimum value. This could be anything you decide as per the regard orders you receive. For instance, for food orders beyond $100, you can offer an additional 50 loyalty points which could be redeemed on the next order.
People love getting more, and the holiday season is the best time of the year to offer them more.
Give free points for new signups
Another great idea to get more people to use your restaurant online ordering app is to offer free loyalty points for new signups. You can offer 100 points for every new sign up that someone makes on the mobile app. To make the deal even more lucrative you can offer instant redemption of those points as well.
By offering people discount on their first order with you, you are certainly going to get a loyal fan following.
Loyalty rearward points
Just to perk up your social media game during the holiday season, you can run promotion campaigns like sharing their feedback on the order, selfies at the restaurant and fun times they have while eating at your restaurant. And, in return give the best picture some loyalty programs that they can redeem either using the app or visit your restaurant directly.
Give users a reason to spread the joy during the festive season, and make your business the reason for that joy.
Those were some unique ideas to give your loyalty program a makeover for the festive season. Give them a try, and see how they can help your business grow.
And, just in case you need any sort of help you can always get in touch with our experts here at RestroApp. Just drop an email at info@restroapp.com.