We cannot underestimate the power of social media as 2 million of the 7 billion people use social media. Twitter alone has 3.42 million active users and 1.95 million users who visit Twitter once a month.
We all know that Twitter is a microblogging site moreover; it is a platform where people seek content to share and discuss within their communities. It has immense potential in terms of marketing, that's why as a restaurateur you need to explore more of it.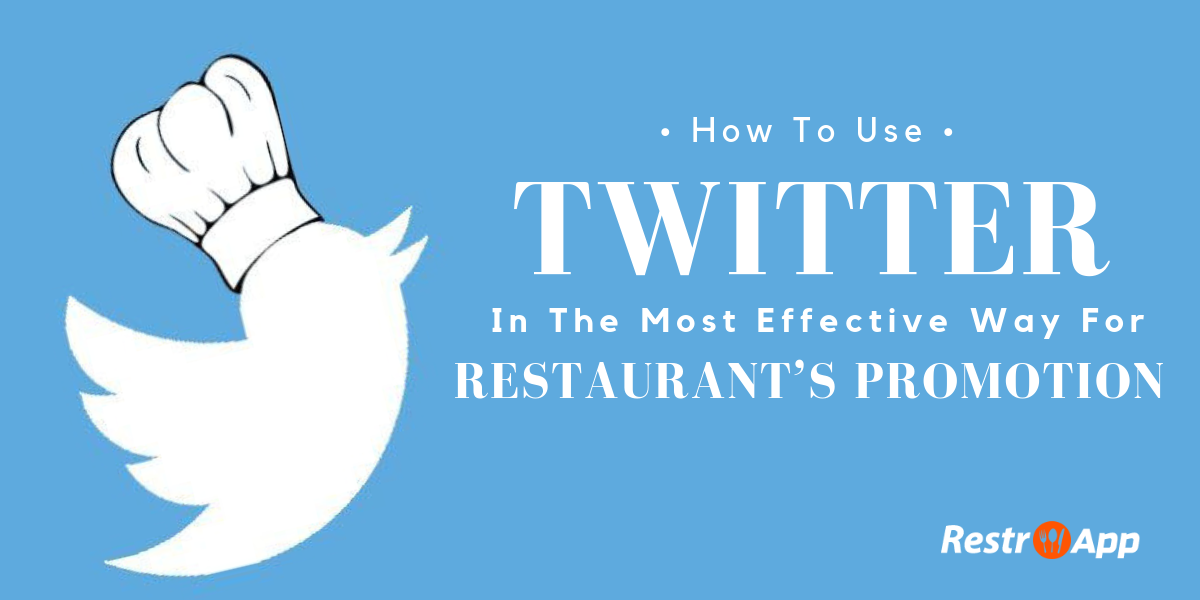 You might have your twitter handle but are not able to utilize it in the correct way. Read along to know some amazing tips to promote your restaurant business on Twitter:
1. How often you should tweet:
People are not always active on social media due to different time zones. It is quite common that some people might have skipped your tweet so, it becomes necessary to tweet regularly. Tweet around twice or thrice in a day about what's happening in your restaurants, special offers, tonight's special, happy hours and new items that you added to your menu.

Create your own unique hashtags to grab the attention. It has been found that 1 or 2 hashtags have 21% higher engagement than 3 or more. So, don't use too many hashtags in your post.

Make your tweets appealing. These tips to promote your restaurant business on Twitter will help you to engage more audience!
 2.  Post tempting photos of food:
People love seeing visuals so, give some treat to their eyes. Hire a professional photographer and click tempting images of your restaurant food. Moreover, take photos of your daily menu and let the customer know what you have got for them.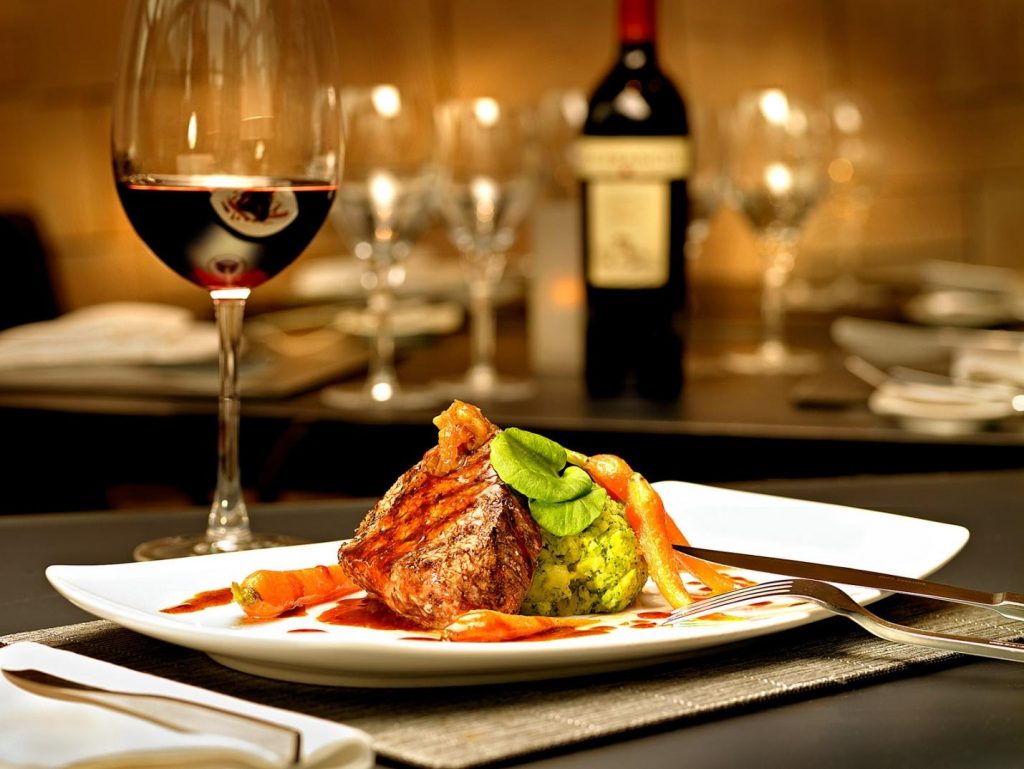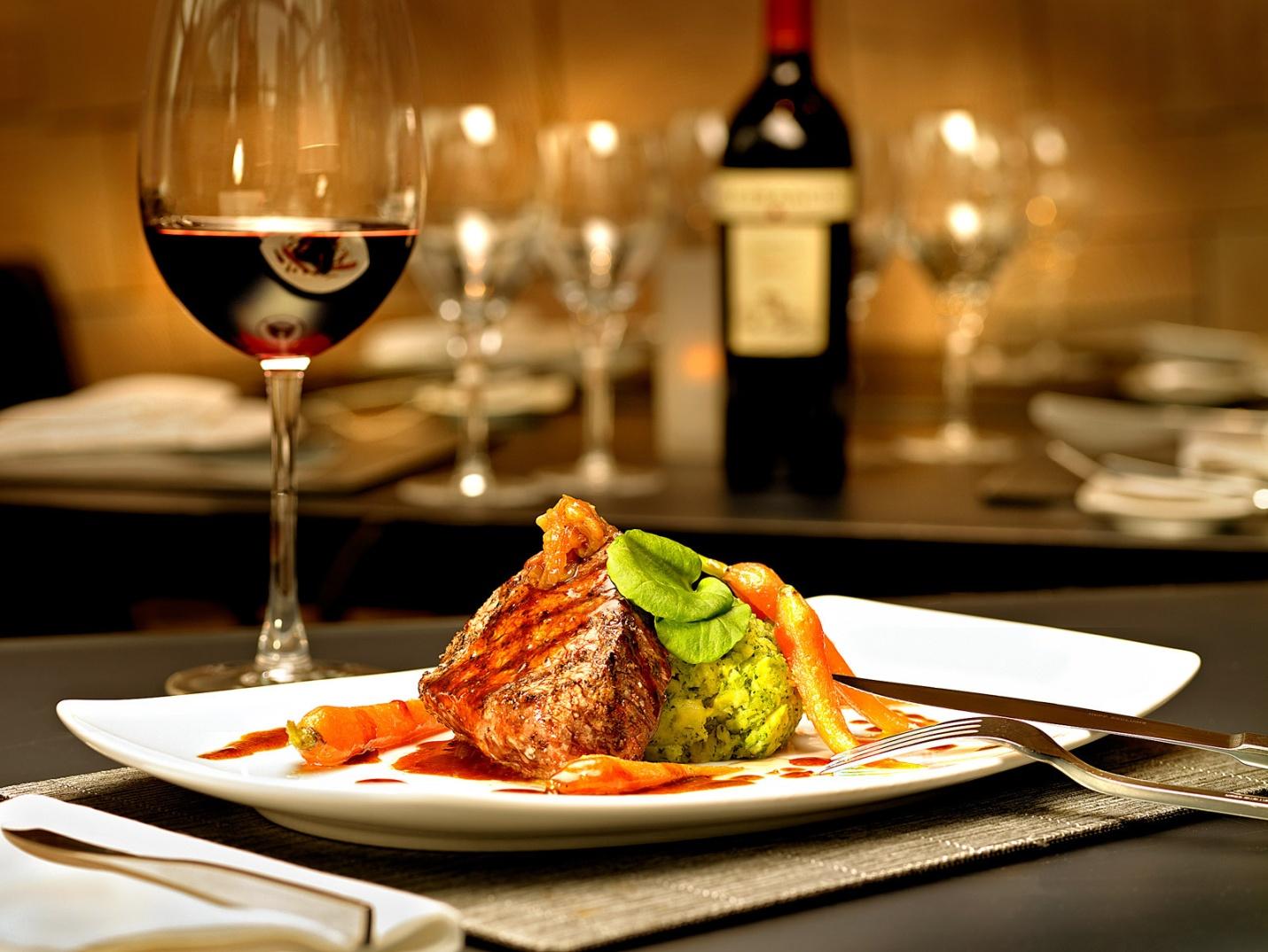 3.  Deals of the day:
Who doesn't love discounts, happy hours and special lunches? Let your followers know about them beforehand.
 4.  Spread words about events:
If your restaurant is hosting a special karaoke night or any other event let people know.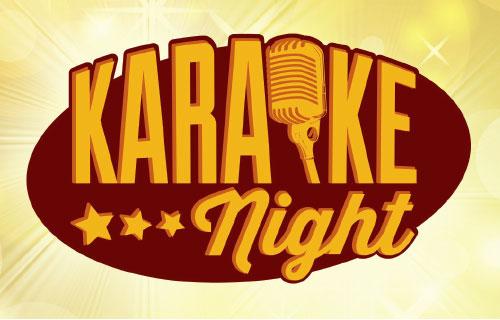 5. Behind the scenes
:
Share "behind the scenes" from the kitchen where you can tell your customers what's happening in the kitchen.
Introduce Chef: You can make your chef a part of your marketing strategy. He can share various tips about various cuisines from his restaurant.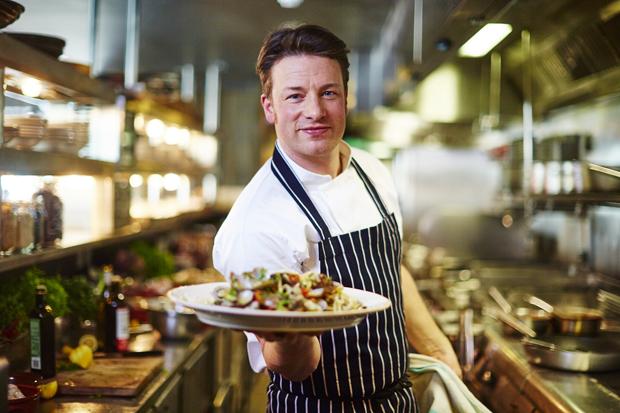 6.  Reward Tweeters:
Once you have gained a good amount of followers now, you can enter their network. You can try various restaurant promotion ideas like giving special discounts to Twitter followers who tweet your specials. Also, giving an exclusive prize to the one who retweets your promotional tweet. Run a campaign or hashtag contests to engage more customers.
 7.  Jump into Conversations
Create awareness about your restaurant by involving into a relevant conversation. For example, if someone tweets about Italian food then invite him or her to your restaurant to try your Italian food. This way, you will be able to build an emotional connection with others.
 8.  Respond to people tweets:
Whenever someone tweets about your restaurant always acknowledge it marking it as favorite or retweeting it. Don't forget to offer a word of thanks or discount to the tweeter. In the same way, don't ignore negative comments. You can either send an apology message, along with a gift card to the person, this will persuade him or her to try your service one more time.
 9.  Engage people to participate:
Take permission and post happy pictures of your customers enjoying their meals. Also, encourage diners to post their experiences on their accounts. In addition, take a shot of a crowded night where people can be seen enjoying. Who doesn't like happy faces, this will bring more people to your restaurant.
 10.  Get personal:  
Put your face as an avatar rather than a logo. The account should also have some information about you so that your customer gets to know you better. Don't be shy of reaching out to your regular customers and know about their experiences of visiting your restaurant.
 11.  Avoid over promotion:  
There is a thin line between promotion and over promotion so, don't go over the top. It is important that you talk to your customers and give them interesting and engaging content.
 12.  Connect with the influencers: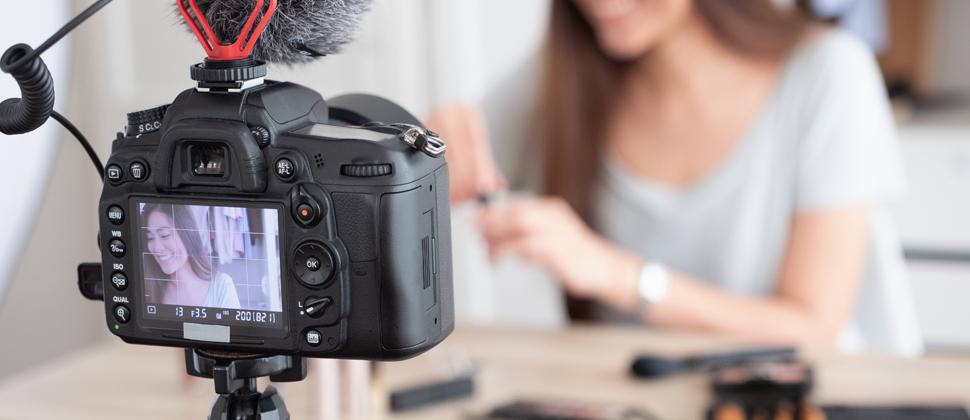 Influencers let you reach out to many people and bring more traffic to your website. If someone is an influencer in your niche then, you can easily get the audience you want.
 13.  Use Great Headlines
A tweet with the most compelling headlines gets a click. So, always choose effective headlines for your tweets and blog posts.
 14.  Use Your Pinned Tweet
You can pin one tweet at the top of your timeline. This is the first thing that will appear on your profile. So, people will see this important tweet rather than any random tweet.
You need to be patient while handling your Twitter account. Don't leave it after 2 or 3 months being consistent is the key to success. It takes time to build a fan base so, posts regularly and reaches the right audience. If you haven't created a twitter account yet then create one today and see the difference. If you have any query regarding restaurant promotions, drop us a line at info@restroapp.com or visit RestroApp.com
Good luck and happy tweeting!