Every business needs regular customers and clients. When we talk about the food business then it is really important to hold onto your existing customers. It is really important how you cater your new customers and convert them into regular ones.
The real question is how to do such a tough task? How to get new customers and convert them into your regular food business? If you are in search of an answer to these questions then we are going to tell you through this article.
The most suitable option to turn new customers into repeat customers is through a mobile food ordering app. Mobile food ordering app is nothing but a perfect blend of your food business and latest technology in the form of an application/software that you make with useful features and associate with customers in a more innovative way.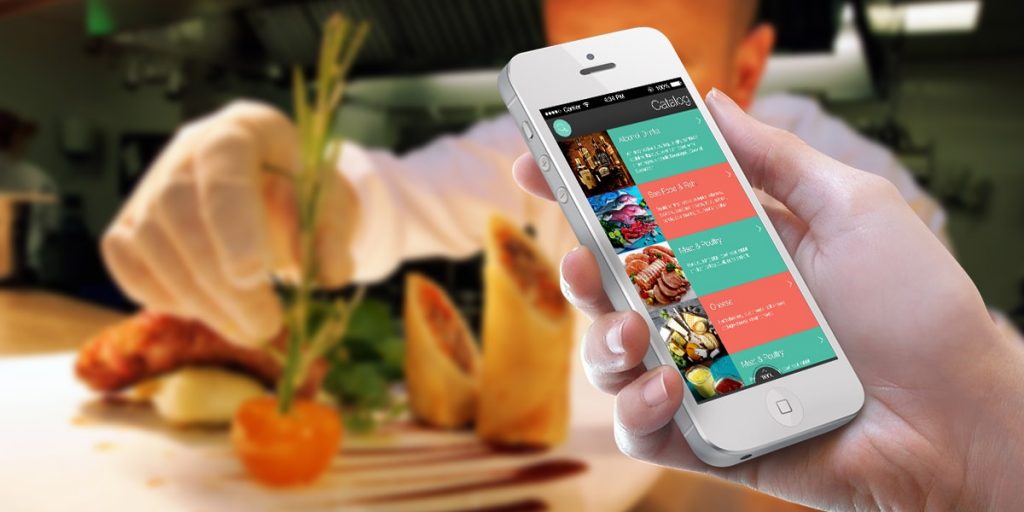 Just think of a scenario that your mobile food ordering app can give food suggestions to customers on the basis of their previous orders. This not only makes a complete order process easy and fast but also keep your customers happy and satisfied.
Here are the ways how your food ordering mobile app convert new customers into repeat customers:
>Tracking a food order: Your mobile application must enable new customers to place food orders quickly. He/she must be able to track his/her food order on a real time basis so that your customer is updated about his/her order. This helps your new customers to know well about your food services.
Business Tip: Your application must be fast and updated. You cannot lose new customers due to any interface or speed issues. You must ensure that your food mobile app keeps you ahead in the competition.
>Customer programs: You must say yes to innovative money saving programs for your customers. Start a loyalty program that can allure new customers and provide them attractive coupons and discounts on the food. For example, if your customer places an order of Rs 2000 ad above then it will get him 20% discount on the total bill or add 200 points to your account that you can redeem on your next order.
You can give promotional coupons or bulk discounts on certain purchases/orders to all the new registrations/customers.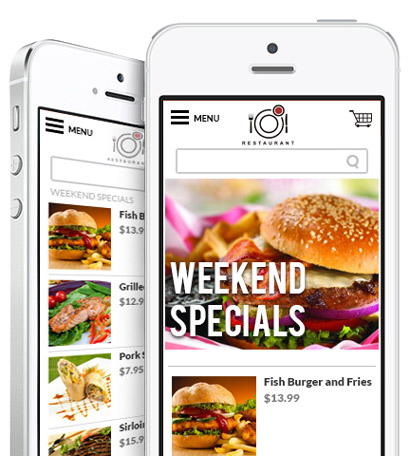 Business Tip: You must provide loyalty cards or punch cards to your new customers.
>Take all your feedbacks seriously: You must accommodate all sorts of feedbacks from your customers especially from the new ones. You can really turn all your negatives into positives through a mobile food ordering app. Just re-work on your strategies and food quality if required so.
Business Tip: Do not forget to get feedback form filled from your new customers.
>Push Up messages: Do you want all your customers/clients to know about your new yummy cuisines/food items that you have just introduced? Do you want to shout out loud about bulk discounts that you are providing on the new orders? Then use instant/push up messaging. This will convert all your potential customers into sales.
Business Tip: Do not forget to make your instant messages eye-catchy.
Your food mobile ordering app must be updated and it must cater to what your customers need and want. Your customer cannot get lost in it. They need a crisp and clear interactive medium to place a food order. You cannot just provide them anything. It must embed a clean dashboard along with the point options.
Give your food business an ultimate platform to earn remarkably.