Social media has cut down on human-human interaction and people prefer to interact online. Moreover, the online market has flourished in the past couple of years.
A few years back whenever I hear the word online order, the image of cheesy pizza came to my mind because the only option we had was pizza right? With the coming e-commerce, many food ordering apps for restaurants have evolved. Now, we have an endless app to choose to range from pizza to main course meal. With the rise of third-party best food delivery apps, we can now get food from any restaurant delivered right to our home or office.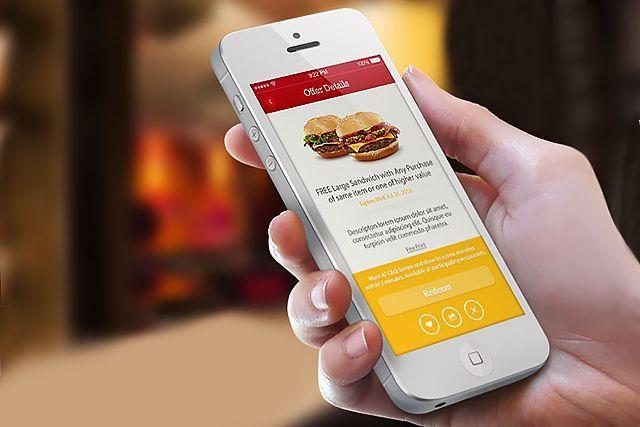 As a restaurateur using these apps will give you cutting edge over your peers. You will be able to handle more orders which will boost your sales. Not only this, it will improve your accuracy and enhance loyalty which will be fruitful in establishing a good bond with your customers.
There are numerous restaurant apps but choosing the best is the mantra for a successful future.
In this blog, we have highlighted some of the best food delivery apps which will help you to maximize profits.
DoorDash: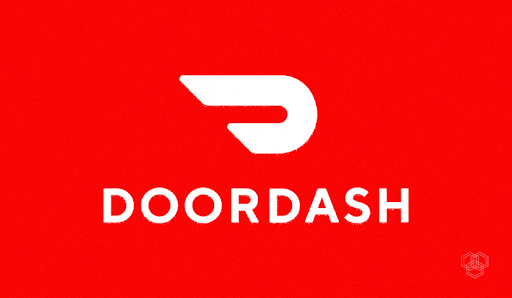 Image source-techengage
All you need to set up your menu on the app and you will receive orders via computer, tablet or fax. The app takes care of your order before, during and after delivery.
It is not a big online food ordering platform but it is has a unique feature "DoorDash Delight" scoring system. The "Delight Score" recommend the best restaurants in terms of quality, popularity, delivery time and customer satisfaction in your area.
It is available in Atlanta, Seattle, Boston, New York, Chicago and more.
GrubHub: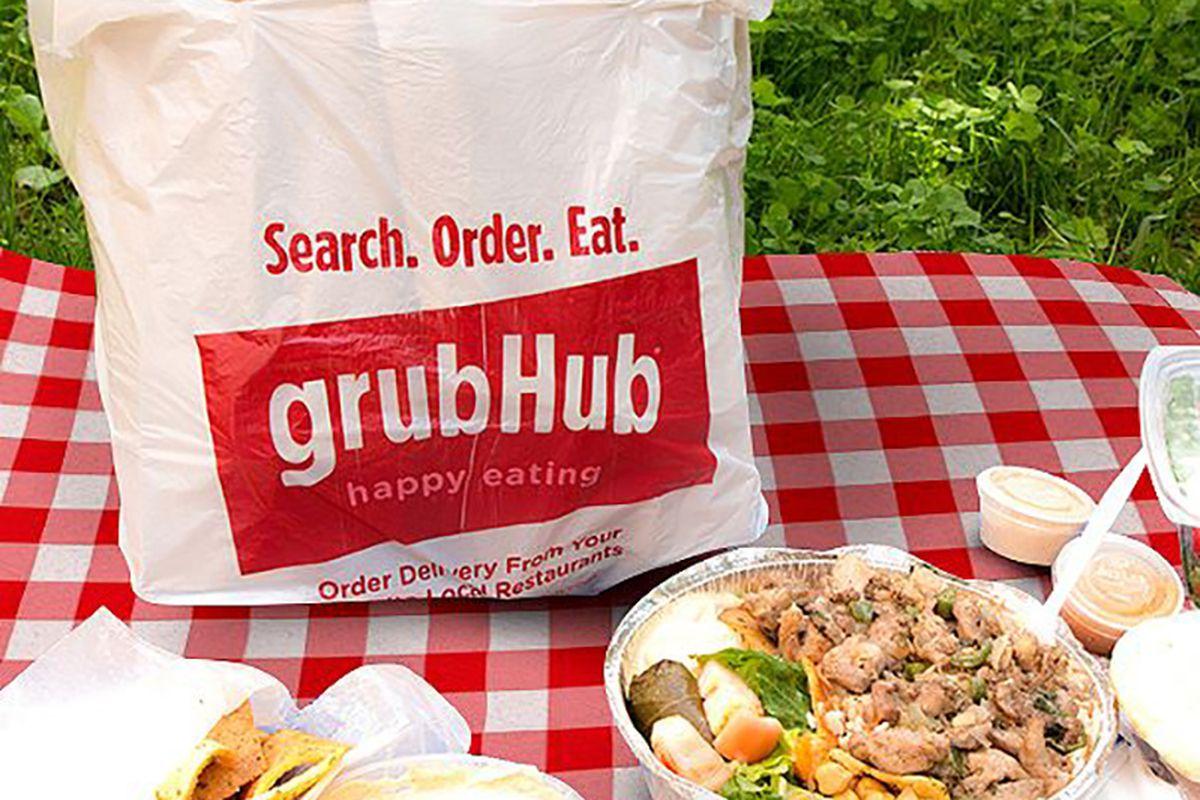 Image Source-eater
Seamless partners with GrubHub. You can accept orders via their mobile app, website or on your own site. Customers will browse your menu and place an order. GrubHub will send you the order to be made. GrubHub takes about 234,700 orders a day.  It is available in 900 U.S cities.
Postmates: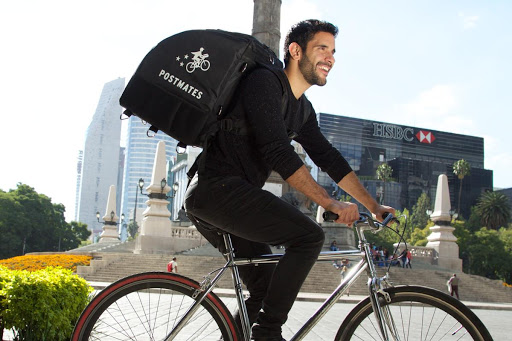 Image source-vox.com
It claims to be nation's largest online delivery network which brings more customers in a short span of time. It takes care of your logistics and delivers your food in time. It is currently available in 90 cities throughout the U.S.
Seamless: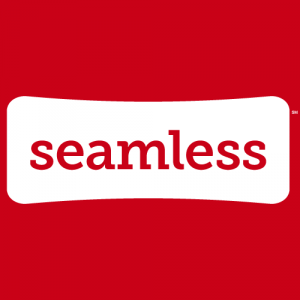 Image Source-siliconangle.com
All you need to sign up and setup your menu with seamless and you will get access to huge network of customers. More than 35,000 restaurants are accepting orders through seamless. It is available in more than 600 U.S cities.
Uber Eats: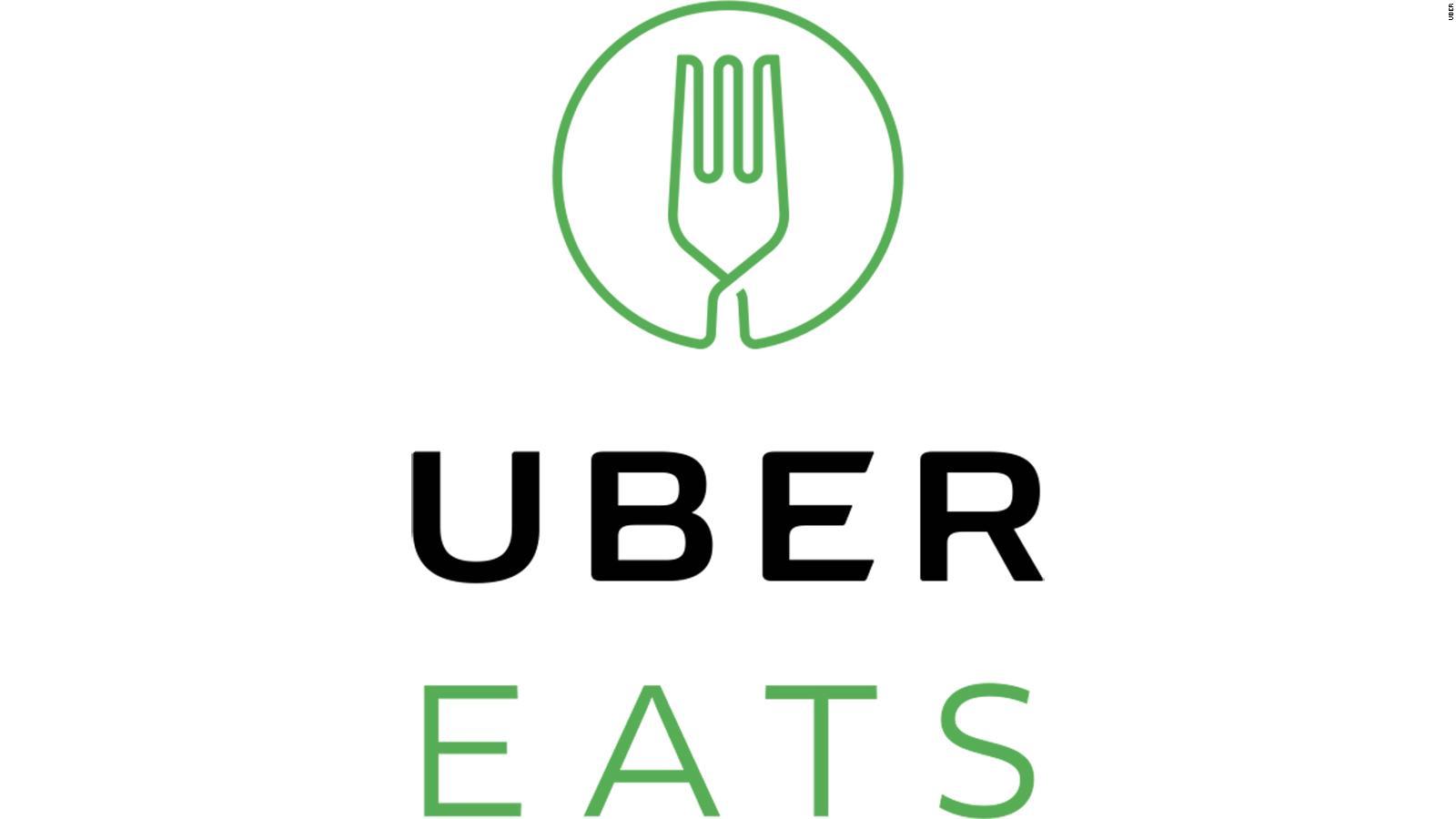 Image source-techcrewmedia.com
It is the best food delivery app where food mostly food arrives in half an hour. It is a popular app among consumers looking for fast and reliable online food delivery options. As a restaurant owner you need to sign your restaurant and then you will start receiving orders from Uber Eats. Uber Eats driver will arrive at your restaurant for pick up and will ensure quick delivery.  It is available in various locations like Amsterdam, Austin, Baltimore, Singapore, Tokyo, Portland and many more.
Eat 24 :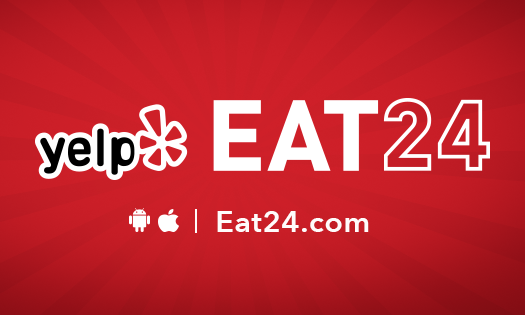 Image Source- digmagonline
It is in partnership with Yelp. It has a network of 25,000 restaurants. Customers browse through your menu and place an order .Eat24 sends you the order to be prepared and then delivers the order to the location. Presently it is available in 1,500 U.S. cities.
These apps save you from marketing your business and finding ways to reach your potential customers. They do charge you some extra bucks but it is far better than what you will be spending to acquire a customer. With these, you can sit and relax and see your sales figures rise.
Creating an app for your restaurant could be a tedious task but RestroApp can take you through the process of building a restaurant online ordering app with ease. If you have any query, write to us at info@restroapp.com.