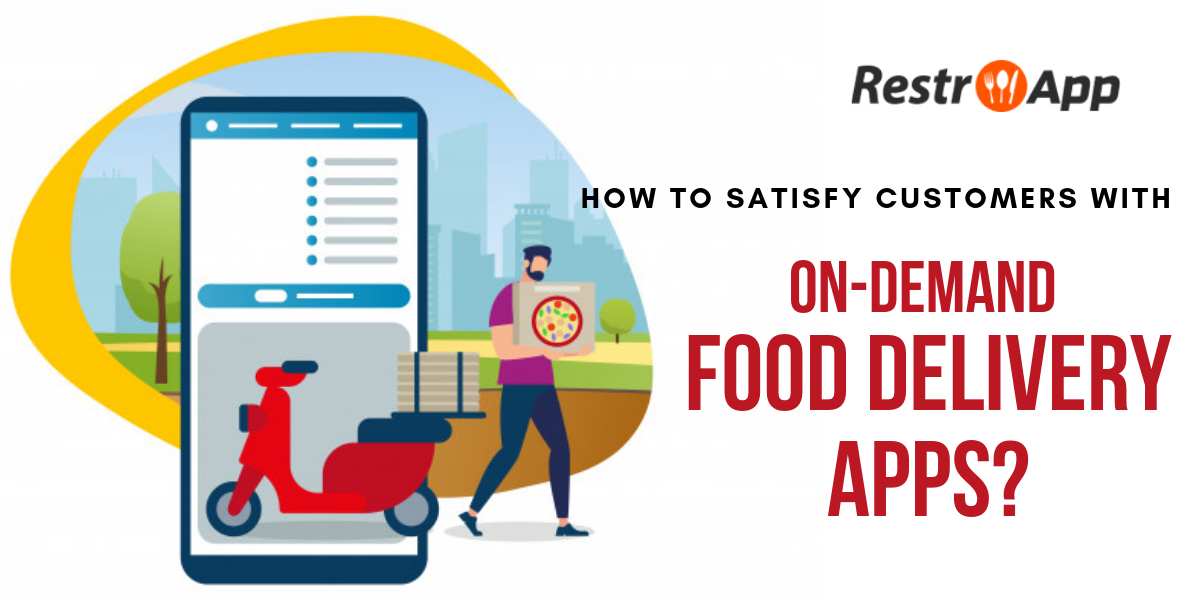 Millennials have now shifted their preference from traditional dining out to online food delivery services. Wide assortment of restaurants, unlimited delicacies, doorstep delivery and the option to pay online has made lives easier.
Maybe someone had a long day at work and didn't have the time and energy to cook. Sometimes, someone has the urge to eat something delicious and for this reason, want to order food online. No matter where one lives or what one does, everyone loves having a yummy meal (most of them at the comfort of their home).
Food Delivery Apps & Systems have their own dynamics. In order to keep the customers happy and satisfied, restaurants should know how to keep their inventory updated.
Here are the tips to initiate a food delivery service option for your restaurant business:
Implement the Right Technology
Embed the right Restaurant Management System
In the digital era, adding a food delivery app & system has become the need of the hour for the food industry. Restaurants should select a point of sales system and an on-demand restaurant management system that seamlessly manages everything. If you have a good restaurant food delivery/ordering app, it can serve plenty of benefits:
Inventory control

User-friendly order system

Simple menu setup

Credit card processing system

Comprehensive reporting and customer data

Sales tracking
These perks will prove to be more helpful as they take on the delivery endeavors. Many reputable restaurants have already started using the apps for patrons to order food on the go. So, why don't you go for it and manage everything with ease?
Be Strategic with the Menu
Incorporate Variety of Dishes in the Menu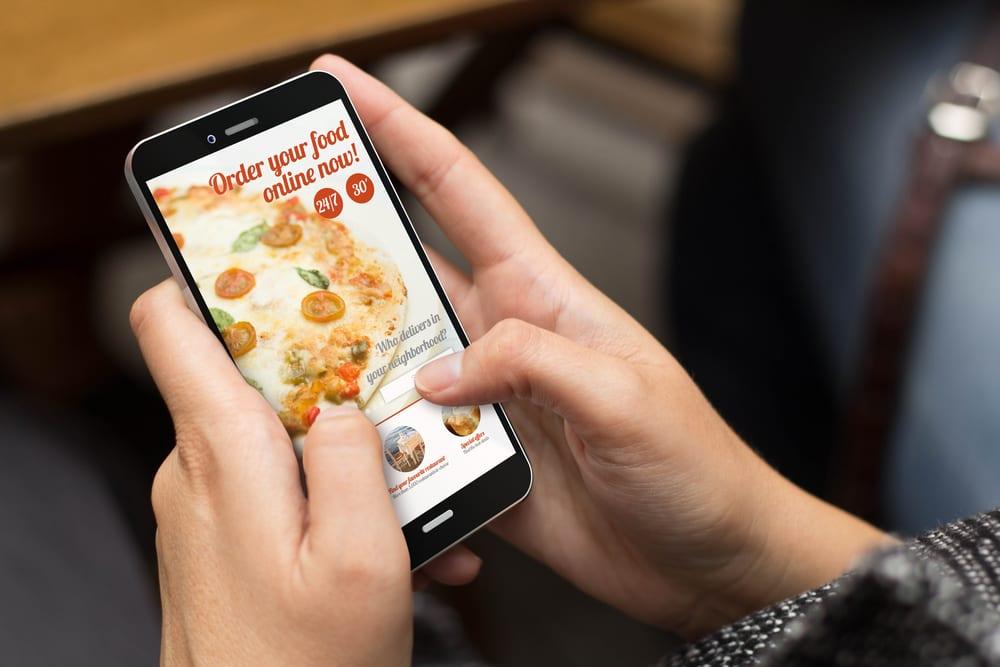 If you are a start-up restaurant owner, it is recommended not to start out too big. Begin with featuring a small menu at first. Select the best dishes and pack them in quality containers to keep the food fresh. Restaurants want the customers to be satisfied with the cuisines and not get disappointed with soggy, cold food. Salads and sandwiches easily travel while fried foods tend to lose their consistency. So, make sure the packaging is perfect, and there is no leakage. Note: You can also consider a few specialties only for delivery as this proves to be fruitful at times.
Optimize Delivery Operations
Join Hands with Reliable Delivery Services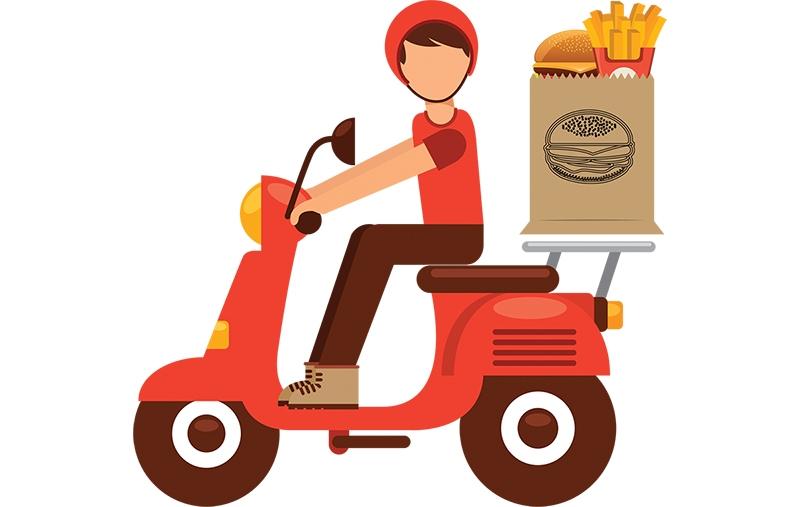 Having a restaurant food ordering app is not sufficient; there are other factors that have to be taken into consideration. When you have decided to work with 3rd party drivers, make sure that you are monitoring the condition of the food delivered to your customers. If the food prepared in your restaurant doesn't have good taste or temperature because of poor delivery conditions, it will make the customers unhappy. No one will blame the delivery service; they will hold the restaurant responsible for unsatisfactory delivery.  
Provide Omnichannel Experience
Connect with Customers via Media Channels
Technology offers an omnichannel experience. There should be different channels through which the customer can interact with the company. Restaurateurs should take care of the messages, goals, and design across each channel and device. Allow them to gain reward points on food and drinks after a particular purchase. This helps the customer to buy the desired food as they never run low on their balance.
In addition to restaurant food delivery app's customer experience, the owners must ensure that the platform is user-friendly and orders are seamlessly prepared and are correct. Delivering incorrect items may result in loss of business, poor online review, and disappointed customers.
Takeaway
With the growing demand of online food, developing a restaurant food ordering mobile app is a good idea. Whenever you feel there is something new to be implemented, make sure you have a plan as this helps you to be prepared for everything. To enhance customer experience and fulfill their demand, consider the aforementioned point and feel the difference.
A restaurant management system that integrates inventory, sales, ordering and accounting is a must-have. For more valuable information regarding restaurant ordering app visit at RestroApp or just drop your query at info@restroapp.com.