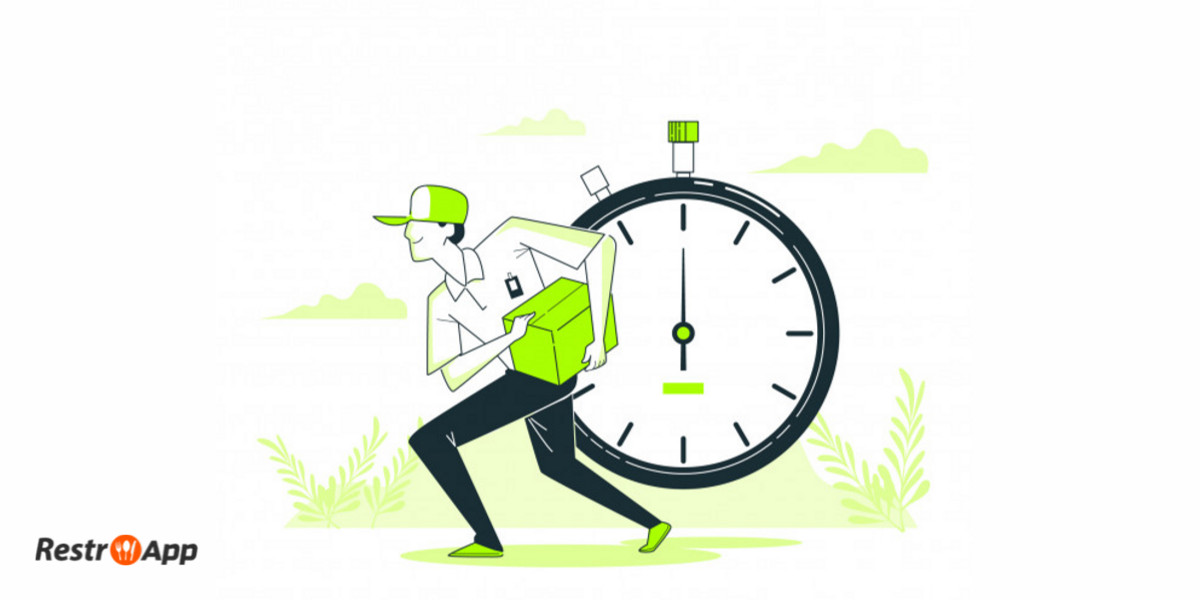 The online ordering system has changed the way the restaurant used to work. There are various popular food ordering platforms out there like, Zomato, Swiggy, and FoodPanda which can take your restaurant sales to the next level. These days, you don't have to cater to your walk-in guests, but you need to take care of your online customers as well. They won't visit you in person, but order food from your restaurant and in return boost your revenue.
The online marketing is picking up and every industry is stepping up their online game. The restaurant industry is no exception and has to follow the current trend. You cannot ignore online customers.
Why does the restaurant's online customer experience matter?
It is estimated that 69% of the US population orders goods online. Also, by 2020, 40% of the total restaurant sales will come from online takeout and delivery orders. Many businesses create e-commerce markets while preserving their unique culture and brand, and the restaurant industry is no exception to this.
You cannot execute your online food delivery system poorly as it can hamper your brand's image. Moreover, you need to optimize your online food delivery program to provide a better experience for your customers.
Here are some tips which will help you manage your online food delivery program: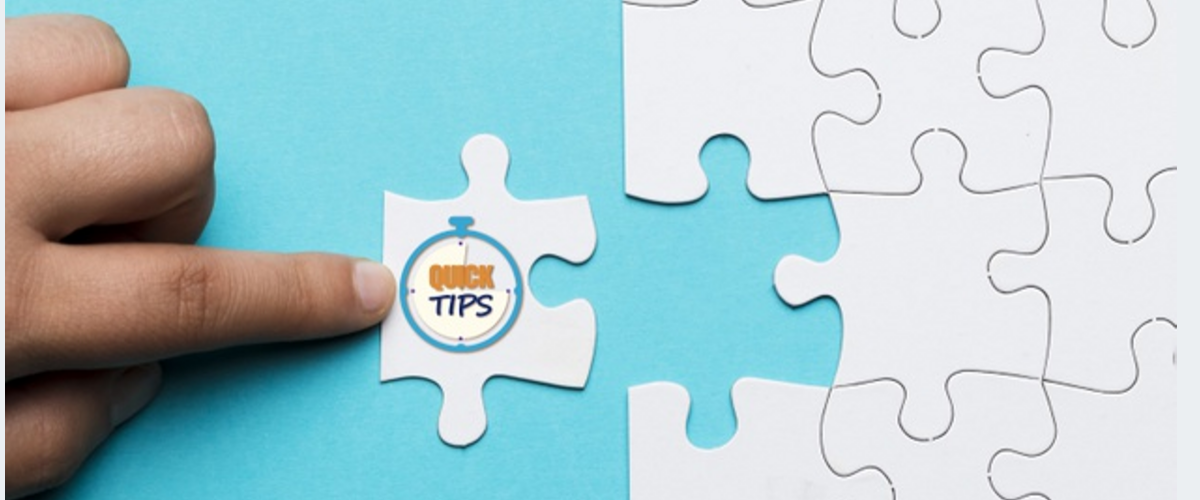 1. Make the online delivery process easy and quick
You need to optimize your Google presence so that customers can find your restaurant website easily. Also, promote your restaurant's online ordering channels to let customers know they can order online. Have one single "Online order" button on your restaurant's website and make sure it matches your aesthetics.
Here are some tips you can follow:
Remember to update your online menu for a better experience. 

Keep menu and branding consistent and accurate as well.
Maintain your restaurant brand visibility on all digital platforms.
2. Don't sacrifice your restaurant's personality and brand
Online ordering should not hamper your restaurant's brand. Make sure to be in charge of your flavors and brands. Also, your brand logo and name are in front and center irrespective of whichever third-party delivery app you are using. Moreover, your menu and branding should be consistent.
3. Use a food ordering system to accept online orders
People prefer ordering their food online via food delivery apps or the restaurant's website. Make sure your website is SEO optimized and has clear CTA's. You can also build your mobile app with the help of a skilled professional and master mobile food ordering system. We at RestroApp, have a team of professional developers who can build an amazing mobile app for you.
4. Proper communication
Some orders get delayed due to the prolonged delivery time as the delivery boy is not able to reach the location. This issue can be managed by proper communication. You can call your customer or message him or her before delivering the food and ask for a proper landmark. Even, CRM software can be used to maintain the name, contact details, address so that they can locate the customer's location with ease.
5. Stellar online menu
Your menu should be easy to read, understand and have clear CTA. Make your menu available on your website and other delivery service providers. Optimize your menu on every platform. Create an amazing landing page that entices your customers to click on that "Order now" button.
6. Outsource delivery to third-party 
If you don't want to invest in delivery boys and vehicles, then you can partner with third-party apps like Zomato, Swiggy, GrubHub, etc. These will take care of your food delivery system and all you need to worry about is preparing quality food. Outsourcing delivery to third-party is a great way to reduce overall food costs like insurance and hourly wages.
It is seen that online ordering generates about 70% of restaurant orders on average, and mostly all these restaurants are partnering with a third-party app. These apps save them from having their delivery system.
7. Providing Great Service
You need to provide excellent customer experience to your online customers. There are certain points that you need to take care of.
1. Food should be hot: People feel that the food that is delivered hot is fresh. You can take care of it by keeping the delivery time in check. Also, equip your delivery boys with insulated food bags that keep warm items warm and cool items cool. For drinks and ice cream, you can use dry ice to keep them fresh and frozen.
2. Food should be packed carefully: Make sure the food is in good condition. For instance, it should not spill as it will look unappealing to customers. Try to use spill-free containers to avoid the mess.
3. Emphasis on add-ons: You need to equip your food with basic add -ons like oregano, chili flakes for pizza, appropriate condiments, and napkins.  This provides a better experience for customers. You need to take care of the details to win the hearts of your customers and get a star rating. The higher the rating, the more are the chances that people will order from your restaurant.
8. Having a standardized delivery procedure
You cannot compromise your service efficiency. For this, you need to assign responsibilities to the kitchen staff and delivery drivers. Outsourced drivers should be aware of their coverage area. Also, make sure that the kitchen staff knows who is in charge of the orders so that they can keep the orders ready well in time. 
This way, your drivers can easily match content correctly and avoid the delivery of the wrong order. People cannot stand delayed deliveries. They tend to think twice before ordering again from the same restaurant if their food was not delivered on time.
9. Use restaurant food ordering app
With a restaurant food ordering app, you can please your loyal customers as it is quick and easy to use. A restaurant app can add value to your restaurant business in so many ways.  You can save the customers' details and accordingly customize promotions and discounts. 
10. Right marketing
People are available on the social media platform so this is the place to pitch them your business. You need to adopt unique restaurant promotion ideas for your online ordering business. Social media is one of the platforms where you need to present. Leverage various social media channels to reach a huge amount of people and let them know about your online ordering option.
11. Send SMS or emails
Send regular emails and messages to your customers about the latest offers. You can also put a shortened link for ordering online along with it.
12. Monitor reviews
People give reviews when they try your services. Pay attention to the customers' reviews and ratings. Respond to each one of them and ask for feedback. Address negative reviews with care, apologize and ask them how can you make them feel better. This will make you appear concerned and humble towards your customers.

With the advancement in technology, the online market is expected to grow more. To stay ahead, you need to provide the best customer experience, and this can be achieved through an online ordering system. You will be able to keep track of online orders that you receive in a day along with the sources. 
Track your performance via website analytics and track the number of visitors in a day or month via Google analytics. This way, you will be able to figure out how your business is performing.
Try all the above tips to manage your online delivery program and provide a better experience to your customers. Let us know which one worked for your business!