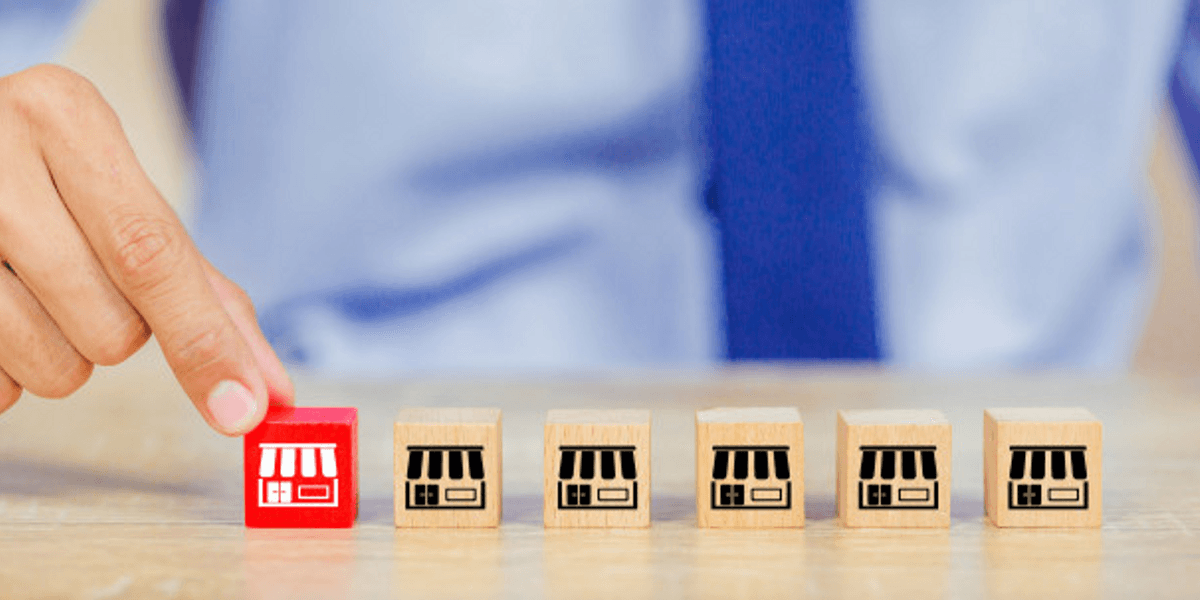 Restaurant business has evolved with technology. If we are talking about the restaurant technology then it has come a long way, from a cash register to the digital restaurant management systems. As a restaurant owner, you need to look into many things, but with technology, your workload can be minimized.
The right technology has become the need of the modern restaurant. You need to adapt restaurant trends of 2019 for ordering food, paying bills and running other restaurant operations. Many restaurateurs become hesitant in trying new technology. They worry about the expenses, but it is affordable and plus it will improve your bottom line.
People look for the latest technology in a restaurant where they dine. This affects their dining experience.
73% of diners say that they had a better experience with improved restaurant technology. Also, technological options are an important factor for 29 % of diners who use limited-service restaurants.
The latest trends in the restaurant industry can improve your restaurant operations, customer service, the efficiency of staff and kitchen management.
Let's see how restaurant technology that can be fruitful for your business:
How your restaurant can benefit from technology?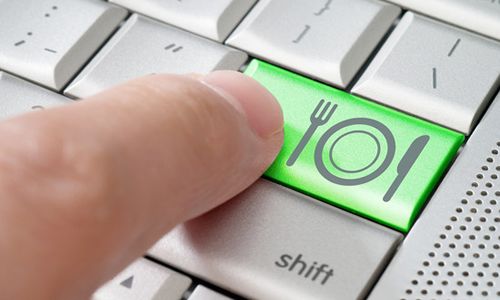 Increased efficiency
It becomes hard to jot down orders that come via phones. With innovative technology, restaurant operations can be streamlined and automated. Your staff will get ample time to focus on other areas of the restaurant than just handling the orders manually. In addition to this, online ordering will reduce the time it takes to process the order.
It is seen that the average phone order takes about 2 mins while the GrubHub order just takes 45 sec. It is quick, plus it saves a lot of time.
Seamless order processing
By implementing cloud technology you can streamline your restaurant management system. A good POS system can make order processing, table reservation, billing a lot easier. Moreover, via Food reservation app, you can simplify the task of table reservation and make it easier for both the restaurant and the customers.
Improves kitchen operations
Food is prepared at the back-end. Kitchen is one of the places where you need to monitor a lot of things like menu, inventory, time taken to prepare a dish and a lot more. With a restaurant management system, all these things can be managed effectively.
A kitchen display system improves the communication between the staff and reduces errors. Executive chefs can work with ease by keeping in mind the estimated time of delivery. With POS, you can manage your inventory as it sends you real-time alerts.
Better customer service
You can delight today's diners by integrating technology in your restaurant. In addition to this, improve your customer service by providing them various ordering options like.
Online food ordering apps

Kiosk stations

Digital signage 

Tablets on the table
Kitchen automation enables the timely delivery of food. Special requirements of customers are taken and they get what they order. Restaurant technology can also be used to implement a loyalty program. You can encourage your customers to order more in order to get rewards and discounts. Starbucks bears the flagship of starting a reward program in the business world. It interacts with its customers through a mobile app.
Employee satisfaction
With workforce management software, you can make better decisions about staffing. This means you will be able to assign the right people to the right shifts. Your staff will receive their schedule in advance and can plan their work accordingly. This will help them in creating work-life balance. 
Not only this, but you can easily communicate with your staff with a workforce management system. Restaurant employees are under a lot of pressure, POS can ease their workload by monitoring the stock in real-time.
Customer Relationship management technology can help you gain insight into your customer's preferences. Your employee can get familiar with their choices at the touch of a button and serve them their order.
More sustainability
Using energy-saving technology at your restaurant saves you a lot of money. With POS and restaurant online ordering system you don't have to print bills and kitchen tickets.  Also, smart fridges cut short your energy bill, give you tax credits and helps you in saving the environment. Other ways you can support sustainability is by reducing food waste and going paperless.
Increases security
With cloud-based software technology, you can safeguard your data and prevent it from breaching. You don't have to store your data on-premises and can easily prevent threats of on-site malware.
Improves Marketing
Social media is at its peak these days so, you need to be present online to sell your services. You can't rely on conventional off-line methods for promoting your restaurant as it can be expensive and less effective. Online channels have more reach plus you don't have to spend a hefty amount. 
You can list your restaurant on Google. Create your website and social media pages. Update your customers about the new happening at your restaurant. Integrate with various online delivery platforms like Zomato, Swiggy, etc. People will post reviews on these platforms about your restaurant. This will help you know their opinion, plus you can strike a conversation.
Increased profits
Investing in restaurant technology can improve your profits. It is reported that diners who place their order via tech-enabled tables spend more than from normal table.
Improved labeling for Allergens
Some people are allergic to some foods. Sometimes, food allergies can lead to a fatal death scenario, so you need to be extra careful before serving your guests. A menu building software is a great tool which you can use to track every ingredient in your food. This software tracks and map the nutritional details of ingredients and recipes. With this information, you can easily answer customer queries regarding allergens.
Improves connectivity
To smoothly run your restaurant operations you need to be in contact with your managers. Cloud-based software helps your managers to pull out any report, manage inventory and schedule staff from their smart devices.
New ways of food delivery
New driverless vehicles and drone models are coming up the pace up the online delivery game. Many big firms are investing in drone food delivery technology.
In early June, Amazon unveiled its Prime Air delivery drone and plans to deliver packages from the Amazon platform in the coming months. 
According to Techcrunch, Uber got permission from the FAA to test drone delivery in San Diego. Uber Eats has partnered with McDonald's for the test phase. Later on, it will partner with other restaurants. In the future, you might be able to save 15% -30% fee that you pay to the third-party by using drone technology which is expected to be less costly.
To know more about the future of drone food delivery visit here.
So, in order to fulfill the demand of today's customers and to keep them coming to your restaurant, you need to welcome technologies with open arms at our restaurant. This will not only benefit your customers but also benefit you as a restaurant owner. It will streamline your restaurant operations and help you serve your customers in the best way possible.
It's better to weigh the pros and cons of new technology before implementing it. Choose the one which will be beneficial for your restaurant in the long run and caters to the needs of your customers. If you need any guidance in choosing the right one for you to reach us RestroApp. We will guide and help you in establishing your online ordering system with ease.