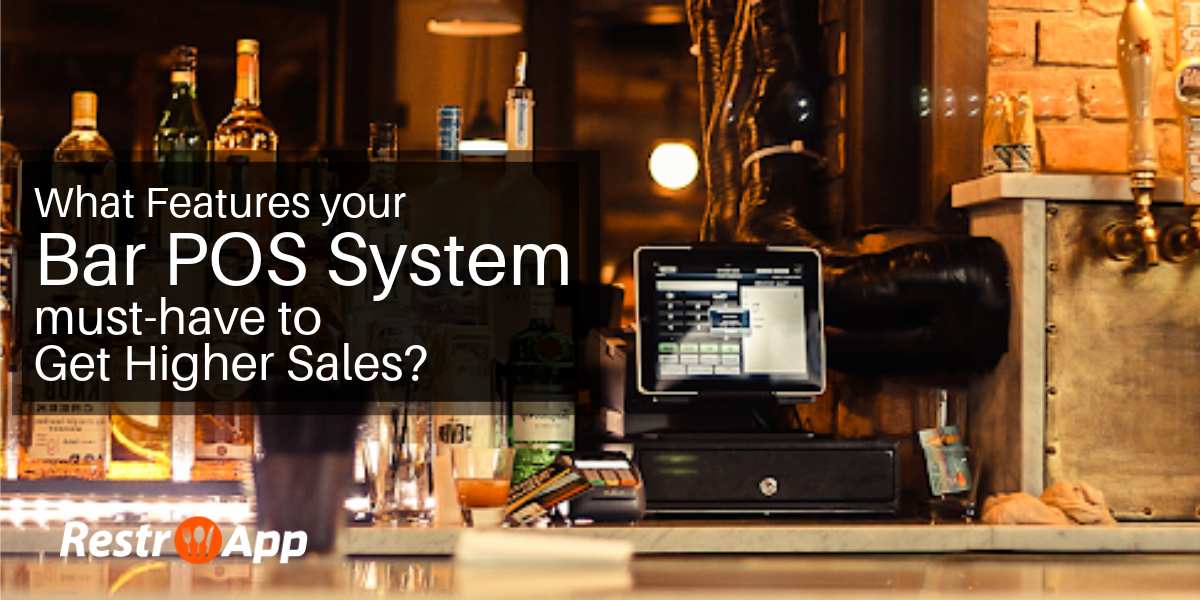 Cities are flooded with happening bars and clubs. People love to spend their weekends at clubs & bars. Moreover, they are more into nightlife, so you have a great chance to propel in the nightlife business. 
You should aim to be one of the most popular venues in your city and how can you achieve it. This can be done by choosing the right restaurant management system I.e. POS System (Point of Sale). It is a user-friendly software which you can install at your bar and process transactions and sales report. 
Apart from this, your restaurant POS should be able to manage bar tabs, track inventory and authorize credit cards, etc. You might be thinking that it will cost you a lot, but let us tell you this will cost you less than $100 per month. With restaurant POS, restaurants can know more about their business and customers. Moreover, bar POS can take much pressure over the shoulders of the staff and they will be able to serve their customers drinks in a better way.
How bar POS system differs from the POS system?
Both POS systems have similar features, but functions and features of bar POS system are associated with bar operations.
Many restaurants have already adopted a POS system and if you want to join the league, then search for POS system for bars which have these features.
How Bar POS can boost your sales?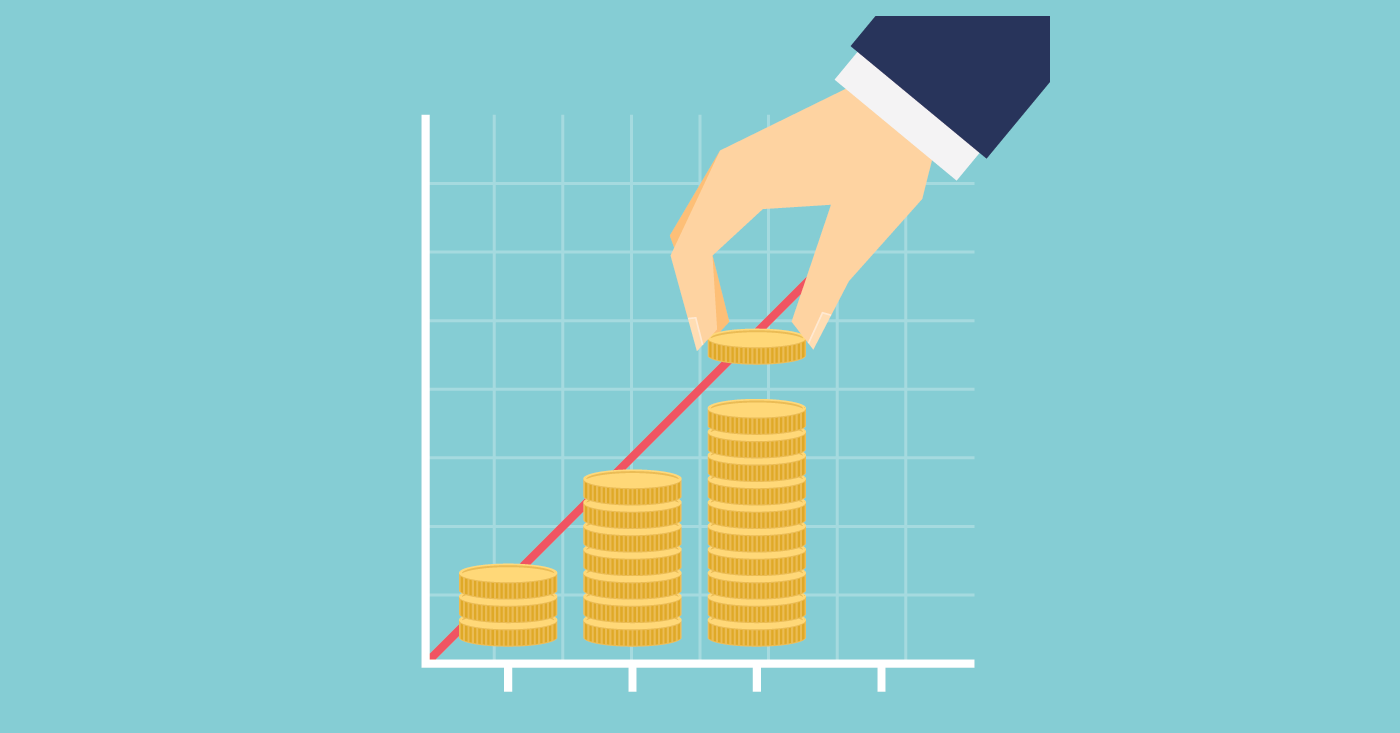 The ultimate goal of installing a Bar POS is to increase your sales so, let's see how it can turntable for your restaurant.
 1. Get New customers:
Your customers are glued to their social media and are available there most of the time. You can collect the database by linking your POS to automated social media outreach and send bar promotions and events to your huge audience. The young crowd will reach out to you who are always in the need of trying something new and different.
 2. Bring customers back:
By in-built CRM on your Bar POS, you can get access to their contact details and know more about their spending habits. This way you can find your biggest spenders and design your campaign and promotions in a way that will make them come back to your bar.
 3. Cut down on free drinks:
You can continue serving your loyal customers some free drinks but can control the flow of freebies as you will get to know if your staff is outpouring. This makes them accountable for the way they handle the inventory.
 4. Manage your resources:
Bars are crowded most of the time and your staff has to be on the toe to entertain your guests and sometimes it becomes difficult to handle the workload. With POS, you can allocate your resources in a better way. For instance, on busy days like Fridays and Sundays or some special days, POS will help you to plan your resources beforehand, so that you can avoid the last-minute hassle.
 5. Improve table turnover time:
Some people who like to have one or two drinks, so you need to offer them a tabletop service. This saves time and makes them feel satisfied. With faster order and payment services, you can free some of your staff and accommodate more customers. Moreover, this improves table turnover as your staff doesn't have to rush to every customer's table.
With the heavy crowd pouring, running a bar is not easy. But with POS for bars, you can make your bar operations effective and maximize profits. It helps you on a larger level and lets you manage many things seamlessly so that you can attract more customers and deliver them the best services efficiently.
If you're searching for a new bar or nightclub point of sale system, here are 11 must-have features of Bar POS System to ask about.
Features of Bar POS system: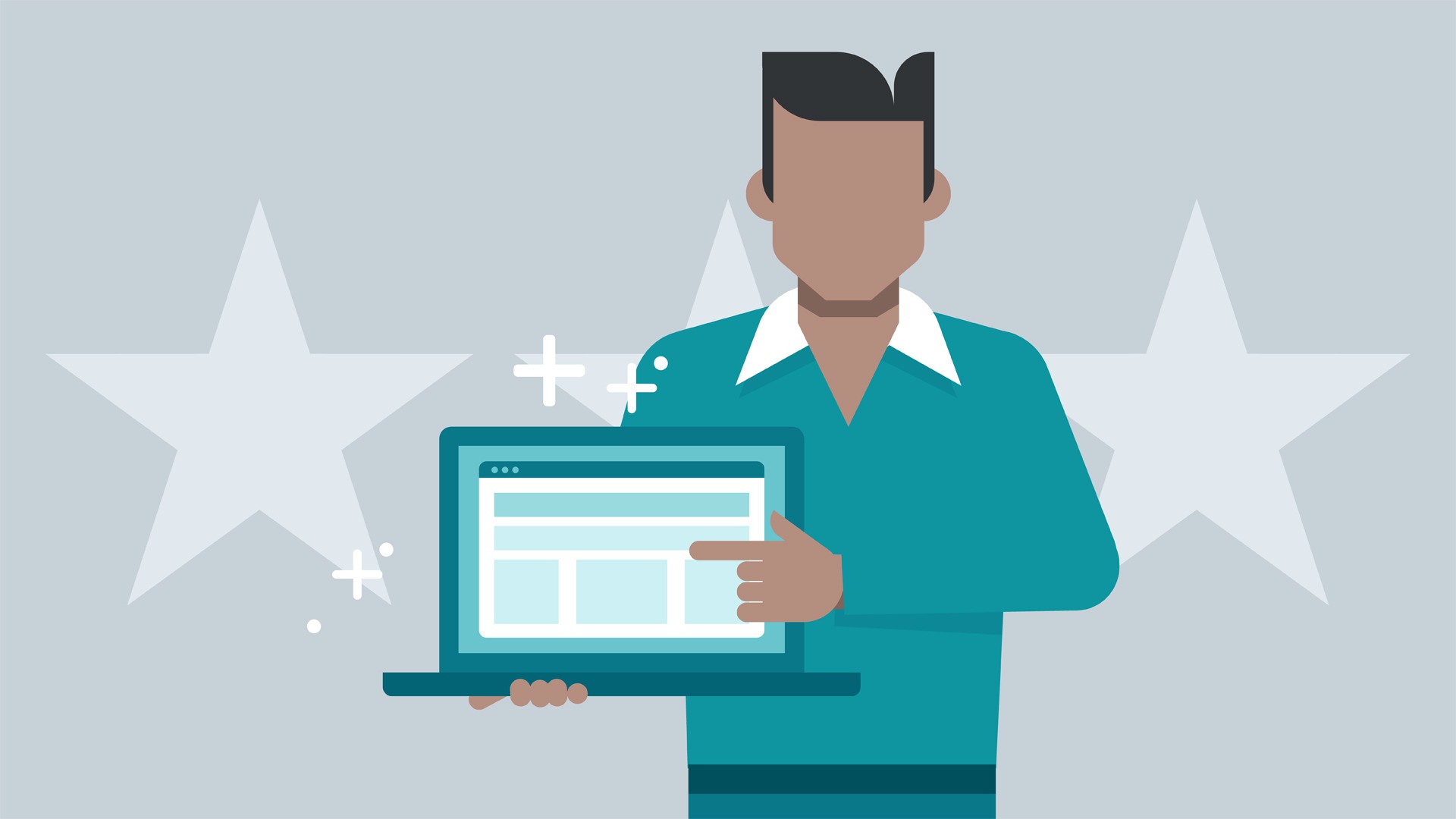 1. Split check:
Sometimes customers request for split check and the bartender or server could get easily confused and had to check the system and then print checks for each person. But with POS, the hassle of splitting the bill reduces as the bartender can manage multiple tabs. If a customer asks for a split bill, a bartender can do that right at their table. This provides better customer experience and boosts customer loyalty towards your brand.
 2. Collect payment at tableside and Barside:
With POS, restaurant staff can collect the payment wherever they are. With POS software that is compatible with the iPad, your bartender can collect the payment from the tables. iPad POS tools make swiping a card and checkout fast and easy.
 3. Know your VIPs and serve them better:
You cannot identify and remember your customers and their preferences.  A bar management system helps you to save each customer's name and allows you to see past order history. With this, you can easily identify your returning customers and serves them in a better way.
 4. Quicker Orders:
With a mobile bar POS system, bartenders can move around and take orders. This speeds up the orders and helps serving customers well in time. Moreover, the waiting time is reduced, and people don't have to wait for their drinks to arrive at the bar counter.
 5. Easy Menu Management:
Being a restaurant owner you need to change your menu and include extras like Happy Hour Special, Seasonal Brews, Gameday special and more. POS  can help you update your menu. Moreover, with a cloud-based POS system, you can easily manage your menu and make changes in real-time from anywhere.
 6. Manage a liquor inventory:
Managing a bar inventory becomes a tedious task during rush hours, and you can't afford running out of liquor at that time. This can ruin your reputation, and you can lose business.
Here is where a POS for bars comes into play, it tracks liquor consumption and manages your bar inventory and inform you well in time about restocking. This way you track if your bartenders are pouring more to their friends and there will be no wastage. 
 7. Preauthorization of credit card:
When it comes to final billing, then the server has to print the checks, hand them over to the guests and they used to pay via their card. After that server has to return the signature slip to the guest and then collect the slip and adjust one's tip. The whole process is time-consuming, however, bar POS offers pre-authorization of credit cards. Preauthorization is storing customer's card information in a secure manner. Not only this, it can detect stolen or fake cards.
 8. Theft control: 
You can track the orders and purchases in real-time with the POS system. Employees tend to take out money during the rush hours. But, you can easily track employee theft. Moreover, with cash drawer management, you can track the cash drawers of your employees, and can easily know the cash influx.
 9. Bartender tips:
When it comes to tipping the server, some customers are unable to decide how much they should tip. POS generates the tip percentage and accordingly customers can choose one option. People are free to choose the suggested percentage as the tip that is calculated by Bar POS. This encourages the bartender to deliver more to their guests.
 10. Data analytics and Sales reports:
It is important to analyze your restaurant performance in the key areas so that some improvements can be done at the right time to earn good profits. POS systems Data analytics and Sales reports can help you to analyze your bar performance and see which business area needs attention. You can also track the activities of each employee, which makes it easier for scheduling shifts and payrolls. This will increase productivity and identify internal thefts.
 11. CRM on Bar POS:
In today's world when the choices are endless, you need to give your customers a major reason to stay loyal to your services and not to choose others over you. A CRM( Customer Relationship Management) system on your Bar POS can help you know your customers better . You can send birthday discounts, special offers, design a marketing campaign based on their preferences and establish a close bond with your customers. It is a great way to earn new customers and retain existing ones.
If you haven't decided to invest in POS for your bar, then you might be missing on something crucial for restaurant ordering system. Get the best POS system for your bar and let the crowd cheer your name as they enjoy their drinks.