"Food is our common ground, a universal experience", said James Beard. It indeed holds true. We can witness foodies everywhere, munching on their favorite cuisine or indulging in an exotic dinner. Moreover, with the expansion of technology, the dimensions of exploring different varieties of food has increased and has made food sector emerge as a huge revenue generating industry. In this context, mobile app ordering system can play a vital role. If we go by the statistics, it is believed that online food ordering is increasing at a rate of 300% – faster than the traditional way of dining. Also, it is found that the restaurants which use mobile app ordering system get 23% more check-ins on an average. It is very important for any business to keep itself updated with the changing market trends and work closely towards exploring and accepting new innovations to progress considerably. Hence, in order to pave new avenues of success and have a competitive edge over the competitors, every restaurant demands to have a mobile app ordering system.
Here are 6 reasons that would give you a clear picture regarding why is mobile food ordering system in demand.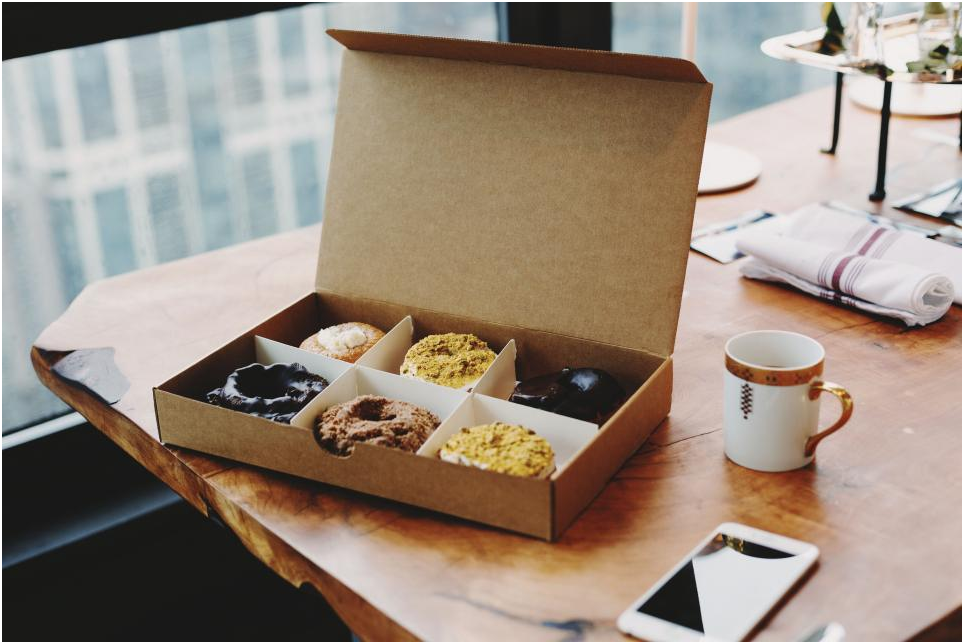 1. Increase in online ordering: In today's fast-paced life, online food ordering is bound to increase as it saves a lot of time. Also, having a mobile app ordering system gives a modern touch to your restaurant, convincing customer that you wish to be easily accessible with convenience for all your guests.
2. It generates more revenue: Imagine ordering food without worrying about the queue behind you. Mobile food ordering app takes away so much of chaos and gives customers' ample amount of time to place their order. The app allows them to explore the whole of menu card conveniently which at times influence them to spend more than they would usually do in a restaurant. Hence, a restaurant can earn far greater revenue through online orders than they would do through the dine-in orders. Also, as the app has a variety of features integrated into it, any changes made to a particular system automatically get updated in the other one. This helps in the instant processing of orders and saves a lot of organizational costs.
3. Improved customer interaction: Mobile food ordering app makes the interaction between you and your customers less rushed as the staffs will have ample time to notice and satisfy the customer through delicious, mouth watering food. Also, the presence of smartphones in every customer's hand makes it easier for you to interact with them through your app's push notifications. These notifications show offers, referral codes and help in retaining existing customers and attracting new ones.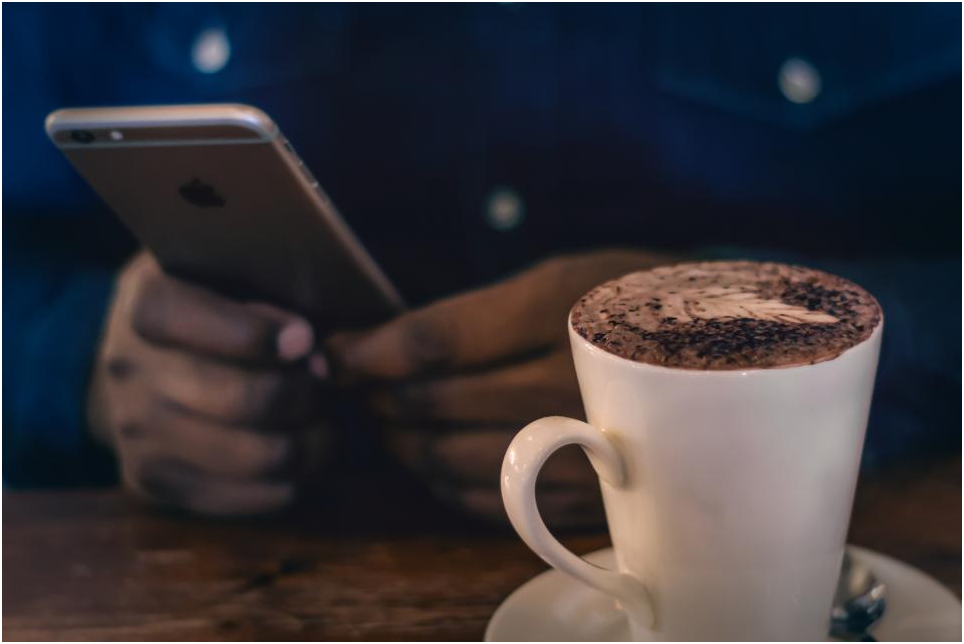 4. Improved order accuracy: You might have encountered embarrassing situations where miscommunications lead to disappointed customers, wastage of time and food. It can severely damage your brand reputation. However, with mobile food ordering app, issues like misunderstandings while taking the orders, indulging in wrong orders can take a back seat because everything is seamless, clear, precisely mentioned when the customer orders through the app.
5. Enhanced brand value: Mobile food ordering app instantly enhances the restaurant's brand image. The app can be customized in accordance with the needs and preferences of customers accompanied with appealing food images, easily adjustable menu offerings and price charts. Mobile food ordering app influences customers not just to buy what tastes best but, also try dishes that looks great. It also allows you to make real-time changes, indulge in designs and work towards integrating your social media channels. It considerably enhances your customer base. Furthermore, it builds a positive image of your restaurant in customer's mind and they can be seen happily doing your word-of-mouth promotion. In addition, it helps in retaining valuable clients and works as a great tool of marketing. Apart from engaging your target audience, it also extensively works towards leveraging your reliability.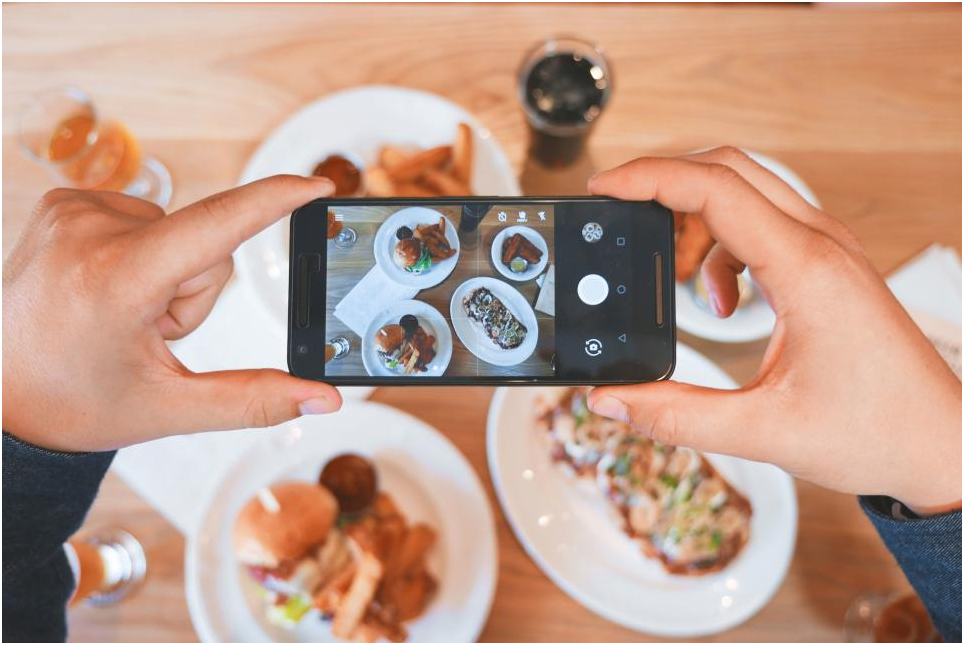 6. Helps in storing important customer data: Mobile food ordering app lets you get a sneak peek at customer information and order patterns with every transaction they make. It can give you an insight about your regular customers, their preferences, their favorite food, their regular visit time etc. It helps you in creating a more favorable customized experience for them with user profiles which include your customer's favorite dishes, their order record and other personal details like address, contact information, and phone number. It saves customers from entering the same information every time they order food and helps them in easy order processing.
It won't be wrong to say that mobile food ordering app is changing the way food industry works. More than a privilege, it is the need of the hour. Hence, if restaurants want to be successful in the long run and not turn obsolete, they must resort to mobile food ordering app.
Wondering where to get your mobile food ordering app built? Our developers at RestroApp provides all the important guidelines and work extensively towards developing user-friendly, easily navigable customized restaurant apps with smooth payment options
Just drop us a mail at info@restroapp.com and we would be happy to help.