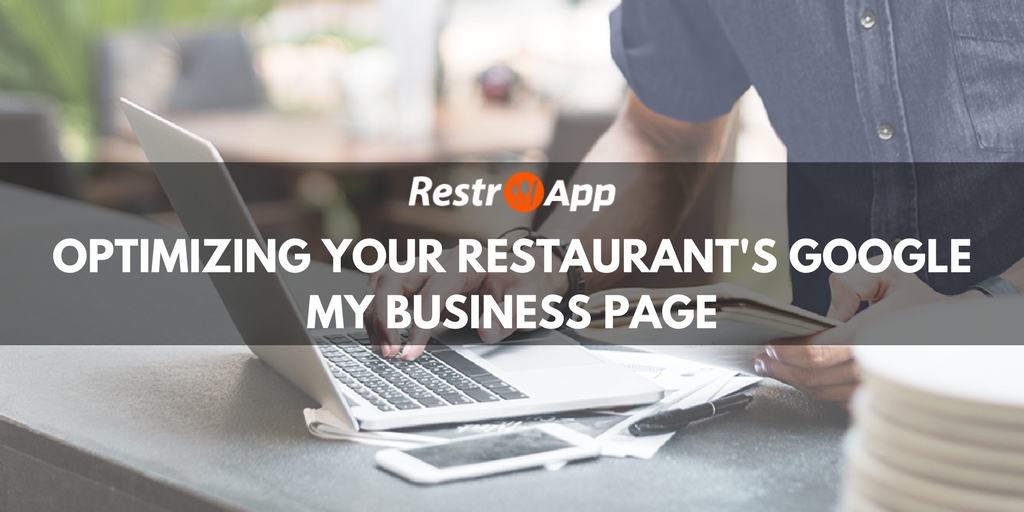 Google is the most powerful marketing resource for businesses. There are more than 3.5 billion searches conducted on Google per day. Therefore, having a good presence on this search engine is a must for your business.
If we take a look at the numbers specifically from the food business and restaurant industry, then the numbers are staggering. A total of 92% of people searched for a restaurant or food service on Google in the last six months.
What's Google My Business Page and why is it important?
Google My Business is an opportunity for you to share your key business facts, and let people know about your story! That's what marketing is all about – telling your story!
It is a free business listing service by Google where you can display your business content so that people can get to know about it, the restaurant appears in local listings on Google Map and you can get more customers reaching your restaurant.
This paints a clear picture as to why having an optimized Google's my business page for your restaurant is highly important.
Benefits of listing your restaurant on Google my Business:
It helps you to engage with customers online.
Building a fanbase of loyal customers.
Help people easily find your business online.
Attract new customers to your restaurant.
Very cost-effective
How to optimize Google My Business for your restaurant?
Well, by creating a Google My Business page and giving Google all the info it needs to list your business online, you do not only control the info that appears online, but you actually gain access to the first search result appearance that people see on the page.
So, considering that Google can be your biggest advertising partner and promote your business to people who have otherwise never even heard about your business before. I'd suggest you jump on board of this winning trend!
Now that we have an answer to what it is all about, comes the most important question – HOW? Well, here are some tips that can help:
1. Create your Restaurant's Google My Business Page
If you don't already have one, it is time for you to get your business page created on Google My Business. Simply visit the website, click on start now and create your restaurant's page. While creating the page, you need to pick a specific category. Be careful while choosing the category, as the search engine is going to use it to decide which business to show in which searches.
For instance, you can choose 'An American restaurant' as the category if you are running a restaurant that serves American cuisine.
PRO TIP – Double check the category you've picked for your restaurant.
2. Supplement correct information
Now that you have created your restaurant's Google My Business page, it is time to make sure that your business information is listed correctly on the page. Supplementing correct information like Physical Address and contact numbers makes sure that customers know how to get to your restaurant. Make sure all the information posted here is correct as it will serve as the means to bring in customers to the restaurant.
PRO TIP – also mention the business hours along with the address for the convenience of users.
3. Educate, don't just show off
Treat Google My Business as an opportunity to educate people about your restaurant, the kind of food you serve, what makes you different from others in the competition, customer stories and everything else that tempts them to come and visit you. Don't just show off; market your business to draw their attention. Share texts, photos, videos and everything else that can capture their attention and bring them to the restaurant.
PRO TIP – don't just boast off false claims, rather reflect your core service values and culture to attract the customers.
4. Build your online reputation
Google My Business can work as the best platform for you to interact with customers. You can ask customers to post their reviews about your restaurant on the page and share their experience. According to one of the surveys by Bright Local, it was found that more than 84% of customers trust online reviews. And, more than 70% of the customers will review the business if asked to do so. So make use of it, and let others know what people think of the good service and awesome food served at your restaurant!
PRO TIP – make sure to actively respond to customer reviews and queries to let them know you value them for choosing your service.
In case you need to know more about optimizing your business to drive more sales, we, at RestroApp, can be of great help. Drop us an email at info@restroapp.com and let's discuss!