A few years back, the concept of the fast-casual restaurant came as a revolution in the restaurant industry. Fast food restaurant is also known as a Quick Service Restaurants, that serves fast food cuisine and offers limited seating space. People love eating outside or like to order their favorite food from food delivery apps.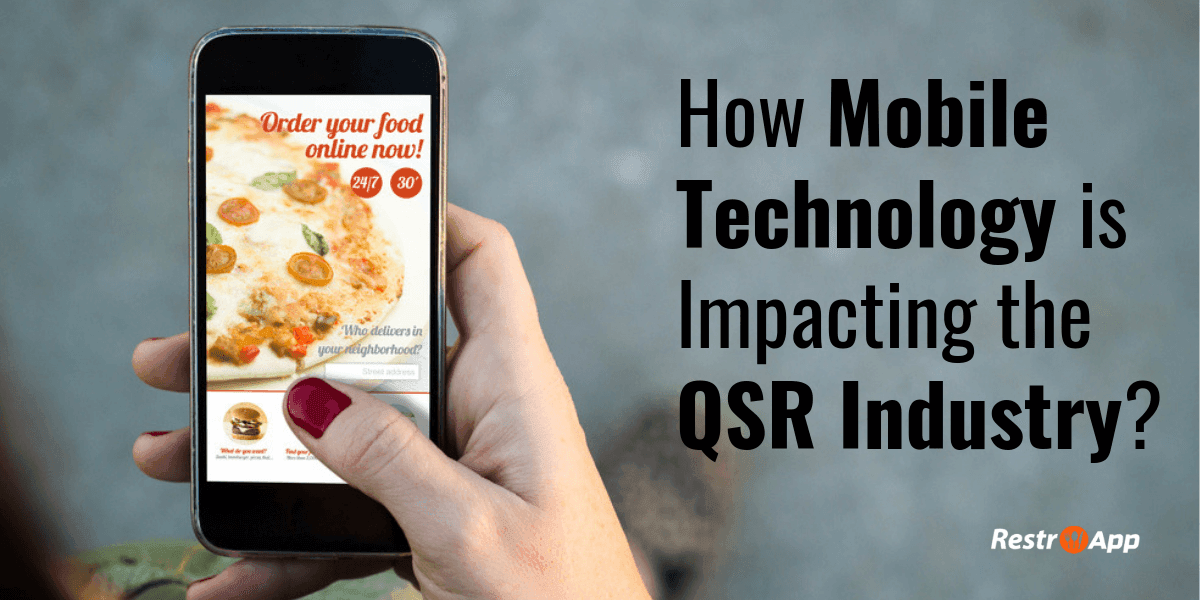 As per the stats, 63% of diners have at least one fast-casual food ordering mobile app on their phones. Small chains have grown into the biggest franchises worldwide. Mobile food ordering has skyrocketed QSR sales. According to the market research and quick service restaurant industry analysis, it is expected that the QSR market will reach more than $690.80 billion in 2022. 
In 2018 QSR industry witnessed growth rate over 6 percent CAGR, and the year 2019 seems even more promising.
Millennial and Generation Z diners look for technology-centric experience when it comes to dining. They demand speed, convenience, and value for their money so, that's why QSRs are turning to new technologies. 
Food ordering services like GrubHub, Seamless, and UberEats have taken their business to new horizons with food ordering mobile apps. Not only this, Starbucks, a coffee giant also makes 16 % of its transactions through apps.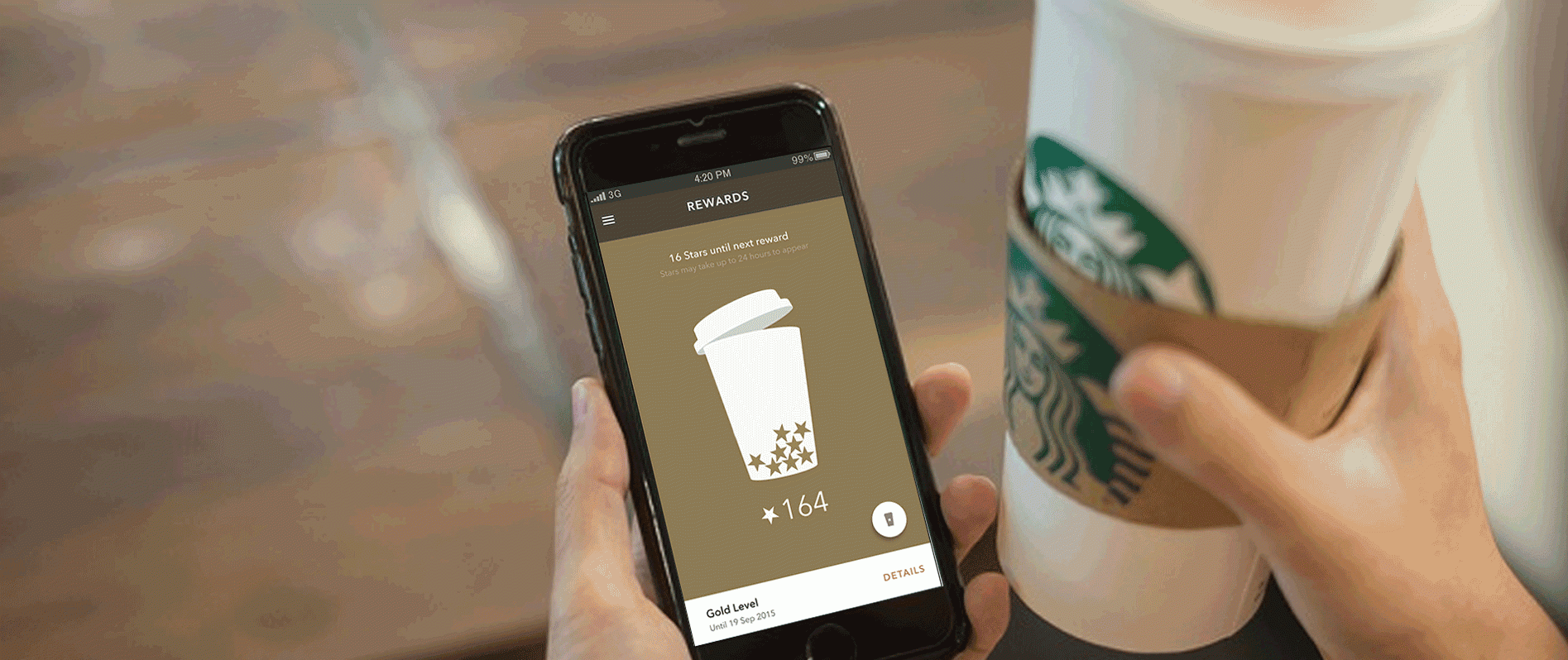 QSR Industry Trends
Mobile technology is changing the way we make a table reservation, order a meal, and pay. It offers speed and improves the customer experience. The restaurant mobile app marketing is creating a wave in the fast food industry and it is the best time to join the league. 
Here are some points that will help you with QSR management & marketing:
1. Online Ordering
:
It is time for mobile ordering. With this, customers can order food or beverage and even make a reservation. It lets people skip lines and place their orders with ease. Experts predict that by 2020, 1 in 10 orders will be made by a mobile device.
As a restaurateur, if you want to succeed with mobile technology, you need to give your customers means like mobile payments, ordering food online, rewards, and reservation.
2. Mobile Payments:
In this era of mobile technology, payments are made digitally. Now, many QSR restaurants are adding "scan to pay" options to their restaurant mobile apps. Moreover, mobile payments could be linked to the restaurant's loyalty program to automatically apply discounts to customers.
Mobile payment technology will further advance and will let customers scan their smartphone as they enter and, then select their choices. 
3. Customer Rewards:
Reward programs are useful in building and maintaining customer loyalty. It not only offers customers a discounted meal, but it is also a great way of collecting valuable customer information such as food preferences, the average bill amount, and more. People look forward to the rewards that are specially customized for them. 
4. Targeting millennial:
Millennials comprise more than one-quarter of the U.S. population. This generation of people loves to seek out new experiences and demands high-tech interaction.  Restaurants that will take care of the preferences of millennials will progress and leave their competitors behind.
5. Push notifications for big ROI
Notifications can be sent as per the location to entice foodies. You can also customize notifications after analyzing and figuring out customer preferences. This is the best way to provoke customers to order more.
6. Social Sharing 
Social media integration can fetch positive reviews and recommendations. These days people love clicking a picture of tempting food and share their food experience. So, in order to get the exposure, you need to provide them better services.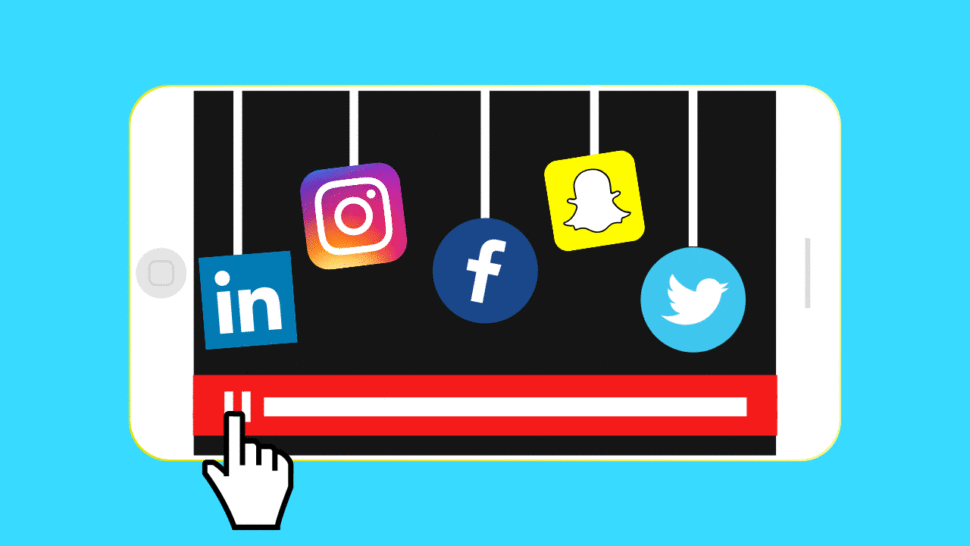 Taco Bell has increased the size of their orders by encouraging diners to share their experiences on social media. And, customers tend to spend more than 25% more on mobile orders.
Eventually, big or small fast food joints are moving towards online mobile food ordering option.
As a restaurateur, you have to focus on integrating new ordering and payment technology, which will improve customer experience and increase your reputation in the industry.
If you don't have a restaurant mobile app , then all you need to drop an email to us at info@restroapp.com or simply click here, and we will be happy to help 🙂