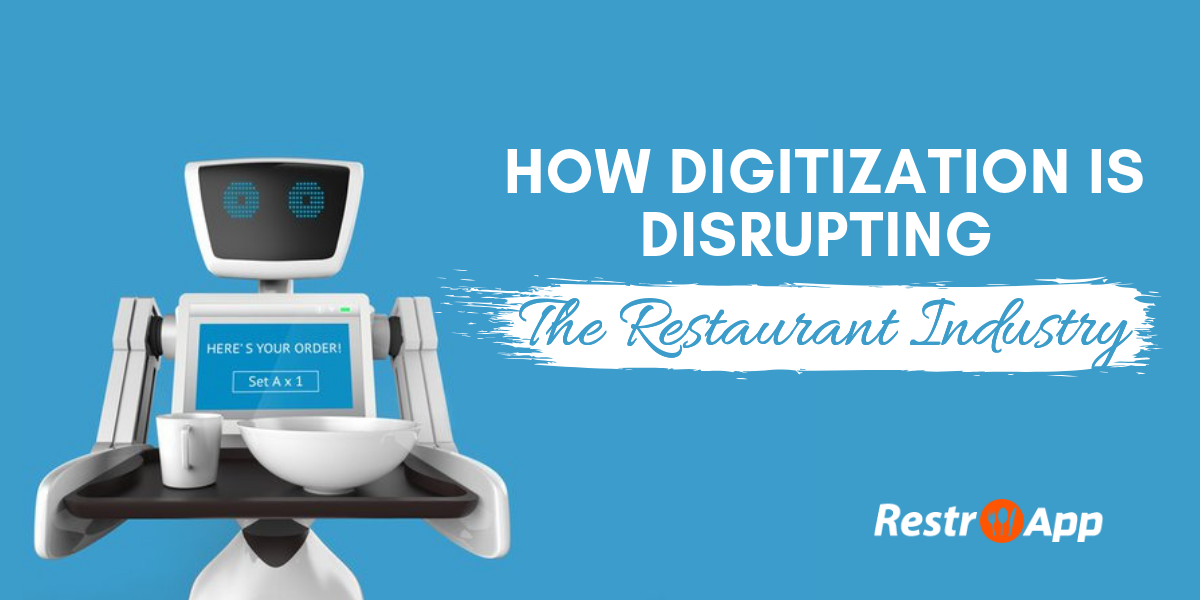 The restaurant sector is facing the wrath of consumer's needs, lifestyle, trends, and demographics. It is crystal clear that technology is leading to the disruption of the restaurant industry. Now is the time to adapt to the dynamic changes of customers otherwise suffer disruption on a broader level.
Digital technologies have transformed every phase of dining. Gone are the days when people use to prefer fine dining and wait for their dinner to arrive. Nowadays, no one has time to sit and wait for their meal. People either prefer to order online or casual dining.
This trend is picking up as more customer use their phones to order food, pay, and share their food experiences on social media. Customers love to sit down and see the menu digitally, browse through the specials, and want to place their order electronically. So, brands need to pull up their socks and start developing digitally enhanced apps which can seamlessly cater to all the needs of their customer.
In 2018, Dominos introduced 150,000 Hotspots in the US which helped them to deliver in parks, pools and other such locations. They streamlined their process of delivery with the help of digital devices.
As people's lifestyle is changing, so are their eating habits. Nowadays, consumer wants to eat whenever they want rather than a specific time of the day. So, brands need to level up their online food ordering system for a restaurant.
Before entering into the restaurant industry, need to know the upcoming trend and mindset of their current customers.
What do customers want?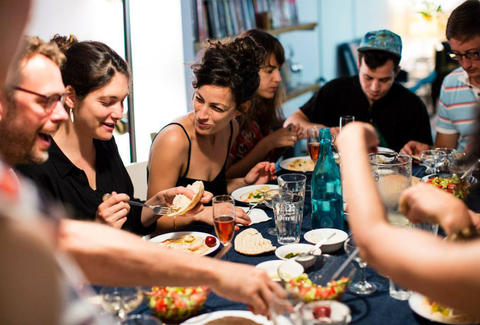 (Source: Google.com)
You need to understand what your customers want. They want convenience, efficiency, and excellent execution. People hate waiting; all they want is to place an order online, and pay for it and grab it and go.
It is anticipated that digital restaurant sales will grow from 6% of sales in 2017 to 30% by 2025.
Customer reviews: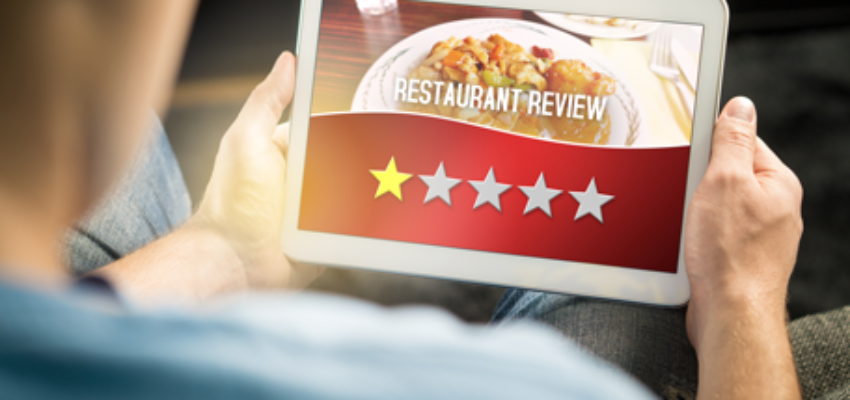 (Source: Google.com)
People also read reviews of other persons on Yelp, Facebook, Google, and OpenTable. This helps them in choosing the best restaurant. These days people talk about their favorite dishes, places, and menus on social media, which help others to make a choice. Restaurants should build a strong relationship with their customers by replying to their positive as well as negative reviews. It's about listening to their grievances and providing a better friendly environment.
Social media effect on restaurant design:
Food should please the eyes of the consumer. People like to share food experience with their friends through social media. Today we have many third party delivery solutions to satisfy our taste buds. So, to sustain and retain their identity, restaurants needs to do something unique with their retail design and offer transparency into their kitchen. This can be established by unique storytelling through graphics and building a strong relationship with their customers.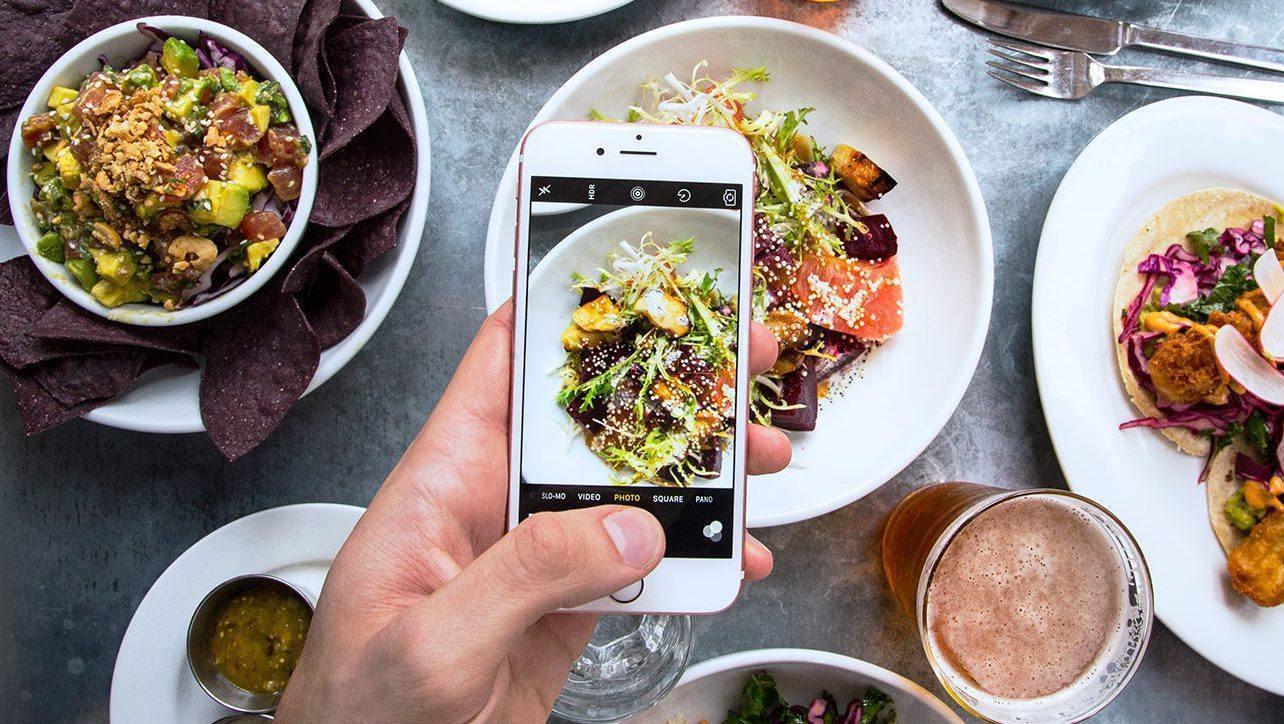 (Source: Google.com)
It is the time to pay attention to the customer mindset like what things bother consumers and how can you introduce new technologies for a better experience. Also, you need to keep an eye on the brands that are strengthening their business and customer relationship by adopting new innovative methods.
Convinced, aren't you? These factors are no less than the mantras for an amazing year-end and a beginning to a whole new digital avatar of your restaurant. Good luck to a digitally delicious journey! In case you have any questions drop us a line at info@restroapp.com
---
Recommended Read: