Think how we many times opt for a particular restaurant or any product or a service when someone refers to us. Reviews and opinions from friends, family or even strangers on the social media many times shape up our purchasing decisions. These are called referrals of business products and services.  A restaurant app which is dynamic in nature smartly uses referral systems for fetching customers.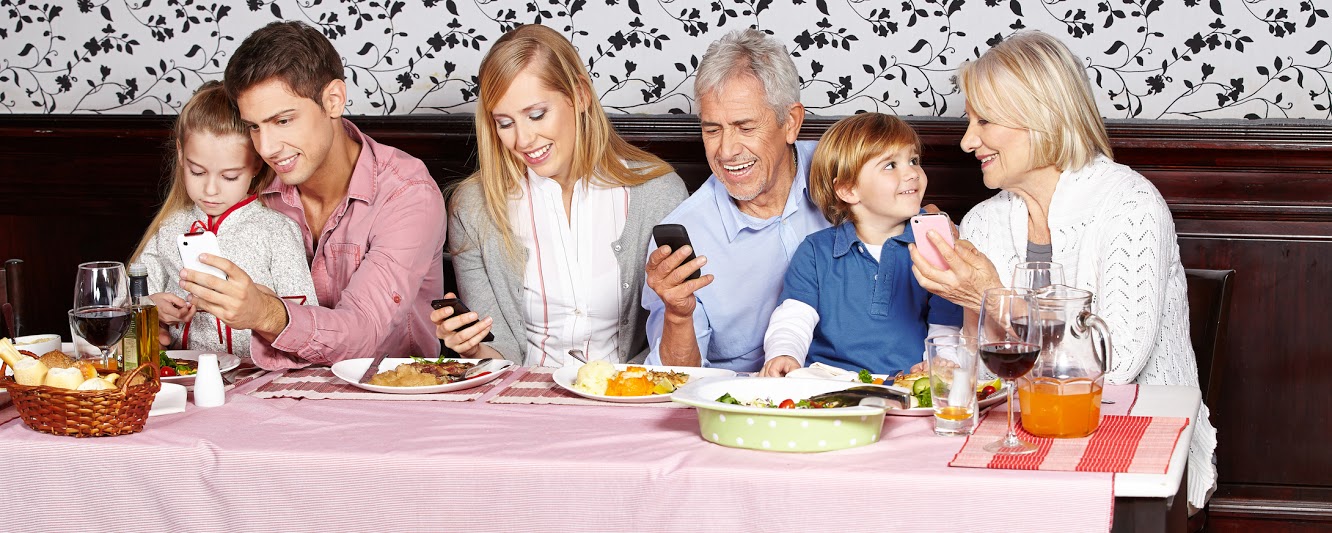 How to use referral strategies in the right manner to retain customer:
1. Simplicity – A referral program for customers can never be complicated. The more simplified it is the more are the chances of customers using it, sharing it and referring it to others. Word our mouth and references are major methods of promotion for brands in the food industry all over the world.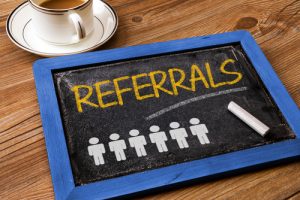 2. Choosing Right Referral – Customers who are loyal to a restaurant needs to be given some kind of rewards. When one decides to provide rewards to the customer a right kind of a program must be decided. These can be in the form of store credits, money or points.
3. Exciting – The way of keeping good customers is to keep the excitement always on. This, in other words, is also known as gamification. It is a technique in which interactive game objects and exciting animations or visuals are used in the design of such apps. This helps customers feel excited about these programs.
4. Customer Loyalty Program – The customer loyalty program must be fresh. This helps in keeping the interest level of customers high. Offering double points to consumers or keeping them engaged and giving them easy ways to share it in social media are some of the many ways.
5. Capitalize on Delightful Moments – There are times when the customers become very happy and they instantly do refer the brand to their loved ones or in their social circle. This is called rewarding them in their delightful moments. This way their enthusiasm is always at an increased level.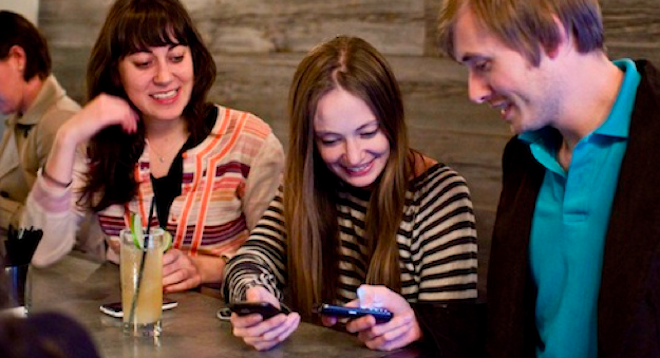 6. Well Defined Prospects – It is also important to define customers what kind of prospects they will be given. Many times customers want to refer but are not sure what the prospects are. It is hence important to make customers aware which increases the chances of introduction. One can drive multiple sells, up sells and even cross sells with the help of referrals.
7. Nurturing Customers – Nurturing customers must be a continuous process. This is needed for continuously fetching referrals from customers. This is done by engaging the customers with the help of online programs. These programs along with their various offers and points system make sure that customers are nurtured and are happy always.
Some of the most difficult aspects of any restaurant business are to identify customers, retain them and reward them to further retain them. It is a great combination of being fast as well as walking in a marathon race. The right referrals and right methods can help fetching a high number of quality customers.