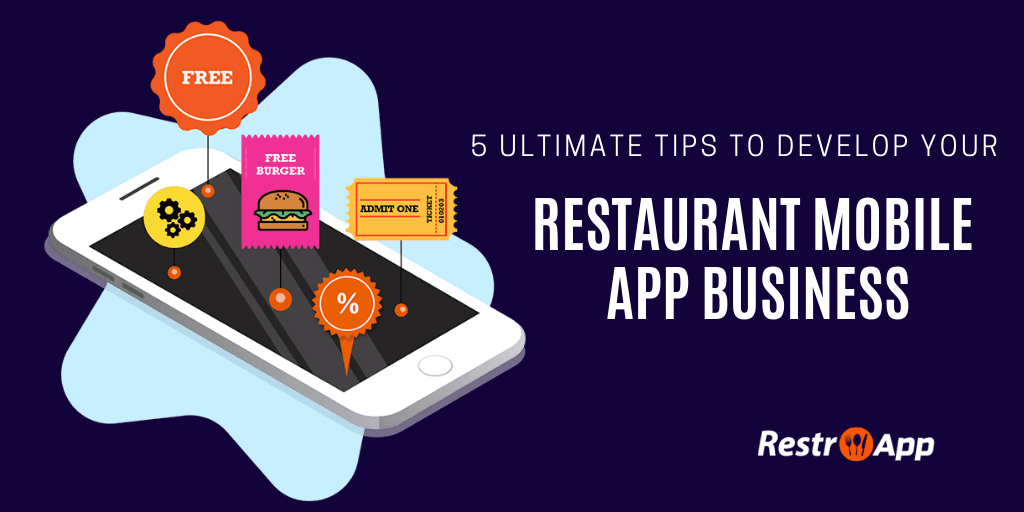 If you are an owner of a restaurant, you know how important it is to have an online presence. There are many tried and tested ways to increase the profit margin. Every restaurateur wants to bring new customers through the doors. We will tell you how to grow the popularity and run a highly profitable restaurant business with the online food ordering system.
Tips to Develop Restaurant Mobile App Business
To survive in this overcrowded food market, you have to be smart enough. You may be facing the following challenges and roadblocks:
The idea about your target audience.
The version you need for the app.
The features you will install in the app.
Collaboration or partnering with the third party.
Staff, delivery and inventory management.
Taking a leap in the competition is not easy. Having a strong foothold in the food industry is important to overcome the hurdles and have a fresh start. Let's begin by finding the right audience.
1. How to Find the Target Audience for Restaurant Business?
Your restaurant is way beyond a delicious meal. No doubt that offering tasty food is your USP. You should also know what defines your restaurant and what is beneficial for customers. Curate your food menu is a unique way so that customers get attracted (go for combo meals and add-on meals).
Have a clear picture in your mind that you have to define your target audience. If you are targeting busy professionals, look for healthy food options, quickly prepared meals or food that is quick to deliver. There are college students and individuals who love to grab a pizza and enjoy their web series. Diet is not a priority for them. So you have to think accordingly.
You can make improvisation in your idea anytime. Ubereats food ordering app has a wide selection of delicacies. But Postmates has USP to deliver anything and not only food.
Know your target audience and don't lose your focus!
2. What Version do you Need for a Food Delivery System Start-up?
Your primary goal should be to know how to make the complete process easy for everyone in the loop.
Customers want the delivery to be clutter free-one tap order

Easy to use and handle data

Clearly defined GPS integration

List of deliveries and client contact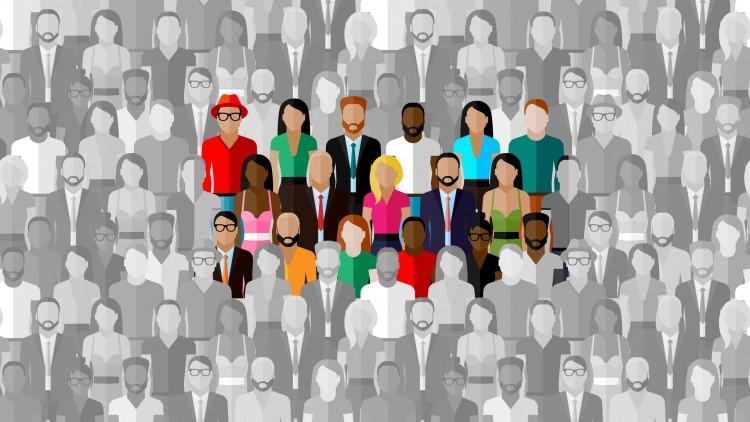 You will surely get the desired results when you have passion and dedication. Whether you want an Android app or iOS app or both. You should have a plan and decide the budget accordingly.
3. Everything that Focuses the User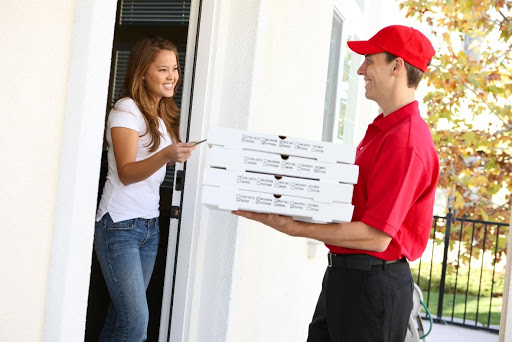 While developing the restaurant app, ensure you keep the UI (user-interface) extremely interactive. The user can easily access your restaurant from the navigation.
Here is a list of things that entices a user to place the order:
# Easy Sign-Up
The journey of the customer begins with signup. Make sure the user can sign up within seconds. You can also allow them to login with their social media accounts like Facebook and Gmail.
# Ordering Time
What does the user expect after signup? He wants to order his favorite delicacies of course. Give them a detailed list of the cuisines, prices, special combos, and reviews.
Let them add the dishes in their cart, and an undo option that helps in deleting the mistake.
# Make the Waiting  Time Short
The wait, the anticipation should not be longer when there is a restaurant online ordering system managing everything. The wait should be small. Make it convenient and fun for them with a GPS real-time tracking option.
# Secured Payment System
Make the payment for the food fast, safe, and secure. Choose popular payment integrations like PayPal, Paytm, Credit, Debit card, and more. Take the help of an app developer to create a reliable restaurant mobile app.
4. What features to focus on restaurant owner app version?
The owner of the restaurant should have access to the admin panel so that he can easily manage orders. Here is what will make the food delivery app reliable for the owners:
Register your restaurant

:

Registration should be simple for the owners. Set/change password options should work well.
App content:

Curate the content as per the deals. Update the information about the restaurant, service hours, address, photos, menu, and everything else you feel is required.
Handling orders:

When you get the order, view the details. Initiate the process by an order confirmation and then make sure it is delivered accordingly.
Payment receiving methods

:

You should have complete control over the payments received. With instant notification of the order, start cooking the food and make it ready. SDKs should be efficient and fast.
5. Collaboration with Restaurant App Development Partner
Checklist to choose the best Online Food Ordering App development partner: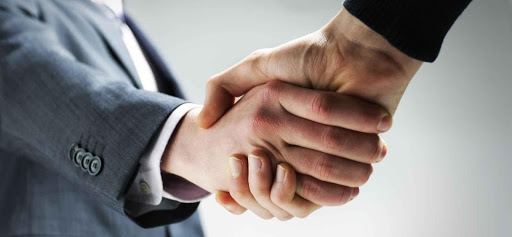 Finding a reliable food ordering app development company is a bit tricky.
You will get hundreds and thousands of them over the Internet. To know which one is the best, go ahead and ask a few questions:
Do you follow an Agile Development Process?
This is crucial. The agile process helps in keeping a tab over the latest project milestones and issues during the process at every phase. So, make sure they follow it.
Do the developers use standard coding and latest framework?
No matter which app development company you choose, they should offer the best development services. This may include business analysis, lean app development, quality assurance, and launch. Standard coding and access to the robust framework/platform helps in developing a good food ordering app.
What technologies are you using?
For a bug-free restaurant app, what integrations are being used? The developers should be aware of the Google Places API. Firebase SDK is very popular for a database as a service.
The word for the Wise
Cutting the long story short – start planning smartly for developing the food ordering app for restaurants. Find the right developers, create a reliable app, and you can always start promoting the app before the launch on social media platforms. This will help you retain customers for a longer duration.
Hope we have managed to clear your doubts. Still, if there are any questions that are troubling you, mail us at info@restroapp.com, and we will revert you with the most suitable answers as soon as possible!