Nowadays, social media acts as a  medium to choose between two services. People no longer blindly trust the ads instead, they go for honest reviews published by various people on popular social platforms like Twitter, Instagram, Facebook, Yelp reviews, and more. To increase your brand awareness, have you ever thought about to utilize your User-Generated Content for Restaurant Promotion.  It is one of the effective restaurant marketing trends.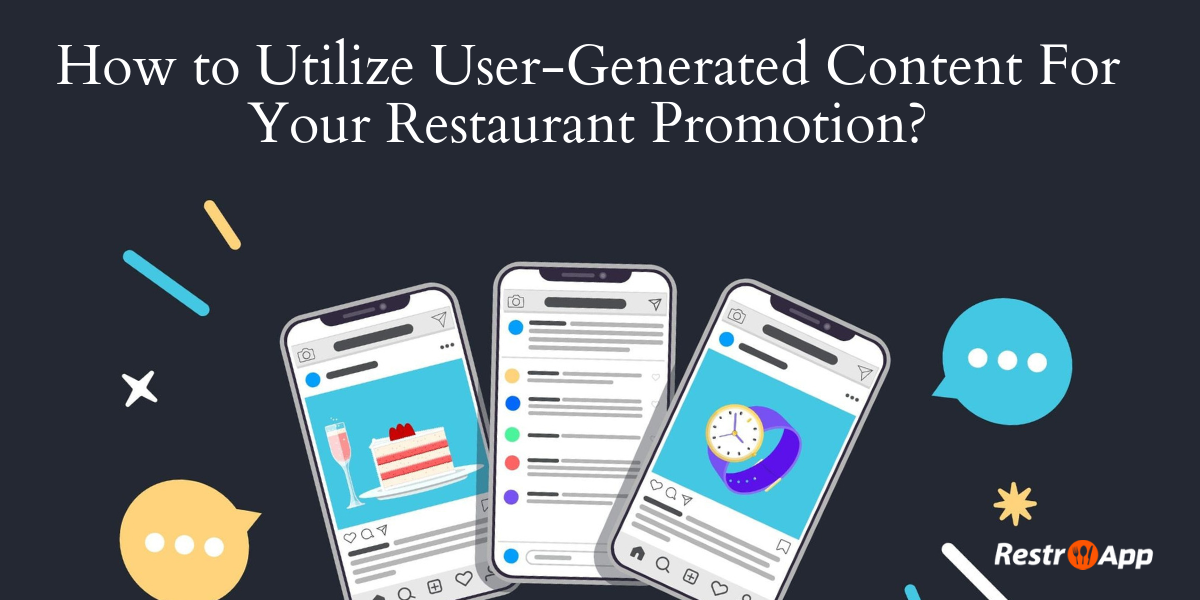 What is user-generated content?
User-generated is content created by the user, which is publicly available online in the form of blog posts, videos, testimonials, and posts. 
As we all know that content has the power and is among the unique restaurant promotion ideas. There might be ample content available about your restaurant, but you are not able to locate it. 
In this blog post, we will discuss, how you can utilize User-Generated Content for Restaurant Promotion and encourage your guests to share high-quality posts.
Below are the tips to create User-Generated Content for Restaurant Promotion
Search for customers content
There are plenty of photos your customers might have posted on their social media, but you need to find them. And, an easier way to do this is to search the content using Instagram's geographic tags about your location. Also, search content by your company or venue name or hashtags related to your location.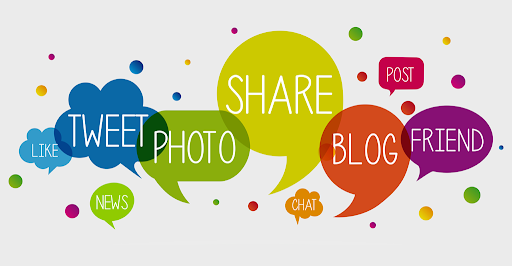 When you found the one, strike a conversation to engage your customers. Curalate found that 80 % of people didn't mention the brand itself, so you need to dig deep down Instagram and other social media platforms.
Make your place picture ready
Young people are most active on social media and are always looking to create a stylish profile by using beautiful locations and places. You need to make your place Instagram worthy to engage people so that they take pics and post amazing content on their social media.
The most amazing thing is that you don't have to renovate your place, but you need a unique theme, amazing decor to turn the tables.
Eye-catching food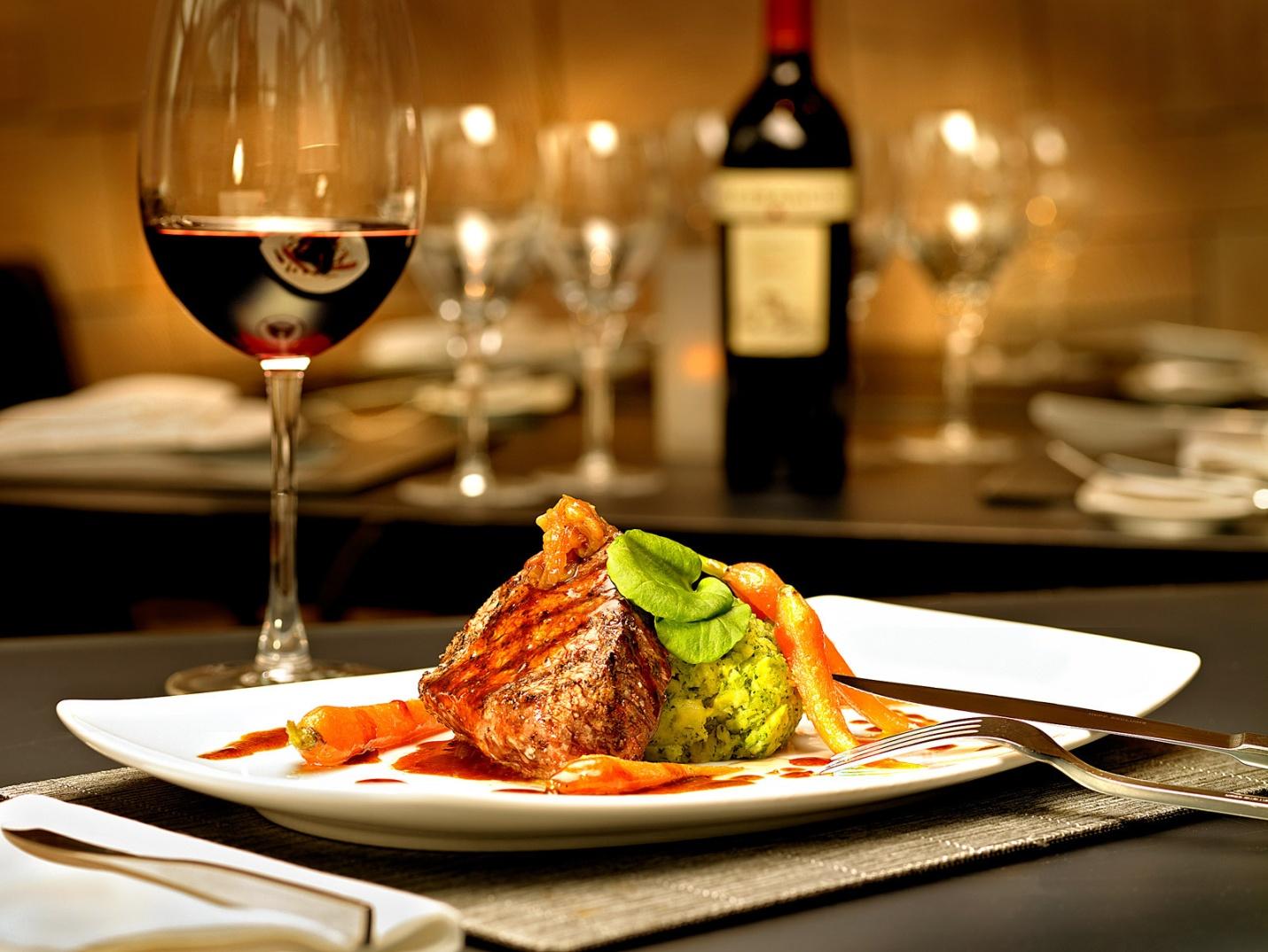 Give your customers delicious and presentable food, so they end up sharing your food pictures. Nowadays, people love to try new places and taste different food. So, you need to present your food creatively to the consumers.
Tag and share your guest's posts
You can keep your social media fresh by sharing the posts of your customers. This will increase your brand's visibility and provide a better way to interact with your followers.
Also, like, comment and share your customer's posts regularly and don't forget to mention and tag content creators when you re-post posts.
Give Freebies
People love getting freebies and eating out deals. You can encourage your customers to share your content on social media and in return, you can give them gifts and special discounts. Keep in mind that your customers add your hashtags, geotag, and tag your account.
Host contests
It is a great way to engage your customers. Design your content around the trending UGC to get the maximum engagement. By doing some research, you can easily figure what item is popular among customers.  So, create content including that item and involve your customers in it.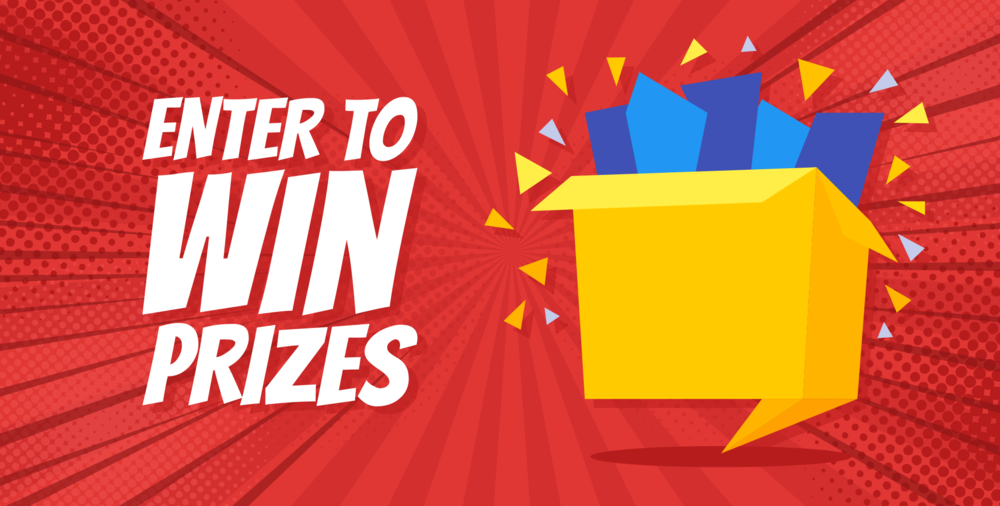 For instance, if people are already talking about your pizza, then you can ask your customers to share their pics with the pizza. In addition to this, you can set up clear rules, like:
Follow your restaurant's page

Use your hashtags

Tag three friends and ask them to follow your page as well

Post a picture clicked at your place
After this, you can re-post the selfies and choose a winner with maximum likes or randomly select the one with a beautiful picture. Moreover, you can reward them with free dinner, special discounts or any merchandise.
Treat your customers as your brand ambassadors, so that they feel special being part of your brand. This is the best way to fetch new followers and gain visibility.
Add call to action
You need to push your guests to share their pictures with their friends. Find interesting ways to ask your customers to share their experiences about your restaurant. For instance, add a call to action like.
What is your favorite dish at our restaurant? Share it here!

Are you having a nice time? Let your friends know!
Once they start sharing their pictures, you can use their pictures for your social media account. It is one of the best restaurant promotion ideas.
Create website galleries
It is seen that people will love to share their pics if you feature them. You can create a special place on your website where you can update UGC ( User-generated content ).
Moreover, you can invite your customers to send you their pictures along with their comments about your restaurant, as you would love to feature them on your website. This will help you to create genuine content with an amazing gallery.
Contact food influencers
Influencers highly influence social media these days. People look up to them before buying or trying a new service. If you are new to the restaurant industry, then get in contact with popular influencers.
They will post high-quality photos of your food and share images with their numerous followers. These digital celebrities will help you to grow your brand and boost your engagement.
Reward your customers for writing a review
New guests will only visit your restaurant, if they hear positive about your restaurant, so offer your customers a discount or freebie to write Yelp reviews.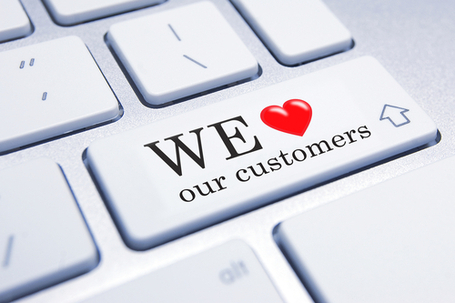 Remember to respond to reviews and apologize in case of negative feedback and provide a solution. This way, you will be able to build trust among your customers and see new guests coming.
Conclusion :
If you want to grow your business and get an edge over your competitors, you need to adopt various social media marketing strategies. UGC plays a significant role in establishing your brand's image.
User-Generated Content for Restaurant Promotion is a great way to bring authenticity to your brand. So, find creative ways to engage your customers on your restaurant's page and get them sharing your restaurant content on social media.
We at Restroapp can help you find ways to create amazing content which will keep your customers engaged.