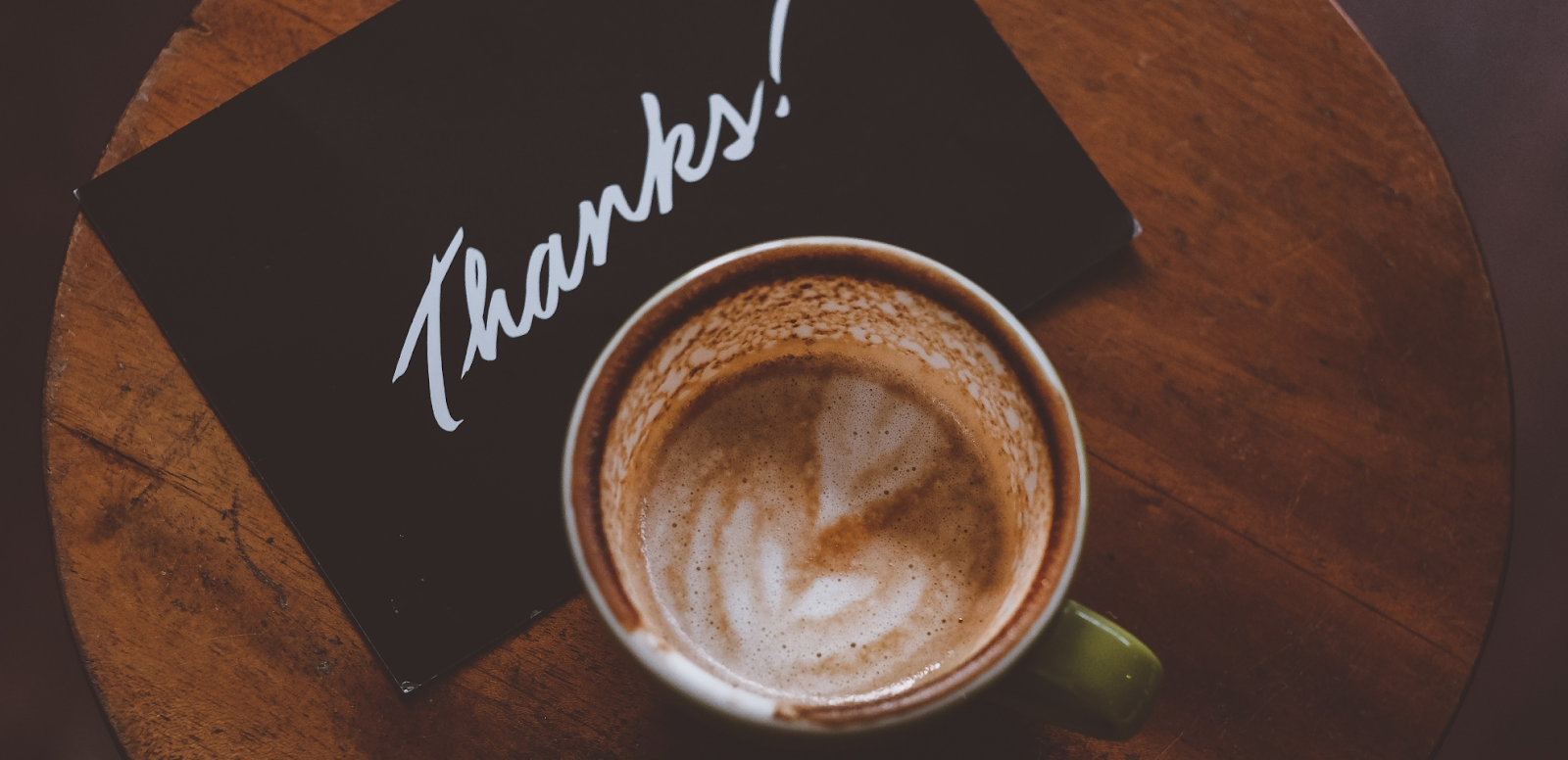 All you need to know about restaurant customer loyalty program & how to thank your loyal customers is here!
If you want to be in business for a long period, then you need to pay gratitude to your customers. You need to build a strong emotional bond. Nowadays, people have got many eating points options to choose from. If your online marketing game is not strong, then customers can easily choose others over you. You need to adopt unique restaurant marketing ideas to excel in the restaurant biz world. Talking about restaurant promotion ideas then you have to take a look at the restaurant customer loyalty program.
Developing an online presence is important, but you need to maintain a good reputation. This can be done by serving the best and appreciating your customers for being part of your journey. Tell your customers how valuable they are.
In this blog, we have shared a few restaurant customer loyalty program tips which can help you to maintain a special relationship with your clientele.
Here are the restaurant customer loyalty program tips to say thank you to your customers:
1. Customer Loyalty Program: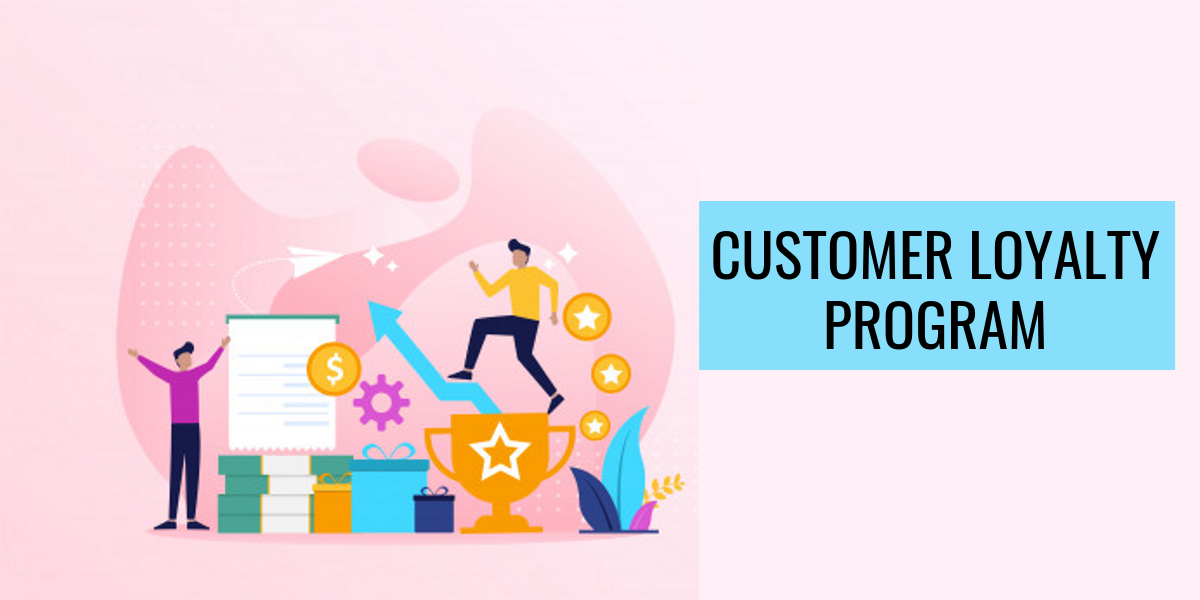 Customer Loyalty Program is one of the best ways to encourage your customers to keep coming back. You need to reward your customers who are regular to your restaurant. Give them special discounts, bonuses or make them a member of the elite "VIP" group and offer them exclusive deals and special menu items.
Draft the best emails and send them to your customers highlighting special discounts. You can also send an update about your restaurant, and this will make them feel they are part of your business.
2. Personalized Notes:
To leave an impact, send them personalized handwritten notes bearing their names. You can send them on their first purchase anniversary or you can surprise them by sending them randomly.
3. Reward Social Media Customers:
You can reward your social media savvy customers by offering them exclusive promotions or reward points. As a restaurateur, you can also encourage your customers to write feedback for your restaurant services or simply mention you. If they do so, give them loyalty points.
4. Respond to Feedback: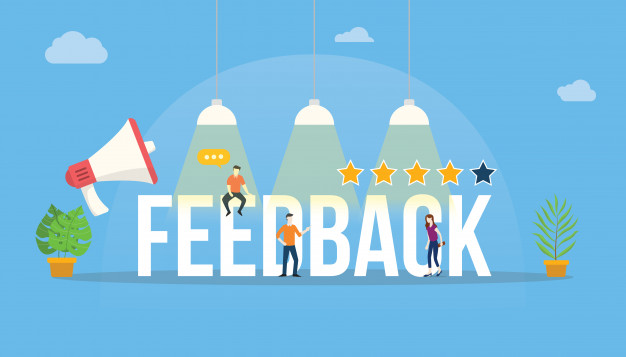 Customers' feedbacks are very important for your restaurant business. Offer special discounts or new food items to your customers for writing a review online. Make sure you respond to their feedback and listen to their suggestions. This will make you appear empathetic in the eyes of your customers. If a suggestion is really good, you can send them a thank you mail or give them a special reward.
5. Surprise them: 
Everyone loves getting surprises so, uniquely surprise your guests. Make them part of your customer loyalty program and treat them with a special deal or free meal. For instance, you can surprise your regular customers by offering free desserts or other food items. This kind of act will remain in your customer's hearts, and they will surely come back to you.
6. Remember your Customer Names:
This is a time-consuming effort, but it will be worth to remember their names. Try to remember your customers' names and greet them with their names when they visit you. When you call them by their names, they feel special, and it is one of the best ways to show gratitude.
7. Give Shoutouts:
Nowadays, social media has become the most effective way to build a bond with your customers. You can use it to further know your customers. Profess your love by featuring your customers on your website. This makes them valued and they feel proud that they are part of your community.
8. Throw a Party:
Throw a special party for your customers and send them a special personalized invite. You can also set up a photo booth as Nikon did, they added a photo booth. People took amazing pictures and Nikon branded the pictures with its logo.
Apart from this, you can also host a wine tasting or barbeque. The key is to have fun with your guests. Interacting with them will take your customer loyalty program to another level.
9. Send gifts on Special Occasions: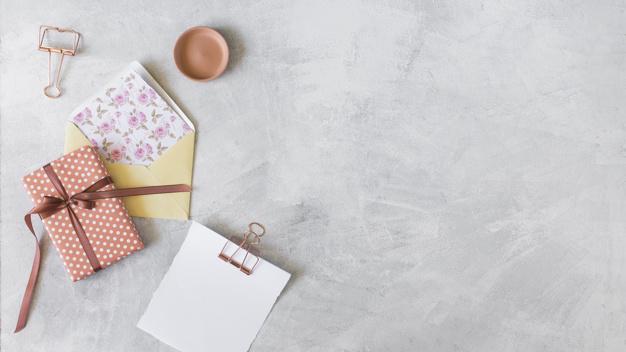 Make your customers feel that they are part of your family by sending them small gifts on their birthdays or their anniversaries. This small gesture will always remain in their hearts and memories.
10. Discount their Bills: 
Send a note to your customers and let them know that you have taken some discount off. Tell them you have rewarded them for being your loyal customer. This is a great way to say thanks to your precious customers.
11. Make one Customer Happy: 
Offer amazing customer service to your customers and give one lucky customer over -the -top services. That customer will surely get delighted and will be telling your stories over social media. Not only this, one will be recommending you to his family and friends.
12. Treat your Far Away Customers: 
If you happen to do business in other cities or countries. Invite your customers for a coffee date or lunch in their city. Every time you travel, invite the nearby customers and let them choose the place for your coffee or lunch date so that you get to know what they like. Spend some quality time because this will create a lasting impression on them.
13. Offer Online Food Ordering Option: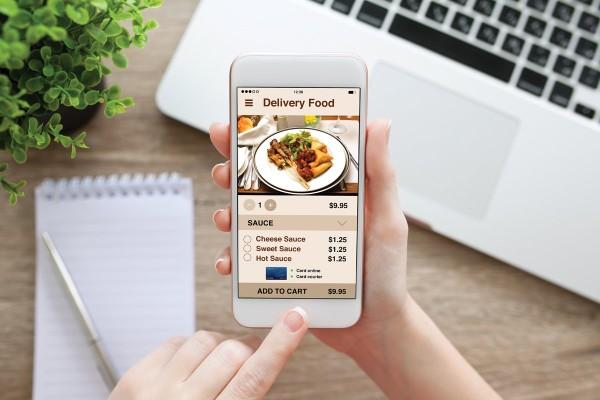 Make it easier for your customers to order food at your place. Provide them an online ordering option like online food ordering app, so that they can order free to pick them anywhere. And when they arrive, greet them and thank them for choosing your services. While you are done with ordering and payment interact with them to make a connection.
Related Read: 7 Tricks to Enhance Customers Loyalty with Mobile App for Restaurants
14. Send Cards on Holidays:
Don't let your cards get lost in the pool of other cards. Send your cards on special Holidays like Thanksgiving day, Christmas. Design a professional Customers' anniversary cards and greet them on completing their first anniversary with you.
15. Host Eating Contest:
Your restaurant must be having some specialty. It is the best time to showcase it. Host an eating contest and engage your loyal customers to participate. Choose the winner and reward the one with good discounts or goodies.
16. Give Social Media Shoutouts:
If a bunch of friends or family come to your restaurant for celebrating their special days, then with their due permission click their pictures. Post their pictures to your social media page and give them a shout out. They might in return share these pictures on their own social media, This will help your brand to gain exposure and attract good amount of crowd.
17. Customer of the Month:
You need to have a customer database to choose the customer of the month. At the end of each month, check your sales records to see the person who spent most at your restaurant. Email them to let them know that they are the chosen ones.
Thank them for their loyalty and tell them that you would like to post their photo as a customer of the month. You will notice that the select one will feel appreciated and visit again. Other loyal customers will also be eager to join the league of the customer of the month.
Related Tips: Keep Your Customers Hungry with Loyalty Programs!
18. Give Free Stuff:
Make restaurant merchandise as a part of your restaurant customer loyalty program.
For instance, give your loyal customers who happen to visit you twice a free T-shirt or a hat with your logo. You can also give free items like stickers, bottle covers or custom pens for free with every order.
19. Send Personal Follow-Ups to New Loyalty Sign-Ups
Once you get a new loyalty member email address, send them an email. Start by introducing yourself and then thank them for coming. Also, ask them about their experience, feedback or suggestions. This shows how much you value your customers and are open to their comments.
Try these restaurant customer loyalty program tips to say heartwarming thank you to your customers. These tips will help you in customer retention and in serving your customers better. Do share the tips you have been using to pay gratitude to your customers at your restaurant!