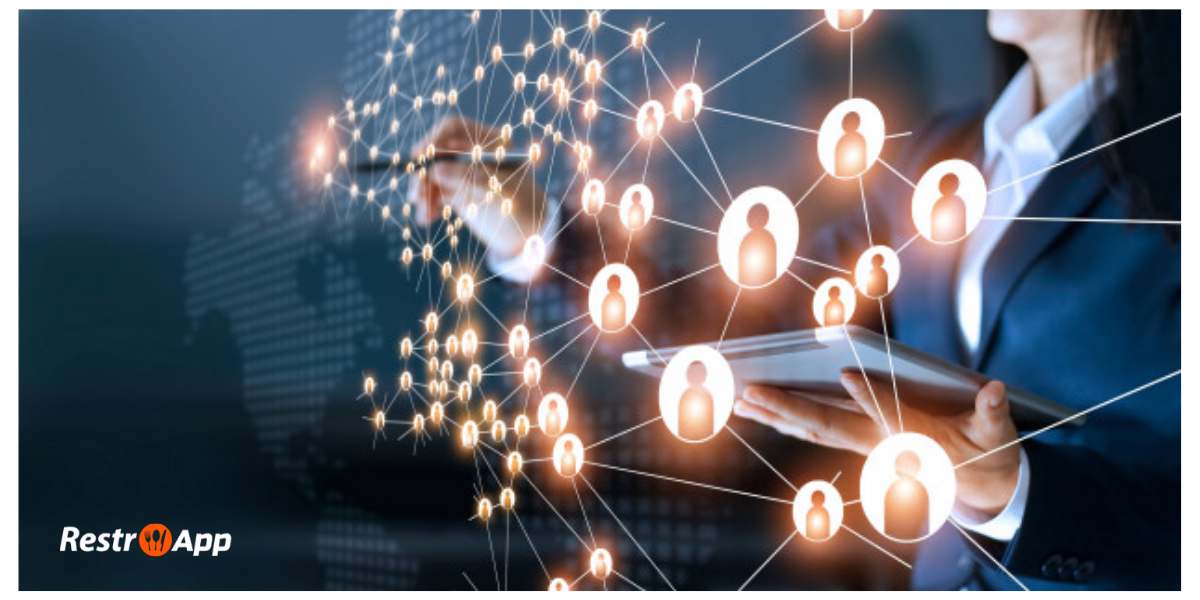 It's a digital era, and everything is getting automated. We are sure you don't want to deal with worksheets to get an insight into your business but would love to monitor reports in a click of a button. With a restaurant management system, you can see how your restaurant is performing.
Customer data plays a vital role in establishing your restaurant's brand. You can quickly figure out what works for your restaurant and what's not by analyzing customer data. 
Being a restaurateur, you can collect customer data on an everyday basis from different sources like the POS system, social media, restaurant food ordering system, customer feedback, and more.           
Nowadays, people prefer ordering their food online via online ordering systems and food ordering mobile apps. If your restaurant has an online food ordering system, then you can directly collect customer data.
Online ordering is on a meteoric rise. Stats show that Digital ordering and delivery has grown 300% faster than dine-in traffic since 2014. 34% of consumers spend at least $50 per order when they order online. 60% of restaurant owners have witnessed more sales after offering online delivery services.
Big restaurant chains collect customer data when they order and use the same to create personalized offers.
Many restaurateurs often ignore this valuable piece of insight (customer data) and are not able to reap great rewards out of it.  But, if this data is identified, tracked, and optimized, it can help you in aligning your products as per your customer preferences.
Related Read: Let your Restaurant Customers Buy Happiness by Ordering Food Online
In this post will give you a few tips on how you can  use customer data to optimize restaurant ordering app menu:
Tips for using customer data to optimize restaurant ordering app: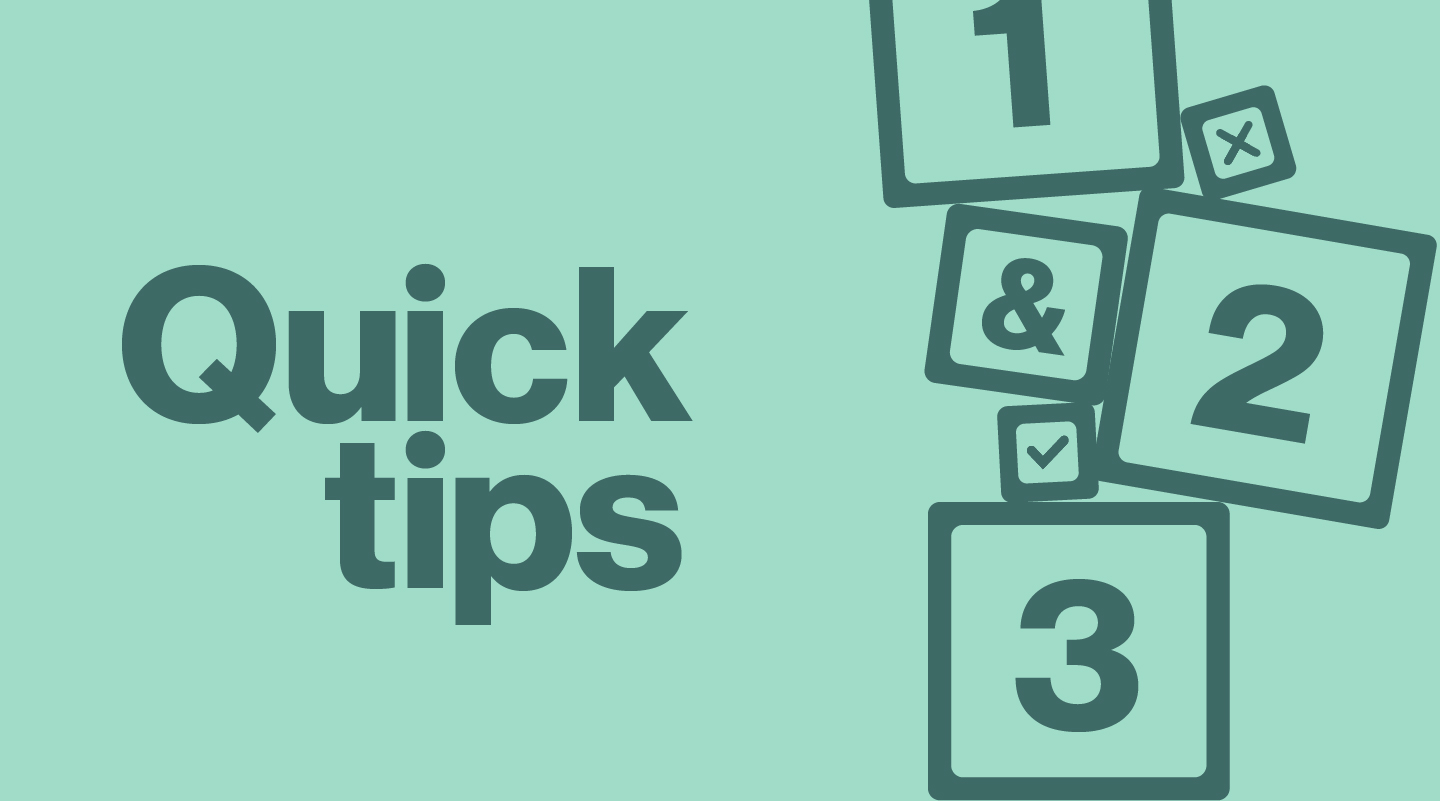 1. Redesigning  process of menu
If you have access to your customer data, then you will be able to know their preferences. For instance, their favorite food, what's being ordered and what's not, and what time most sales occur. You also come to know which food item needs to be replaced with a profitable one.  Not only this but can monitor the performance of each food item. This will help you to manage your inventory in a better way.
Through a restaurant POS system, you can extract in-depth reports and redesign your menu and create special offers to meet the demands of your customers. 
Not only this, but you can also try different CTAs and menu placements on your website and see which works for you the most.
A well-engineered menu can drive traffic and delight guests. It can help control food costs and wastage. On the other hand, a poorly crafted menu and can hamper the restaurant business.
Here are some examples of restaurants that have used customer data to optimize restaurant ordering app & boost restaurant revenue:
Fig and Olive, a New York based restaurant, tracked its customers ordering habits and designed an email campaign. They used guest management software and tracked the visit frequency and dining habits for their guests.
All the information was gathered, and email campaigns were created. Some campaigns got a good ROI. For example, "we miss you" campaign that offered free crostini to the customers who had not visited the restaurant in the past 30 days.  This campaign fetched restaurant 300 visits and $36,000 in revenue.
It is known for its healthy meals with a tropical touch. In 2013, they added a vegetable smoothie to their menu. From their restaurant analytics, they saw that it became one of their best sellers. Soon, after that, they introduced other vegetable smoothies variants.
They also analyzed what hours people were ordering vegetable smoothies. Accordingly, they could design a time-specific campaign like happy hours to increase traffic.
Cava Grill figured out from their data analytics that guests were ordering rice and salads instead of pita bread. This lets them shift their focus to salads presentation and use them as promotional materials.
2. Helps you to predict future trends & outcomes through predictive analytics
Using historical data for predictive analysis can boost your restaurant revenue. Moreover, it can be used for:
Improving order accuracy

:
Through analyzing, one can figure out what items are popular during specific hours of the day. This can help you to stock up your supplies before someone asks for it.
You can compare your past data with your current numbers and see where you are heading. Eventually, you can create strategies to grow your business further.
By using predictive analytics, you can control your food cost as you will be able to access past and present inventory levels. This will help you to reduce food wastage as you can order the required quantity as per your need.
If you want to stay ahead, then you need to take care of your customer's choices. Moreover, you can use the data to identify your customer's favorites and accordingly figure out what items you should keep and which dishes need to be modified. 
For instance, you need to see if customers are not ordering a particular dish because of its taste or they are trying some other dish. You need to combine data analytics with customer feedback so that you can figure out the real reason. If the bad taste is the reason, then you need to remove the dish or try modifying it. 
With the right insights, you will be able to serve your customers a lot better and give them good food choices. Also, you need to figure out the items that work best as family packs. These packs fetch you the right amount, especially on special days like anniversaries, birthdays and more.
Figure out busy and slow days:
By analyzing customer data, you can quickly tell which days are working or slow. If you notice that on Thursdays you are not getting crowd, then you can assign that day as special days like Karaoke night or Ladies Night Out. Moreover, you can run promotions like BOGO (buy one get one free) to increase drinks consumption and your sales. These types of offers will help you improve your sales even during slow hours.
3. You can create a better marketing strategy:
Use a Customer relationship management system to collect and integrate customer database. Managing your data in one place gives you a detailed view of the data. Moreover, based on your customer's ordering behavior and spending patterns, you can generate various reports. Furthermore, use these reports to send emails,  SMS, offers, create loyalty programs, etc.
Whenever the discount coupon is redeemed, you will come to know which campaigns are working. It will help you come up with a better marketing strategy. Track Facebook likes and to market your services better and reach your potential customers.
4. Use data for deciding discounts
You can test different pricing options to optimize your menu pricing to increase profitability. Moreover, track sales and responses to various offers offered and see which combos are working. This way, you will able to decide discounts on the menu items.
Customer Data can be a blessing for your business if you make the best use of it. It can help you to make smart decisions and great marketing strategies.
We hope with these tips you will be able to use customer data and optimize your restaurant menu in the right way. 
For any further queries about restaurant management system, mobile app technology, integration, custom on-demand app solutions or anything else, just drop us a line at info@restroapp.com or visit RestroApp, we'd be happy to help!