Mobile Food Ordering System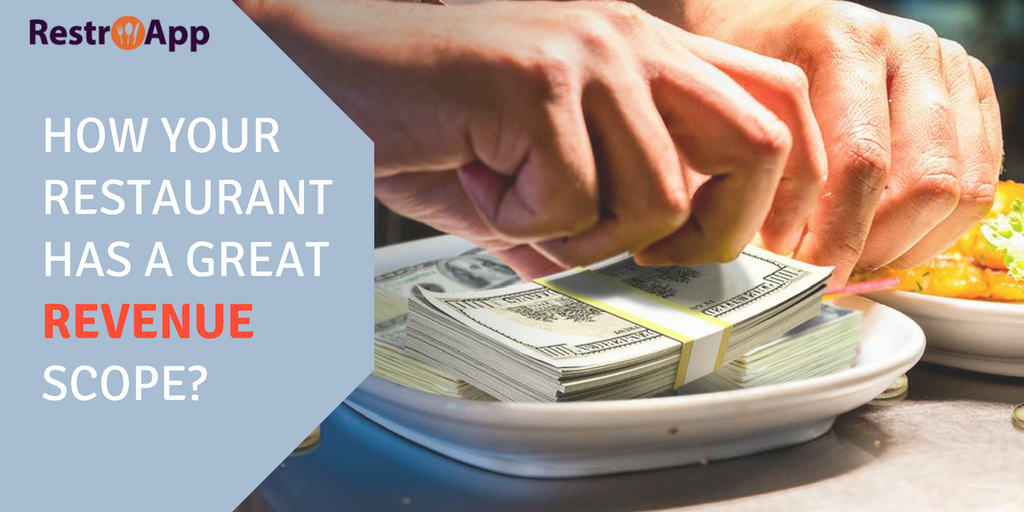 How Your Restaurant Has a Great Revenue Scope?
With the annual sales in restaurant industry escalating to a whopping $799 billion, the unprecedented growth of this sector is quite evident, thereby inducing restaurants all over the world to stay ..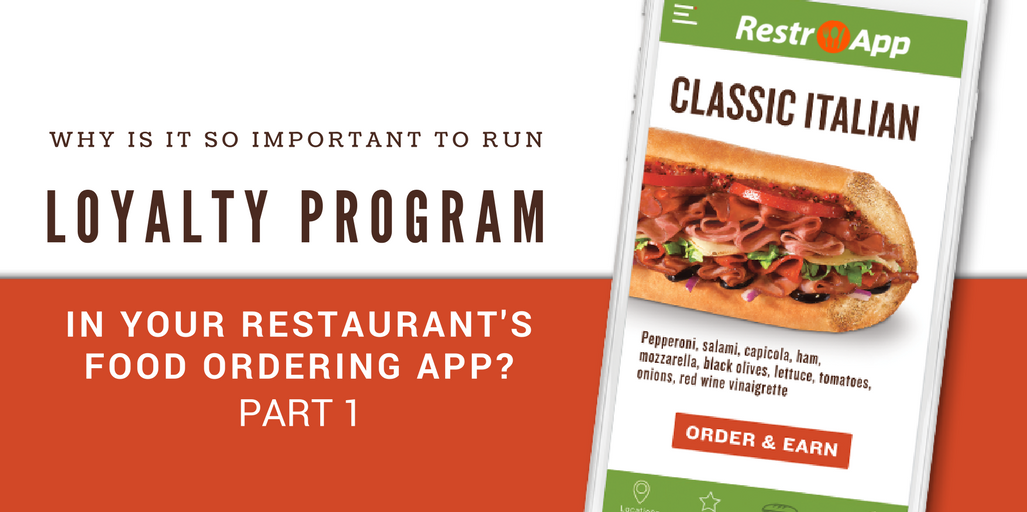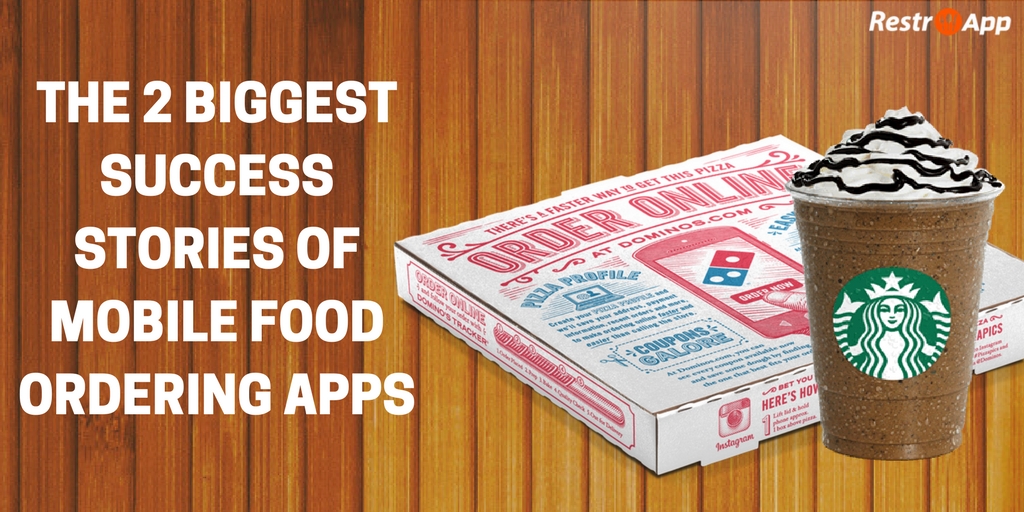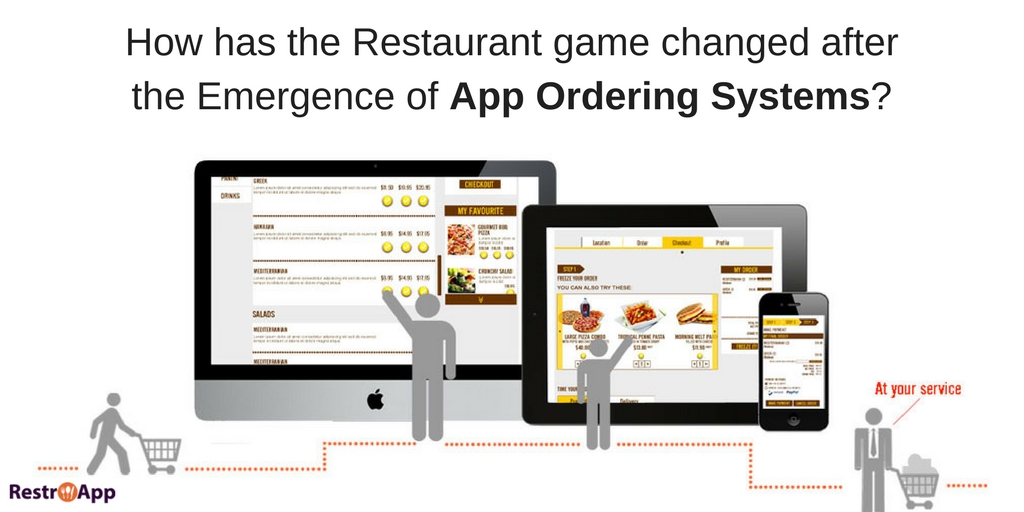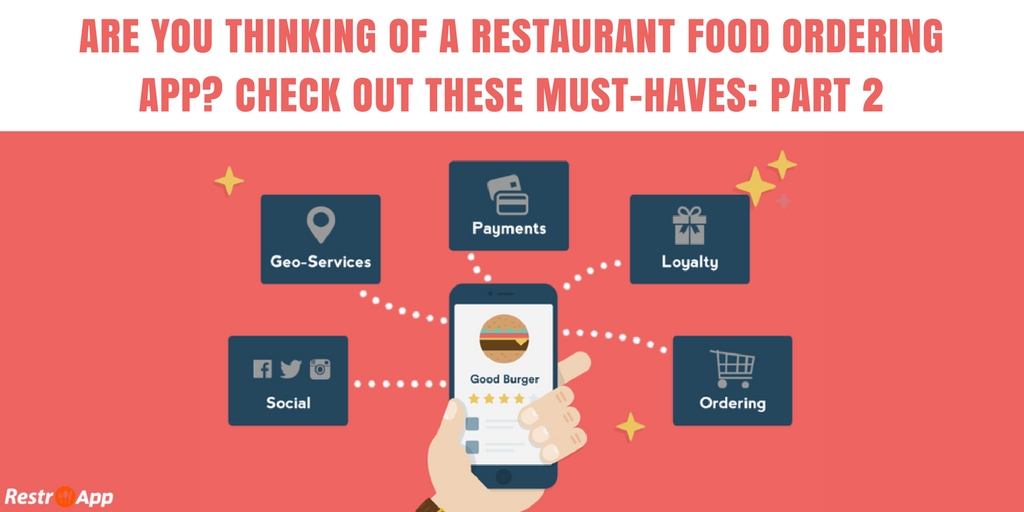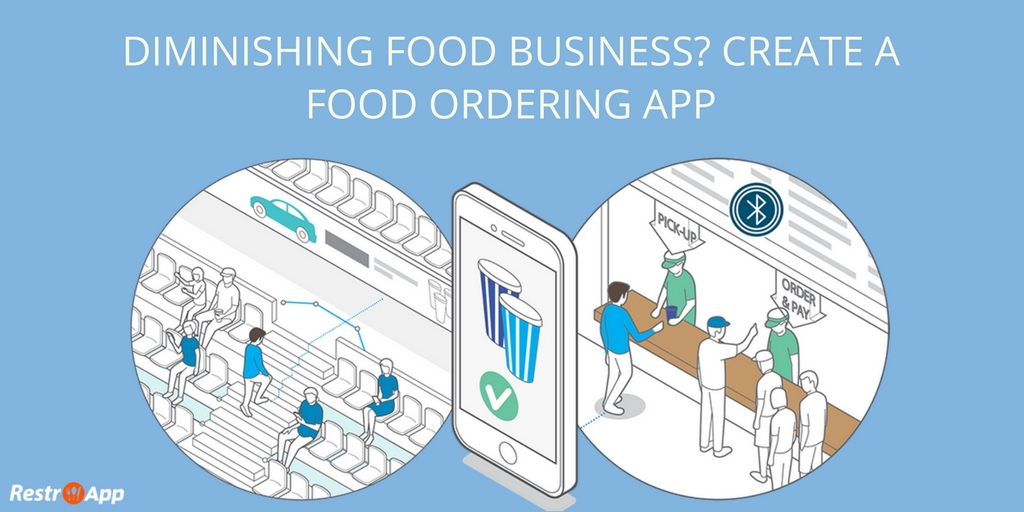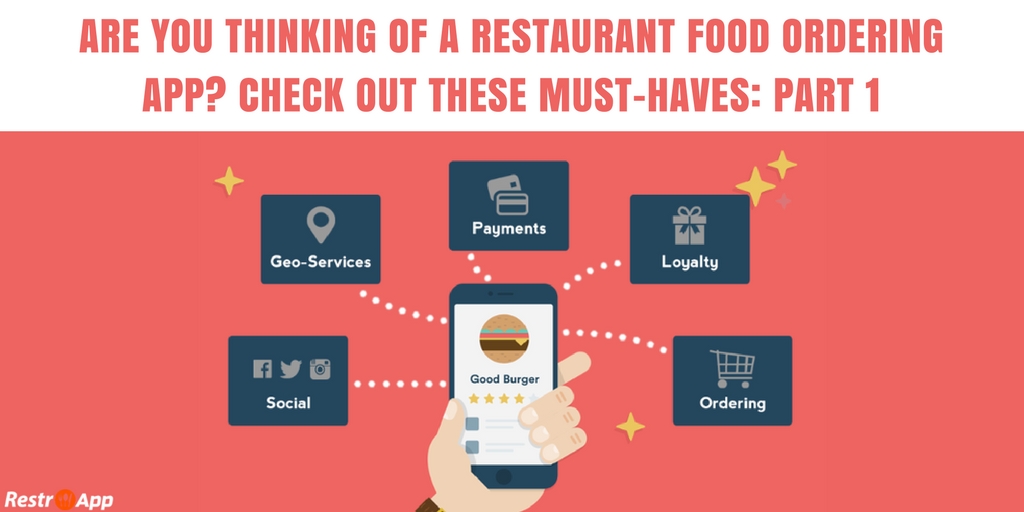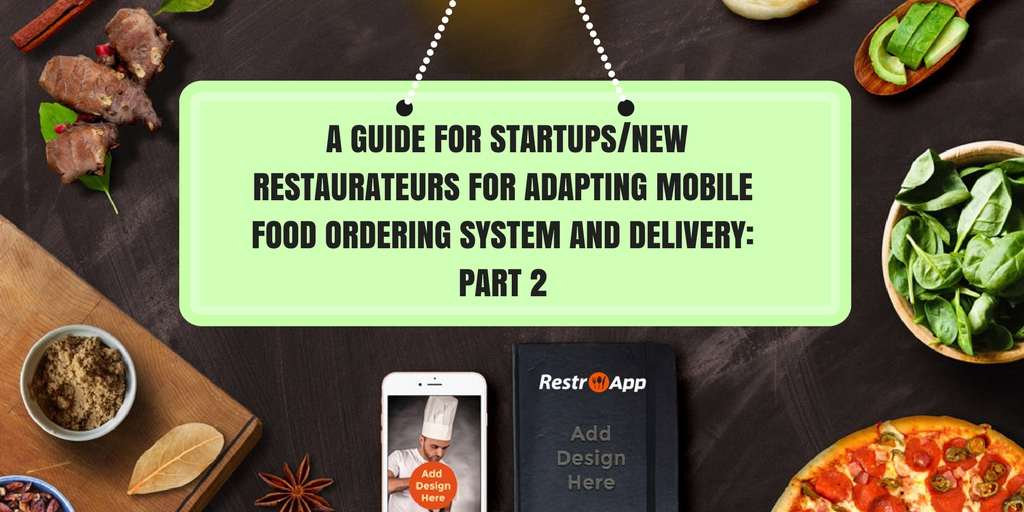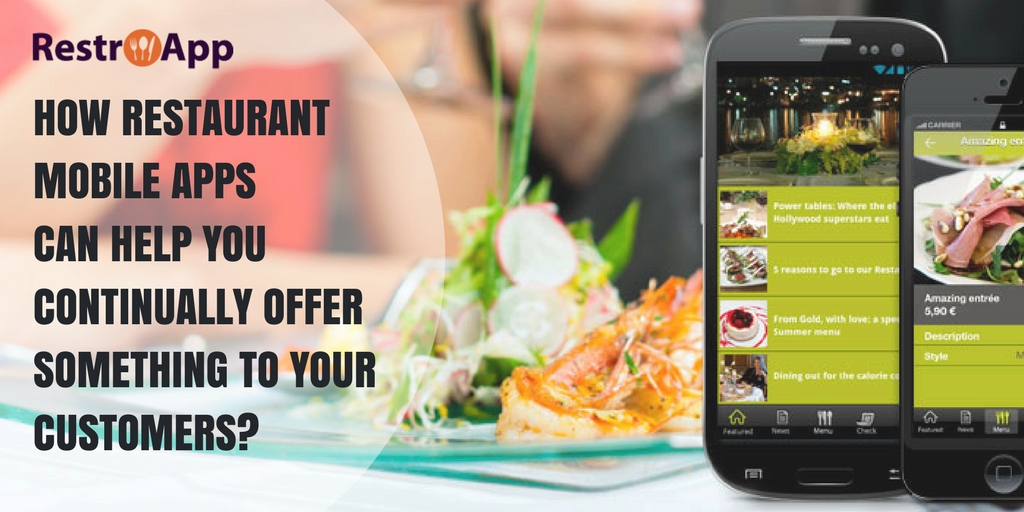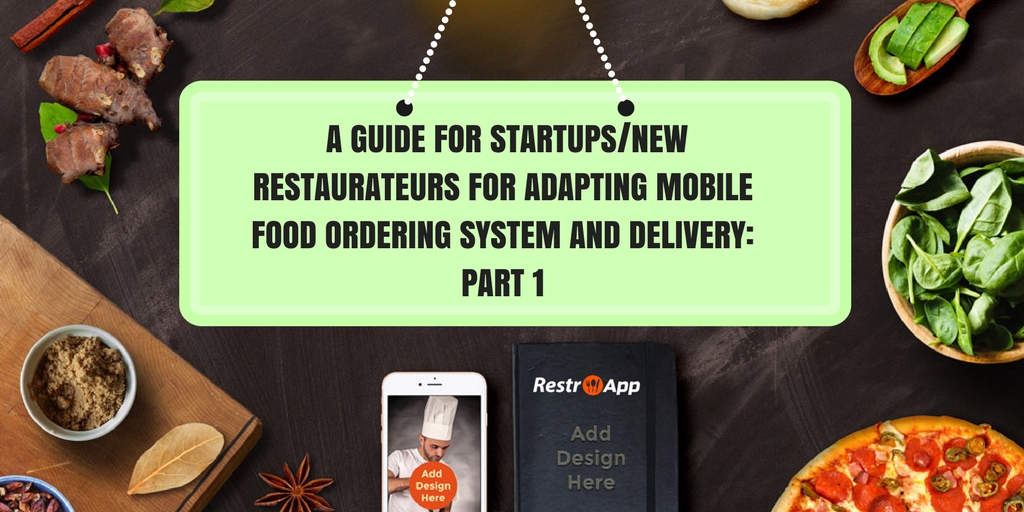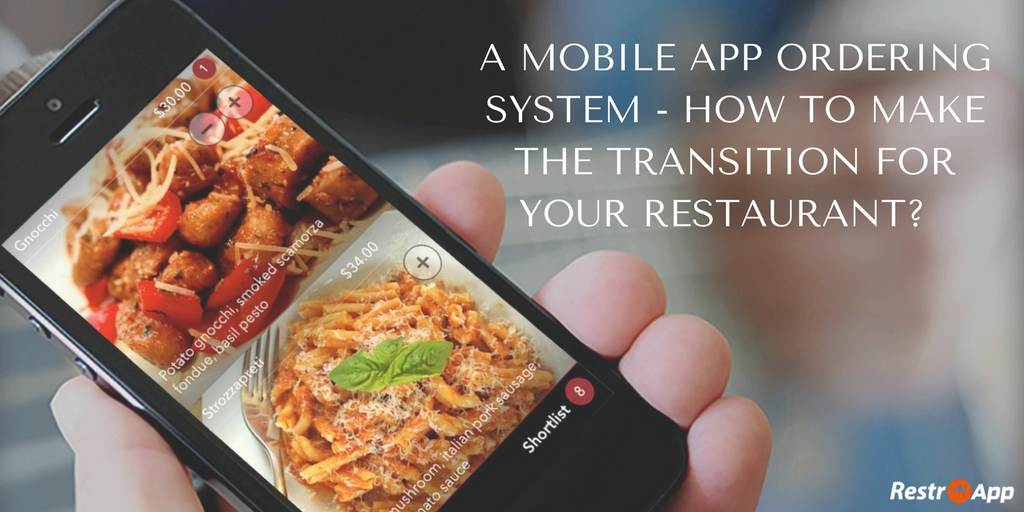 A Mobile App Ordering System – How to Make t..
With a human being's basic necessity graduating from air, water, and food to smartphones, the internet, and instant information, it shows how important it is for the industry to develop further an..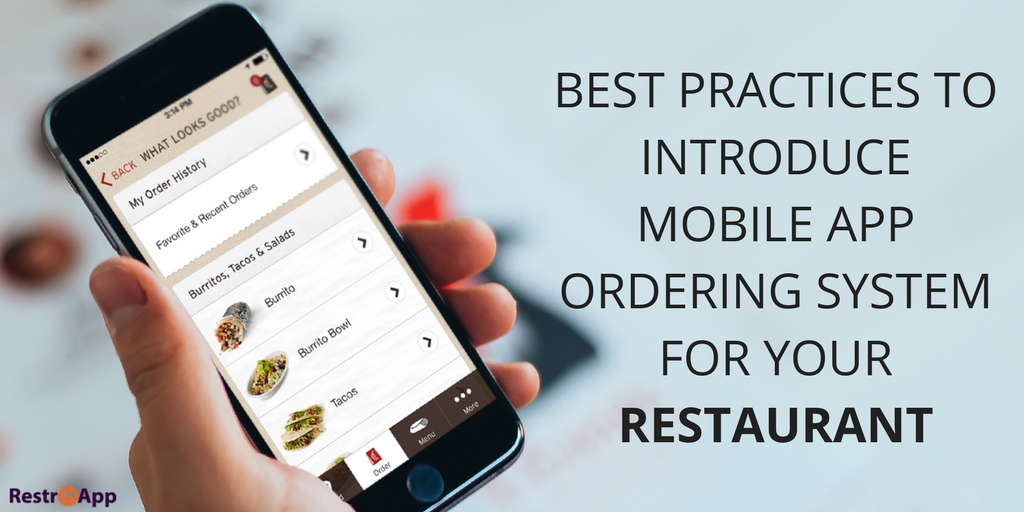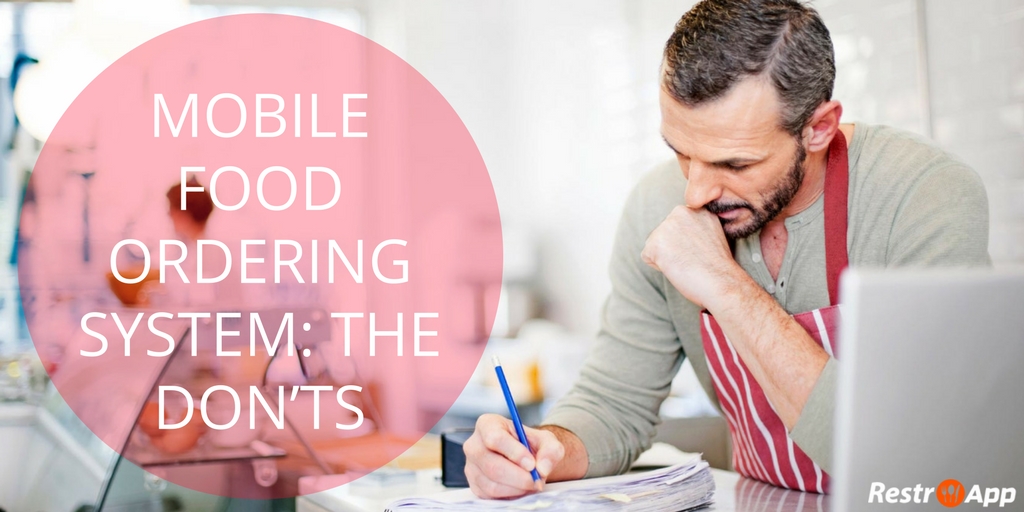 Mobile Food Ordering System: The Don'ts
Mobile Food Ordering is a concept that has arrived and has arrived like a boss in the Online Food Ordering world. Most of the Restaurateurs are finding this addition immensely lucrative these days. Th..